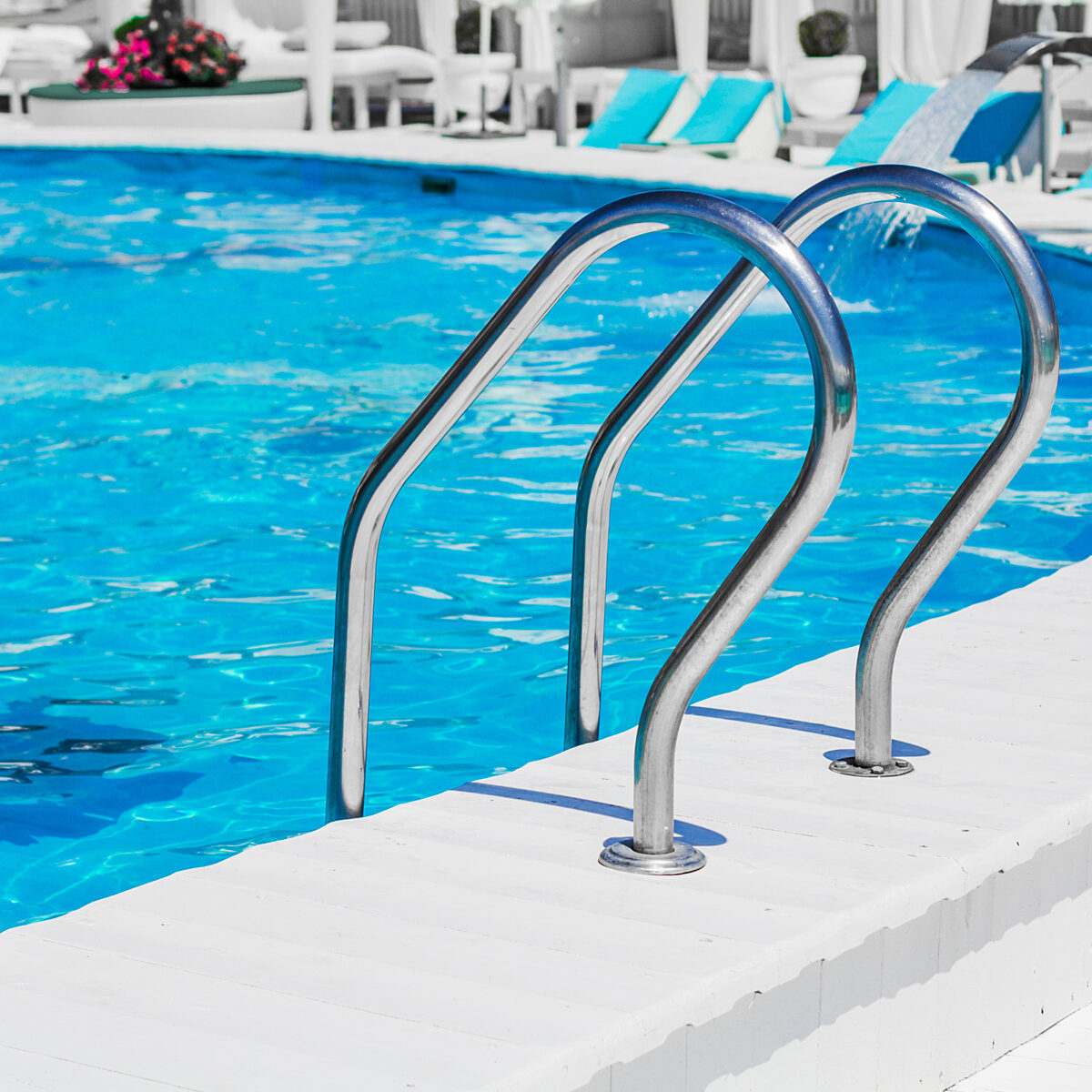 Timeshare Claims

Timeshare Termination

The resorts have made buying a timeshare very easy, however, the very same resorts often imply that it is very difficult to end your membership, which has resulted in endless "cold callers" using this as a means to scam particularly elderly people by using scare tactics.
Start Your Timeshare Claim
Note: Any information you send us via this form will only be used for the purposes of processing your enquiry. It will not be used for marketing purposes or sold to third parties. View our
privacy policy
.
Would you rather discuss your claim over the phone?
No problem… Give us a call now.
0300 303 3819
We can help you recover your money
If you have either been a victim of a scam or exposed to these situations then please contact us to start your claim. We may be able to recover any money lost and deal with your original timeshare termination issue.
No Win No Fee
We work on a no win no fee basis and you pay us nothing until you are paid.
No Cold Calling
We will never cold call you or share your data. Be comfortable in starting your claim without harassment.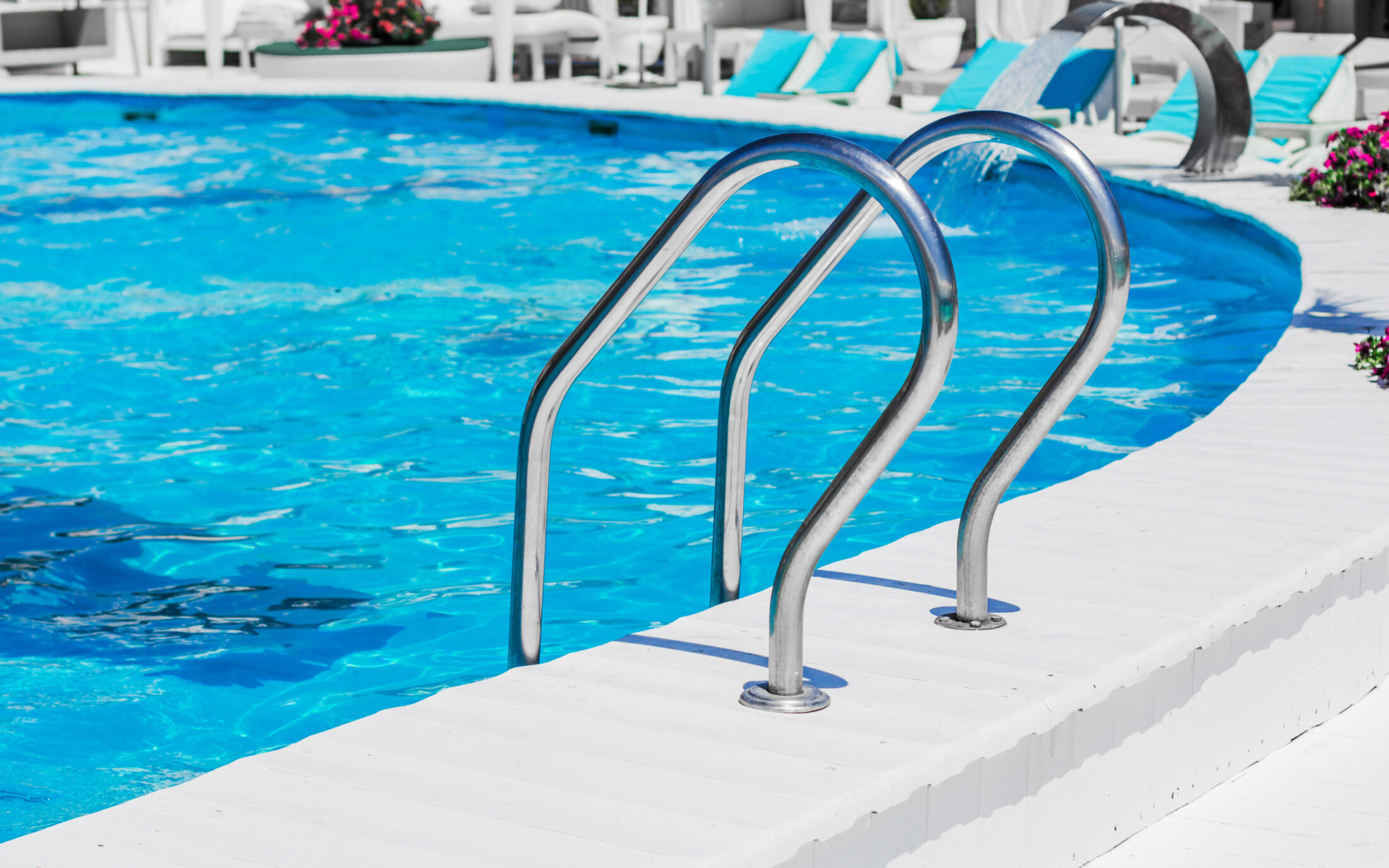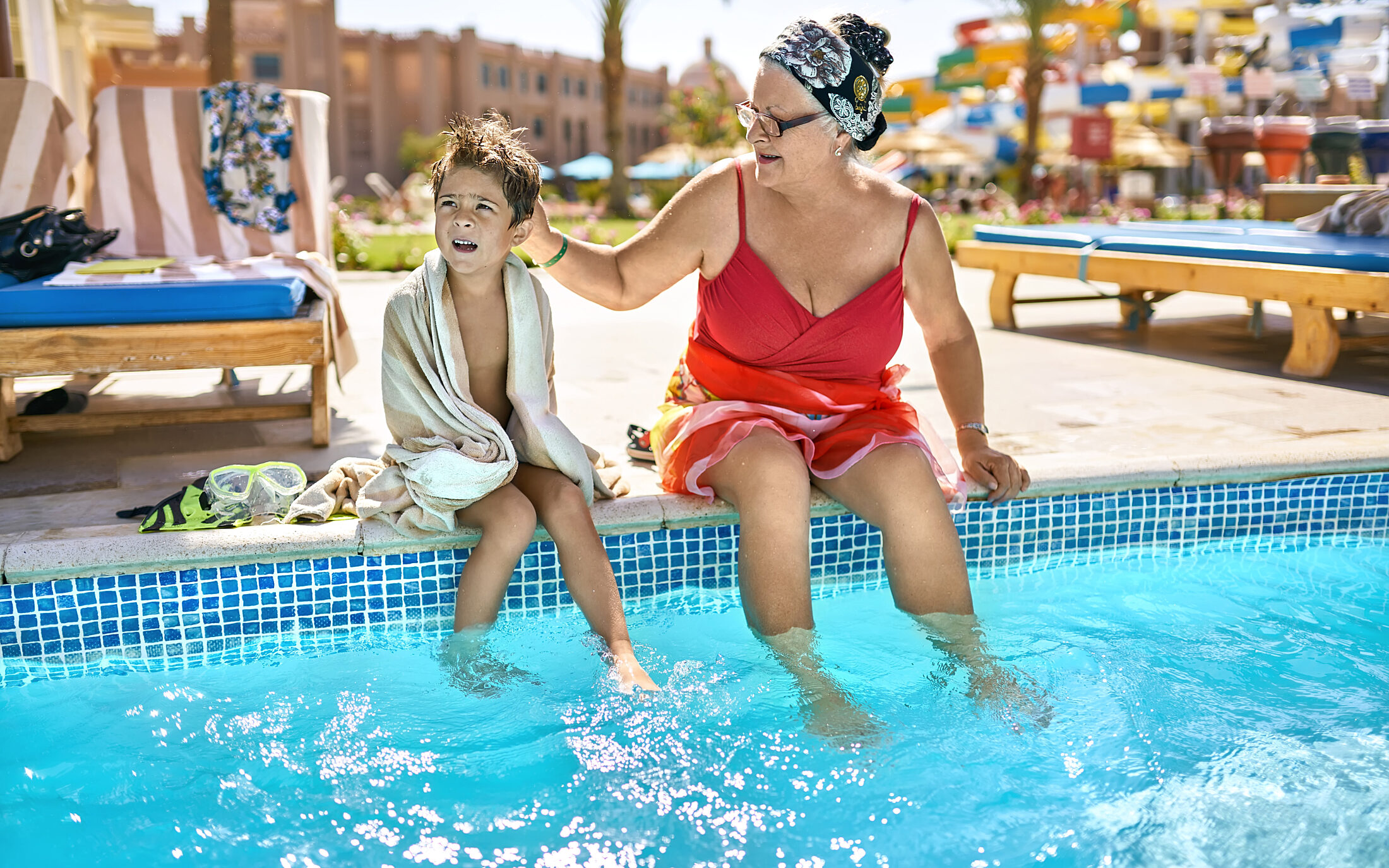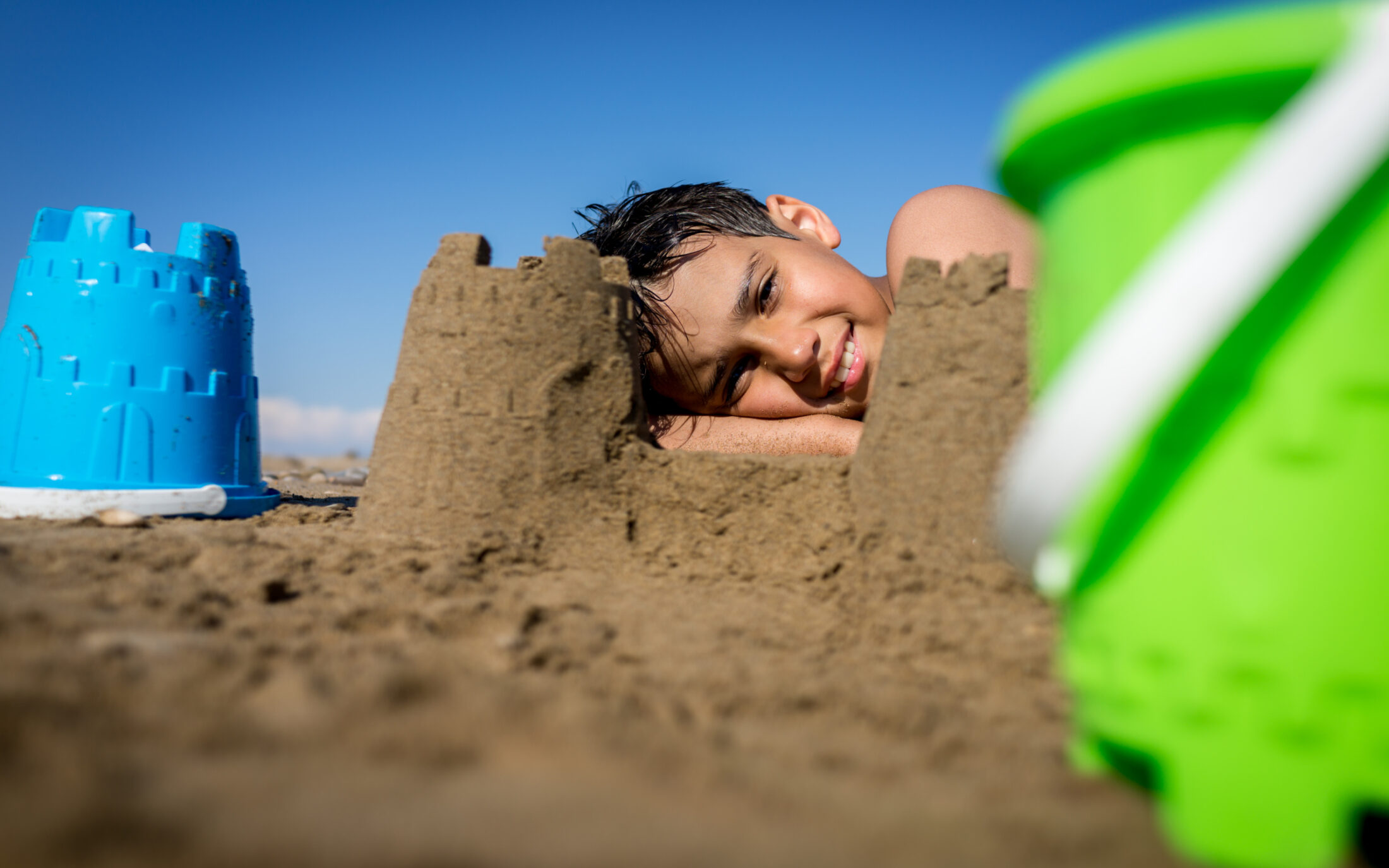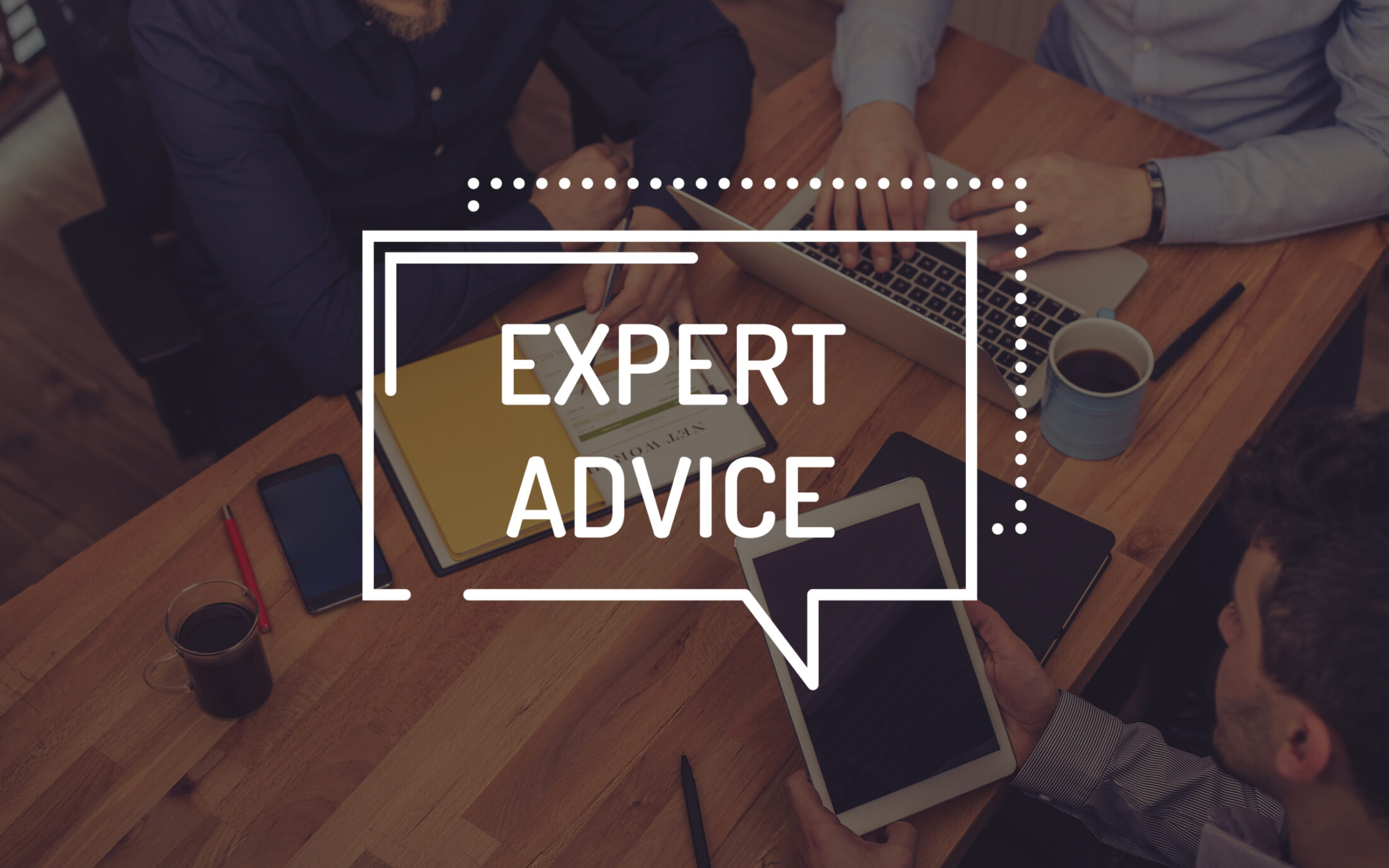 Want to get out of your maintenance fee liabilities?
Every year thousands of people decide that they no longer want to own a timeshare, for some it may be that their circumstances have changed, or they may have health issues, monetary problems or just no longer want to take holidays abroad. The ongoing saga with Covid-19 hasn't helped the situation.
The issue with terminating a timeshare, is that many of the companies offering this service on the internet are not regulated, often fail to disclose their true identity, or may issue you with a worthless indemnity certificate that isn't worth the paper it's printed on. It appears that vulnerable elderly timeshare owners are at risk of being intimidated by the rhetoric of a "cold caller". The caller may imply that their children may inherit their timeshare "liabilities" if they do nothing, but this is not always the case, and you should take independent legal advice before parting with any money in advance of receiving a service.
We can help you recover your money
If you have been exposed to any of the above scenarios, please contact us to start your claim today...
Why should you instruct Lincoln Green Solicitors Ltd to action your Timeshare Termination?
When you speak to a regulated professional business like ourselves, you can be assured that we are only seeking to act in your best interests, we are not looking to charge you a fee, walk away and do nothing like some timeshare disposal businesses appear to do.
We listen to our customers so that we can understand their situation, and we will investigate the contracts that they have signed before we will provide an opinion. Once we understand the whole picture, we will then advise you of what we feel is the best course of action, and we will liaise with your timeshare resort regarding terminating your timeshare.
We understand that every client and their circumstances are different to the next one, and we would only ever write to the resort in respect of your specific case, we don't issue generic letters, and we don't adopt a "one size fits all" approach.
Extremely happy with the service we received from Lincoln Green. Friendly, professional and kept us informed at every stage.
Termination of your timeshare may be quite simple
In many instances the actual termination of your timeshare may be quite simple for us to achieve, however, from time to time we may encounter resort operators who have no interest in your situation. If a resort won't engage with us, then we will advise you what measures you can take to potentially limit any liabilities that your family or friends could inherit in the future, should the resort look to profit from your circumstances at a later date.
We can't guarantee that you won't be "cold called" by scammers in the future, as unfortunately many timeshare owners may often find that the resort that they are members of has suffered a data breach, potentially this may be by previous employees. On the positive side, if you do receive any distressing calls from "cold callers" then if you contact us we should be able to reassure you that you don't need to take any further action, or more importantly that you don't need to pay them any money.
We can help you recover your money
If you have been exposed to any of the above scenarios, please contact us to start your claim today...
Our fees
We understand that many timeshare owners are often told that it will cost them in excess of £4,000 to dispose of their timeshare, some are told that they need to attend a presentation, or that they need to visit Tenerife – we don't!
What do we charge? We will just charge you a fee based on the time we spend on your case, which in many cases could be much less than you may have thought.
Why not give us a call today 0300 303 3819 to see how we can help you resolve your timeshare problems.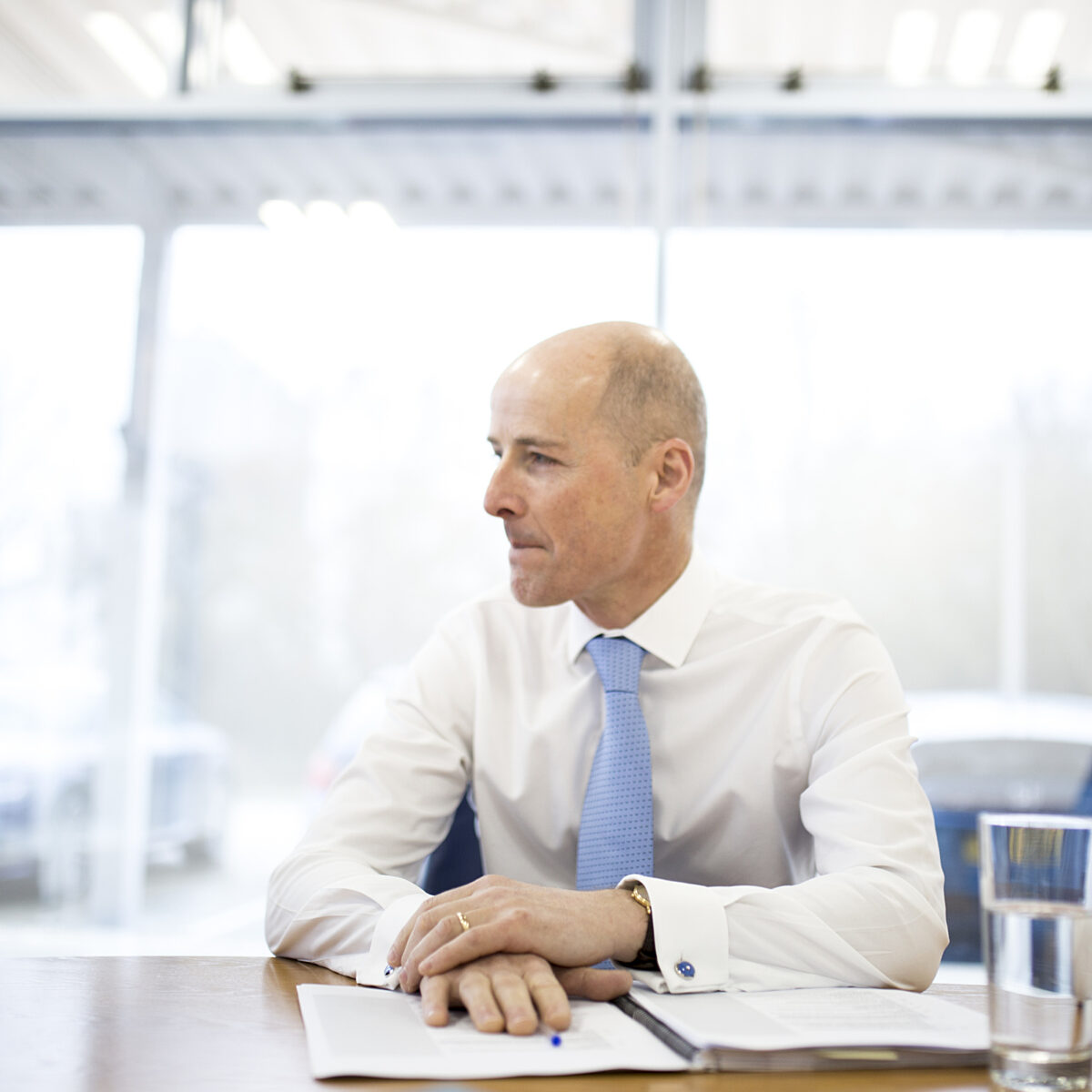 Deal with someone you can trust...
We will…
Keep you safe.
Keep your information confidential.
Put your best interests first.
Offer a "no win no fee" service in most instances.
We will not…
Cold call you ever!
Invite you to a presentation.
Ask you to buy another product.
Ask you to pay upfront fees.