Your Claims Management Company
When you need to make compensation claims, you need an independent law firm you can trust to handle your case with professionalism and compassion. Lincoln Green Solicitors provides trusted legal services to help you recover money when you have been wronged. With our assistance, you have the best chance of getting a positive outcome for your compensation claims. We specialise in working with various types of claims, including the following:
We understand the challenges you face with these claims and aim to provide the best representation to guarantee positive results. Our solicitors work hard to get your money back so you can feel confident. We are your trusted independent law firm, providing reliable services to help you get money for your compensation claims.

Lincoln Green Solicitors Can Help You Recover Your Money
The team at Lincoln Green has successfully assisted thousands of people who have been mis-sold goods, services, or investments. Our current focus is supporting people who have timeshares claims, mis-sold SIPPs, mis-sold investments, solar panels, or have overpaid Stamp Duty as their solicitor failed to claim Multiple Dwellings Relief on their behalf.
Our clients' best interests are at the heart of everything we do. Whether facing mis-sold pension claims, green energy claims, crypto scam claims, or any other compensation claims, you can rest assured that our solicitors will work hard to get the best results for your case.
We are proud to be solicitors and are committed to our core values: communication, integrity, and accountability. Contact Lincoln Green Solicitors, your trusted independent law firm specialising in compensation claims. Our dedicated solicitors aim to help you get compensation for your monetary losses, ensuring you have the best chance of winning your case. Talk to our solicitors today to find out how we can help you get the compensation you deserve with expert legal services.
I can not speak for the whole organisation but the individuals I have dealt with, and in particular Karolina, have been professional, efficient and focused on getting the job done. When I have had questions they have been answered promptly whilst giving the feeling of being trustworthy. For the work they undertook for me I would happily recommend them.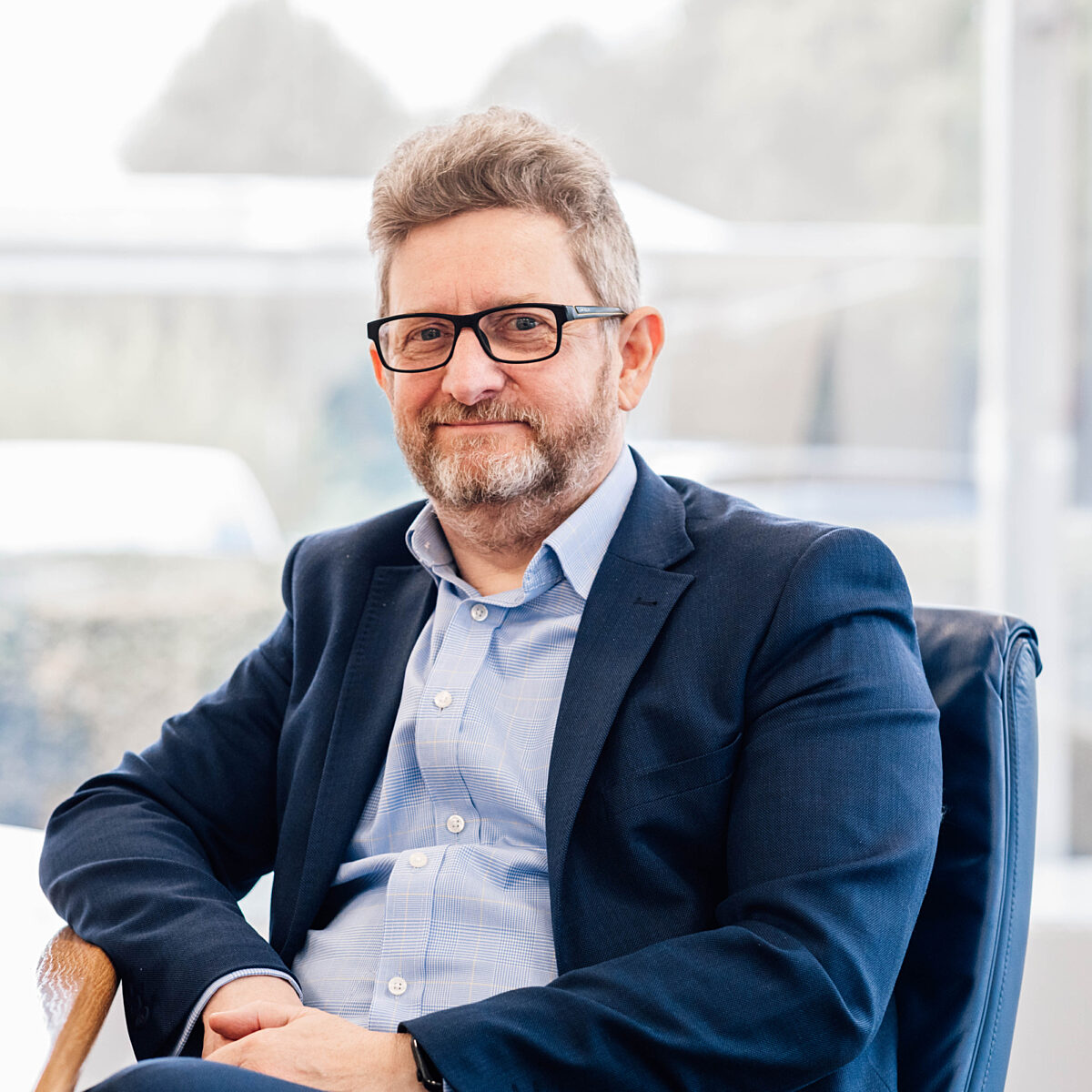 Deal with someone you can trust...
We will…
Keep you safe.
Keep your information confidential.
Put your best interests first.
Offer a "no win no fee" service in most instances.
We will not…
Cold call you ever!
Invite you to a presentation.
Ask you to buy another product.
Ask you to pay upfront fees.
We can help you recover your money
If you have either been a victim of a scam or exposed to these situations then please contact us to start your claim. We may be able to recover any money lost and deal with your original home issue.
No Win No Fee
We work on a no win no fee basis and you pay us nothing until you are paid.
No Cold Calling
We will never cold call you or share your data. Be comfortable in starting your claim without harassment.