Lincoln Green Solicitors can help you recover your money...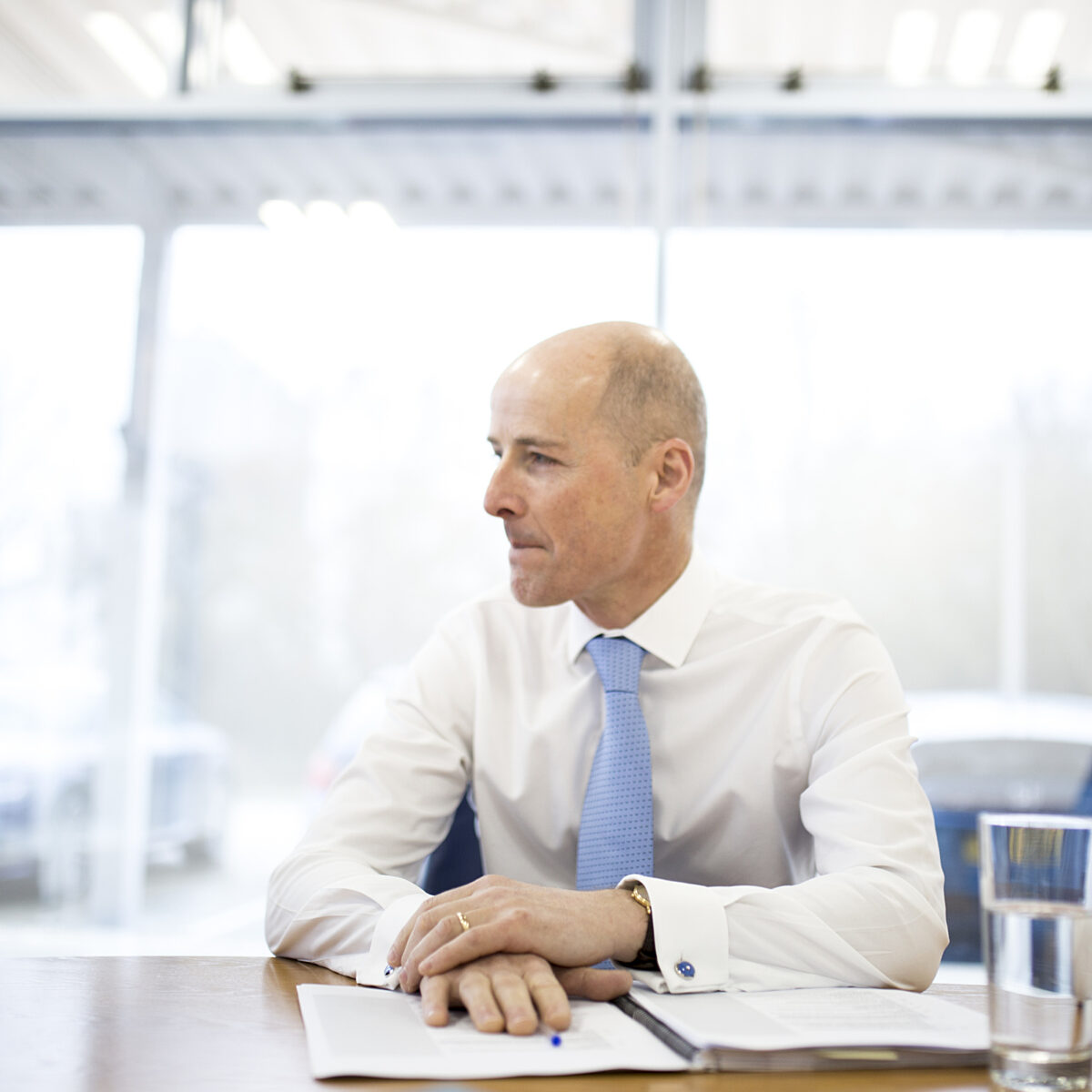 Deal with someone you can trust...
We will…
Keep you safe.
Keep your information confidential.
Put your best interests first.
Offer a "no win no fee" service in most instances.
We will not…
Cold call you ever!
Invite you to a presentation.
Ask you to buy another product.
Ask you to pay upfront fees.
I had the pleasure of working with Lincoln Green on my MDR rebate and they won my case for me. I'm very happy with the results they as a company achieved for me and I can highly recommend them. Many thanks to the team who worked for me.
I contacted Lincoln Green Solicitors because I believed I was miss sold Solar panal finance . I was contacted promptley and within a few months my claim was investigated and my case proven in my favour. Payment to me was made shortly after. Lincoln Green removed the pressure and stress from myself and undertook the claim with fantastic communication and professionalism at all times. I would recommend Lincoln Green Solicitors. Happy with the service and the very helpful Lincoln Green Team.
We can help you recover your money
If you have either been a victim of a scam or exposed to these situations then please contact us to start your claim. We may be able to recover any money lost and deal with your original home issue.
No Win No Fee
We work on a no win no fee basis and you pay us nothing until you are paid.
No Cold Calling
We will never cold call you or share your data. Be comfortable in starting your claim without harassment.