Lincoln Green Solicitors can help you recover your money...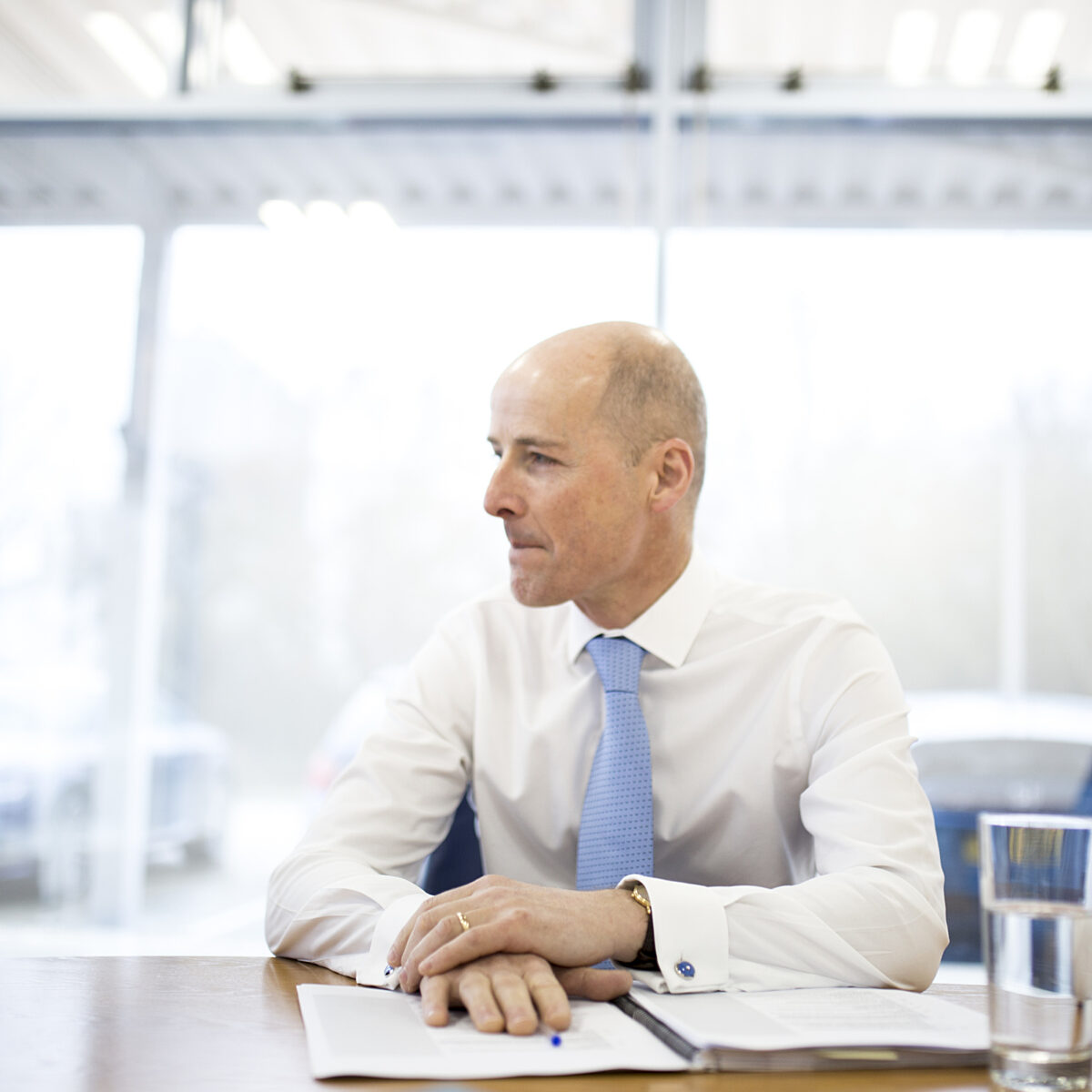 Deal with someone you can trust...
We will…
Keep you safe.
Keep your information confidential.
Put your best interests first.
Offer a "no win no fee" service in most instances.
We will not…
Cold call you ever!
Invite you to a presentation.
Ask you to buy another product.
Ask you to pay upfront fees.
After potentially being in a position of losing a fair amount of money that I had invested in a SIPP which went wrong, I turned to Lincoln Green (more specifically Martin Church) who very professionally gathered together all the relevant information from me to fight my case for me.
I was very pleased to receive notice from the FSCS that my case had been successful and that I would receive a favourable settlement figure, which I now have received.
I know that Lincoln Green quite rightly take their part of the settlement figure (which was known to me from the start that they would if the claim went in my favour), so there were no surprises.
On that note, I would highly recommend Lincoln Green should anyone require their services.
My wife and I are delighted having given up getting any joy from any company. Lincoln Green Solicitors have achieved a settlement for us, getting back most of the outlay on a firm that failed to achieve any compensation and finally went into administration. You people (Lincoln Green Solicitors) were what we were looking for.
We can help you recover your money
If you have either been a victim of a scam or exposed to these situations then please contact us to start your claim. We may be able to recover any money lost and deal with your original home issue.
No Win No Fee
We work on a no win no fee basis and you pay us nothing until you are paid.
No Cold Calling
We will never cold call you or share your data. Be comfortable in starting your claim without harassment.