FAQs
We have listed below some of the many questions that our clients often ask us when they are looking to pursue a claim for compensation.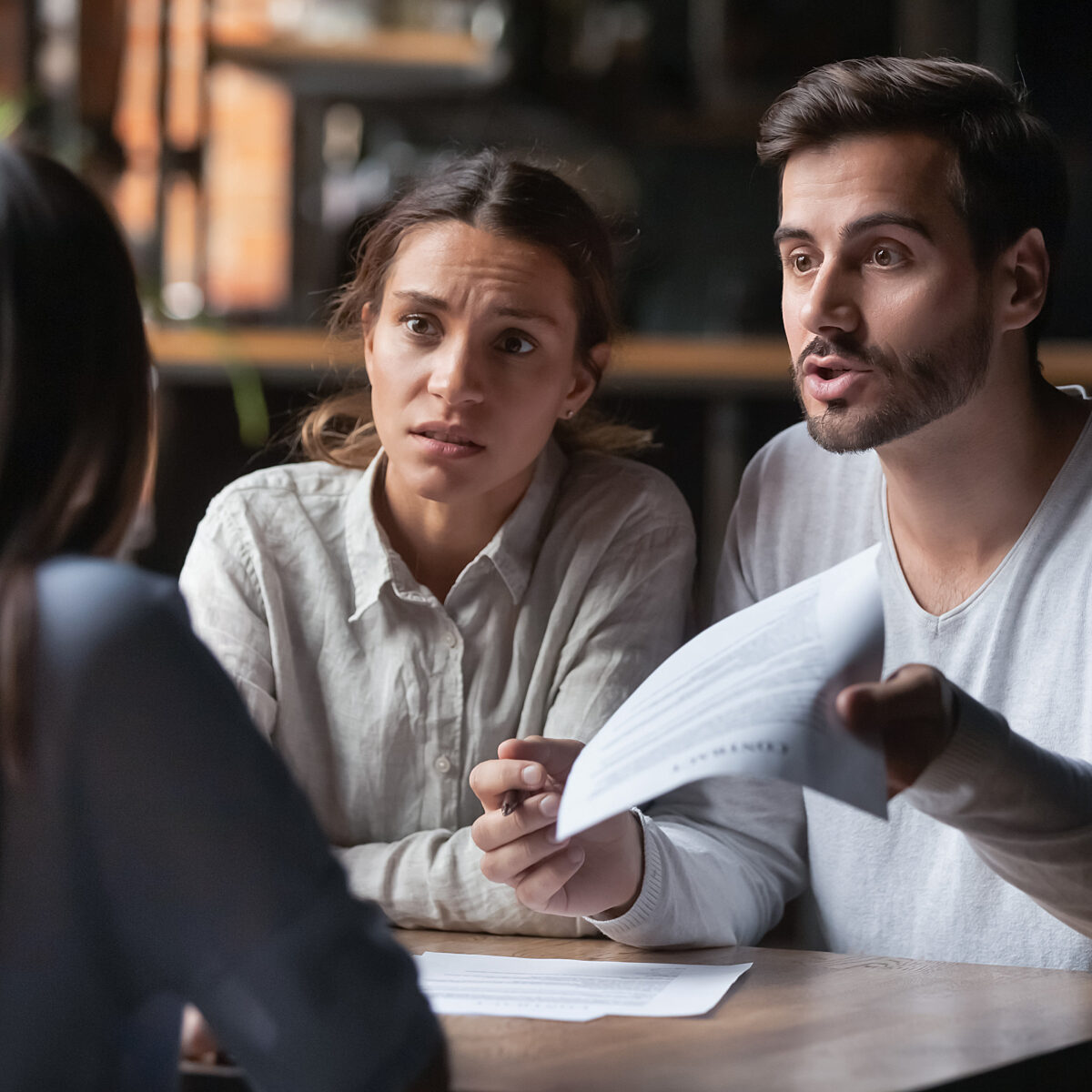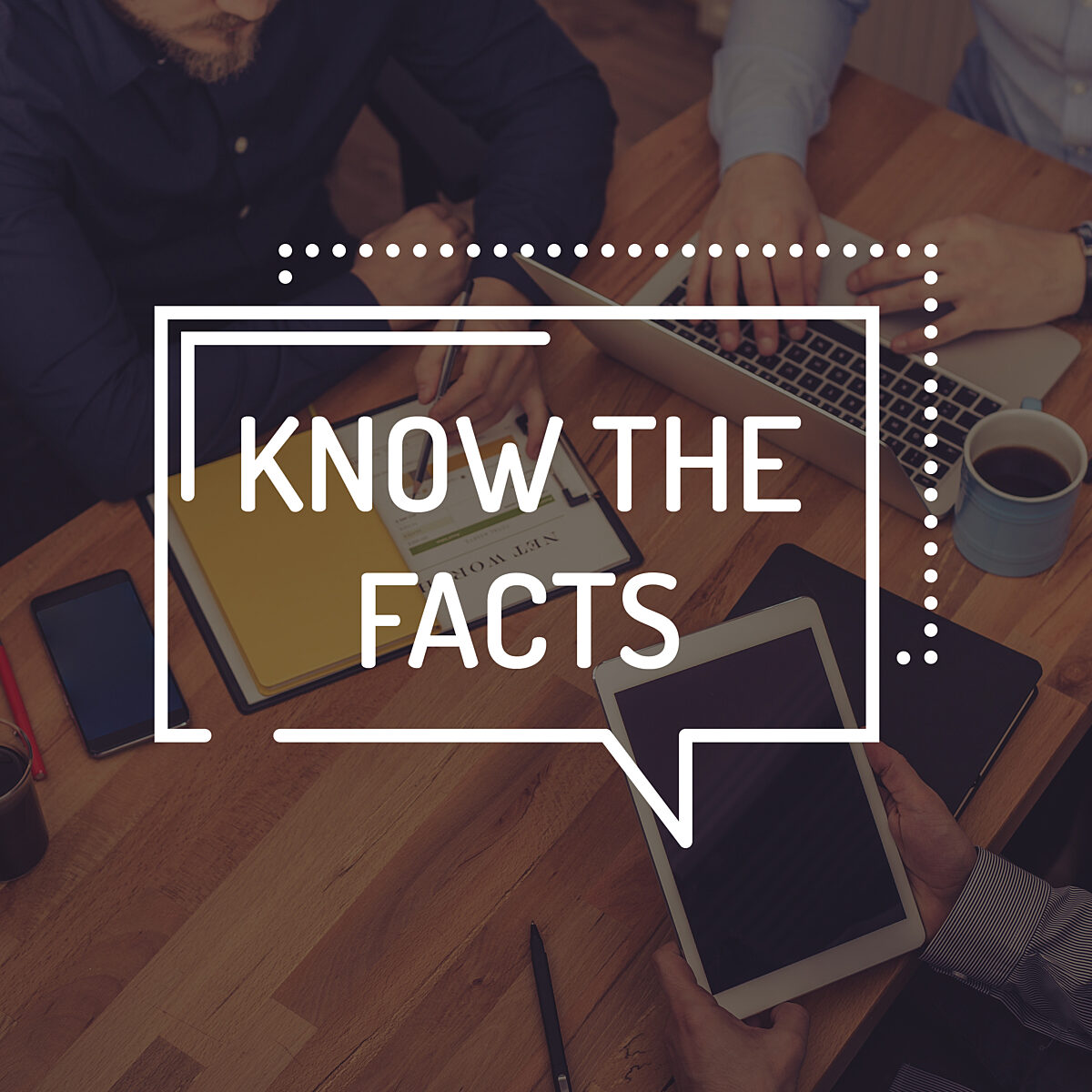 No, you are able to submit any claim to the business that would be responsible for your issue, and thereafter, to the Ombudsman free of charge if the business involved has not upheld your case.

The success of many claims will be reliant on you putting forward the right arguments, and submitting the appropriate paperwork to support your case, and many people feel more comfortable letting experts do this on their behalf.

Many claims can be settled within 6 months, however, sometimes where claims are brought in bulk against one specific lender or business, then these cases can take longer to settle because of the value of the claims that our opponent may be exposed to.

Our fees are based on the type of claim you are instructing us to pursue, and we believe are very competitive. Our fees are charged under a "no win no fee" agreement in most instances, thus, we don't normally ask for any upfront fees.

We will ask you to send us in copies of all paperwork that is relevant to the claim that you are asking us to pursue on your behalf. We will provide you with a list of the documents involved.

You can either post copies to us, or scan in and email your documents to us as pdfs. We also have a secure file transfer facility that you can use to send documents to us.
If you do have any other questions then please don't hesitate to contact us on 0300 303 3819