About Lincoln Green Solicitors
Lincoln Green Solicitors has operated in Milton Keynes for many, many years as part of the Heald Solicitors family. We have a fantastic reputation for customer service and client satisfaction.
Our client's best interests are at the heart of everything we do.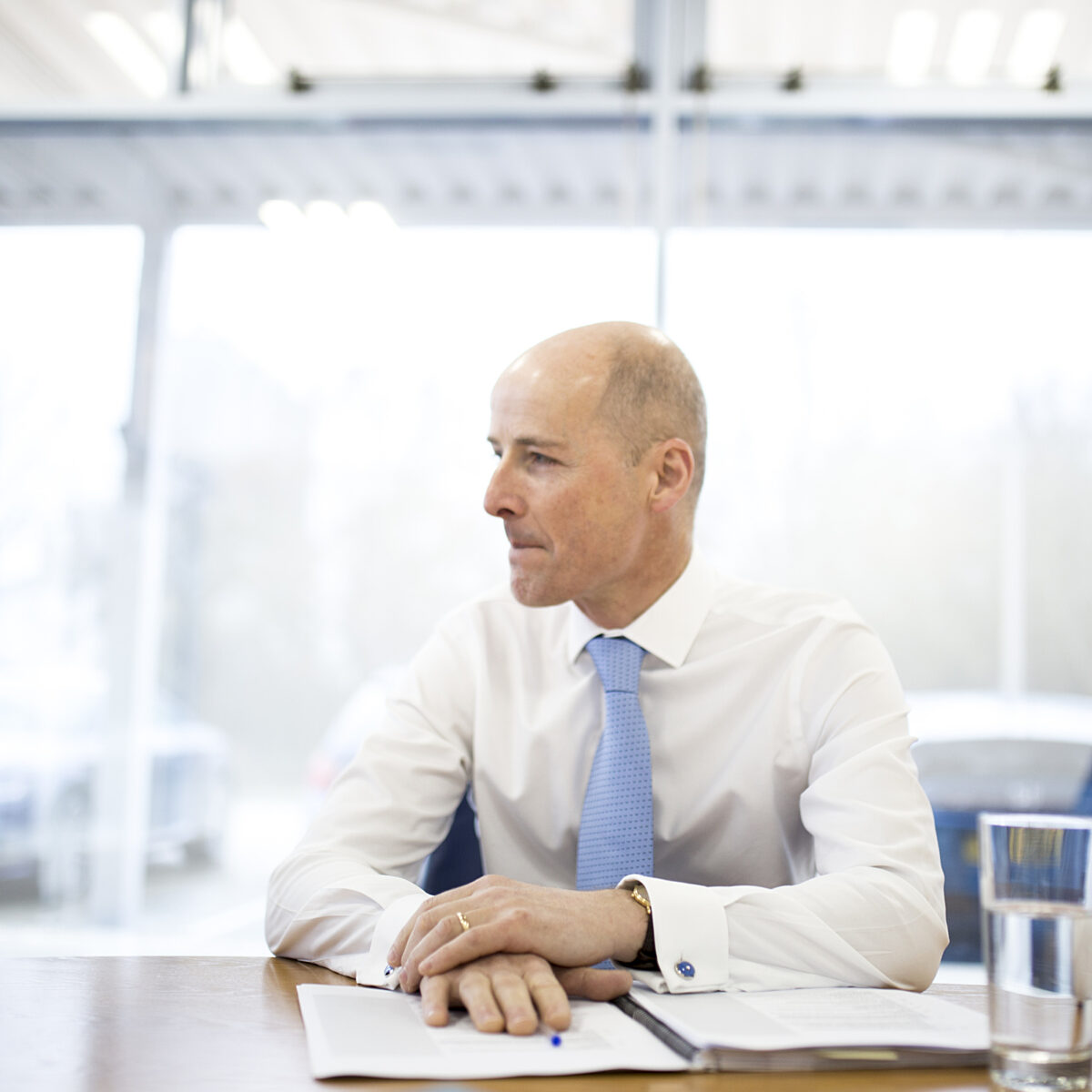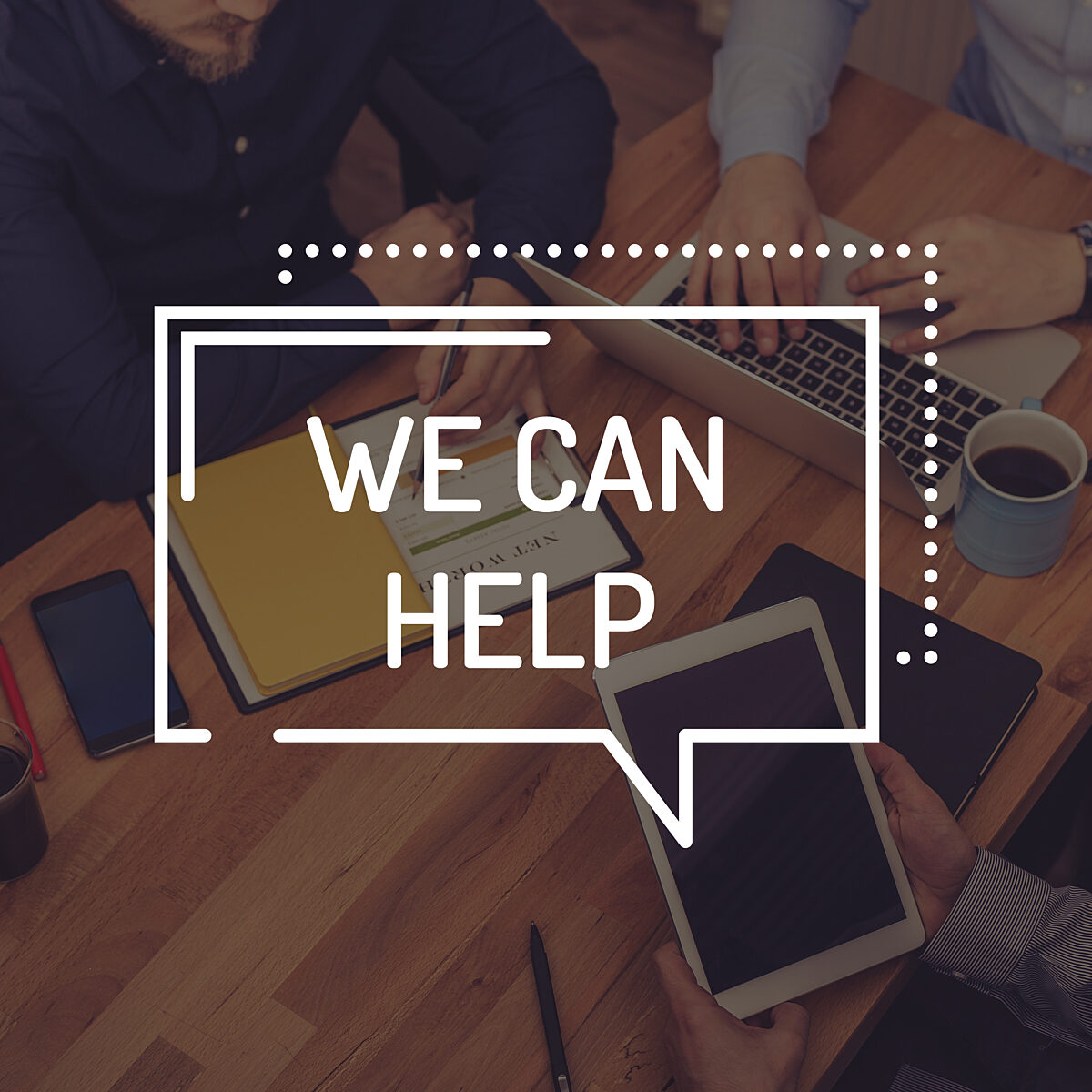 The solicitors working in Lincoln Green have operated in Milton Keynes for many years within Heald Solicitors and have acquired significant experience in recovering money for victims of mis-selling. On the 1st November 2018 we gained authorisation as an independent firm Lincoln Green Solicitors. We are pleased to confirm that we continue to work closely with Heald Solicitors but as an independent firm we can specialise and strengthen our offering to consumers.
We believe that Lincoln Green offers a safe alternative to claims management companies (CMCs) some of which may have "cold called" consumers. The evolving regulation of CMCs by the FCA may have stopped a number of CMCs but we believe that regulation as a solicitor is a much stronger protection for consumers.
Our clients' best interests are at the heart of everything we do. We are proud to be solicitors and are committed to our core values: communication, integrity and accountability.
Being a legal practice means there is no intermediary, you are guaranteed to have direct access to qualified legal professionals and we can assess each claim on its own merits.

The team at Lincoln Green has successfully assisted thousands of people, who have been mis-sold goods, services or investments. Our current focus is supporting people who have been mis-sold timeshares, SIPP's, Investments, Solar Panels, or have overpaid Stamp Duty as their solicitor failed to claim Multiple Dwellings Relief on their behalf.
We also recognise that new frauds are appearing constantly so we are always open for a discussion about how we could help you and we always try to put together a service that is purely based on results.
If you believe that you are entitled to compensation for the above or anything else we would like to hear from you.