Testimonials
We know you want to be sure that you are dealing with a business that is going to handle your claim professionally, and who you can trust.
Having happy and satisfied clients is very, very important to us. It's even more rewarding when our customers are prepared to write us a testimonial.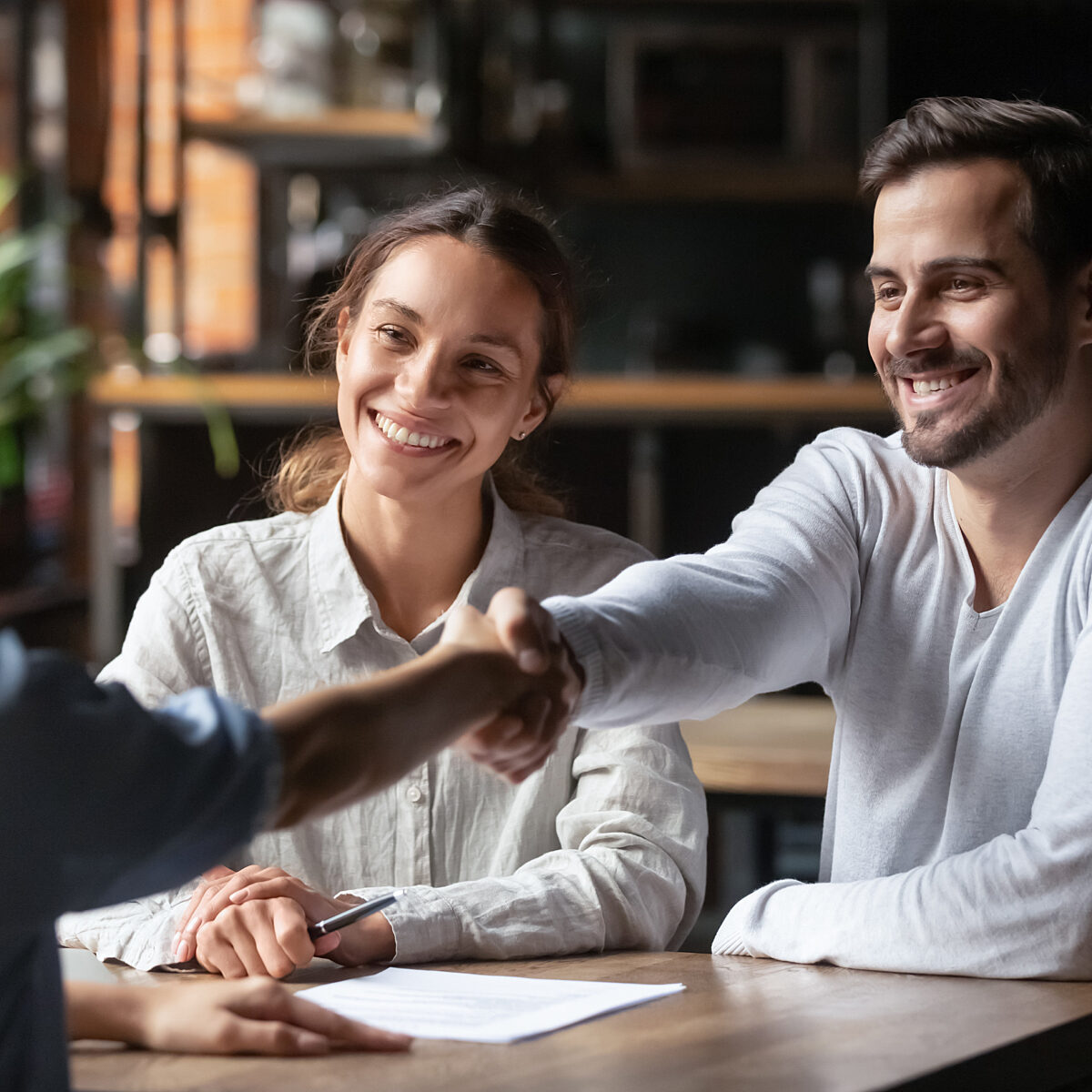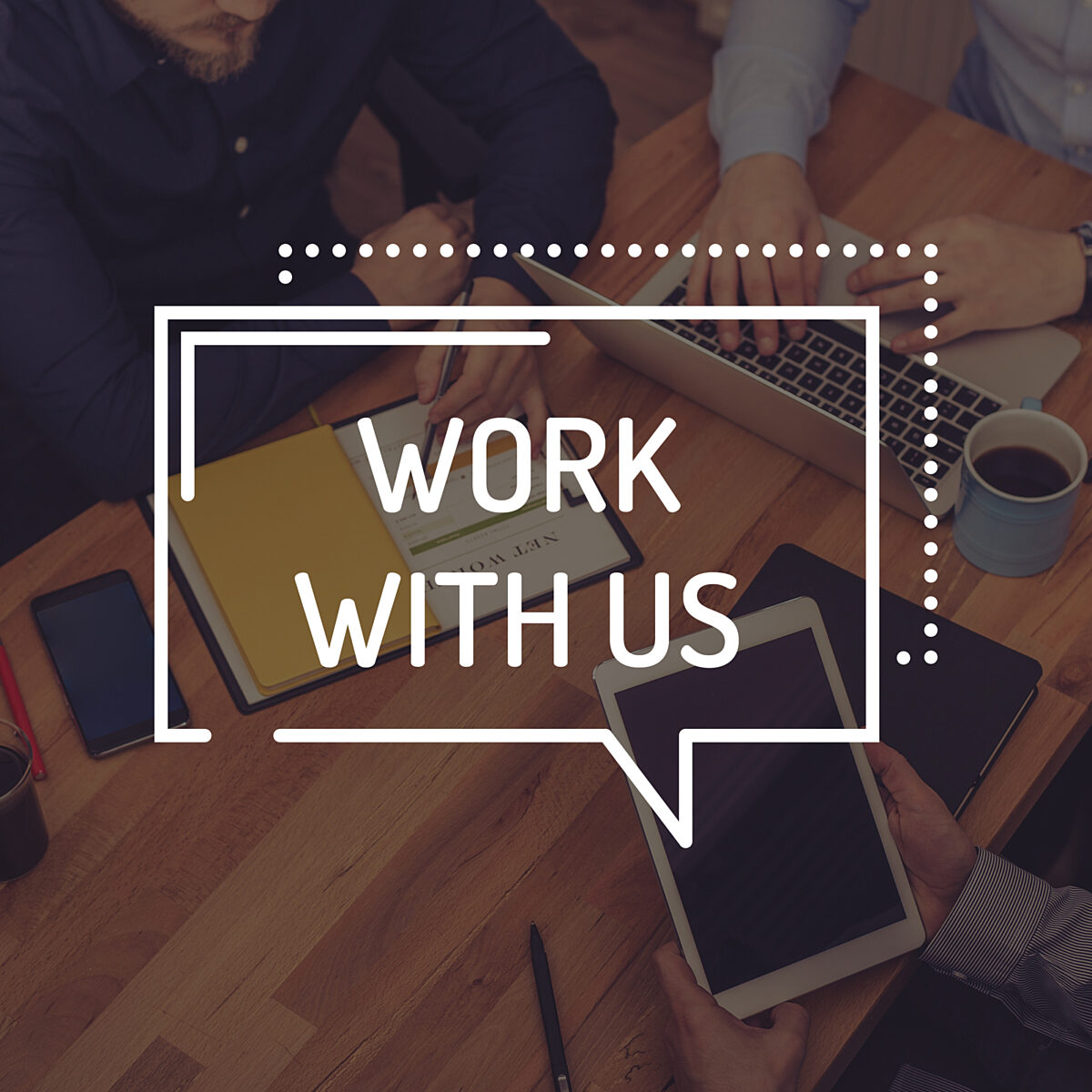 We want to record our appreciation for the superb work carried out by Lincoln Green in achieving a substantial settlement of around £100,000 for a timeshare claim. The payment was a testimony to the expertise, tenacity and determination exhibited in pursuing the claim through to the Ombudsman stage and successful conclusion.

We were kept fully informed throughout the process, and our questions were answered clearly and quickly. In particular, we would like to record our appreciation for the excellent work carried out by Karolina, our main contact point. Karolina steered us through the entire process, and we were impressed with her expertise, patience, communication skills and obvious determination to achieve a successful outcome.

Thank you, Lincoln Green and Karolina. We were lucky to find you.

Mr Martin Church at Lincoln Green Solicitor's was recommended to resolve our ownership of the timeshare.

Martin was professional and helpful in resolving our situation, and we would willingly recommend him to others.
We would like to say Lincoln Green give every care and consideration to your needs and requirements. Everyone who answers the calls you make to their offices are very helpful and very polite. They take the time to explain in detail whatever you need to know or do not fully understand. We definitely think they are worth their weight in gold. We can't thank them enough for the help and satisfaction we have received and with excellent results. We would definitely use them again. We would also say if anyone needs solicitors they can trust please do get in touch with Lincoln Green Solicitors. We would once again like to thank LGS for everything you have done.
I can't thank the Lincoln Green team enough. I feel like I have been released from a prison sentence and can't believe it's all finally over. The feeling of freedom is amazing and the fact this ordeal has ended is such a weight off my shoulders. I am so glad I decided to pursue the case with Lincoln Green and would recommend anyone in a similar situation to do the same.
We contacted Lincoln Green Solicitors after we heard that a company, we had invested in had gone bankrupt. We passed on all the information we had to Lincoln Green via phone calls and email.
We can tell everyone now that thanks to these solicitors we have got a settlement and we are absolutely delighted. Lincoln Green were so professional in all their communications with us. We were treated so well. We were put so much at ease that it was very easy to relate all the information needed. We cannot thank these people enough especially Karolina and would highly recommend Lincoln Green to anyone who needed help.
Heard an advert ref Solar Panels on the radio but that company wanted 40%. Found Lincoln Green on Google and really glad I used them. Karolina was very helpful and kept me updated every step of the way. I could have claimed myself but if they said No I would have just accepted it. Cannot recommend Lincoln Green highly enough, definitely a genuine professional company