Contact
Lincoln Green Solicitors handle a variety of cases and regularly update this website in order to reflect the current cases. If you do not see the type of claim you would like to speak about please drop us a message and we will call you back.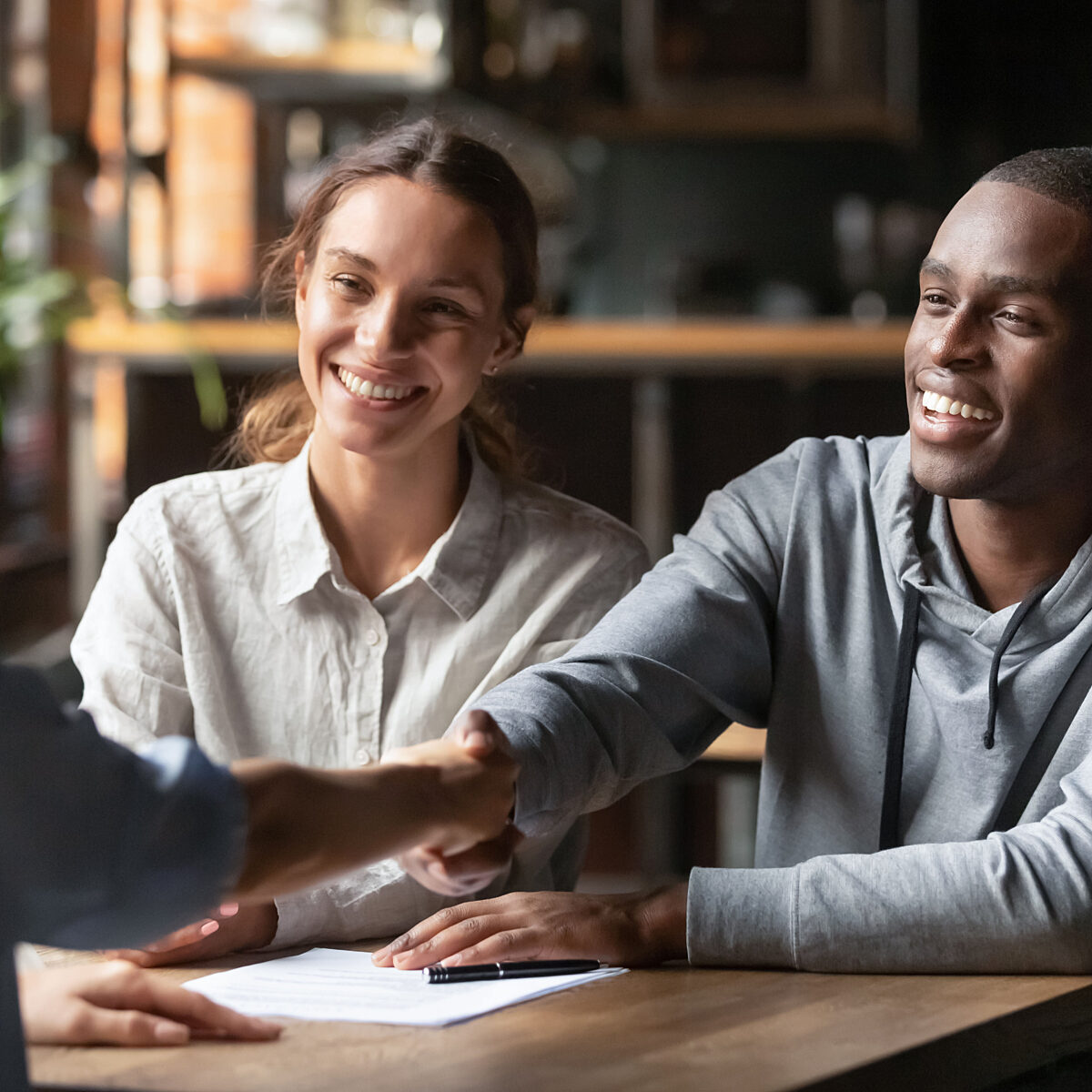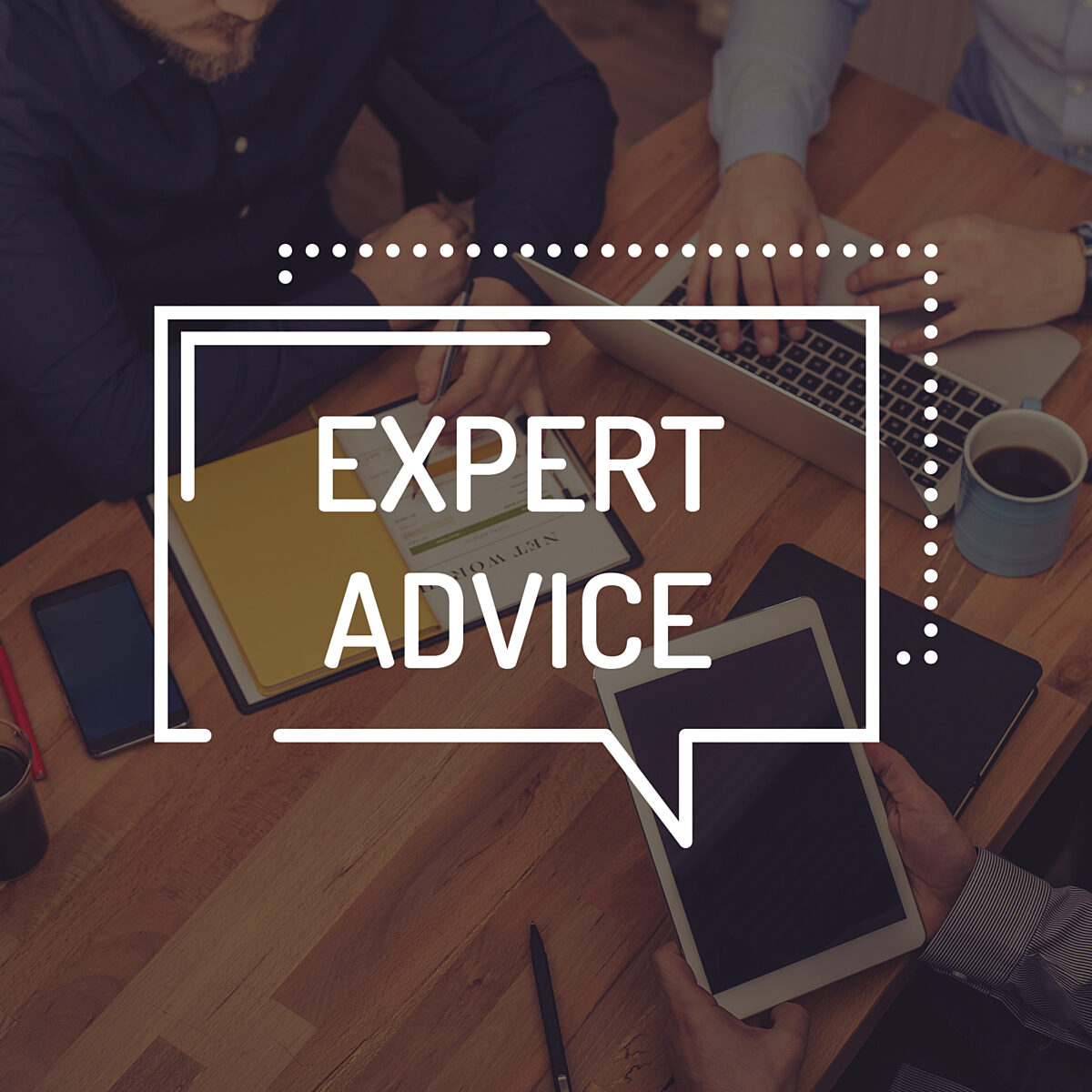 Please contact us using any of the following methods, or by completing the contact form.
Artemis House
4 Bramley Road
Bletchley
Milton Keynes
Buckinghamshire
MK1 1PT
One of the many benefits of visiting our offices is that we have plenty of free parking on site for our clients.
Finding Lincoln Green Solicitors Ltd is relatively easy. Our offices are close to V7 "Saxon St" and the football stadium, and less than 5 minutes from the A5.
We share the same offices as Heald Solicitors LLP whose partners own our company, thus, when you find their offices you have reached your destination.
Quick Enquiry
Note: Any information you send us via this form will only be used for the purposes of processing your enquiry. It will not be used for marketing purposes or sold to third parties. View our
privacy policy
.
Legal Information
Lincoln Green Solicitors Limited is registered at Companies House England and Wales
Company Number. 11208799
VAT Number. GB312 5975 04
Solicitors Regulation Authority (SRA Number). 650601