Testimonials
We know you want to be sure that you are dealing with a business that is going to handle your claim professionally, and who you can trust.
Having happy and satisfied clients is very, very important to us. It's even more rewarding when our customers are prepared to write us a testimonial.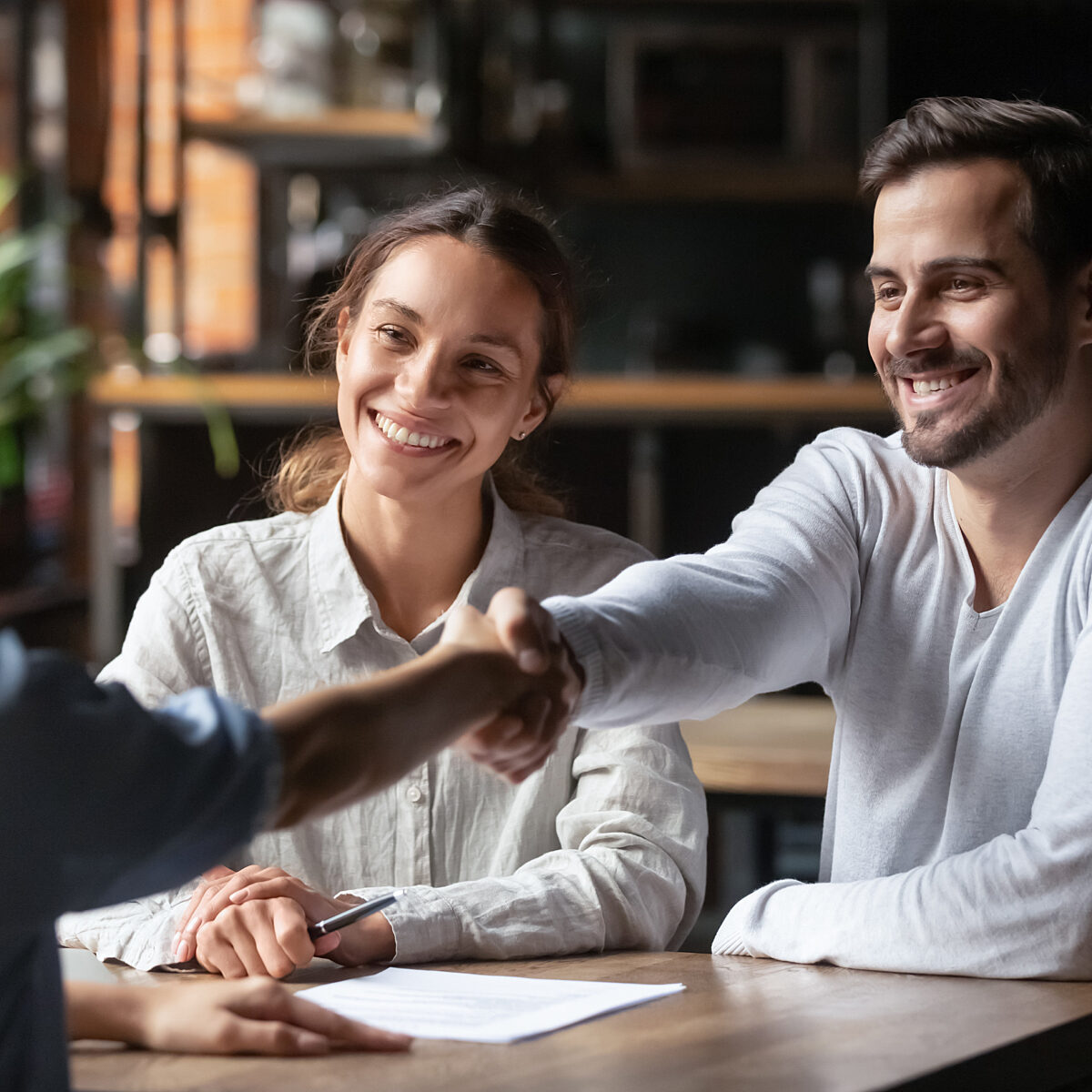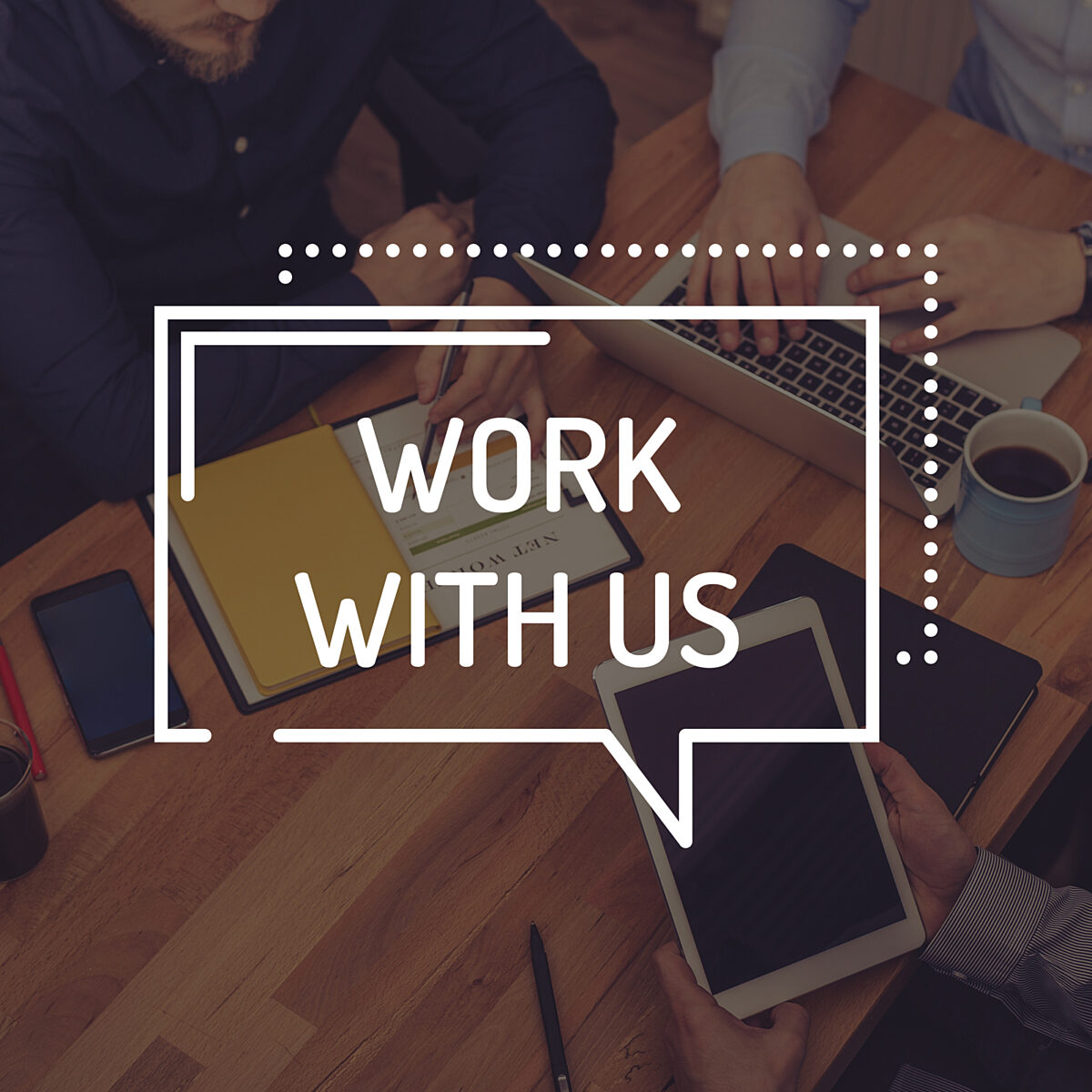 I contacted Lincoln Green Solicitors because I believed I was miss sold Solar panal finance . I was contacted promptley and within a few months my claim was investigated and my case proven in my favour. Payment to me was made shortly after. Lincoln Green removed the pressure and stress from myself and undertook the claim with fantastic communication and professionalism at all times. I would recommend Lincoln Green Solicitors. Happy with the service and the very helpful Lincoln Green Team.
Lincoln Green Solicitors worked quickly and efficiently to resolve my claim.

We were very pleased with the result.

Thank you.
I would recommend Lincoln Green Solicitors very highly. They did a first class job dealing with my claim for mis selling of solar panels. I had previously been cold called by 2 other companies, both of which were not competent to deal with my claim. I there fore contacted Lincoln Green and struck very lucky third time. They did a first class job and would be happy to recommend them to anyone.
I had the pleasure of working with Lincoln Green on my MDR rebate and they won my case for me. I'm very happy with the results they as a company achieved for me and I can highly recommend them. Many thanks to the team who worked for me.
I am delighted that I found you on the Internet. You have managed to get recover us a decent amount re Solar King / Shawbrook. One phone call and a few simple e mails was all it took and some three weeks later the settlement is in our bank.

I highly recommend your company to anyone who has not had a favourable experience with Solar Panels.

My wife and I were very pleased when Lincoln Green Solicitors recovered our expenditure, through section 75, on leisure credits which we had purchased seven years earlier from a company that had since faced legal proceedings and was no longer in existence. This was not straightforward in this case. Throughout the whole process Lincoln Green were most helpful, for which we are very grateful.