Testimonials
We know you want to be sure that you are dealing with a business that is going to handle your claim professionally, and who you can trust.
Having happy and satisfied clients is very, very important to us. It's even more rewarding when our customers are prepared to write us a testimonial.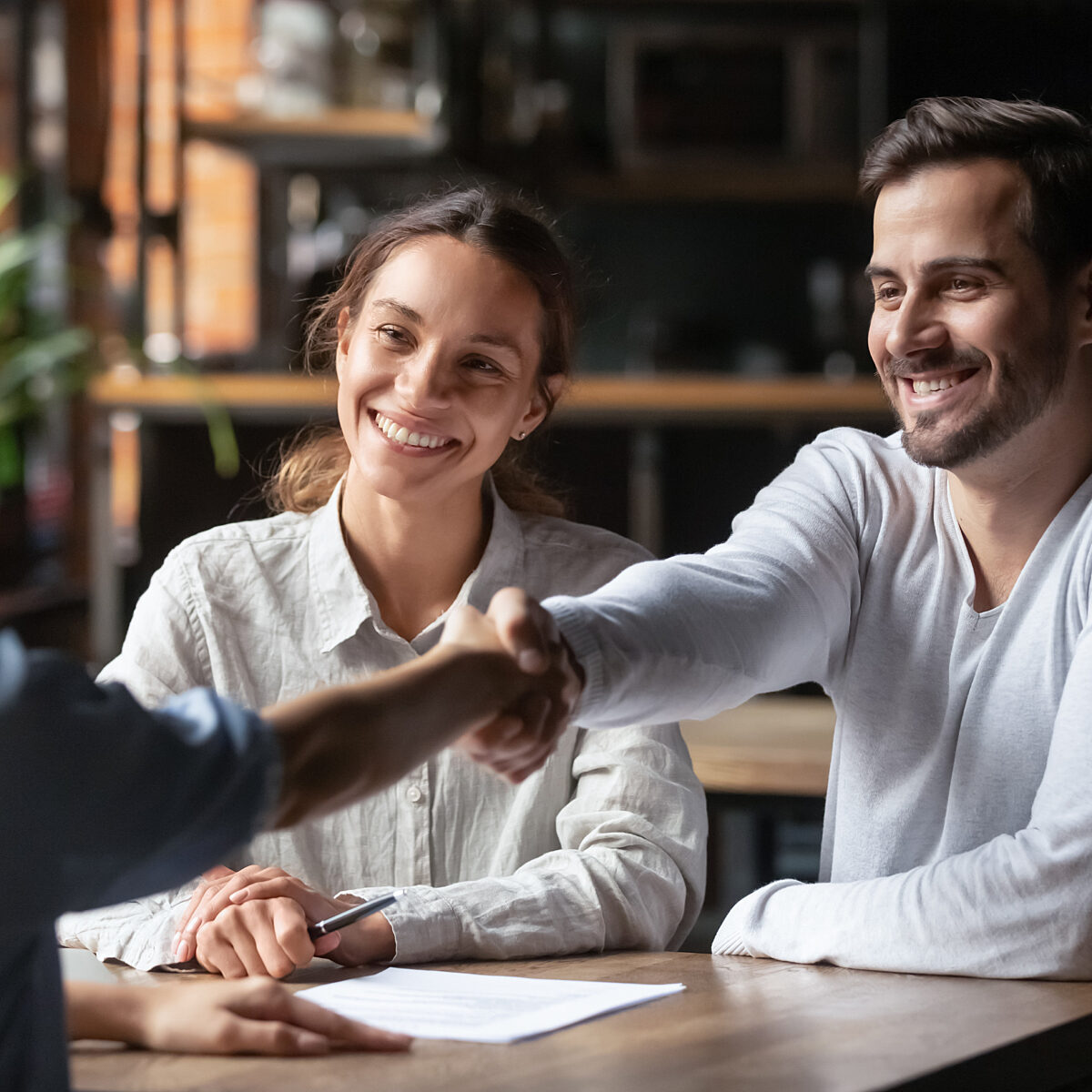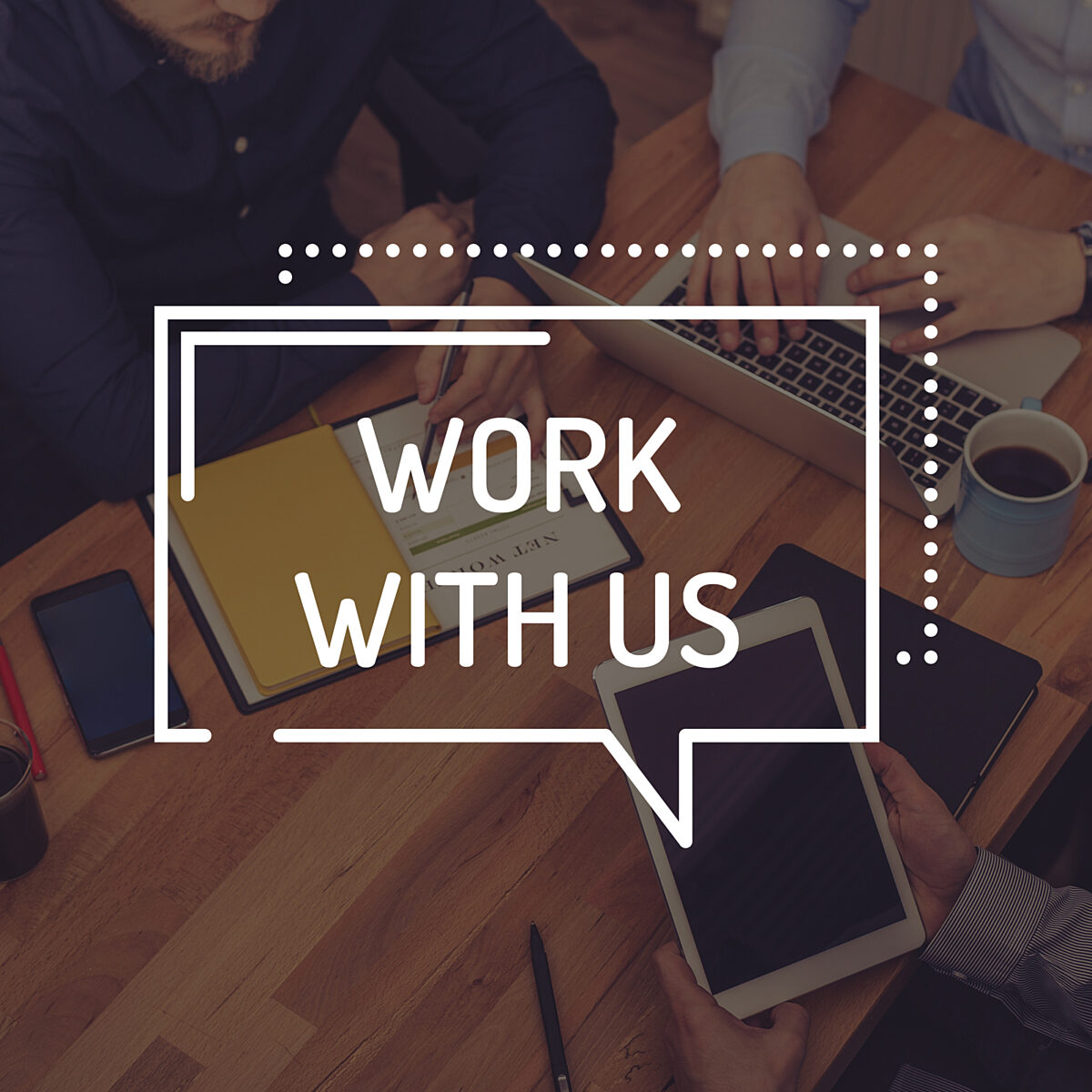 So glad that someone could help us get some money back from our timeshare purchase. Their hard work paid off, and the bank awarded me £4210.96. I would recommend Lincoln Green to other timeshare owners wishing to claim some money back. Thank You.
After potentially being in a position of losing a fair amount of money that I had invested in a SIPP which went wrong, I turned to Lincoln Green (more specifically Martin Church) who very professionally gathered together all the relevant information from me to fight my case for me.
I was very pleased to receive notice from the FSCS that my case had been successful and that I would receive a favourable settlement figure, which I now have received.
I know that Lincoln Green quite rightly take their part of the settlement figure (which was known to me from the start that they would if the claim went in my favour), so there were no surprises.
On that note, I would highly recommend Lincoln Green should anyone require their services.
After being 'cold called' by another company we decided to go to Lincoln Green Solicitors. The best decision we have made. after a couple of phone calls and emails they took care of everything - and were successful in our claim for mis-sold solar panels. We would recommend them to
I contacted Lincoln Green Solicitors because I believed I was miss sold Solar panal finance . I was contacted promptley and within a few months my claim was investigated and my case proven in my favour. Payment to me was made shortly after. Lincoln Green removed the pressure and stress from myself and undertook the claim with fantastic communication and professionalism at all times. I would recommend Lincoln Green Solicitors. Happy with the service and the very helpful Lincoln Green Team.
Lincoln Green Solicitors worked quickly and efficiently to resolve my claim.

We were very pleased with the result.

Thank you.
I would recommend Lincoln Green Solicitors very highly. They did a first class job dealing with my claim for mis selling of solar panels. I had previously been cold called by 2 other companies, both of which were not competent to deal with my claim. I there fore contacted Lincoln Green and struck very lucky third time. They did a first class job and would be happy to recommend them to anyone.