Testimonials
We know you want to be sure that you are dealing with a business that is going to handle your claim professionally, and who you can trust.
Having happy and satisfied clients is very, very important to us. It's even more rewarding when our customers are prepared to write us a testimonial.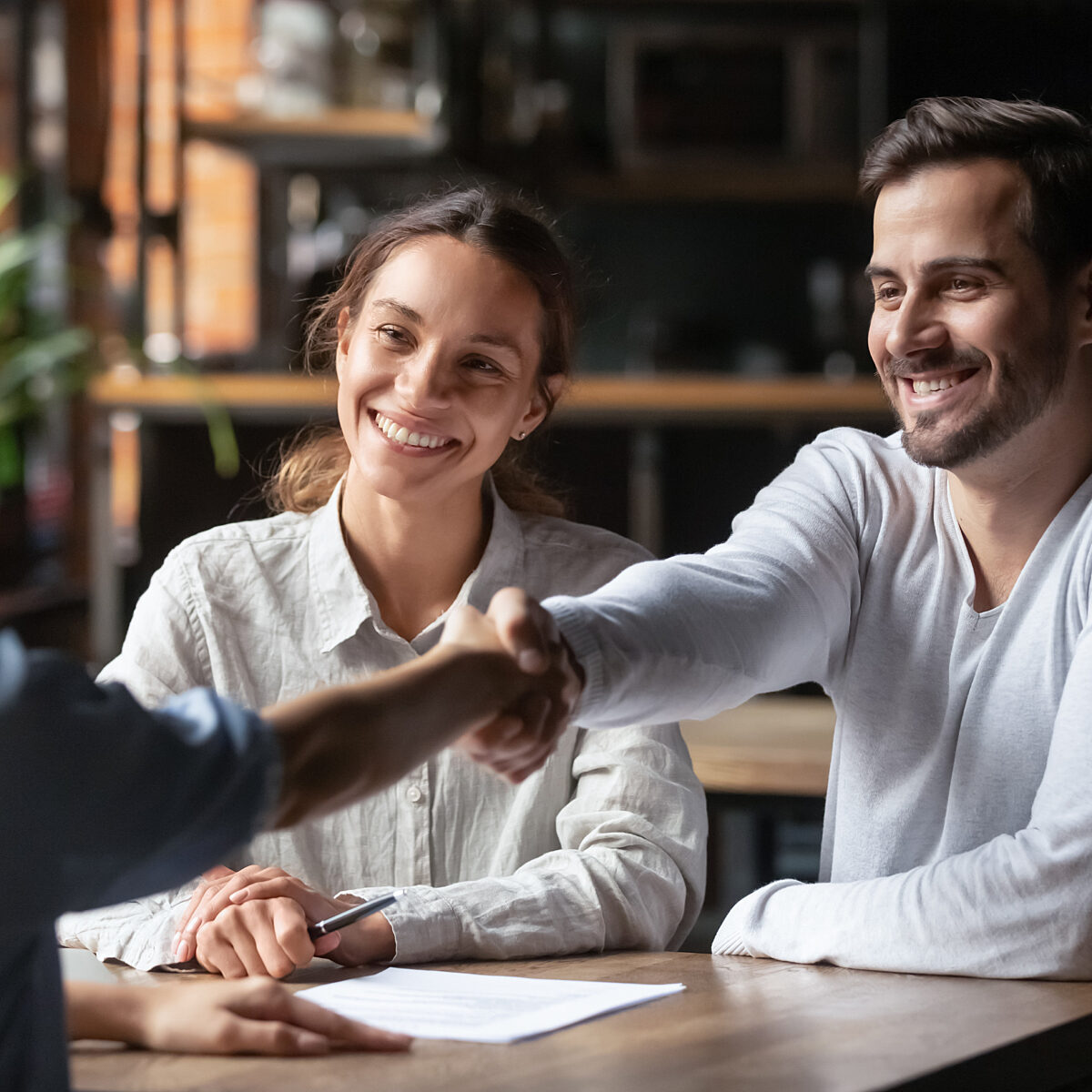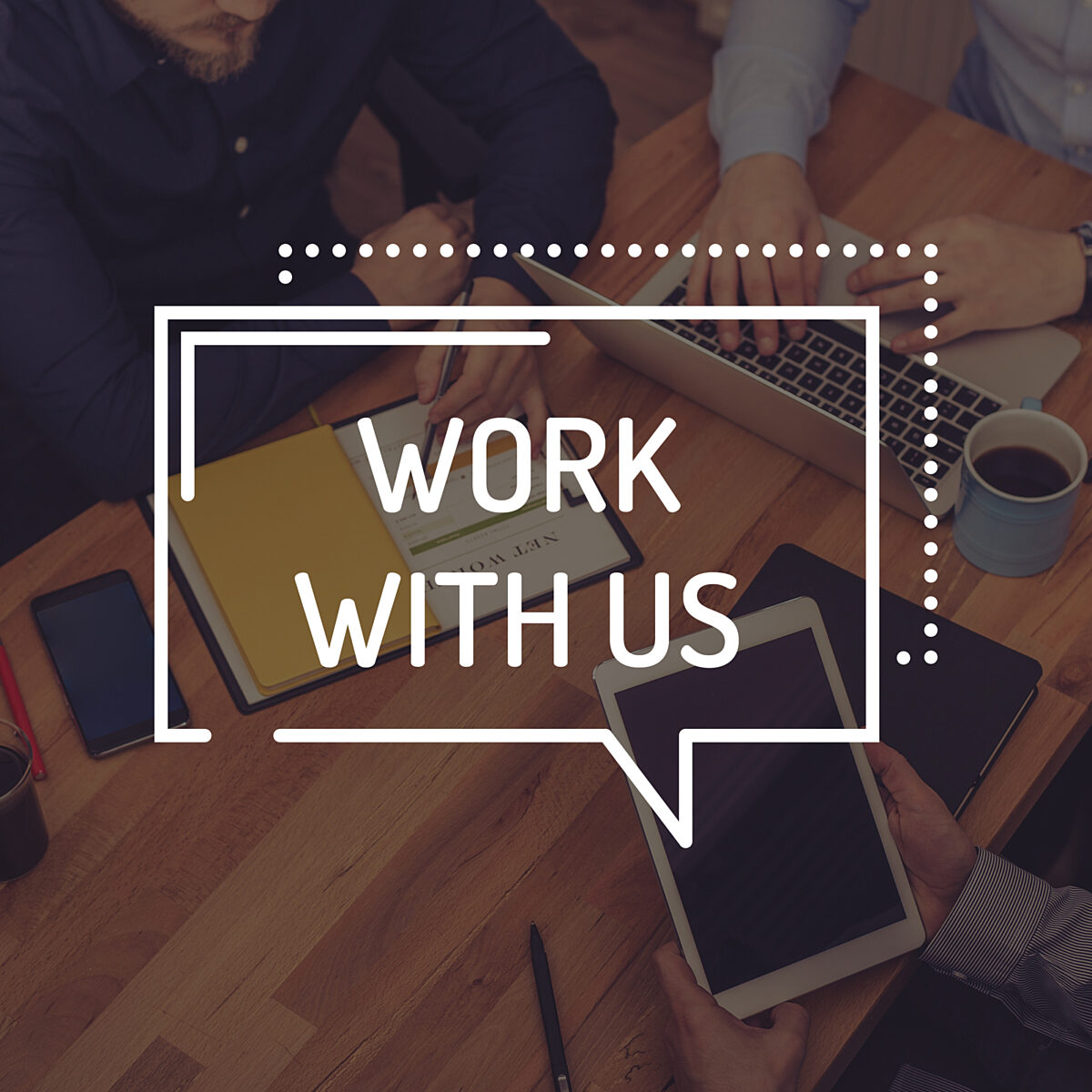 I was very impressed with the letter of compliant drafted by Lincoln Green Solicitors to my bank requesting a section 75 refund and pleased with the resulting offer. Lincoln Green Solicitors made is easy for me. After signing the client agreement, all I had to do was send my keys concierge paperwork to them and respond to their emails showing the progress being made. Thank you for a job well done.
My wife and I are delighted having given up getting any joy from any company. Lincoln Green Solicitors have achieved a settlement for us, getting back most of the outlay on a firm that failed to achieve any compensation and finally went into administration. You people (Lincoln Green Solicitors) were what we were looking for.