Service
Mis-Sold Investment Claims
Many inexperienced investors have fallen prey to their bank's own advisers, who have previously been known to be under pressure to sell the bank's very own products. If this is you, please contact us today, so we can help pursue your mis-sold investment claim.
Start Your Financial Product Claim
Note: Any information you send us via this form will only be used for the purposes of processing your enquiry. It will not be used for marketing purposes or sold to third parties. View our
privacy policy
.
Would you rather discuss your claim over the phone?
No problem… Give us a call now.
0300 303 3819
We can help you recover your money
If your bank or building society were keen to provide you with investment advice that has resulted in you losing money, then we may be able to help you recover your losses. Please contact us for more information.
No Win No Fee
We work on a no win no fee basis and you pay us nothing until you are paid.
No Cold Calling
We will never cold call you or share your data. Be comfortable in starting your claim without harassment.
Mis-Sold Investment Claims Services by Lincoln Green Solicitors
Lincoln Green Solicitors is your trusted partner in handling mis-sold investment claims in the UK. Our expert solicitors are committed to helping you seek compensation for your losses due to mis-sold investments. We have a proven track record in handling numerous financial claims, including mis-sold compensation claims.
What is a Mis-sold Investment?
A mis-sold investment is an investment that has been sold to a customer in the wrong way. This can be due to a lack of understanding of the customer's needs or financial situation, or the advisor has not acted in the customer's best interest.
Mis-selling investments can occur when customers are given incorrect information about an investment and/or its associated risk or if they are advised to invest without receiving appropriate financial advice.
Examples include unsuitable stocks, bonds, and other investments. Investment compensation claims can be carried out through a Financial Ombudsman Service (FOS) complaint or a Financial Services Compensation Scheme (FSCS) complaint or civil court proceedings when this happens. In most cases, mis-sold investment claims are successful, and victims can receive compensation for their losses and damages.
The Financial Conduct Authority (FCA) regulates the sale and marketing of investments, including pensions. If you believe you have been mis-sold an investment, you could have lost money due to making wrong investment decisions based on incorrect advice.
Have You Lost Money After Buying an Investment Recommended by Your Bank?
If you did lose money then you are not alone.
Many inexperienced investors have fallen prey to their bank's advisers, who have previously been known to be under pressure to sell the bank's very own products to meet targets that they had been set. Failure to meet monthly targets could have resulted in being subjected to performance reviews, which may have threatened the existence of their job, bonus, or other benefits.
Unfortunately, for the unwitting consumer, probably when they went to pay in or transfer large sums of money, the bank's cashiers may have taken this as a potential sales lead and asked what they would do with the money. Does this sound familiar? Has this happened to you?
If your bank enquired about what they would do with their money and asked if you would be interested in having a savings review with their financial adviser, then you may have been exposed to receiving poor advice.
We can help you recover your money
If you have been exposed to any of the above scenarios, please contact us to start your claim today...
Do You Have an Investment Claim?
It is essential to take action and determine whether you have a claim. Mis-sold investments can include investments unsuitable for your circumstances and those sold without providing the correct information or advice.
Additionally, numerous organisations and bodies may be able to assist with your claim and ensure that your rights are protected. Act quickly to ensure that your claim is successful and that any compensation is obtained promptly.
If you have suffered financial losses due to a mis-sold investment, our team of experienced solicitors at Lincoln Green Solicitors will assist you in pursuing the compensation you deserve. We understand the complexities of financial mismanagement and are dedicated to fighting for your rights.

I can not speak for the whole organisation but the individuals I have dealt with, and in particular Karolina, have been professional, efficient and focused on getting the job done. When I have had questions they have been answered promptly whilst giving the feeling of being trustworthy. For the work they undertook for me I would happily recommend them.
Why Could You Have Received Poor Financial Advice?
Many financial advisers engaged by the leading banks and building societies were tied agents, thus, they could only recommend products sold by their employer. In effect, this limited the bank's product range and the advice on an offer may have been more tailored to the lender's products than their client's needs. In addition, there was pressure being applied on the financial adviser to meet sales targets.
Many people sought to invest their money in products that carried little or no risk to their capital, yet, often found that the products that the banks had sold them placed them in significant risk of losing money or not seeing any additional benefit at all. Some investments had been heavily equity-based, whilst others may have been in even riskier investments or commercial property-based products, which may have been unsuitable for a retail investor.
The major banks, including Lloyds, Halifax, Bank of Scotland, RBS, Nat West, HSBC, Santander, and Barclays, have all been subjected to mis-selling investment claims. HSBC was fined £10.5M, RBS/Nat West £2.8M, Santander £12.4M, Barclays £7.7M, whilst the Lloyds banking group agreed to refund approx.£80M to more than 7,000 investors who had bought complex investments believing they were low risk.
Why Choose Lincoln Green Solicitors for Mis-Sold Investment Claims?
Expertise
Our solicitors specialise in mis-sold investment claims and possess in-depth knowledge of the legal intricacies involved.
Client-Centric Approach
We prioritise your needs and ensure your interests are at the forefront of our efforts.
Proven Success
Our firm has a strong history of securing favourable outcomes for clients in similar cases.
No Win, No Fee
We work on a "No Win, No Fee" basis, ensuring you don't pay unless we win your case.
Our Other Legal Services
At Lincoln Green Solicitors, we provide numerous financial services beyond mis-sold investment claims to assist our clients in various legal matters.
Contact Us Today
If you are one of the many people who have received poor financial advice from their bank or building society, then our team at Lincoln Green Solicitors Ltd can help. We pursue all claims of this nature under a "no win, no fee" agreement, and even if you can't locate the paperwork we may still be able to help, as we can obtain a copy of your file from the lender that was involved. For more information, call us on 0300 303 3819 or fill in the form on this webpage.
We can help you recover your money
If you have been exposed to any of the above scenarios, please contact us to start your claim today...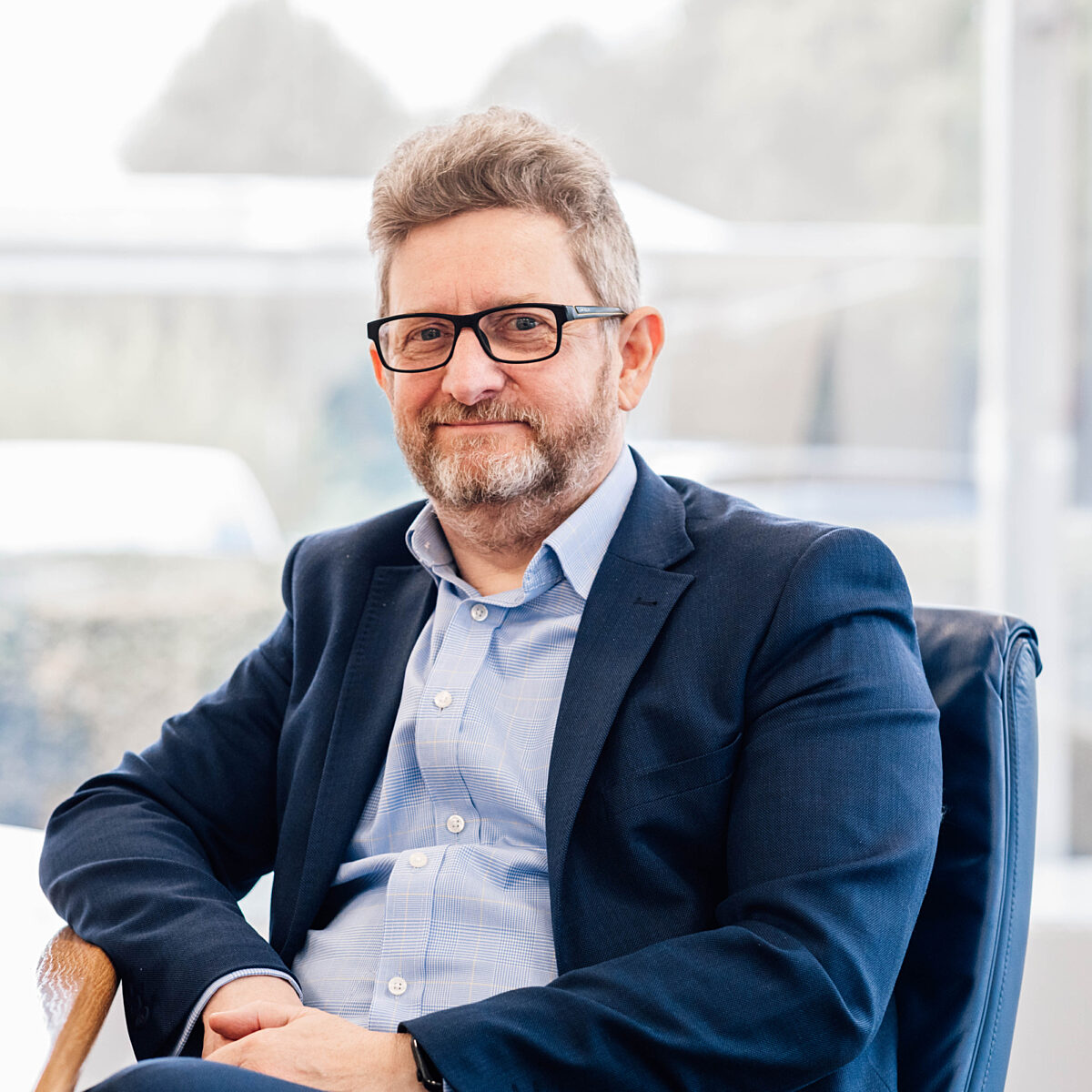 Deal with someone you can trust...
We will…
Keep you safe.
Keep your information confidential.
Put your best interests first.
Offer a "no win no fee" service in most instances.
We will not…
Cold call you ever!
Invite you to a presentation.
Ask you to buy another product.
Ask you to pay upfront fees.