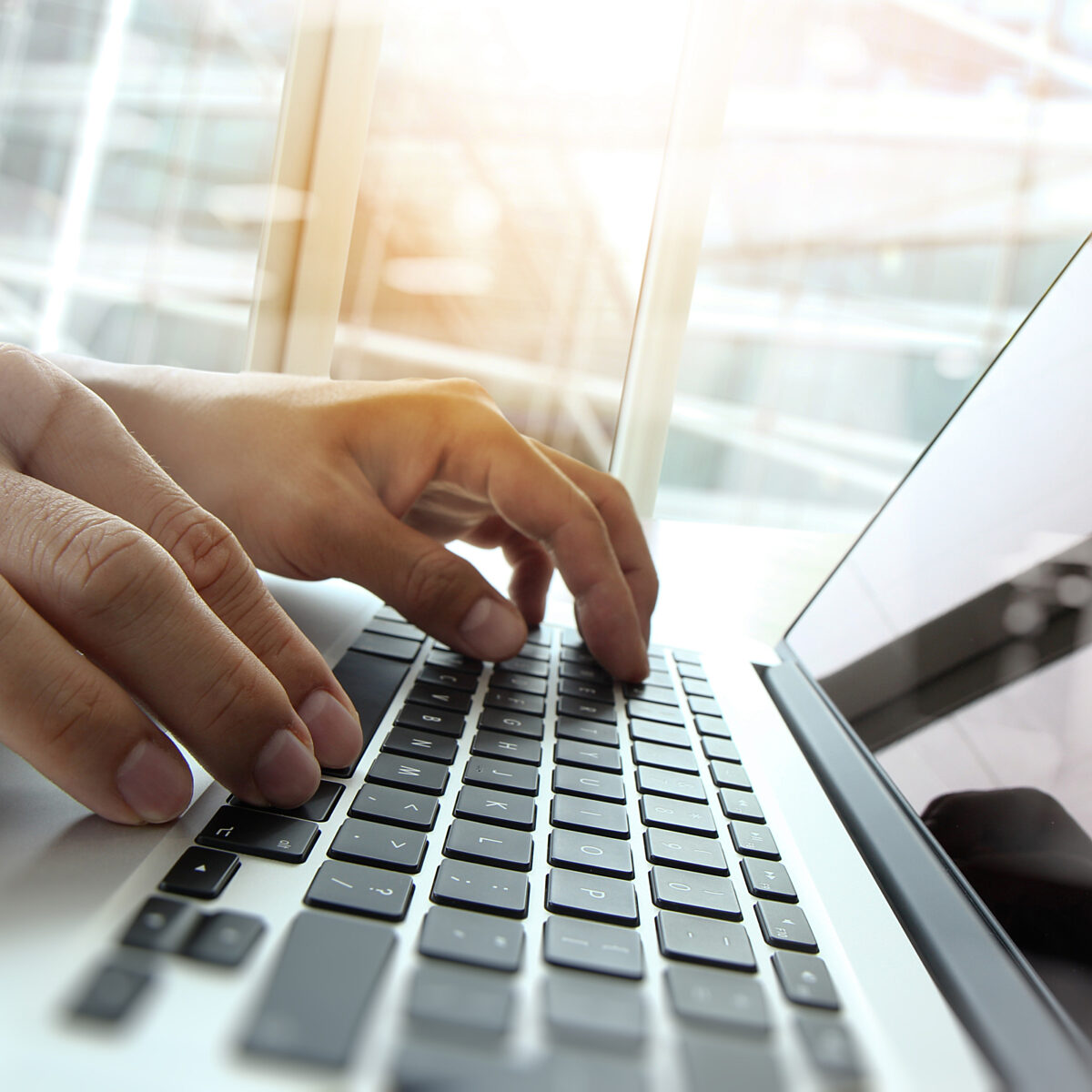 Mis-sold Financial Products
Cryptocurrency Scams
Have you lost money via your "Crypto Wallet"?
If you have had this experience or know someone who has then don't suffer in silence call us today!
We could recover your lost money for many Crypto and CFD scams.
Start Your Financial Product Claim
Note: Any information you send us via this form will only be used for the purposes of processing your enquiry. It will not be used for marketing purposes or sold to third parties. View our
privacy policy
.
Would you rather discuss your claim over the phone?
No problem… Give us a call now.
0300 303 3819
We can help you recover your money
If you have either been a victim of a scam or exposed to these situations then please contact us to start your claim. We may be able to recover any money lost and deal with your original cryptocurrency scams issue.
No Win No Fee
We work on a no win no fee basis and you pay us nothing until you are paid.
No Cold Calling
We will never cold call you or share your data. Be comfortable in starting your claim without harassment.
Recover Your Investments with Expert Crypto Scam Claims Services
Are you a victim of cryptocurrency fraud? Have you fallen prey to crypto investment scams in the UK?
At Lincoln Green Solicitors, we're here to help you fight back and recover what's rightfully yours. Our experienced team of cryptocurrency fraud solicitors is dedicated to assisting clients like you with crypto scam claims.
Have You Lost Money via Your "Crypto Wallet"?
The Cryptocurrency world is currently unregulated and much like the "Wild West." Whilst some do amass vast wealth, this is at the expense of many people who lose what they can ill afford.
We are all regularly exposed on the internet to adverts that show exaggerated benefits yet seem credible due to celebrity endorsement. Cryptocurrency promotions offer an above-average return on any money invested. But remember, if it sounds too good to be true, it probably is! Many claims are untruthful and misleading, and the celebrities are unaware that their pictures and their names are being used.
How Are Crypto-scams Promoted?
Typically, crypto-scams are advertised via Facebook or by adverts on websites. Whilst the website's home page may be genuine, any advert may be a scam, particularly if it originates from a sponsored promoter and not from the website owner. Often website owners "rent" space on their site to advertisers who provide the content to be displayed, and the scammers use this to get exposure on many websites.
Scams can also be promoted via "cold calls." The scammer has probably obtained your personal details by dubious methods. Treat all cold calls with the utmost suspicion and put the phone down.
We can help you recover your money
If you have been exposed to any of the above scenarios, please contact us to start your claim today...
How Does the Scam Work?
In most cases, the fraudster will ask you to open an account with a "Crypto exchange" platform and deposit a sum of money into it. You will then be asked to transfer the monies from your account to the scammer's account, who will then swiftly transfer the money to other accounts that are untraceable. You may well be given a login to a trading platform where you can see your investment being traded. Unlike genuine trading platforms, though, the victim is shown a fabrication, a fake trading platform where nothing is real.
The deceit allows the scammers to keep communicating with you, encouraging you to invest more and more of your hard-earned money. Sadly, it's all an illusion, and your money has just been stolen. If you do try and withdraw your money from the platform, there will always be a reason why you can't, or why you need to pay further monies to recover your existing money.
What Can You do to Reduce the Risk?
If you are tempted to "invest" with any high reward scheme, then always ensure that you have the name, address, contact details, and company registration number for any company that you are asked to deal with. Any responsible company will happily provide this, so if they can't, it is because they are likely to be committing fraud. Check the FCA register to determine if you are dealing with a regulated company. If the company is unregulated, then you are at much greater risk, and the chance of recovering money if things go wrong is much less likely.
If you have had this experience or know someone who has, then don't suffer in silence call us today!
We can help you recover your money
If you have been exposed to any of the above scenarios, please contact us to start your claim today...
Our Crypto Scam Claim Services
Trust our knowledgeable team to represent your best interests. Our cryptocurrency fraud solicitors will fight to protect your rights and investments. We'll assist you in filing and pursuing your cryptocurrency fraud claim, ensuring that your case is professionally handled from start to finish. We are well-versed in the intricacies of crypto scam claims in the UK, and the primary goal is to help you recover your hard-earned money. We'll work tirelessly to ensure you receive the compensation you deserve.

Additional Services
At Lincoln Green Solicitors, we're not limited to crypto scam recovery claims. We also offer other services to protect your financial interests.

Don't let crypto scammers or financial mismanagement disrupt your financial wellbeing. Contact Lincoln Green Solicitors today at 0300 303 3819 and take the first step toward reclaiming what's rightfully yours. Our team of legal experts is here to provide you with the support and guidance you need to navigate the complex world of crypto scam claims and other financial disputes.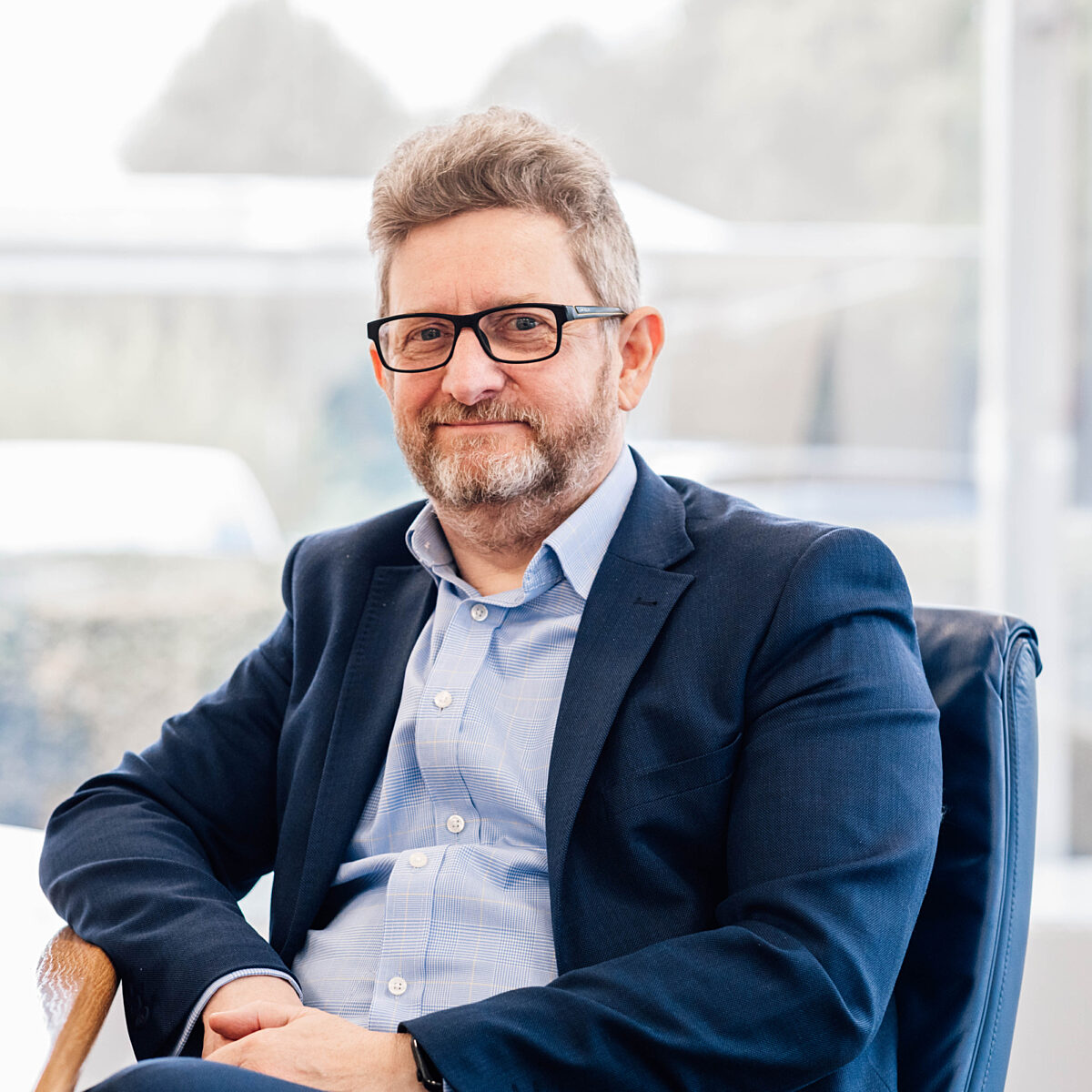 Deal with someone you can trust...
We will…
Keep you safe.
Keep your information confidential.
Put your best interests first.
Offer a "no win no fee" service in most instances.
We will not…
Cold call you ever!
Invite you to a presentation.
Ask you to buy another product.
Ask you to pay upfront fees.