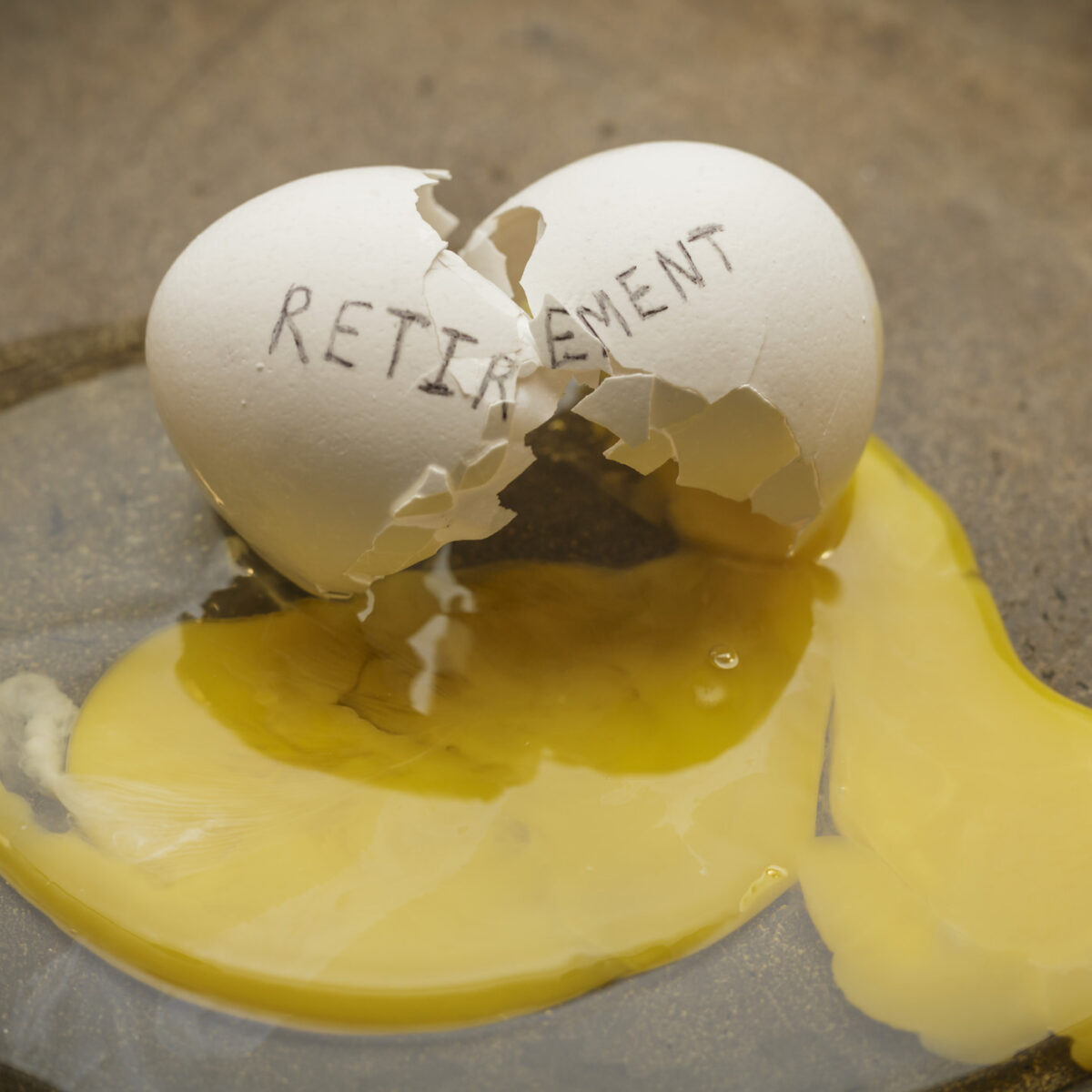 Service
Mis Sold SIPP Claims
When you're looking to plan for your future, it's great to know that the advice you receive is based on your best interests and not that of the financial advisor. If you have lost money due to a mis-sold SIPP, then let us make your claim.
Start Your Financial Product Claim
Note: Any information you send us via this form will only be used for the purposes of processing your enquiry. It will not be used for marketing purposes or sold to third parties. View our
privacy policy
.
Would you rather discuss your claim over the phone?
No problem… Give us a call now.
0300 303 3819
We can help you recover your money
If you felt pressured into surrendering an existing personal pension plan and advised to take out a self-invested personal pension (SIPP) by a financial advisor, which has resulted in you losing money, please contact us for more information.

No Win No Fee
We work on a no win no fee basis and you pay us nothing until you are paid.
No Cold Calling
We will never cold call you or share your data. Be comfortable in starting your claim without harassment.
Mis-Sold Pension Claims with Lincoln Green Solicitors
Lincoln Green Solicitors is your trusted partner for addressing financial compensation claims, including mis-sold SIPP claims in the UK. Our dedicated team of legal experts is here to assist you in recovering your hard-earned money and securing your financial future.
We specialise in various financial claim services, from mis-sold pension claims to mis-sold timeshare claims, green energy claims, SDLT/MDR claims, mis-sold investment claims, mis-sold financial products, crypto scam claims, and more. With our extensive experience and commitment to justice, we aim to provide you with the legal support you need to navigate the complexities of financial compensation claims.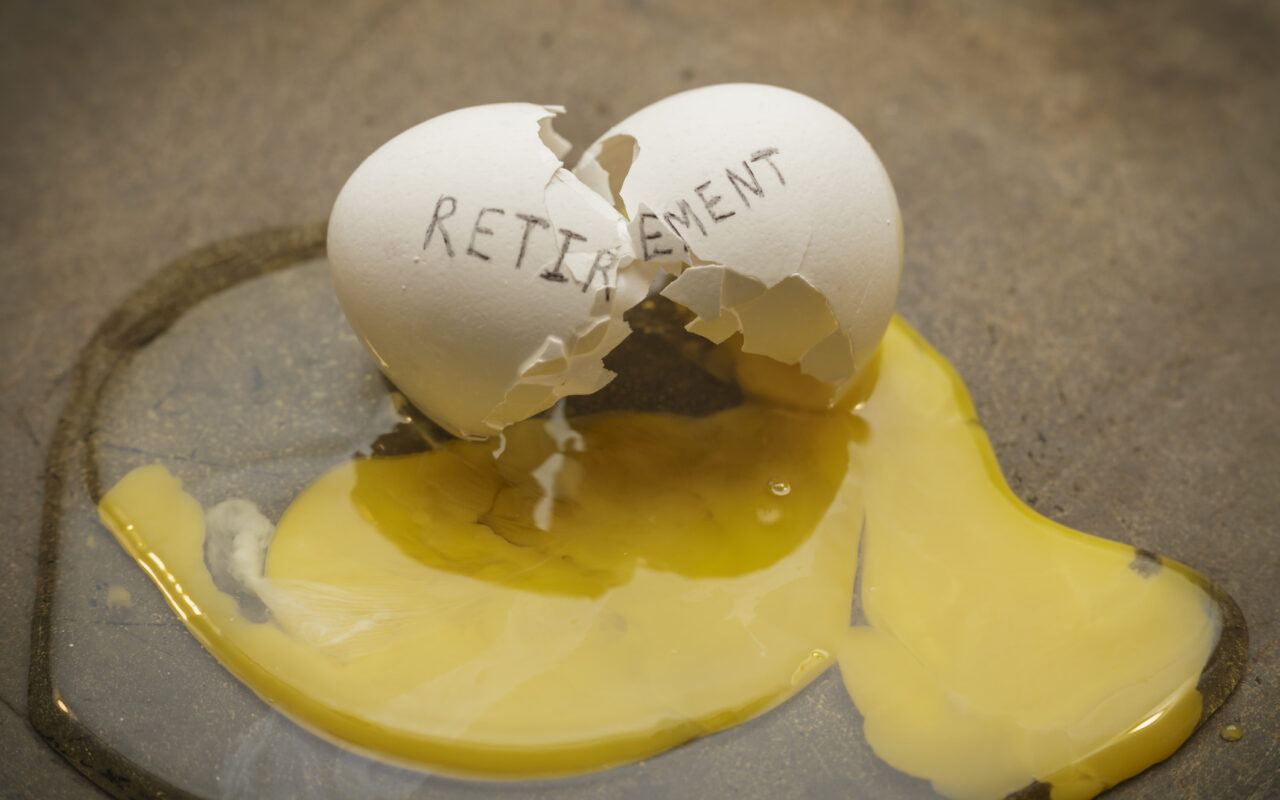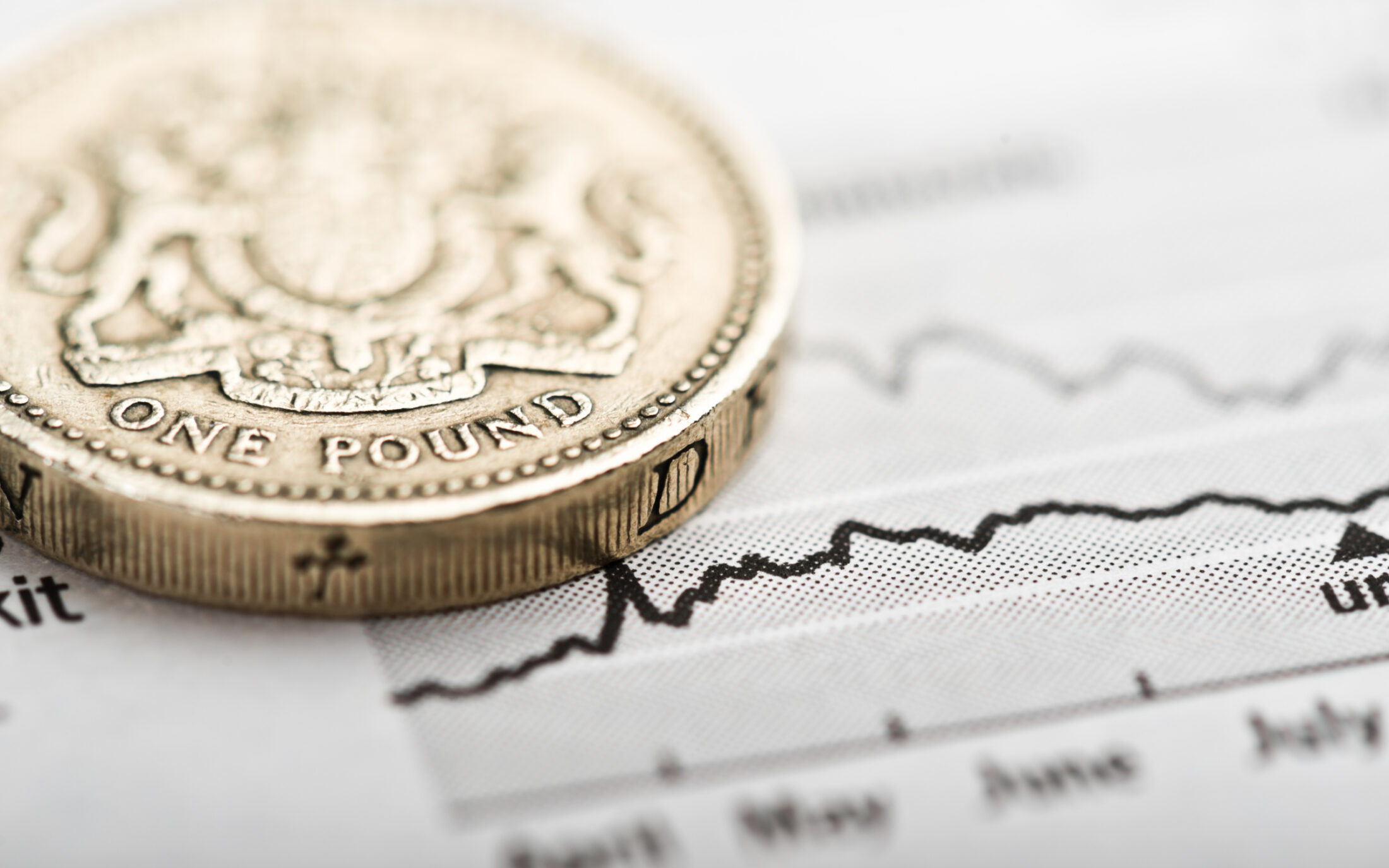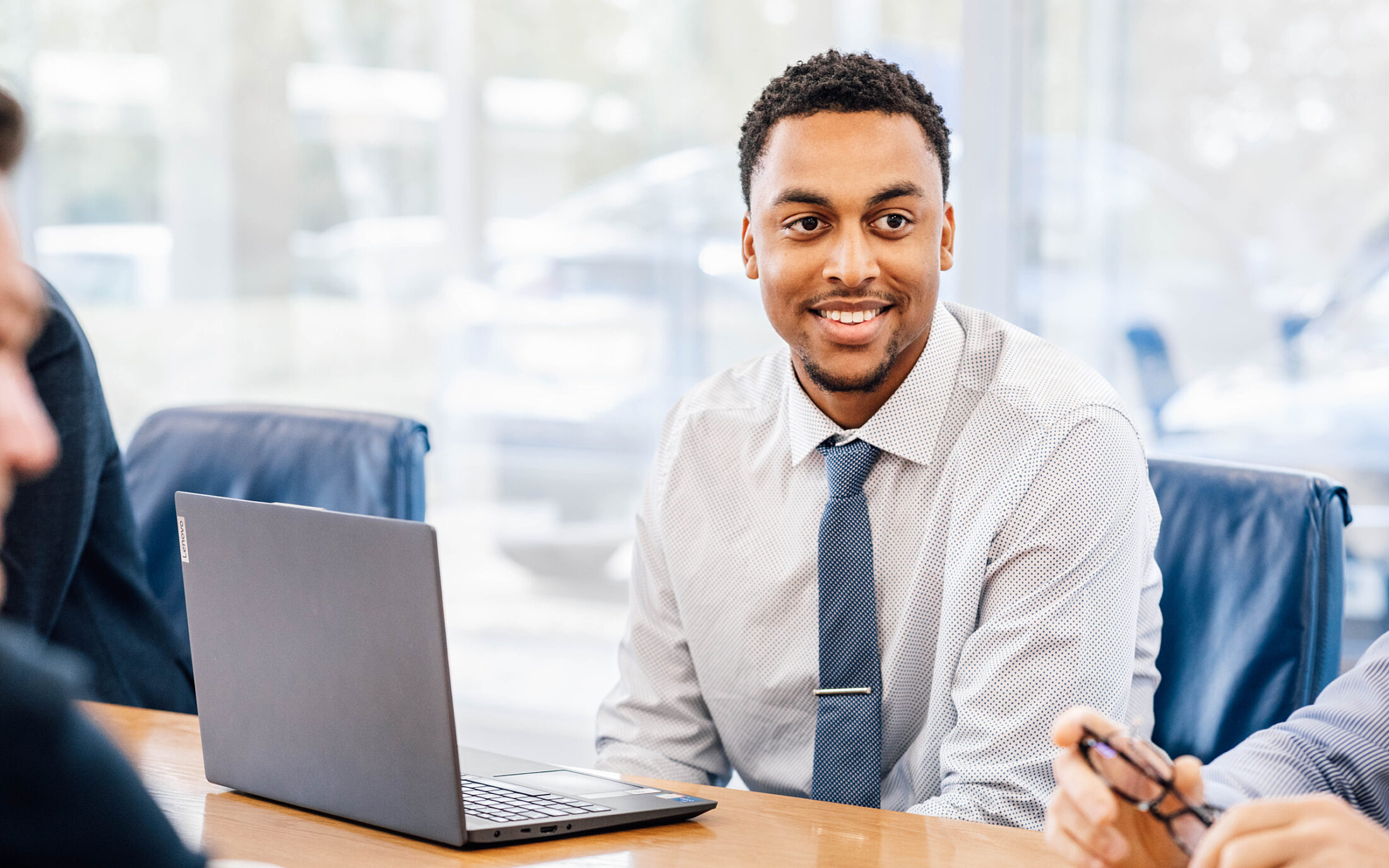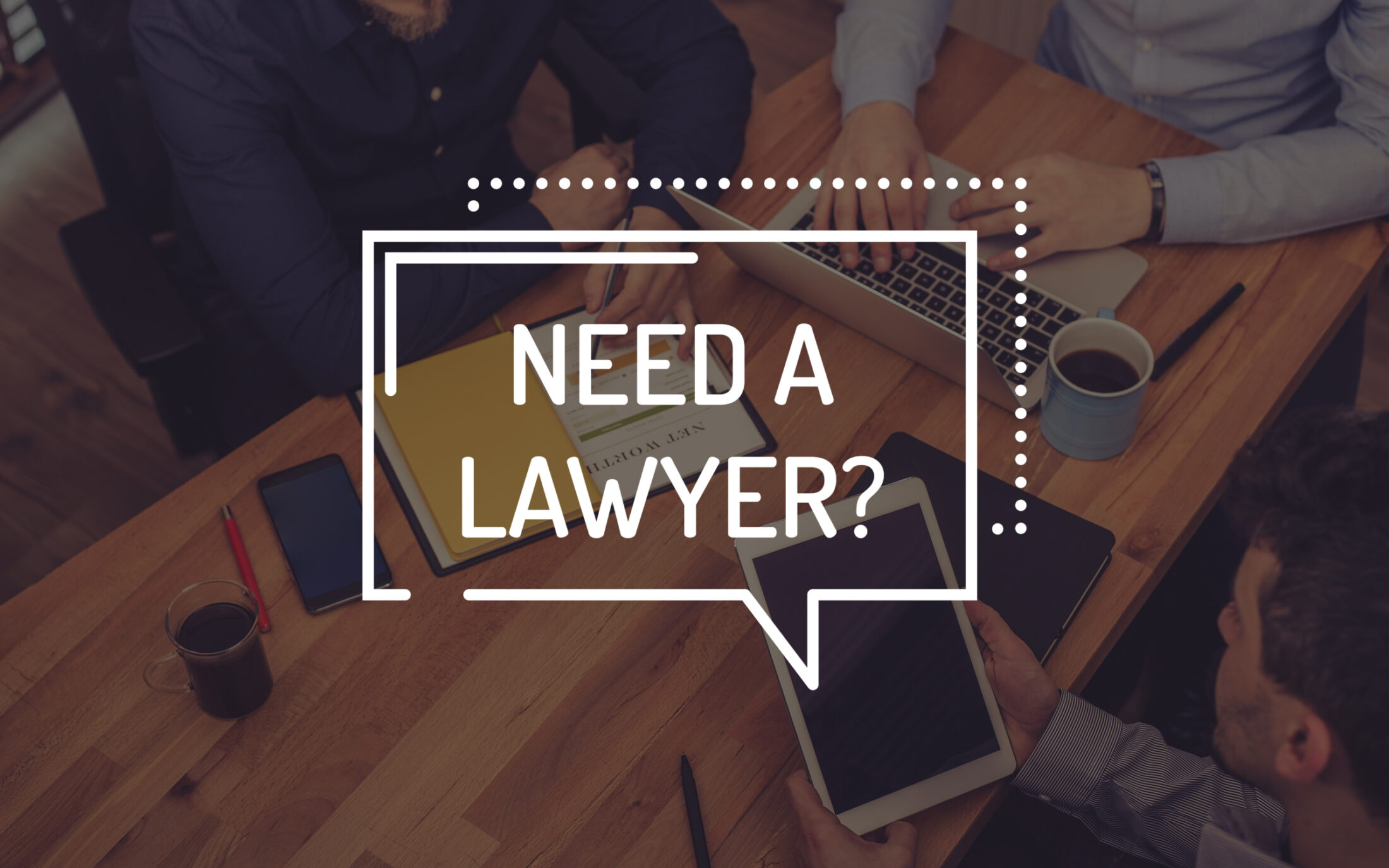 What is a Mis-Sold SIPP?
Mis-selling occurs when a financial adviser fails to investigate or explain the risks associated with transferring to a SIPP (Self-Invested Personal Pension), resulting in financial losses. For instance, a mis-sold SIPP may contain high-risk, unregulated investments that do not align with the client's risk profile.
In many cases of SIPP mis-selling, the client is misled about the performance of the investments within the SIPP. This is often done by an unregulated introducer or a financial adviser who cold-calls individuals, offering a free review of their existing pension. This tactic persuades people to transfer their pension into a SIPP, often promising high returns but downplaying the associated high risks.
Why are SIPPs not Suitable for Everyone?
SIPPs are not suitable for everyone due to the nature of their investments. These pension schemes often include high-risk, unregulated investments that require a certain level of investment experience and risk tolerance.
A person with little investment experience or understanding of the risks associated with such a pension scheme may find a SIPP unsuitable. Despite this, many financial advisers have recommended SIPPs or facilitated transfers into SIPPs, which have not been in the best interest of their clients. This unsuitable financial advice has led to many individuals losing their hard-earned pension funds.
The consequences can be devastating when a person's pension is mis-sold into a SIPP. The pension fund can be ploughed into unregulated investments that perform poorly, sometimes to the point where the entire pension fund is lost.
While SIPPs can be a valuable investment tool for some, they are unsuitable for everyone. It's essential to seek appropriate financial advice before transferring your pension into a SIPP.
Do You Have a Mis-Sold SIPP Claim?
Acting as soon as possible is essential if you think you have a mis sold SIPP.
Mis-selling a SIPP can mean you could be exposed to greater risks than you were aware of, or your pension pot may not be invested best for your circumstances, causing severe financial losses.
If you suspect you may have been mis-sold a SIPP, then we can help. Seeking advice to investigate and help ensure your pension pot is well looked after is essential.

We can Help You Make a Mis-Sold SIPP Claim
When you want to claim mis-sold SIPP compensation, it is often difficult to know where to start or what you need to establish to prove your case. Luckily, you're in the right place. Our Lincoln Green Solicitors Ltd team is experts at unravelling SIPP pension claims and getting the best possible outcome for you.
Many of our clients have previously trusted and relied upon information that has been given to them by their Independent Financial Advisor (IFA) or have been cold-called and asked if they would be interested in having a "free pension review". If you followed the advice of your IFA and have now lost money on a SIPP (Self Invested Personal Pension plan), please get in touch with us to find out if we can help you claim compensation.
We have found that clients are often persuaded to transfer their existing pension plans into a SIPP because the advisor suggests they can earn a better return elsewhere. Unfortunately, many clients will discover that in order to get better returns, they could be exposed to bigger risks and lose some, if not all, of their pension fund.
I was very impressed with the letter of compliant drafted by Lincoln Green Solicitors to my bank requesting a section 75 refund and pleased with the resulting offer. Lincoln Green Solicitors made is easy for me. After signing the client agreement, all I had to do was send my keys concierge paperwork to them and respond to their emails showing the progress being made. Thank you for a job well done.
How to Make a Mis-Sold SIPP Claim
Making a mis-sold SIPP claim may seem complex, but the process is streamlined for convenience with Lincoln Green Solicitors. Our experts will guide you through the steps to initiate a successful claim. We'll ensure that your case is handled efficiently and professionally so you can focus on your financial recovery.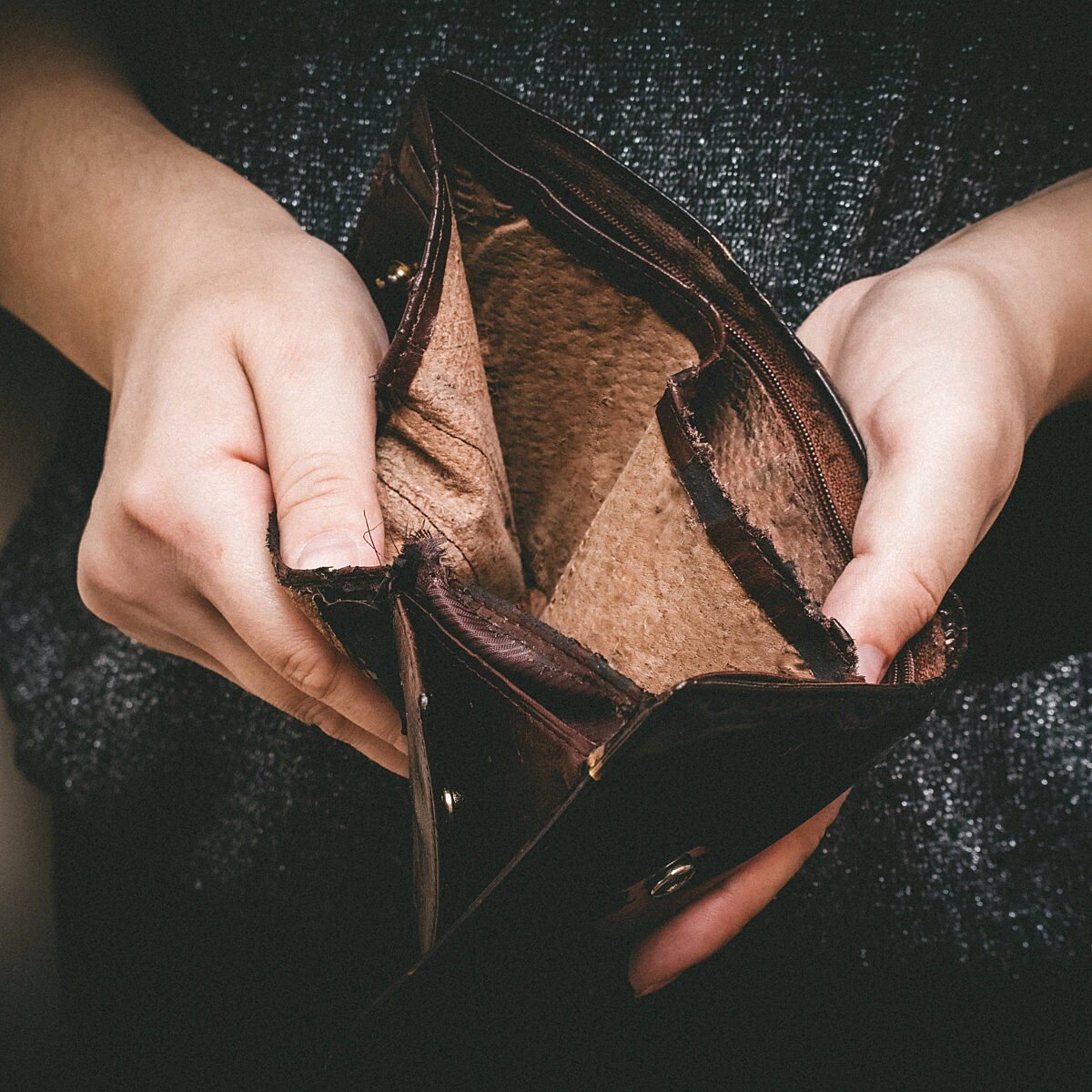 We can help you recover your money
If you have been exposed to any of the above scenarios, please contact us to start your claim today...
Other Services We Offer
In addition to our expertise in mis-sold pension claims and mis-sold SIPP compensation claims, we offer other financial compensation services.
Make a SIPP Claim With Us
No matter the financial injustice you've experienced, Lincoln Green Solicitors is here to fight for your rights and help you recover the compensation you deserve. If you are ready to take the first step in reclaiming your financial security or have questions about our services, contact our team at 0300 303 3819 or complete the contact form, and we will respond promptly.
We can help you recover your money
If you have been exposed to any of the above scenarios, please contact us to start your claim today...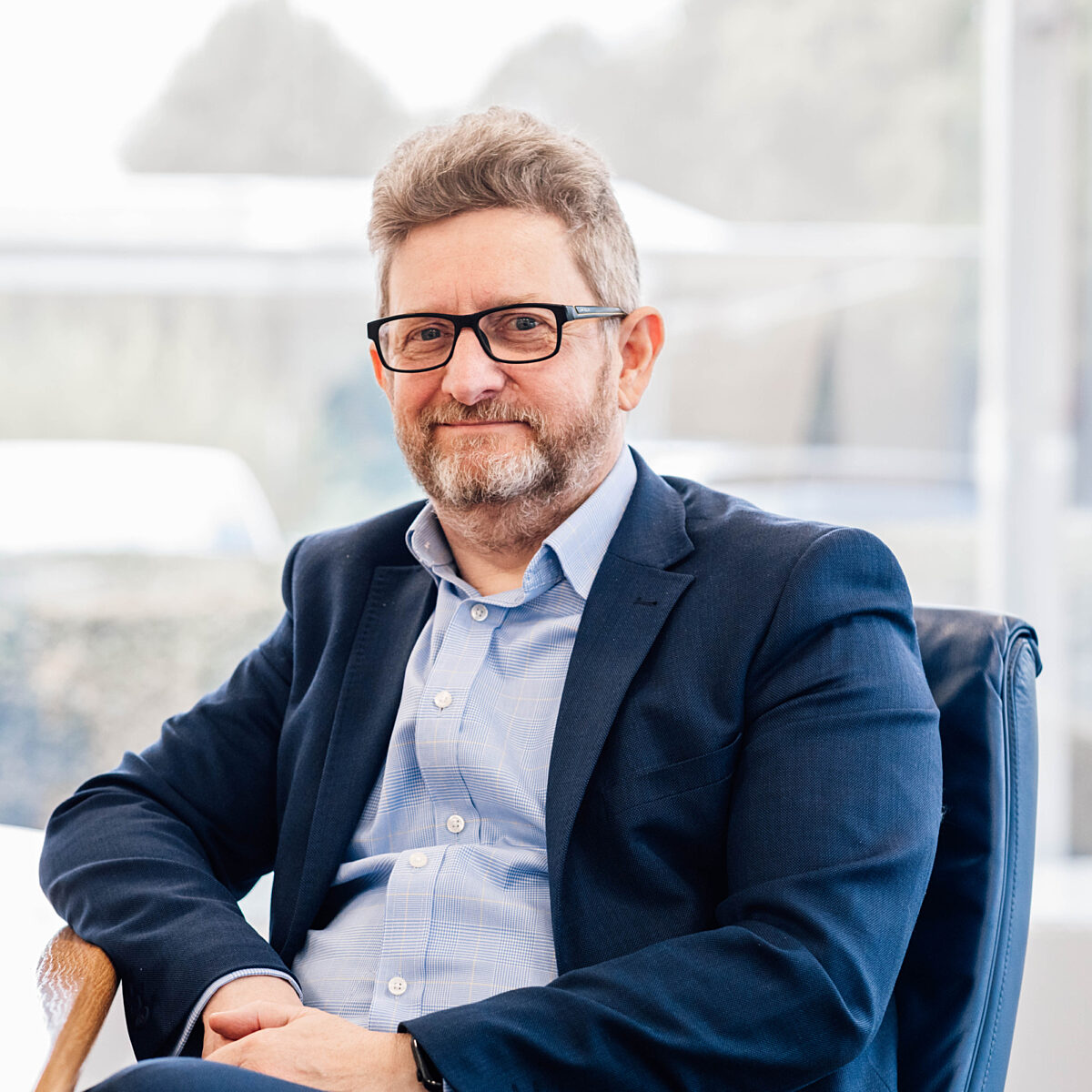 Deal with someone you can trust...
We will…
Keep you safe.
Keep your information confidential.
Put your best interests first.
Offer a "no win no fee" service in most instances.
We will not…
Cold call you ever!
Invite you to a presentation.
Ask you to buy another product.
Ask you to pay upfront fees.