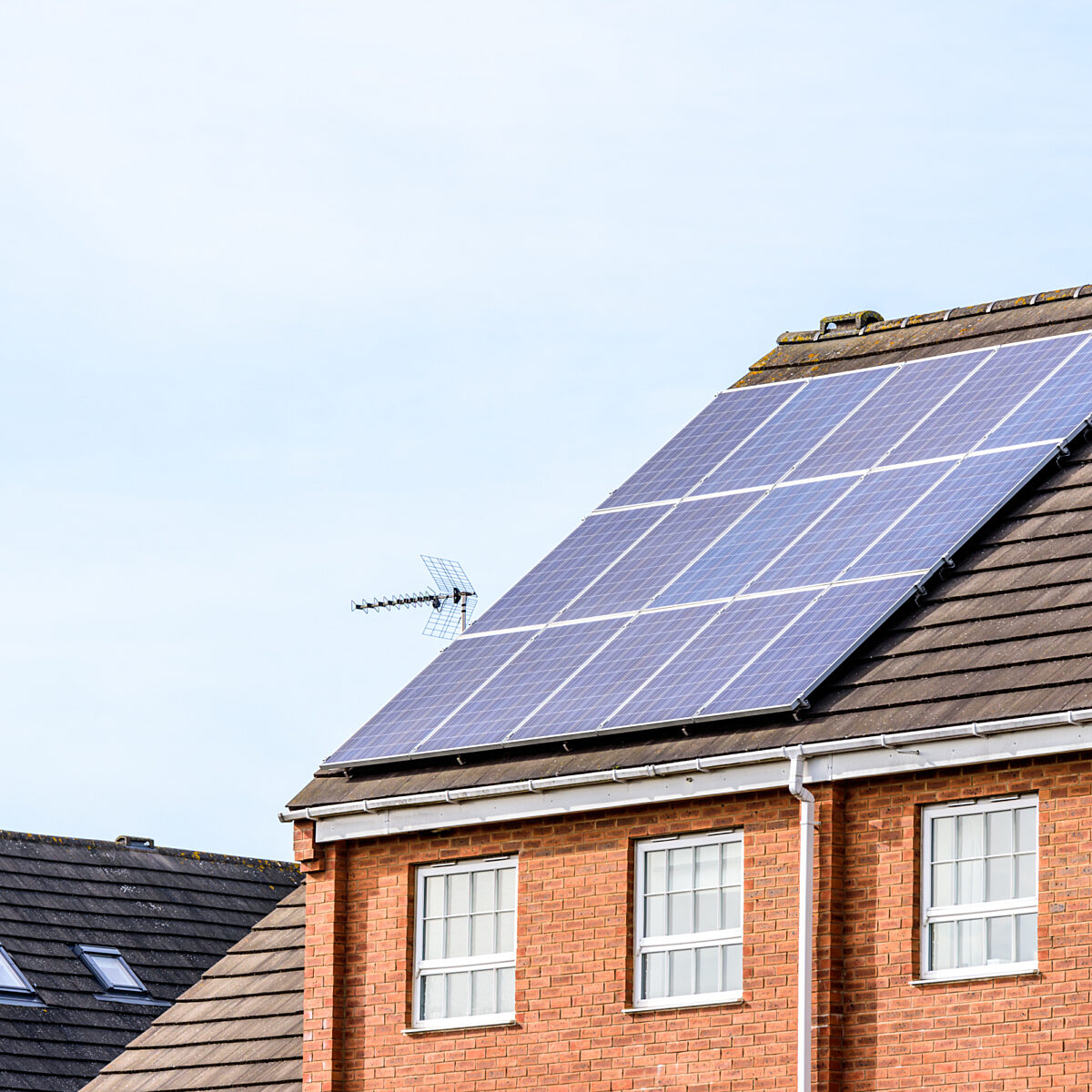 Mis-sold Solar Panels
Genius Energy
Genius Energy are known to have overstated the benefits of solar panel energy, voltage optimiser's and boiler controls to a large number of consumers, many of whom were based in the West Midlands. Many customers funded their systems on loans repayable over 15 years.
Start Your Solar Panel Claim
Note: Any information you send us via this form will only be used for the purposes of processing your enquiry. It will not be used for marketing purposes or sold to third parties. View our
privacy policy
.
Would you rather discuss your claim over the phone?
No problem… Give us a call now.
0300 303 3819
We can help you recover your money
If you have either been a victim of a scam or exposed to these situations then please contact us to start your claim. We may be able to recover any money lost and deal with your original mis-sold solar panels issue.
No Win No Fee
We work on a no win no fee basis and you pay us nothing until you are paid.
No Cold Calling
We will never cold call you or share your data. Be comfortable in starting your claim without harassment.
Did You Buy A Solar System From Genius Energy Ltd?
Did your salesperson promise you huge benefits that have not happened?
Are you out of pocket every month?
Did you sign up for a 15-year loan agreement with Shawbrook Bank?

All of the installations we have reviewed have been mis-sold, therefore, our clients are due £1000's in compensation. If you have a Genius system, then please urgently contact us to start your no win no fee claim today on 0300 303 3819 before the deadline for claims expires.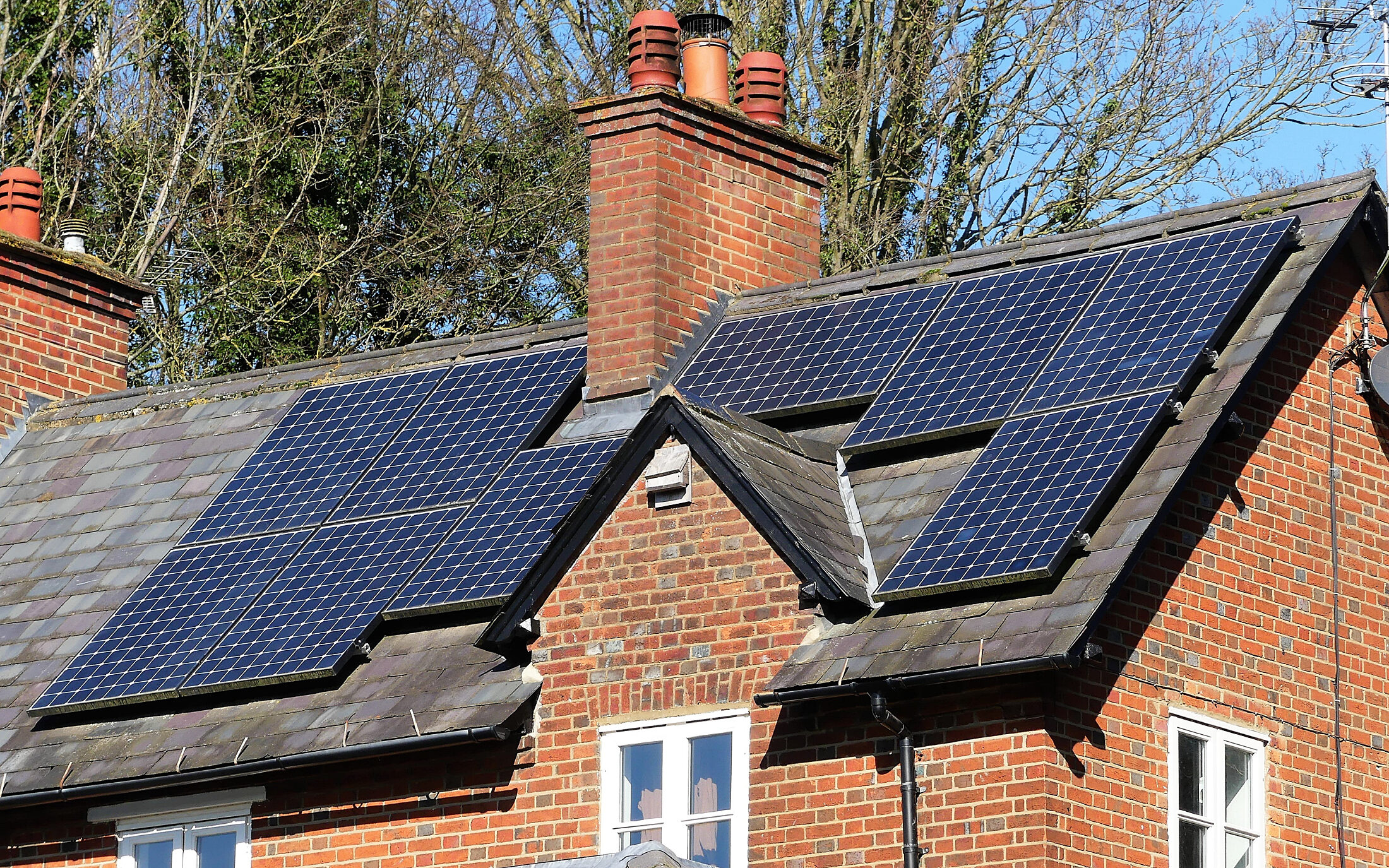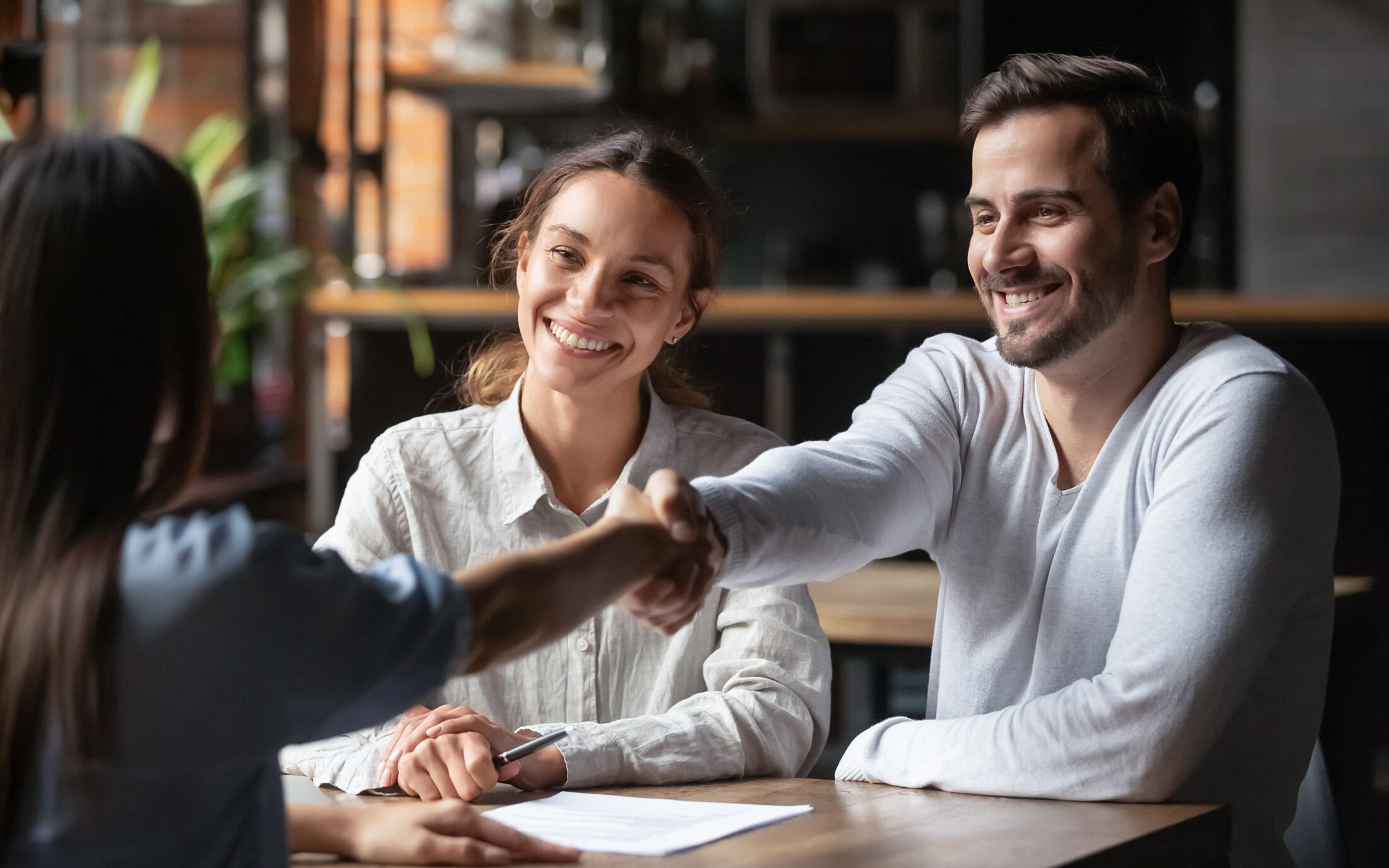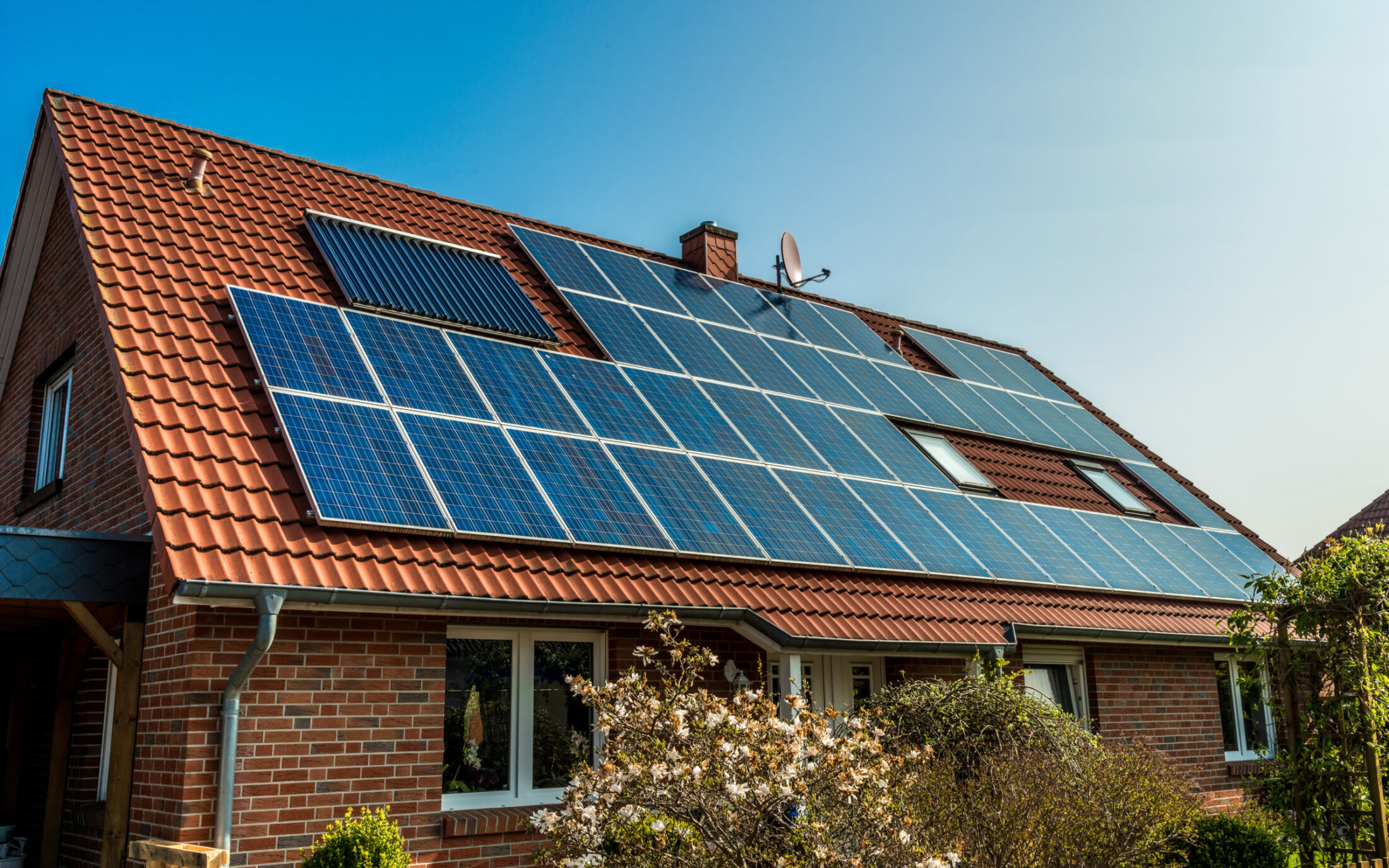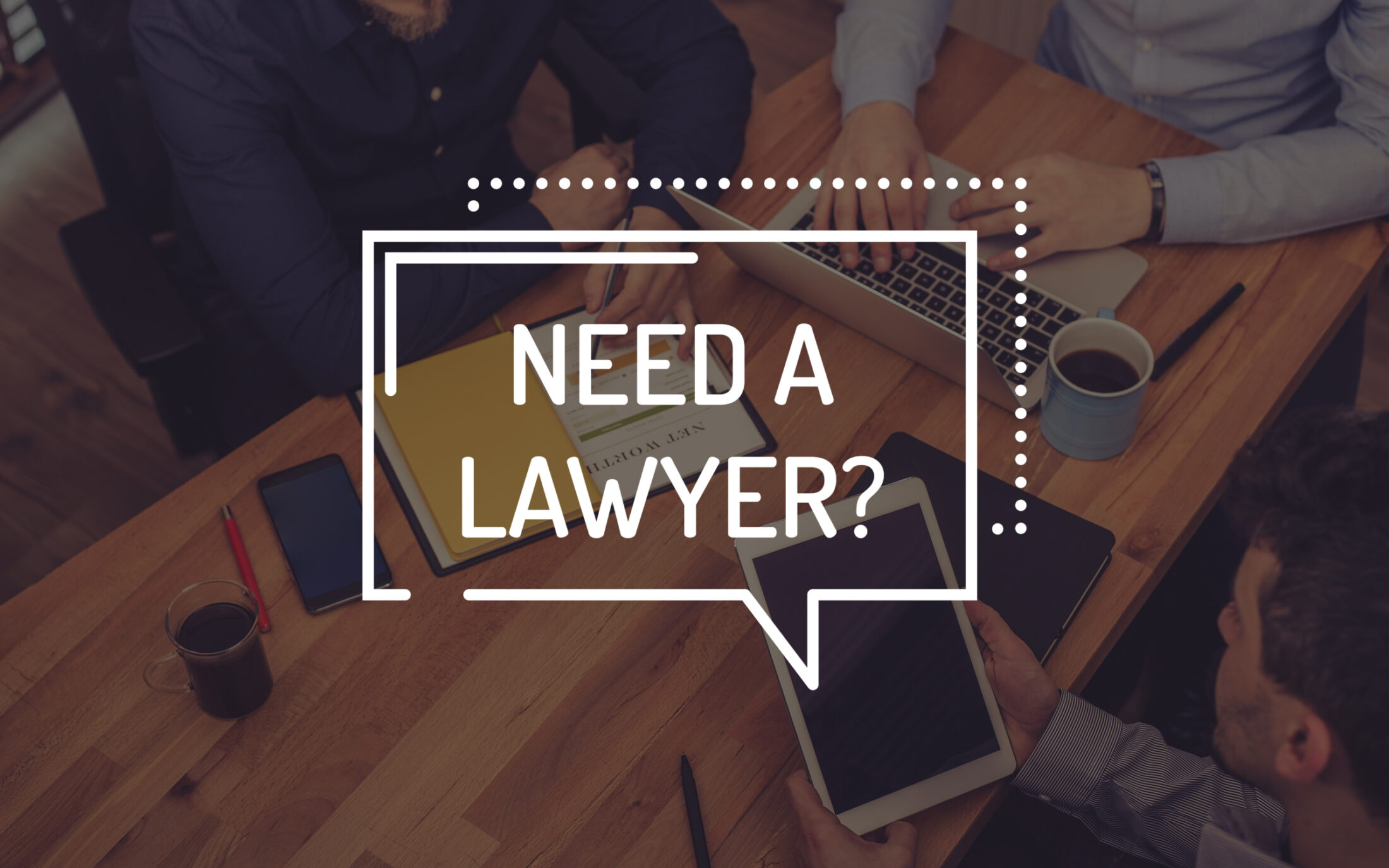 It is not just about solar panels
Genius Energy sold complete "energy solutions" promising huge financial savings. The solutions contained a voltage optimiser, LED bulbs and a boiler controller in addition to the panels. Genius exaggerated the benefits for each of these specific components.
Genius claimed the voltage optimiser would reduce electricity consumption by up to 20%. We know that a 2013 government backed report said real reductions were at most 5%, and overtime savings would evaporate as many white goods became more energy efficient.
In one case, Genius sold a boiler controller to a customer with coal-fired central heating promising significant savings. Genius advertised the controller as being beneficial for oil, gas and coal-fired central heating. However, the component manufacturer's guidance does not refer to "coal-fired" central heating.
They quietly got on with sorting our claim against mis-sold solar panels. The professionalism was amazing and they held our hand through each stage. We were delighted with the positive outcome and the compensation they managed to get for us.
Always self-funding
The sales pitch was that the system would be self-funding so that the income received would always be more than the cost of the loan, however, the Genius's website stated, "In the first couple of years you may need to top up the payment to cover the monthly loan amount".
The salespeople used a presentation and spreadsheet to show projected benefits of £10,000's over 25 years. The presentations were slick and impressive and the benefits were a compelling inducement to purchase. Unfortunately, for most, the system would not be self-funding for many, many years by which time they would have "topped up" perhaps many £1000's.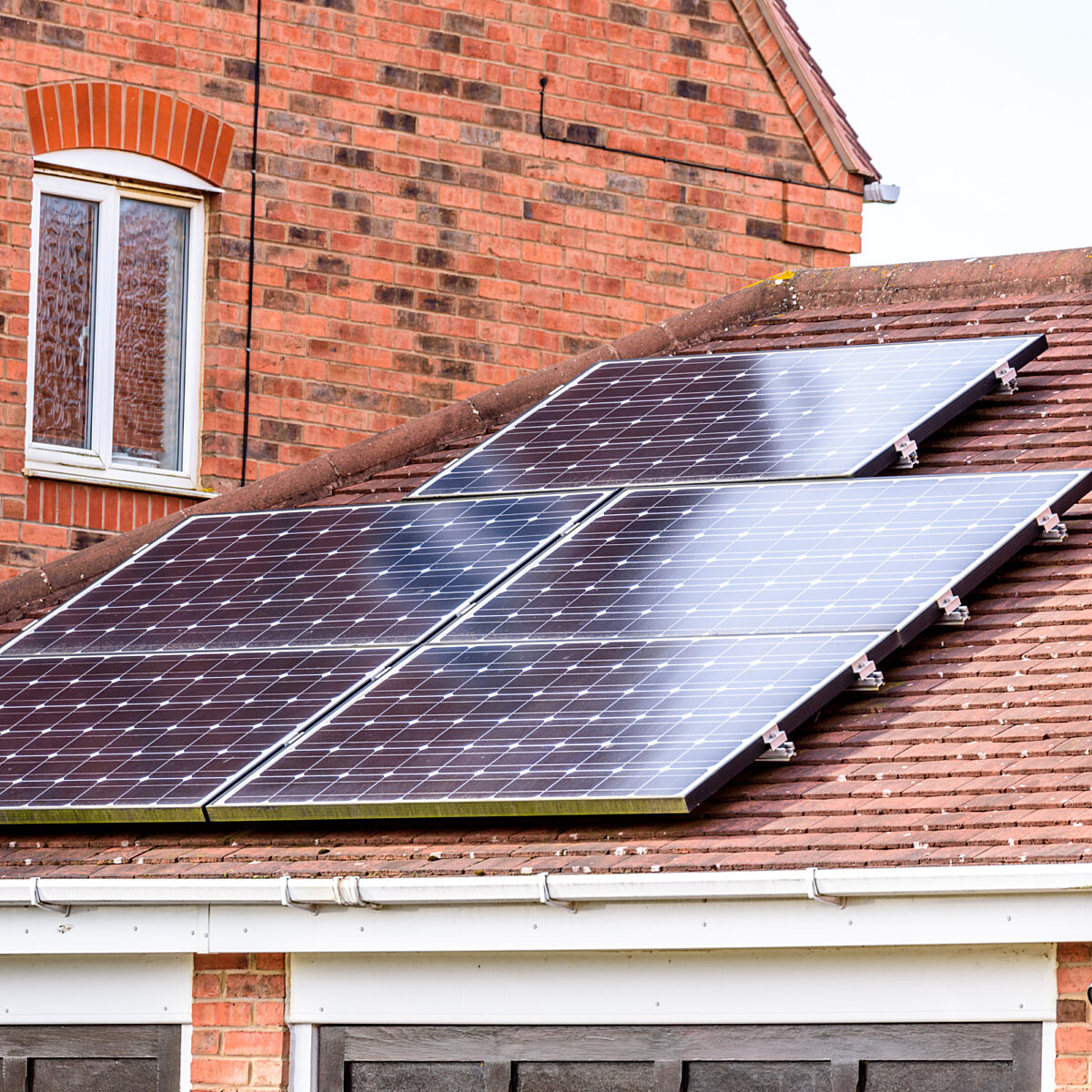 We can help you recover your money
If you have been exposed to any of the above scenarios, please contact us to start your claim today...
Other Genius Energy "Scams" that weren't genius?
Genius Energy Ltd was placed into liquidation on 4th May 2016, and the liquidation of the company is currently still ongoing, this is due to a number of matters that have been identified.
The liquidators report indicates that the directors were paid dividends of £40,000 where it's alleged the company lacked the funds to pay such amount, whilst HMRC indicate that they could be due in excess of £275,000 in unpaid PAYE where a Remuneration Trust had been set up.
Deal with someone you can trust
Lincoln Green Solicitors has already successfully handled a large volume of solar panel claims and would like to speak to you if you have purchased solar panels from Genius Energy Ltd.
Lincoln Green were successful in getting me a refund on my miss sold Solar Panels. Very easy to deal with. Happy to recommend to anyone who require a professional team to deliver a positive result.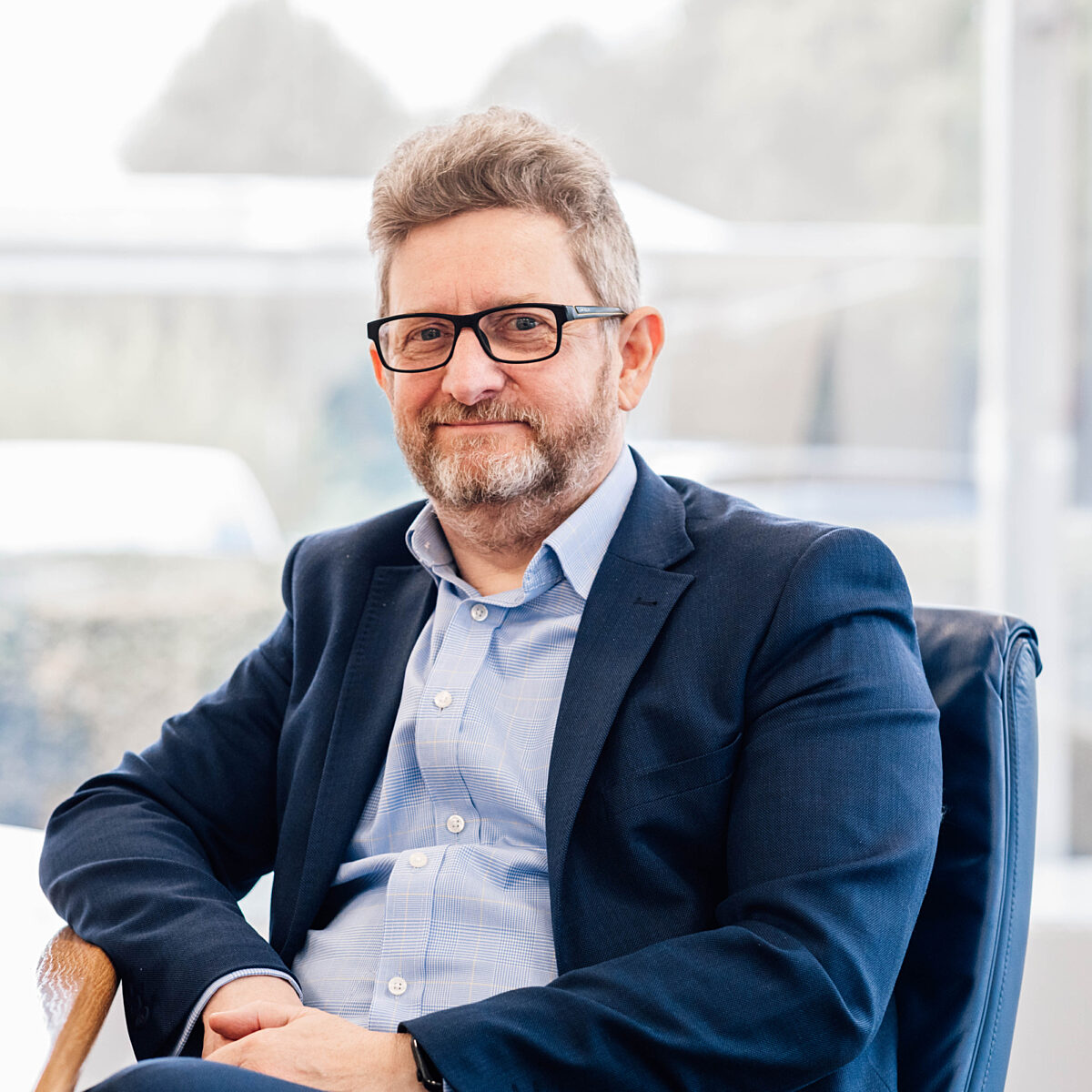 Deal with someone you can trust...
We will…
Keep you safe.
Keep your information confidential.
Put your best interests first.
Offer a "no win no fee" service in most instances.
We will not…
Cold call you ever!
Invite you to a presentation.
Ask you to buy another product.
Ask you to pay upfront fees.