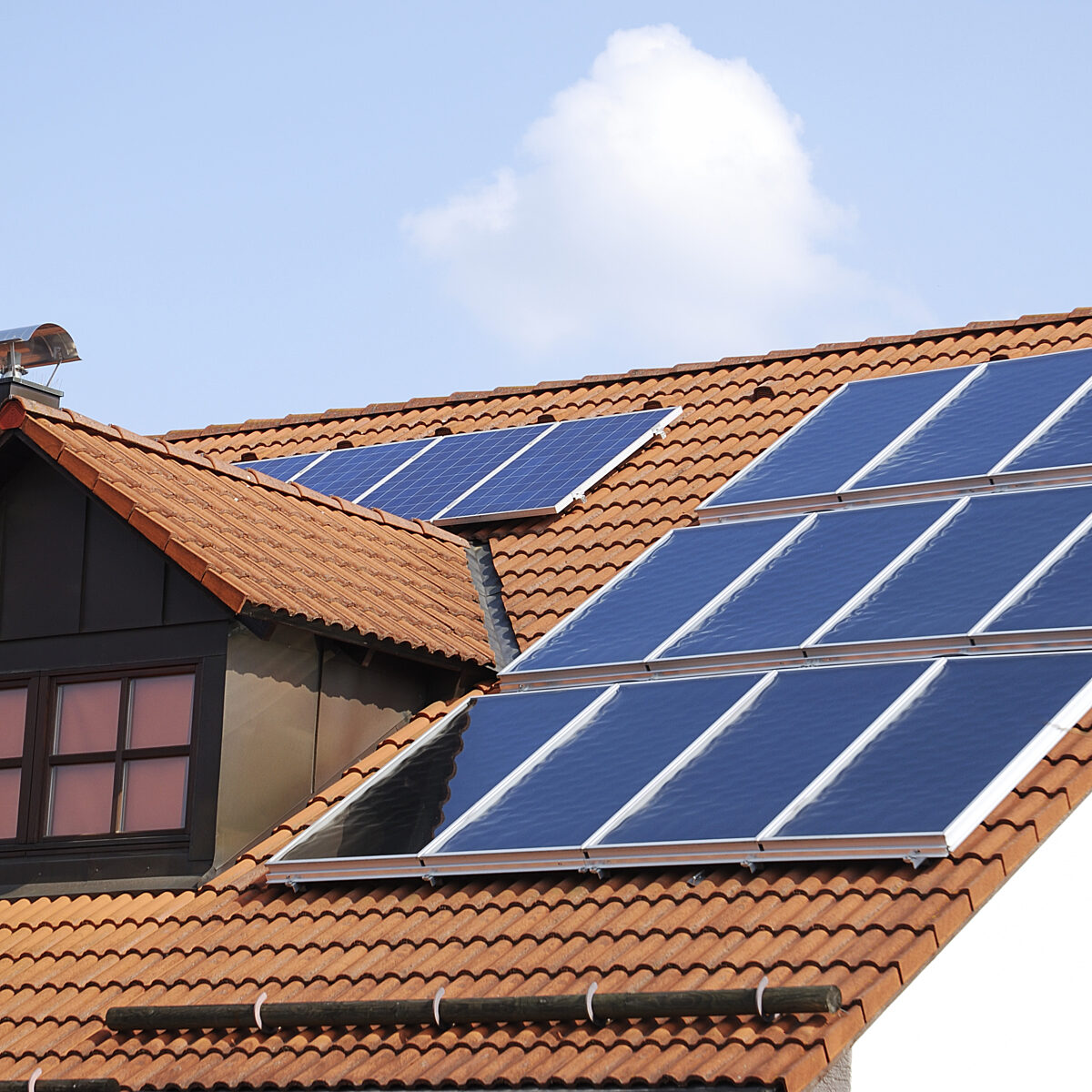 Have You Bought Solar Panels On Finance?
Has your bank written to you asking if would like a review of the sale?
Why are the banks writing to solar panel customers?
We are aware that Barclays Partner Finance have been writing to consumers that have purchased solar panels using their finance packages. Barclays financed the sale of many '000s of the solar panel installations by companies that have subsequently ceased trading including PV Solar UK Ltd and My Planet Ltd. Many dissatisfied customers have complained that the benefits received are far less than they were told they would get.
The letter from Barclays asks customers whether they are unhappy with the return on their investment. If they are then Barclays will review the sales process and consider offering compensation. If a complaint is made the customer will be asked to supply various pieces of information and using this Barclays will then input into their algorithms to determine if a customer should be paid compensation.
This all sounds very proactive and encouraging but from our dealings with many lenders such as this, the initial offer of compensation may be substantially less than what customers are actually due. Barclays will offer a small but tempting amount of compensation with the hope of getting the customer to settle cheaply.
You might be interested in…
What should you do if you receive a letter from your lender?
If you receive a letter as described above from Barclays Partner Finance or any other lender, then please contact us in the first instance. The sooner we get involved the better the chance of a good outcome for you.
What should you do if you have already received an offer?
If you have received an offer from this lender or any other lender please also contact us before accepting it, as our experts have developed an algorithm which will identify what a suitable offer of compensation should be. If you do contact us we will be able to determine if you are being short changed or not. If you would like us to represent you then we will only charge you a fee, based on the difference between the offer we obtain on your behalf, and the original offer that you received from the lender.
We pursue all claims of this nature under a "no win no fee" agreement, thus, we will not ask you for any upfront fees.
We can help you recover your money
If you have been exposed to any of the above scenarios, please contact us to start your claim today...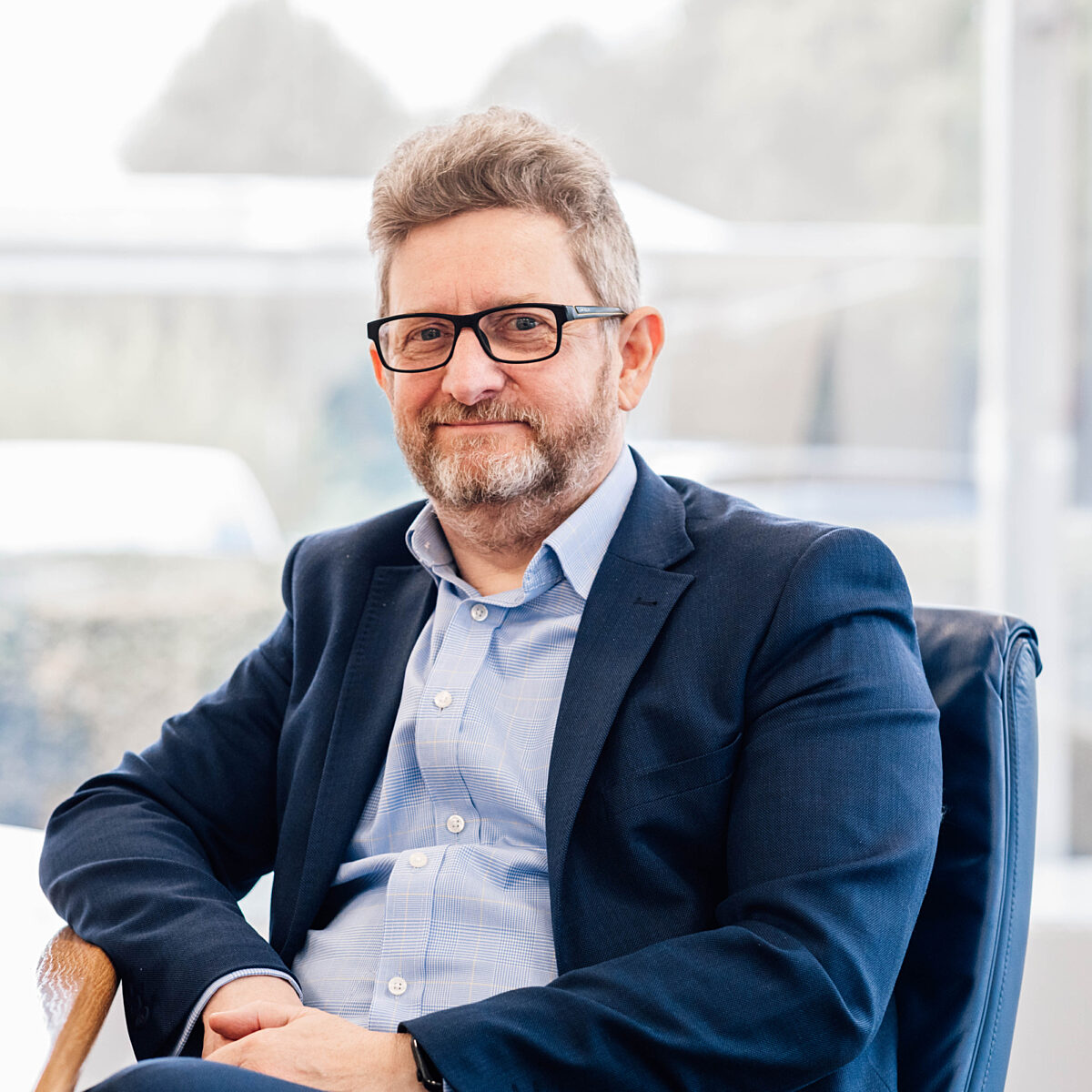 Deal with someone you can trust...
We will…
Keep you safe.
Keep your information confidential.
Put your best interests first.
Offer a "no win no fee" service in most instances.
We will not…
Cold call you ever!
Invite you to a presentation.
Ask you to buy another product.
Ask you to pay upfront fees.