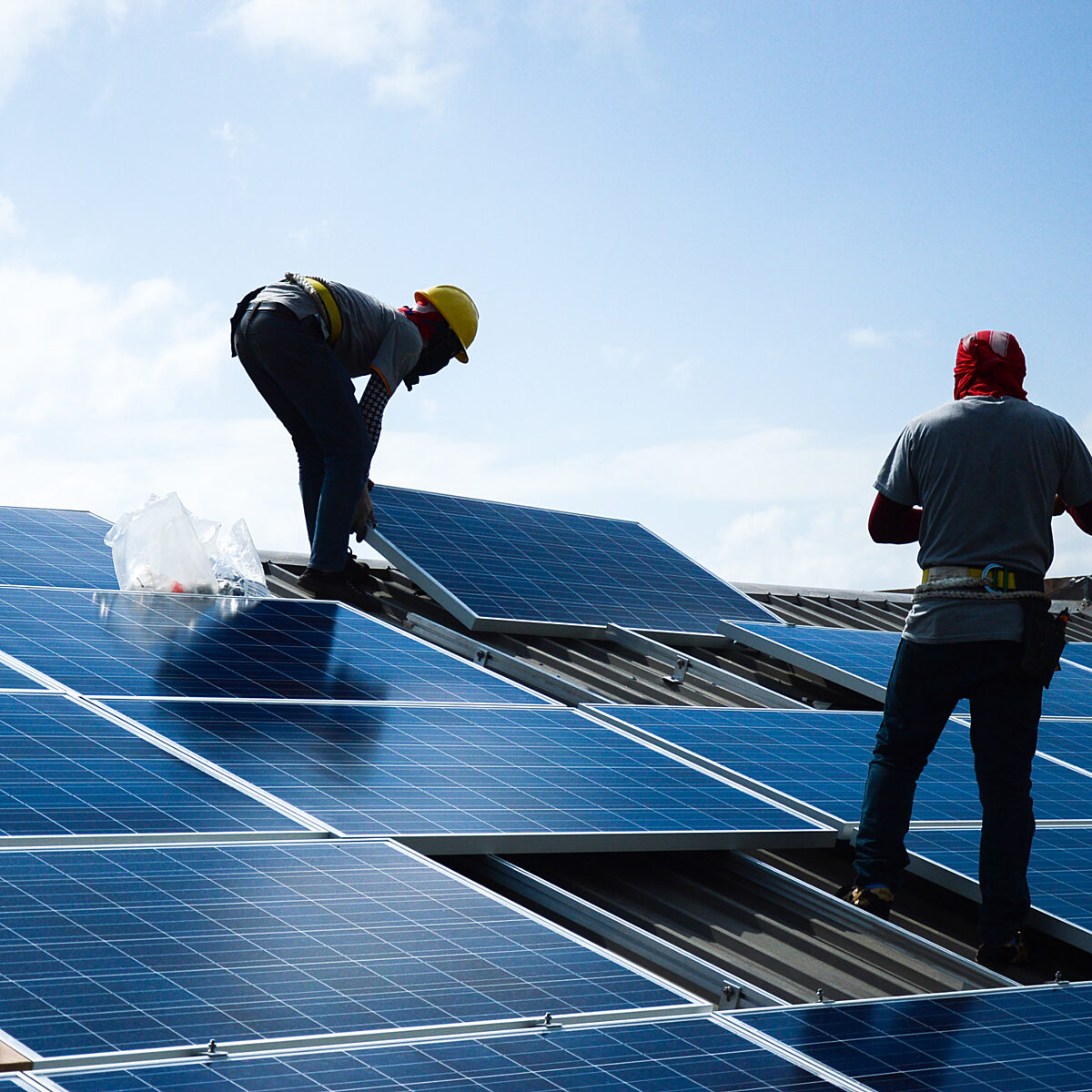 What's wrong with solar panels?
What's wrong with Solar Panels? The short answer is nothing. They do generate green energy.
Why are there so many complaints about Solar Panels?
Sadly we have found all sorts of issues around the amount of energy they generate and the poor sales tactics used to sell the solar systems. We often hear statements such as:
"My Feed in Tariff payments don't cover my loan"
"I was told the panels wouldn't cost me anything but I am out of pocket"
"I have had to use my life savings to clear the loan"
This is just a small selection but is typical of the complaints we have received. We also know that this isn't about the privileged few being a bit disgruntled but about real hardship. We know of a homeowner whose partner was disabled and was promised that her electricity bills would go down and FIT payments would more than pay for her loan. These statements proved to be untrue and maybe they were lies from the beginning. The result was hardship for that person who was forced to use her savings to clear the loan.
There was nothing wrong with the solar panels at all, they are very nice and they are still on the roof generating electricity. The problem was not with the solar panels but with the mis-information provided by the salesman on behalf of the installing company. This set of circumstances or variations of it has been repeated thousands of times up and down the country.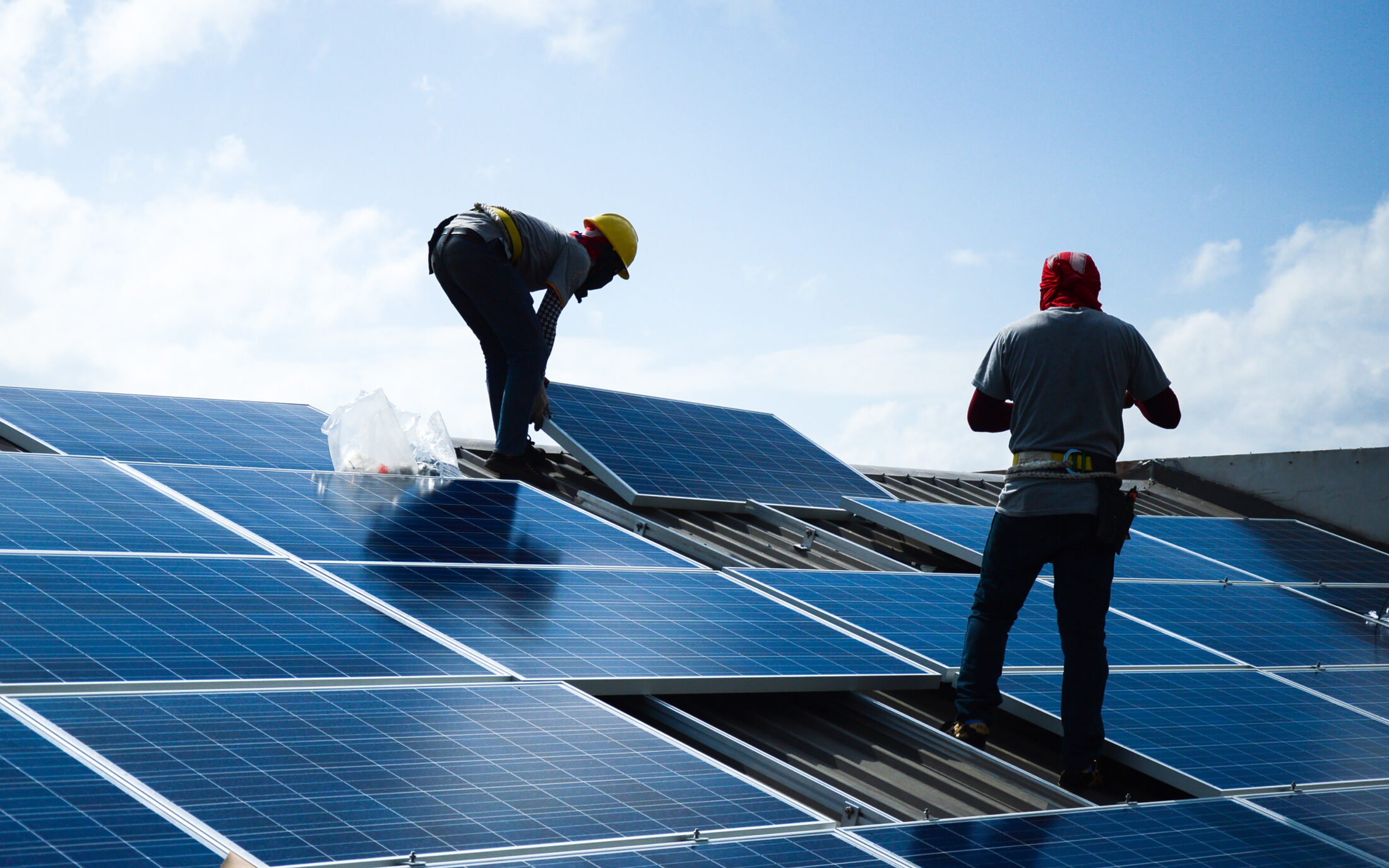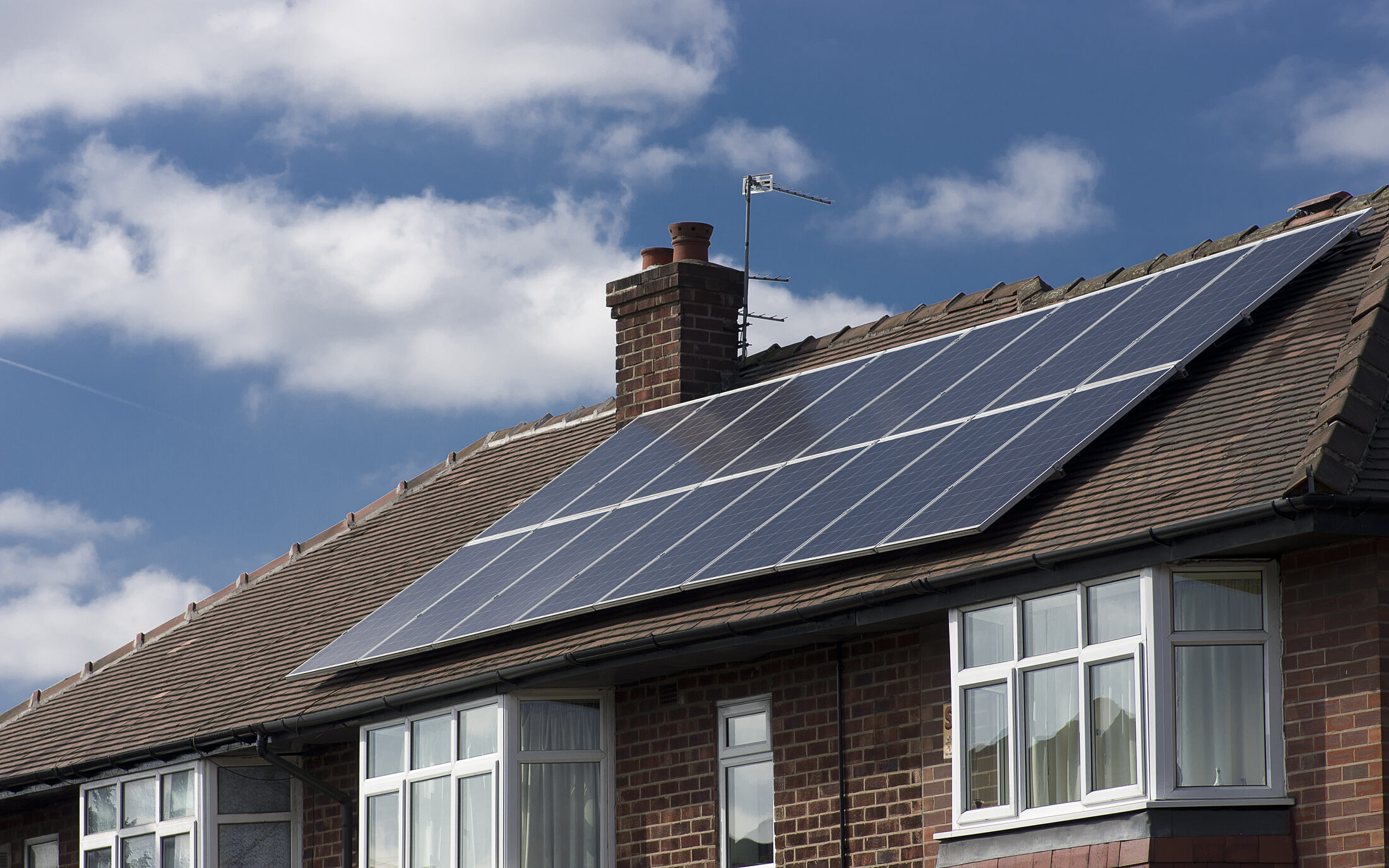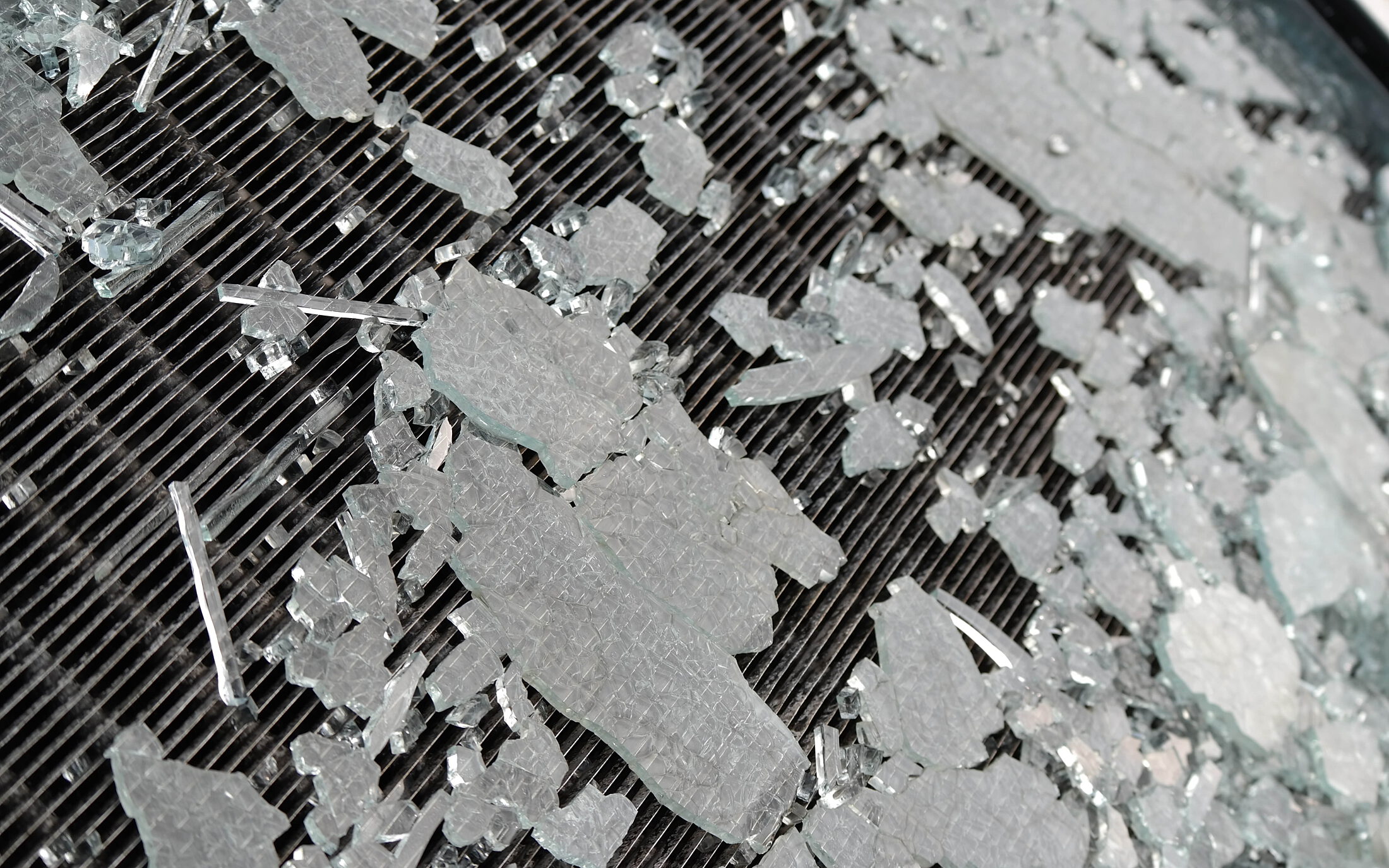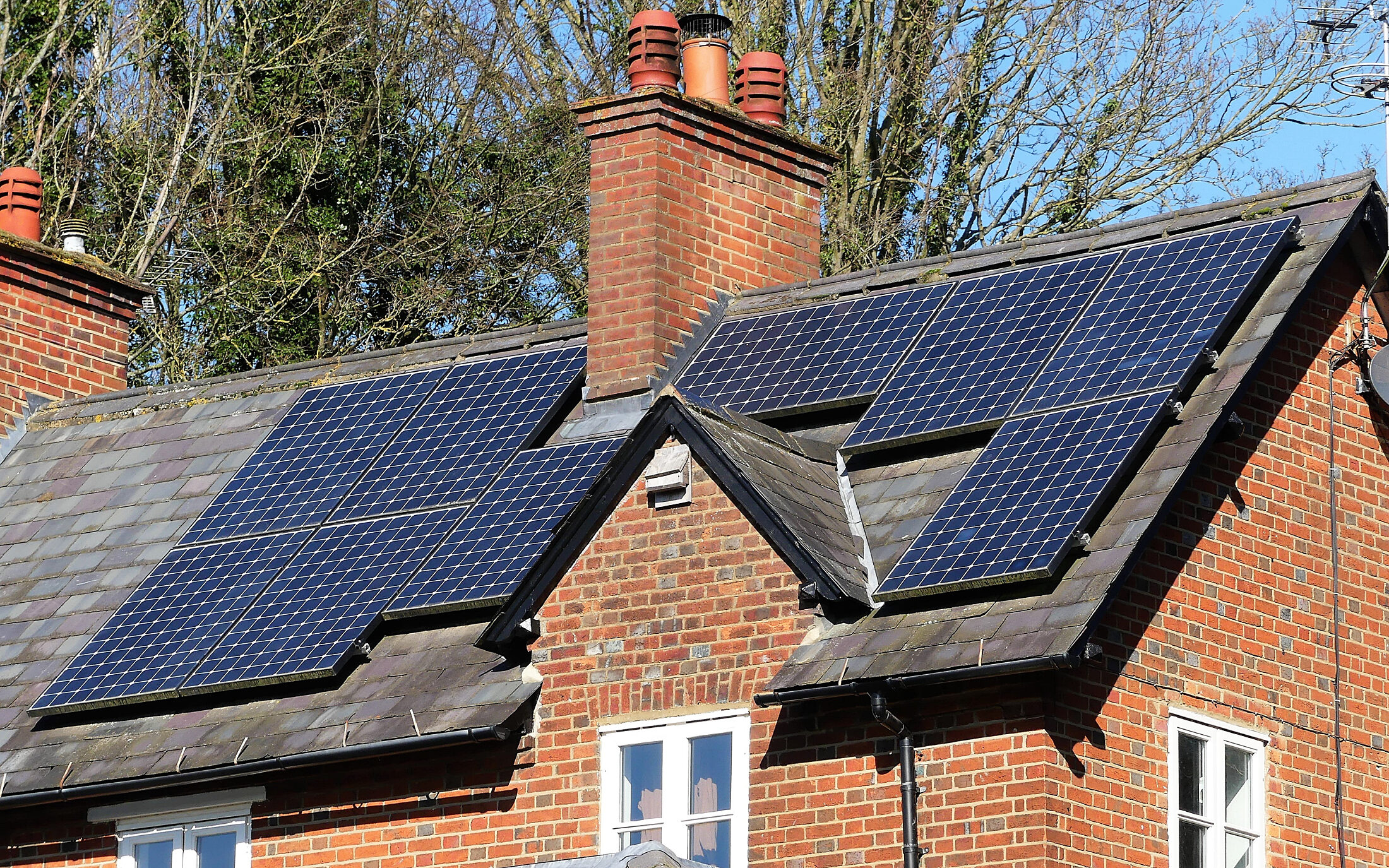 You might be interested in…
Have you checked how your solar system is performing?
Remedies are available if you paid with a credit card or entered into a loan covered by the Consumer Credit Act.
If you think you have been mis-sold a product, please contact us and talk to a member of our team we will call you back within 2 business days.
If you are not sure come and talk to us.
We can help you recover your money
If you have been exposed to any of the above scenarios, please contact us to start your claim today...