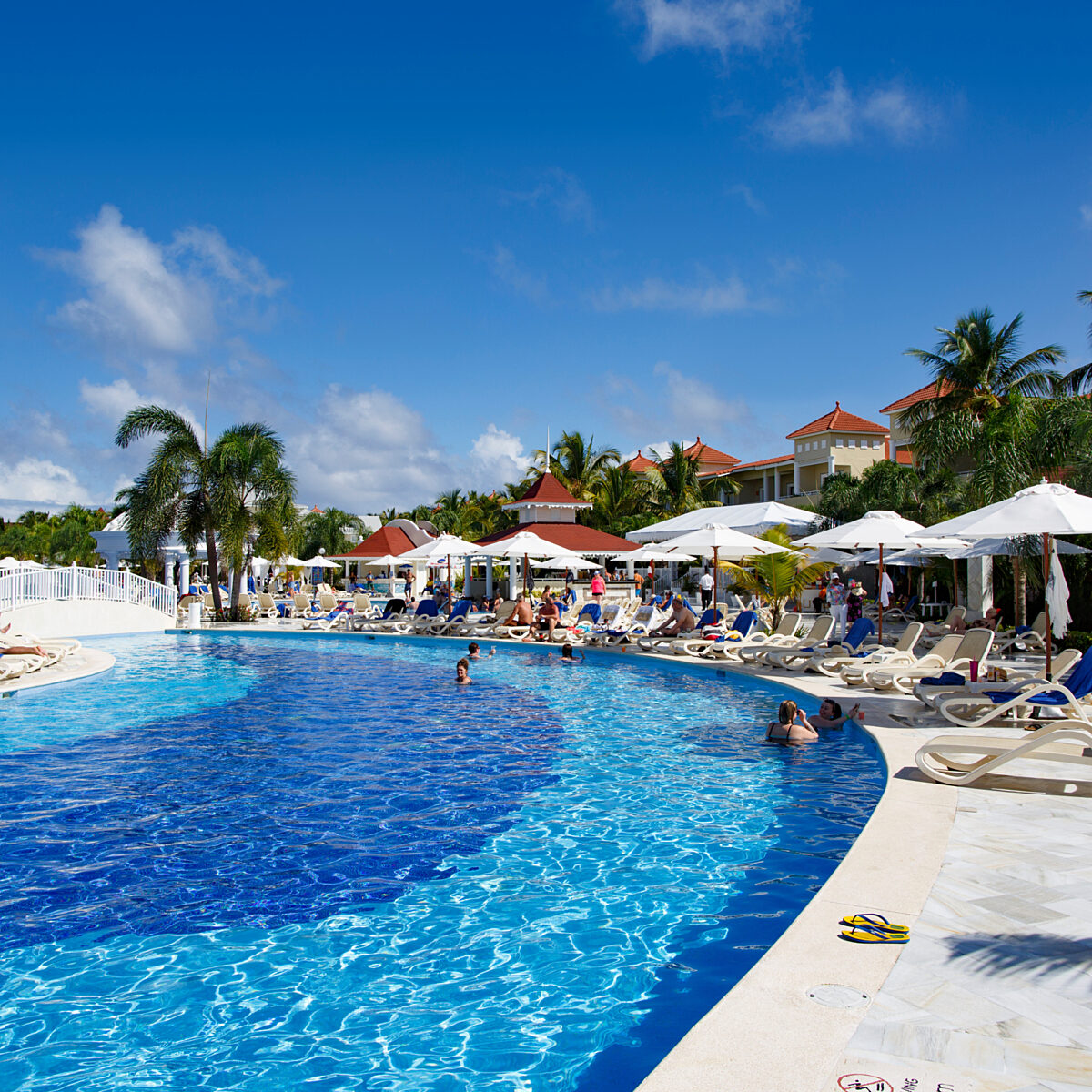 Mis-sold Timeshares
Monster Travel
The network of companies operated by an ex-timeshare salesman, were set up to entice timeshare owners to attend meetings where they have claimed that "bait and switch" tactics were employed to advertise one product and then to sell another.
Start Your Timeshare Claim
Note: Any information you send us via this form will only be used for the purposes of processing your enquiry. It will not be used for marketing purposes or sold to third parties. View our
privacy policy
.
Would you rather discuss your claim over the phone?
No problem… Give us a call now.
0300 303 3819
We can help you recover your money
If you have either been a victim of a scam or exposed to these situations then please contact us to start your claim. We may be able to recover any money lost and deal with your original mis-sold timeshares issue.
No Win No Fee
We work on a no win no fee basis and you pay us nothing until you are paid.
No Cold Calling
We will never cold call you or share your data. Be comfortable in starting your claim without harassment.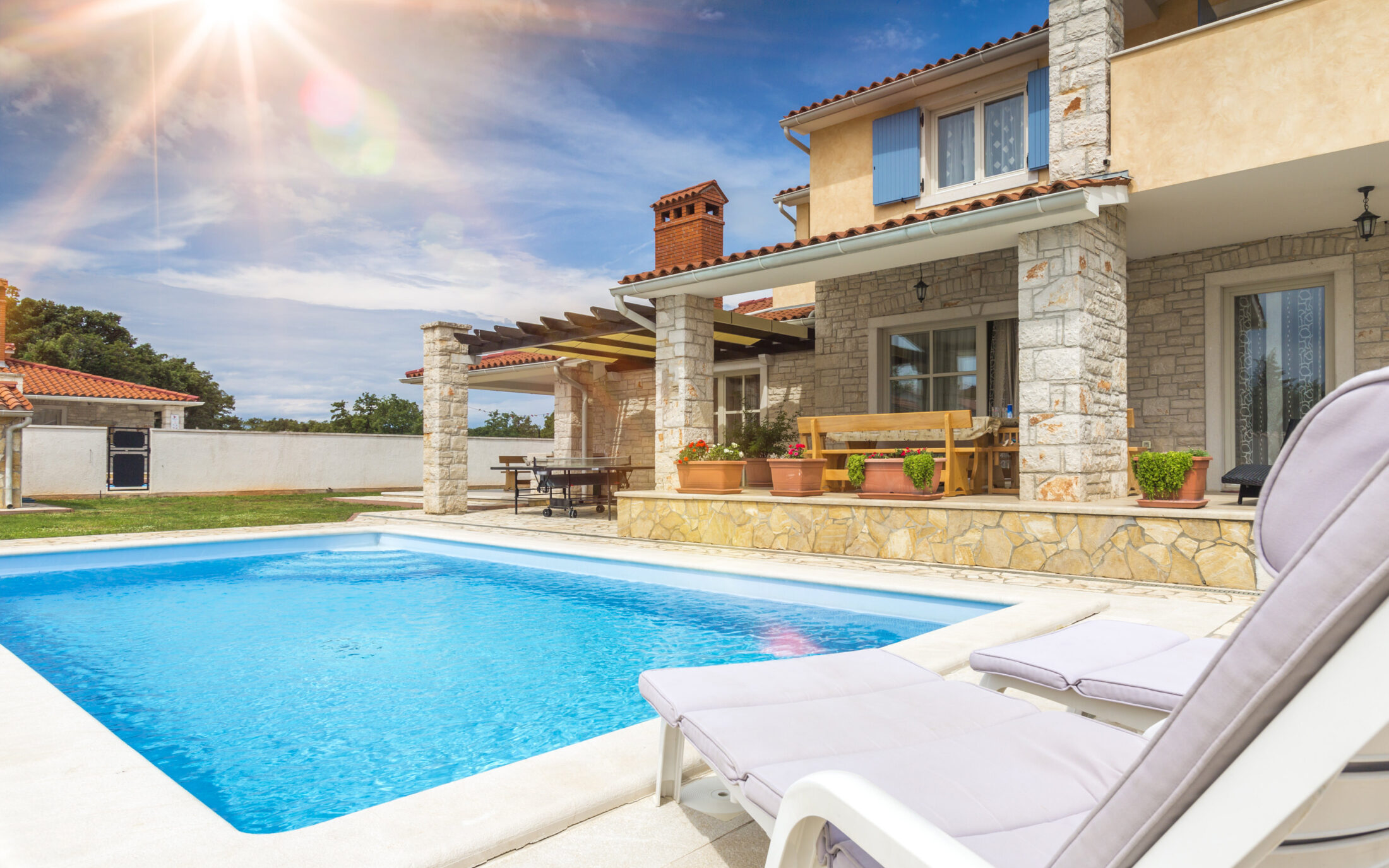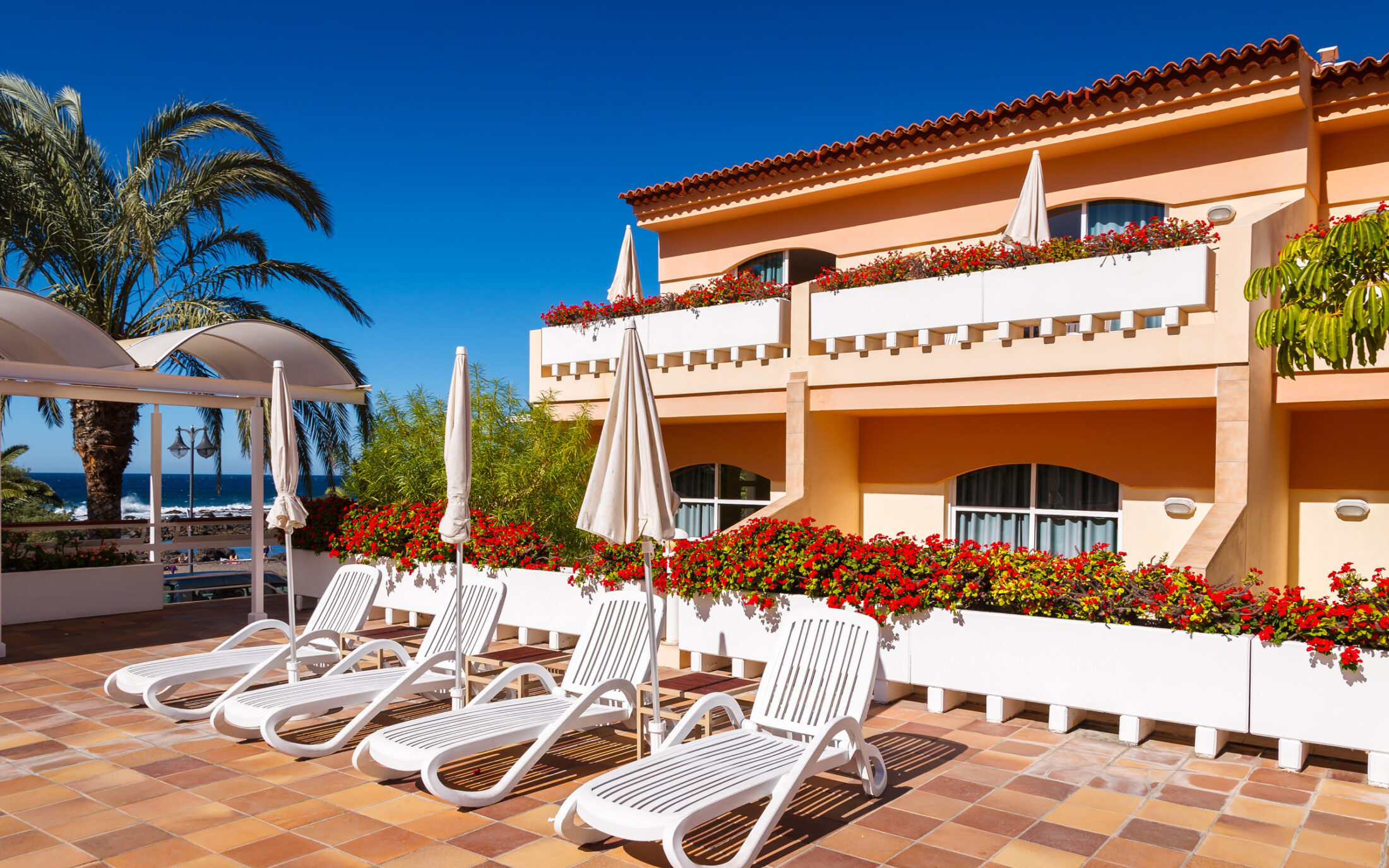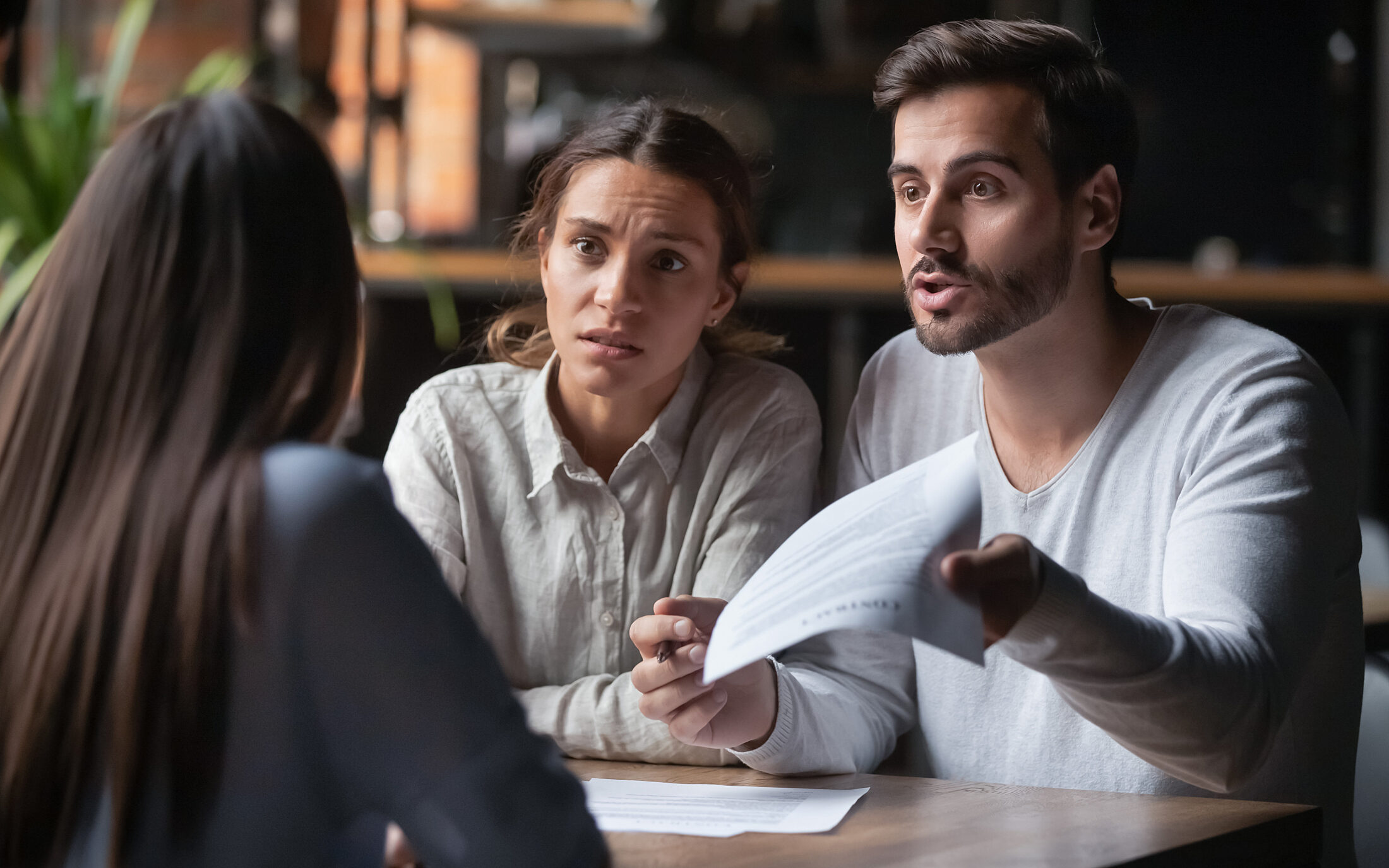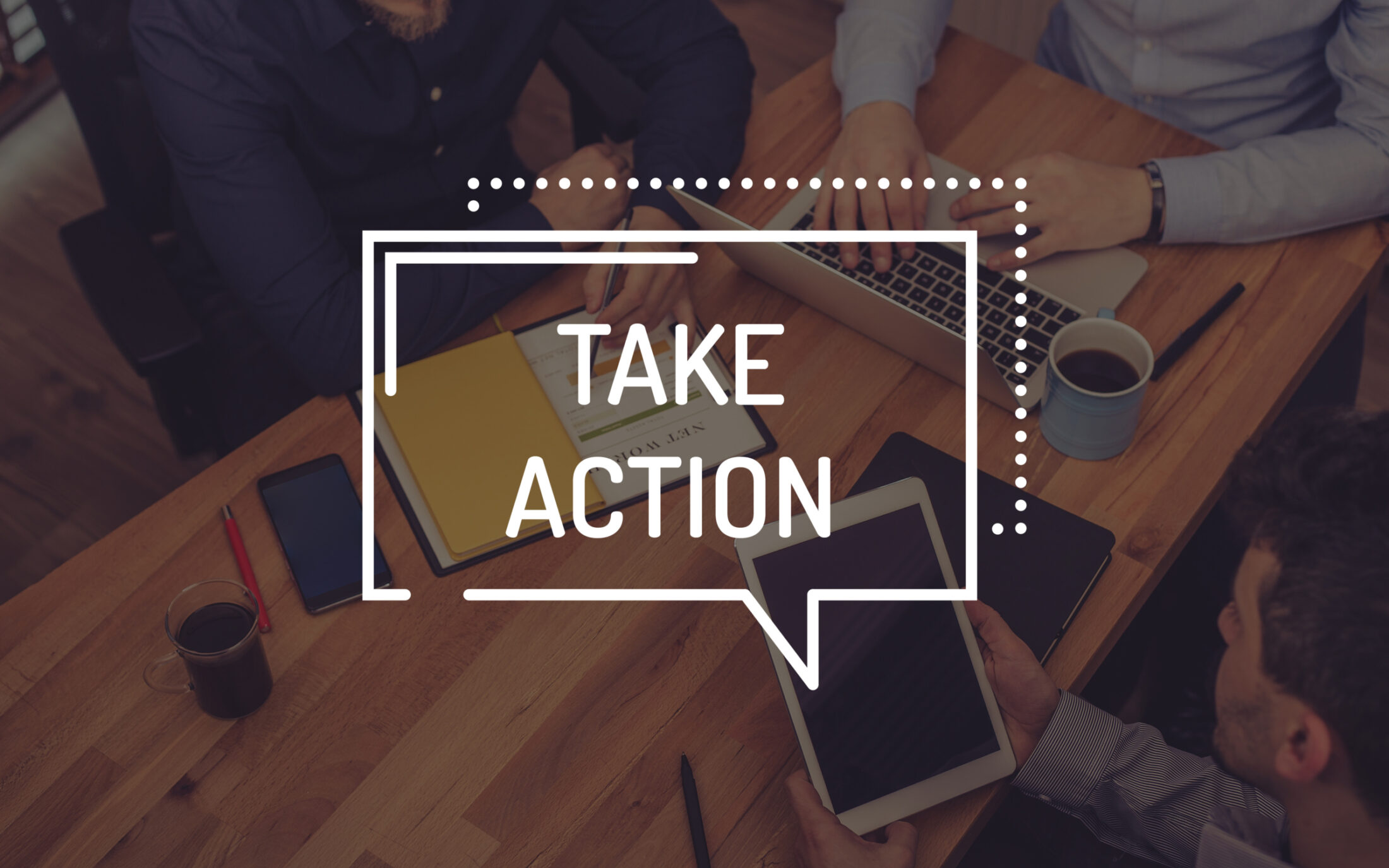 Sell My Timeshare, Monster Travel, ABC Lawyers & Jive Hippo
Why you may have been exposed to a "scam"
A former sales manager at Silverpoint has been operating a number of companies that have been the subject of an investigation from the Regional Organised Crime Unit for the Police in the South West. These companies include; Sell My Timeshare TV, Monster Travel, ABC Lawyers and Jive Hippo. If you paid for any product sold by these companies, and used a credit card to pay a deposit, then we can assist you in pursuing a claim for compensation under a "no win no fee" agreement. We have already helped a large number of people claim compensation.
Potentially, there is a strong chance you could have been misled if you purchased a product from any of the above companies.
In particular if:
You were asked to buy a membership of Monster Travel of Jive Hippo
You were told you would be able to sell your Monster Credits at a profit
Your timeshare resort has never confirmed disposal of your timeshare
You are still receiving maintenance fee demands
We are aware that timeshare owners were either "cold called" or responded to adverts, whereby, it was implied that either, Sell My Timeshare TV would buy their unwanted timeshare, or that ABC Lawyers could dispose of their timeshare, thus, removing maintenance fee liabilities.
Why not call us on 0300 303 3819 to see if we can help you pursue a claim?
We can help you recover your money
If you have been exposed to any of the above scenarios, please contact us to start your claim today...
Worthless indemnity certificates given to timeshare owners
Many consumers have complained that all they received for their money was a worthless "indemnity certificate" and a letter claiming that their timeshare had been disposed of. The certificate claims that if a timeshare member was pursued for unpaid maintenance fees, then any claim made under the terms and conditions would be paid at their discretion, but even then, that you may have to pay your own legal fees. Records at Companies House recently shows the company issuing the certificate to be worth just £1.
Some timeshare resorts have written to owners that have fell victim to these companies' antics, to state that they have never terminated a timeshare based on the content of a letter from ABC Lawyers. Many resorts have also stated that if members wish to terminate their membership all they need to do is contact them directly.
Did you Monster Credits or join Jive Hippo in order to dispose of a timeshare?
When consumers attended a timeshare termination presentation, they were told that they would also need to become a member of Monster Travel and buy Monster Credits, or join Jive Hippo's discount membership club. Monster Travel indicated that members could sell their credits at a profit, which never materialised, whilst the discounted prices offered by Jive Hippo still didn't allow the company to match the prices offered by other internet retailers in many instances. In January 2021, Rip Off Britain on the BBC reported on the under-hand activities of Monster Travel and ABC Lawyers and how one customer had been scammed.
We can help you recover your money
If you have been exposed to any of the above scenarios, please contact us to start your claim today...
Why use Lincoln Green Solicitors Ltd?
We are a regulated business which is governed by the Solicitors Regulation Authority (SRA) you can be safe in the knowledge that we would never "cold call" you, ask you to attend a presentation or ask you to buy another product, and that you have assigned your claim to a professional and reputable organisation.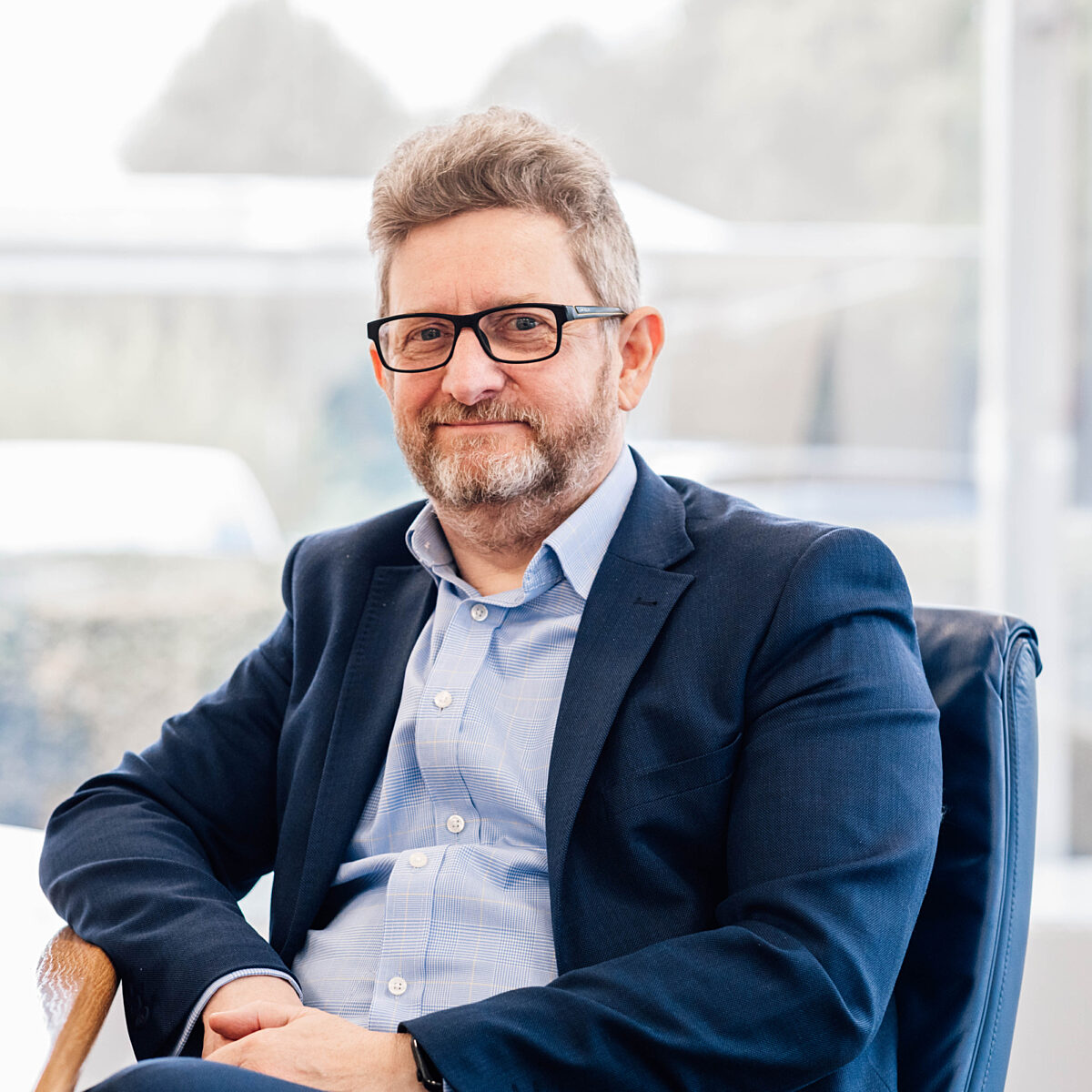 Deal with someone you can trust...
We will…
Keep you safe.
Keep your information confidential.
Put your best interests first.
Offer a "no win no fee" service in most instances.
We will not…
Cold call you ever!
Invite you to a presentation.
Ask you to buy another product.
Ask you to pay upfront fees.