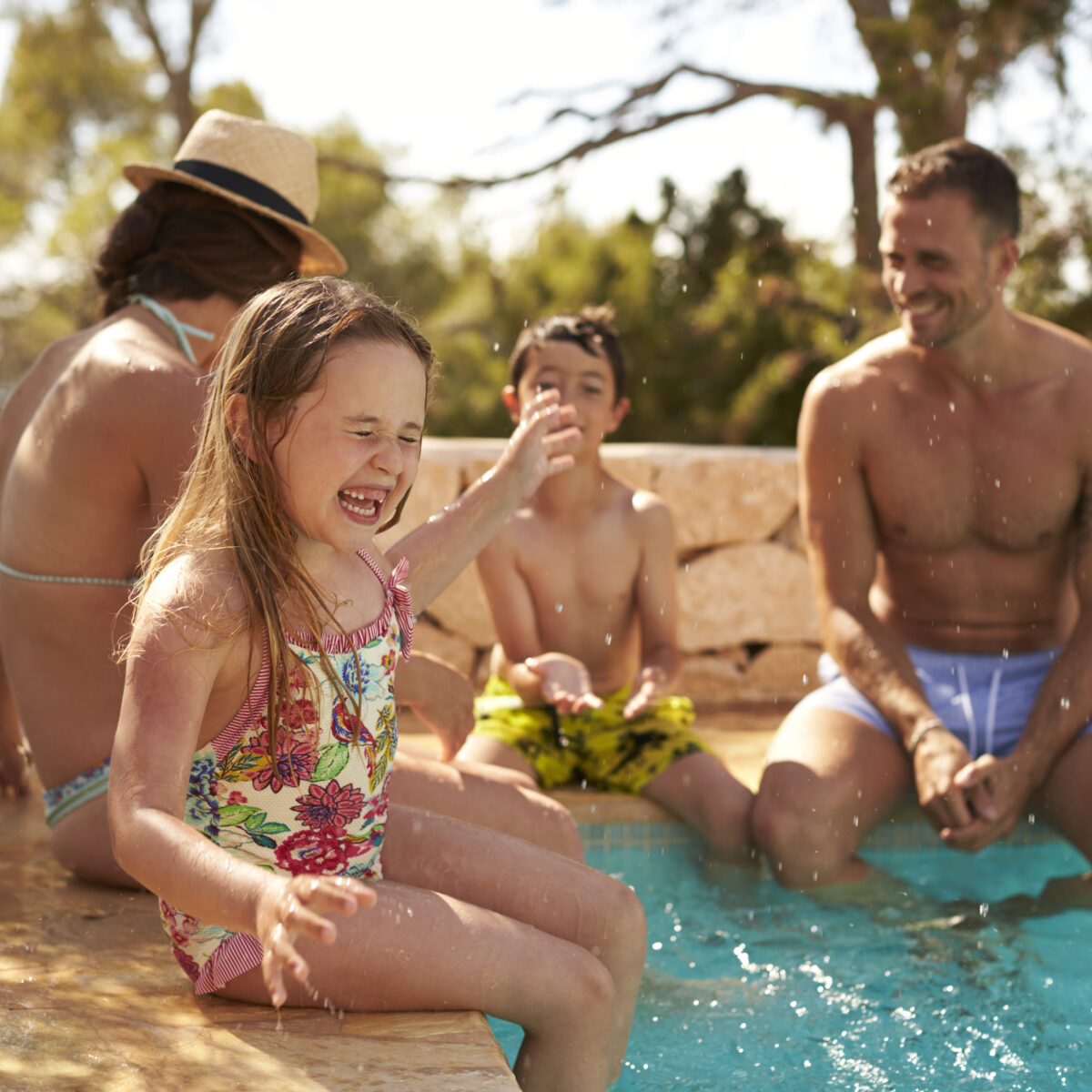 Have You Lost Money Investing In The Resort Group?
We may be able to help you recover your Fractional Ownership losses!
Many investors in The Resort Group, based in Cape Verde, have encountered numerous problems in not only receiving an income but also in recovering their initial investment. The Resort Group offered investors the opportunity to invest in hotel rooms either in full, or in part via their "fractional ownership" programme. At the onset, the resort used the presence of a number of high-profile celebrities enjoying the facilities at the resort, to promote the credibility of the investment. Many consumers, however, now fear that they have lost significant sums of money.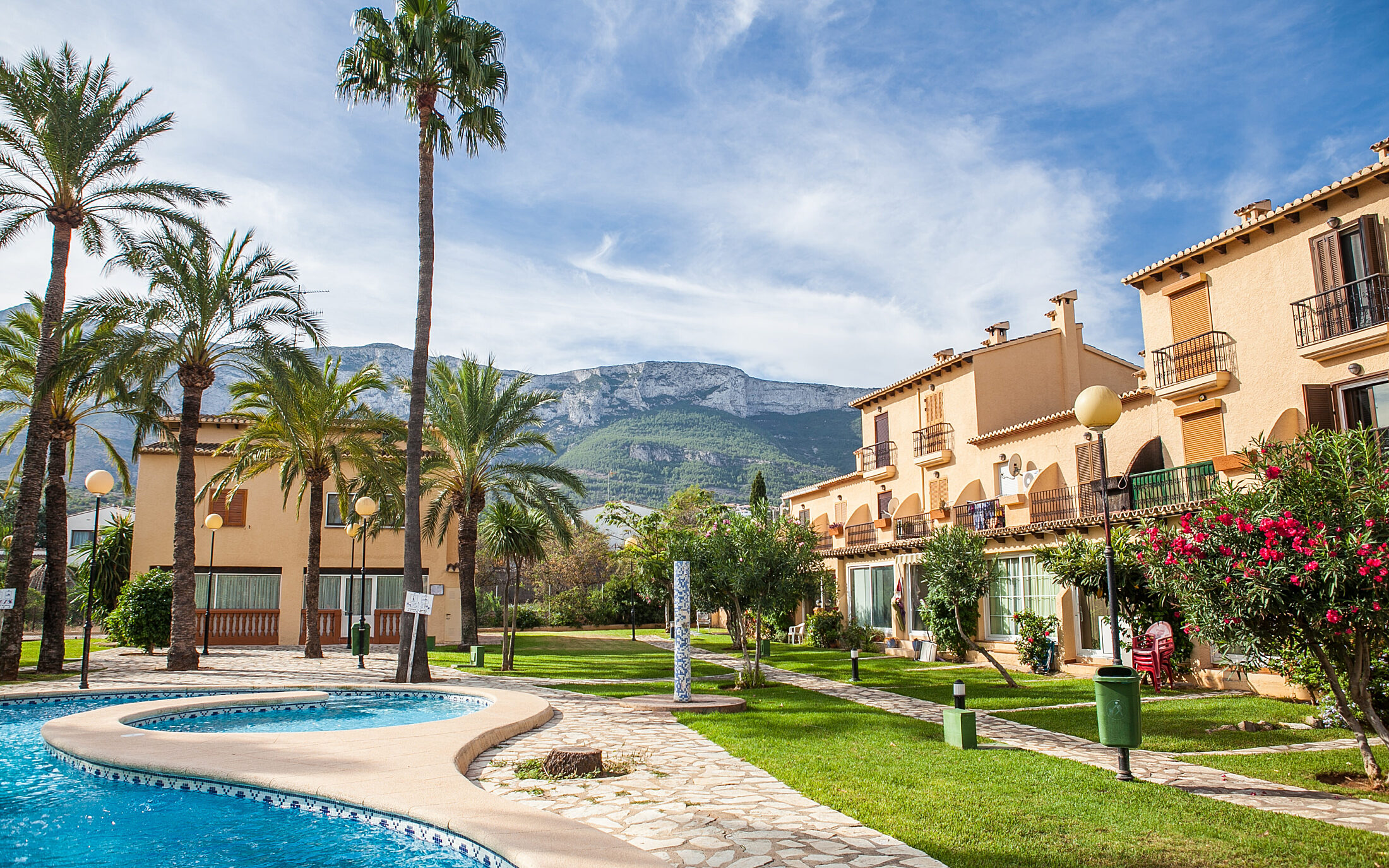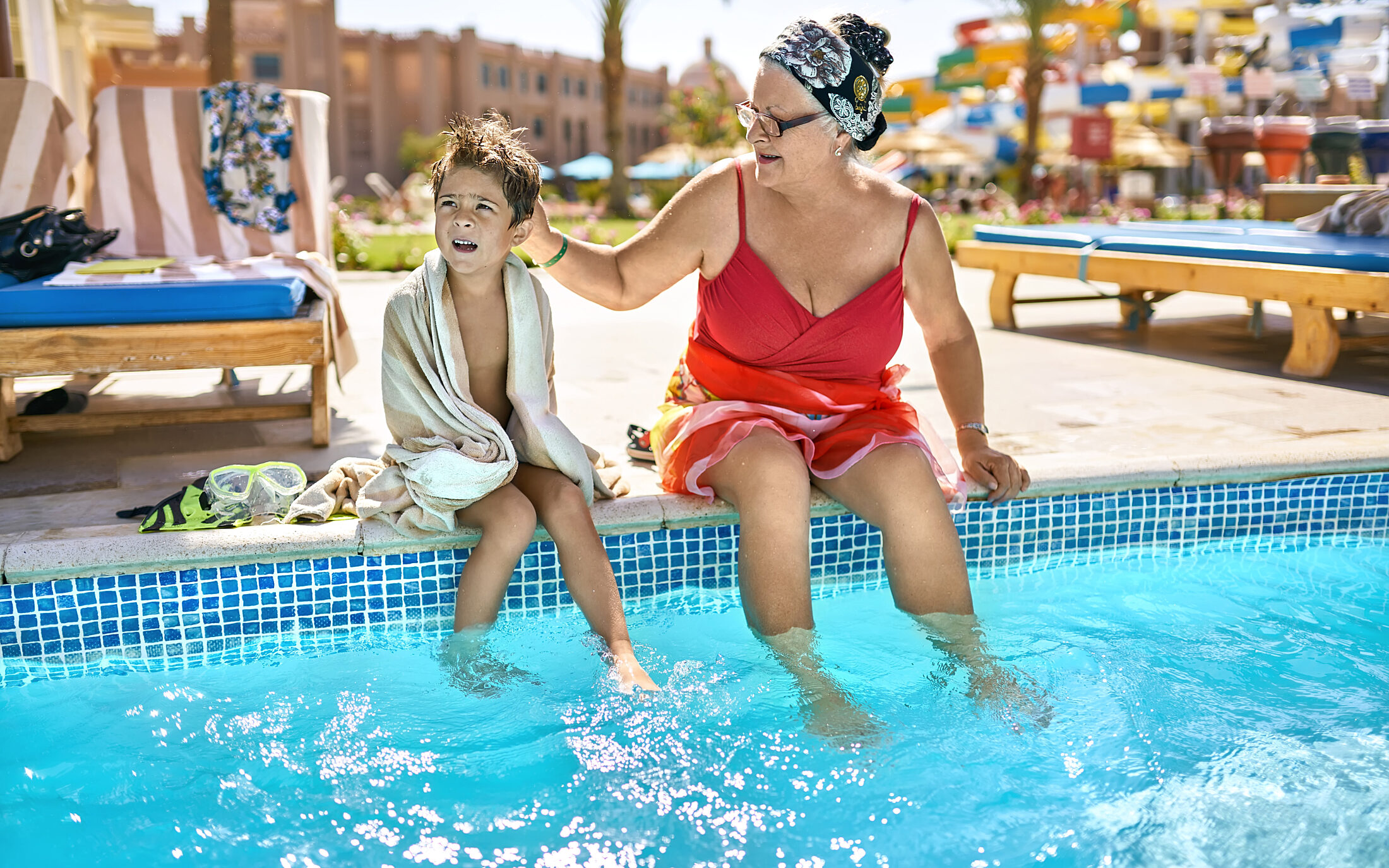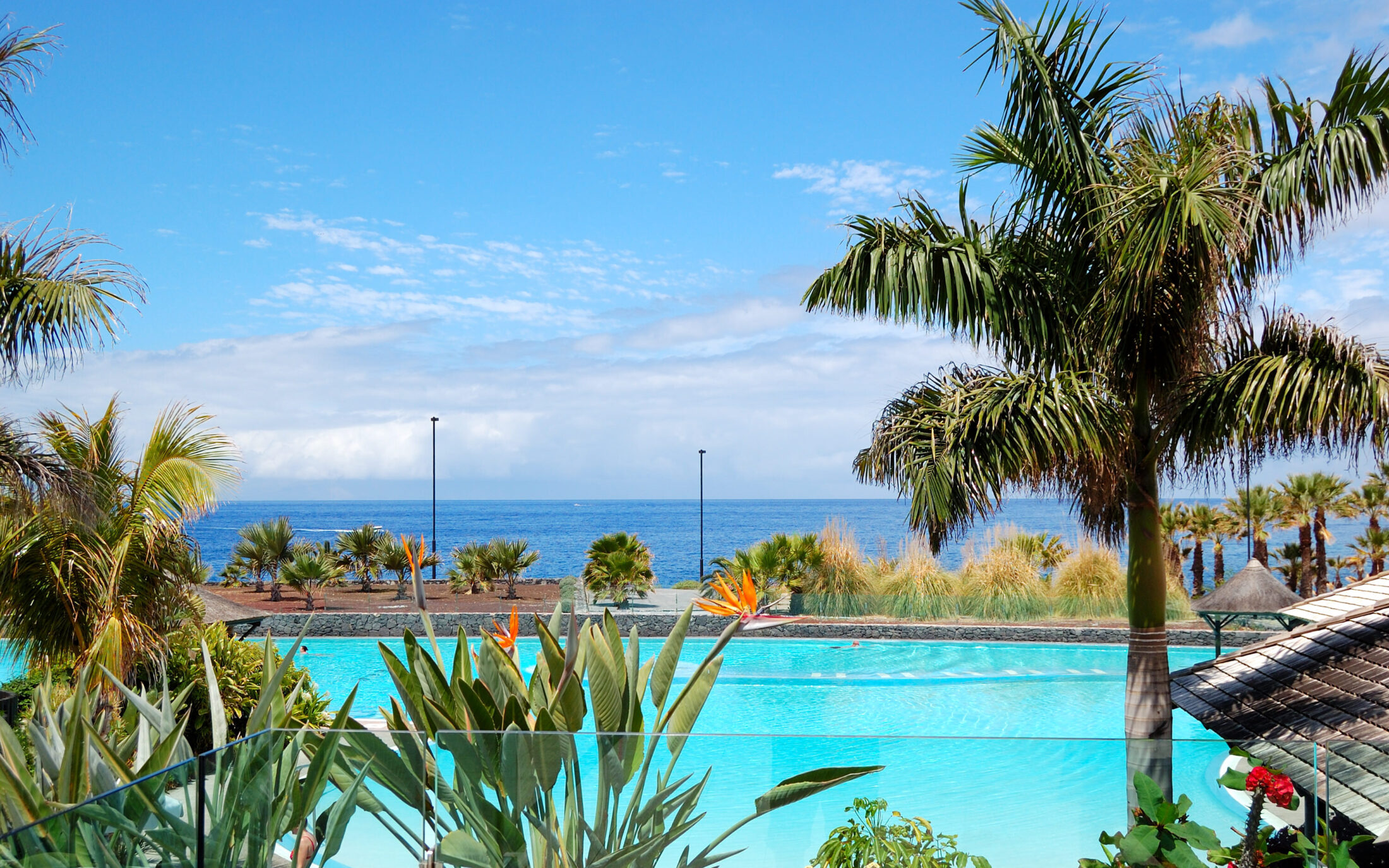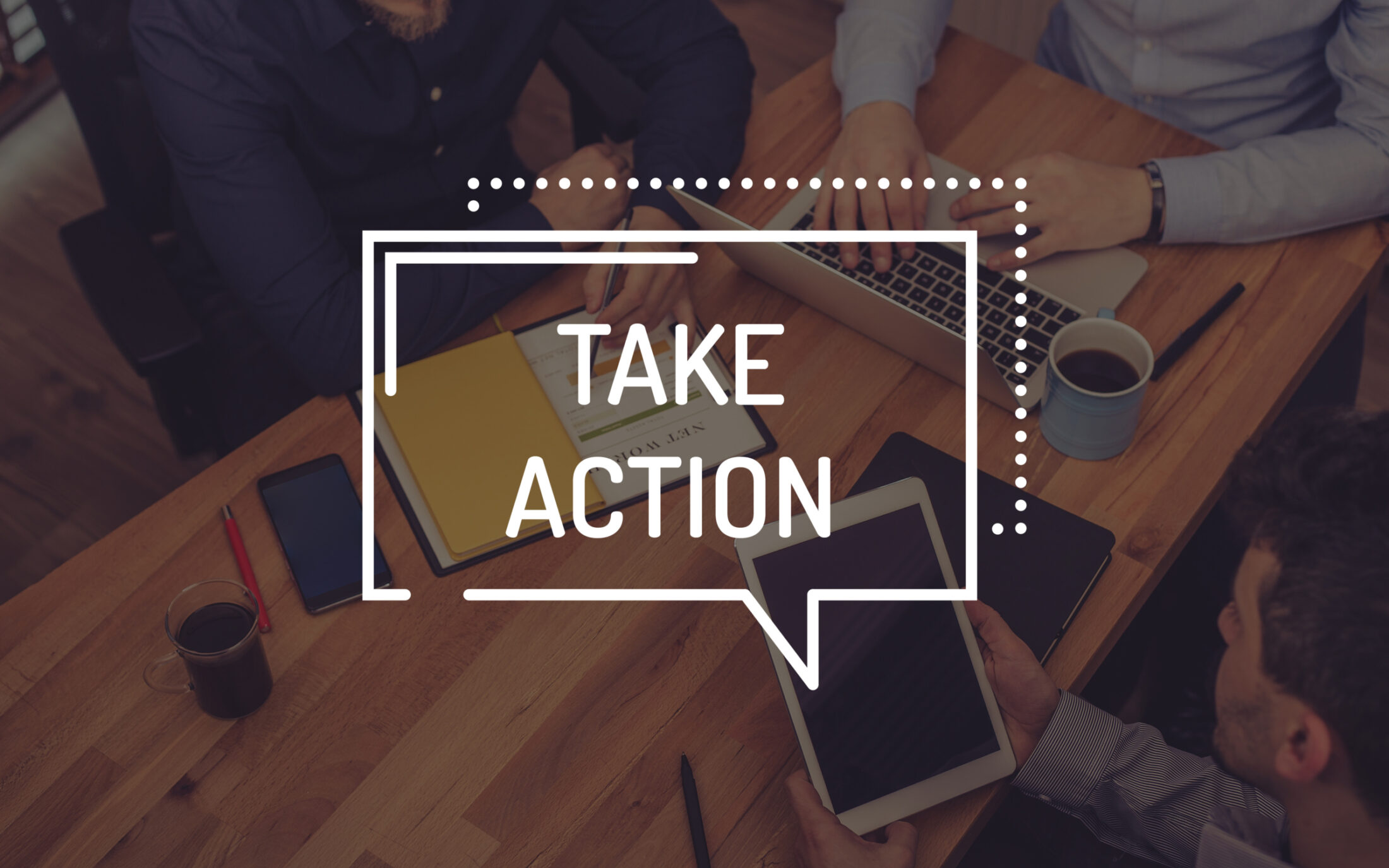 What is "Fractional Ownership"?
Fractional ownership, also known as timeshare, is usually a partial or full investment in a hotel room or apartment that enables the buyers to purchase the right to occupy the vacation property during specified periods. Investors are told they will recoup their money from the income generated by guest occupation, and/or when the room or apartment is sold at a later date. As well as The Resort Group, a number of other companies are known to have sold "fractional ownership" products including Club La Costa and Diamond Resorts. Silverpoint Vacations SL also sold a product called a "Company Participation Scheme" which has all the hallmarks of a "fractional ownership product".
Investors in these products are likely to be offered a combination of either a number of weeks' holiday each year at the resort in which they have invested and /or a dividend based on the profits obtained from renting the unit out each year. The investment is often held within a company, whom it claims will acquire the full title to the unit within a given number of years, at which point it is often claimed that the unit can be sold on the open market at a profit.
In many instances, we have seen that there is either a problem with securing title to the investment at some point or that there becomes a problem with receiving the dividends that had been promised at the onset. This is often contrary to what attracted the investor in the first instance - promised returns which often appear to be far greater than those from traditional mainstream regulated investments.
Often these investments are described as "secure" with the inference that the investment will be in "bricks and mortar" or the like.
We contacted Lincoln Green Solicitors after we heard that a company, we had invested in had gone bankrupt. We passed on all the information we had to Lincoln Green via phone calls and email.
We can tell everyone now that thanks to these solicitors we have got a settlement and we are absolutely delighted. Lincoln Green were so professional in all their communications with us. We were treated so well. We were put so much at ease that it was very easy to relate all the information needed. We cannot thank these people enough especially Karolina and would highly recommend Lincoln Green to anyone who needed help.
What is wrong with these types of investment?
It is likely that the property in which the investment takes place is based overseas and may or may not have already been built. In some cases, the investment that consumers make may not be secured on the property that they are investing in but may give the resort the option to spend the money as they see fit. These investments are typically illiquid and often unregulated, which means that it is very difficult to recover your investment with ease should you want to sell.
These types of investments could be described as either authorised or unauthorised "collective investment schemes" and are unsuitable for the investors nearly all of whom are likely to be inexperienced consumers.
Many experts would consider the investment as having the same characteristics as a timeshare. If the term "timeshare" had been used then this may have triggered a different reaction from consumers given the reputation of the timeshare industry.
The introduction to the investment will often start via a "cold caller" who claims to offer the recipient a "free pension review". However, the true purpose of the call is to promote The Resort Groups planned resort developments in Cape Verde. The pension review is often undertaken by an unregulated business and we are aware that the lure of attractive commissions did entice some regulated IFAs to promote this investment. In turn in some instances, consumers' pensions were surrendered to enable an investment to be made via a SIPP.
We can help you recover your money
If you have been exposed to any of the above scenarios, please contact us to start your claim today...
Who is to blame for investors losing money?
Whilst you could question the business model of The Resort Group, the losses suffered are in respect of the actions of the IFAs and the SIPP providers involved.
Regulated IFAs should not have been promoting this type of investment to non-sophisticated investors. They should not have been recommending consumers surrender their existing pension plans in order to invest in this company via a SIPP. In addition, the SIPP provider can be held accountable, as they should never have allowed such an investment to be held under their governance, which would have prevented the IFA from promoting "fractional ownerships" in this company.
The message we are sending is that these type of investments are complicated, unregulated, and unsuitable for many, and that IFAs should not have been promoting them.
How can we help you?
Lincoln Green Solicitors Ltd have successfully recovered monies in investments of this nature over many years, and our team are experts in mis-sold investments along with products that relate to the timeshare industry. Our knowledge allows us to provide you with the option to appoint our solicitors to represent you under a "no win no fee" agreement, which means that we won't charge you any upfront fees for pursuing a claim.
For more information, please call us on 0300 303 3819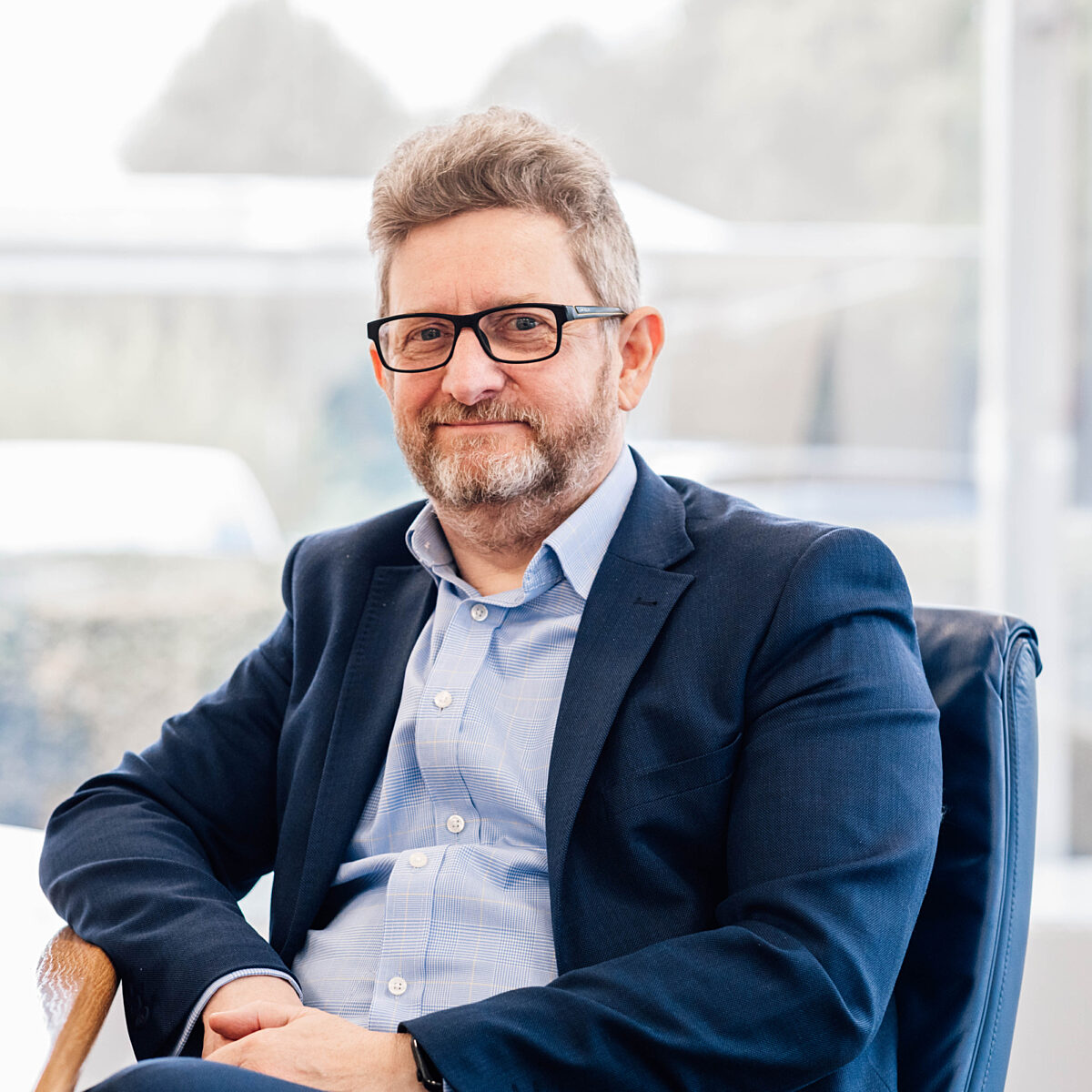 Deal with someone you can trust...
We will…
Keep you safe.
Keep your information confidential.
Put your best interests first.
Offer a "no win no fee" service in most instances.
We will not…
Cold call you ever!
Invite you to a presentation.
Ask you to buy another product.
Ask you to pay upfront fees.