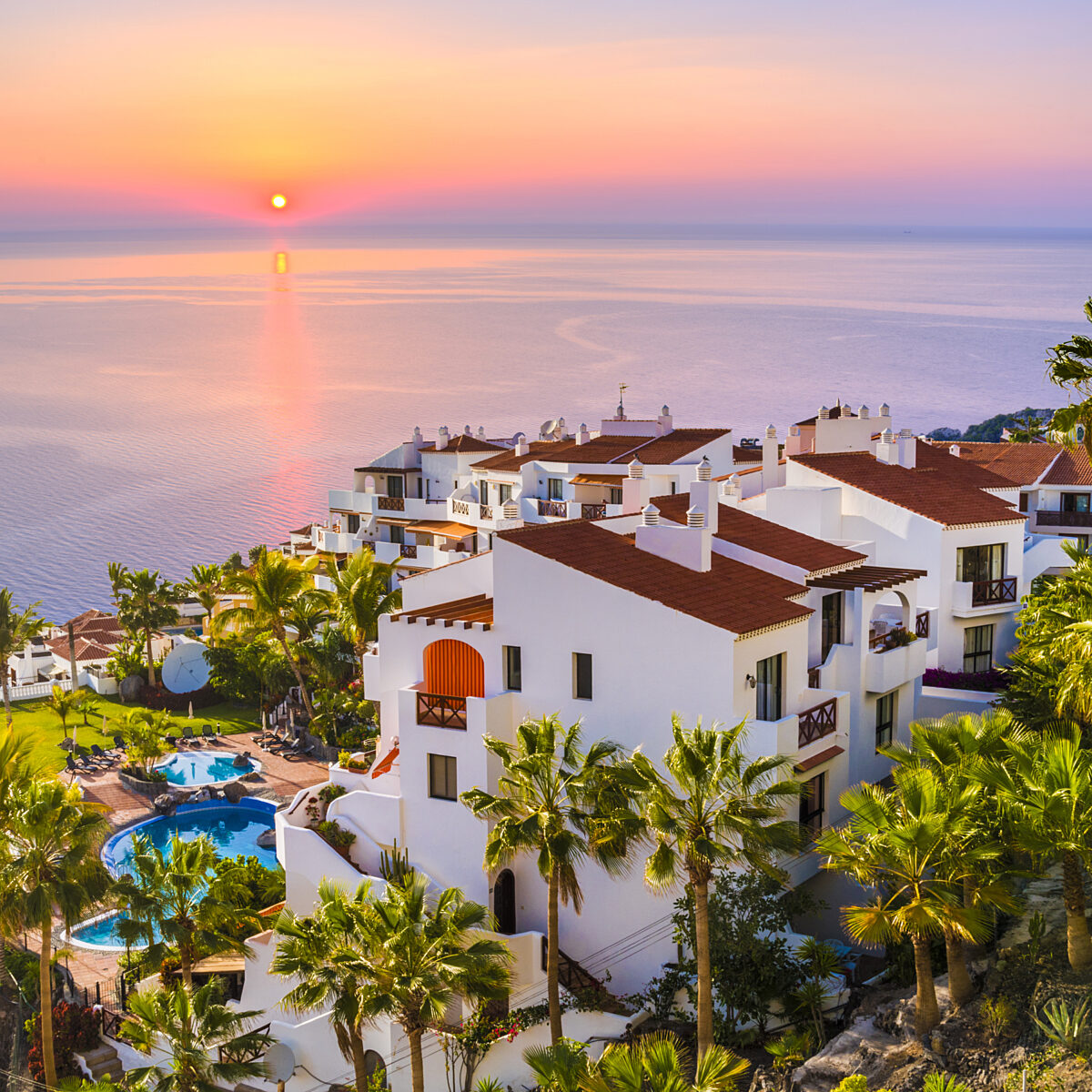 Promotional Weeks – If It Sounds Too Good To Be True
Every year tens of thousands of customers are "cold called" and offered a 'special' break away at a hotel or resort that looks appealing. The location of these promotional weeks may often be in Spain or one of its islands, though more recently accommodation has been offered on the South Coast, Scotland and close to Stratford Upon Avon. However, there is always a catch, which may involve attending a presentation at some point during your stay.
These promotions aim to persuade you, sometimes using unfair pressure tactics, to buy another timeshare related product. The caller may suggest that they can help you recover monies paid on a timeshare in the past or help you escape from fees that you being charged. You may be offered "certificates" and "credits". You may be held at a location miles from your hotel and be subjected to aggressive sales tactics.
Despite the previous publicity, these things still go on today. In November 2017 Eze Europe Limited and those involved in it pleaded guilty offences under consumer protection legislation. These related to "leisure credits" and "concierge services". Further alleged offences will be heard in the Crown Court following not guilty pleas.
If you think you have lost money because of the kind of practices described above Lincoln Green would like to hear from you.
We would be very interested to hear from you in particular if you have dealt with any of the following:
Monster Rewards SL
Regency Shores SL
Eze Group / Eze Europe Ltd
Mercantile Claims Management Solutions Ltd
Staycation Lodges Ltd