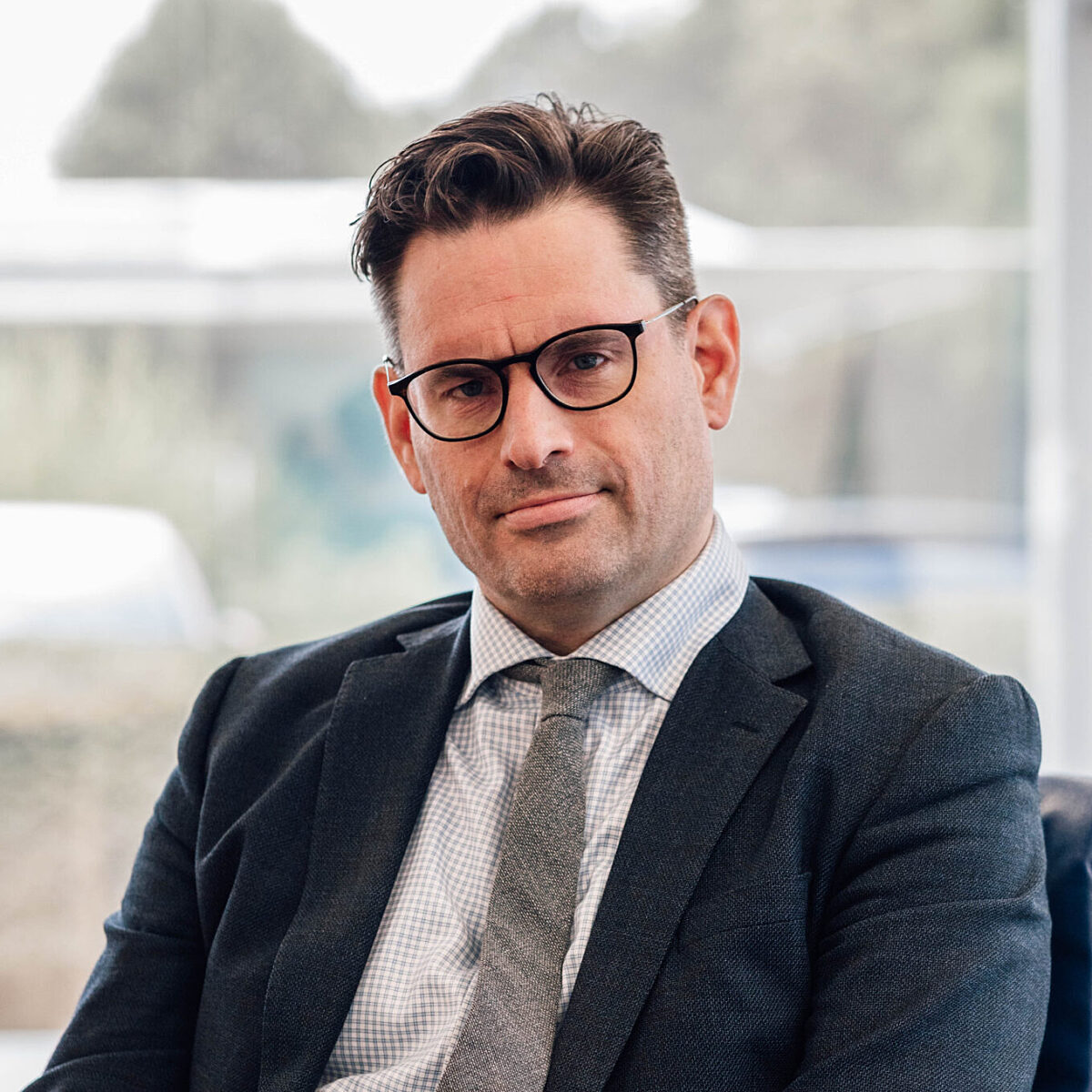 Tom Silverwood-Cope
Senior Associate Solicitor
Tom is one of our litigation lawyers and is used to undertaking detailed evidential analysis, drafting complex documents of all kinds, developing case strategy and advising. Tom has been involved in all of the well-publicised consumer arguments since 2008.
A particularly enjoyable time part of Tom's career was when he was helping small and medium businesses recover compensation from the banks due to the Interest Rate Swaps Scandal. He also helped hoteliers, care home operators and others recover substantial sums.
Tom and the section 75 team have successfully recovered more than £6m over a number of years. He found it hugely rewarding to win back money for his clients who were the wrongful victims of fraud.
His expertise in debtor -creditor- supplier agreements has helped the firm focus in other areas, including but not limited to the mis selling of wine and solar panels.