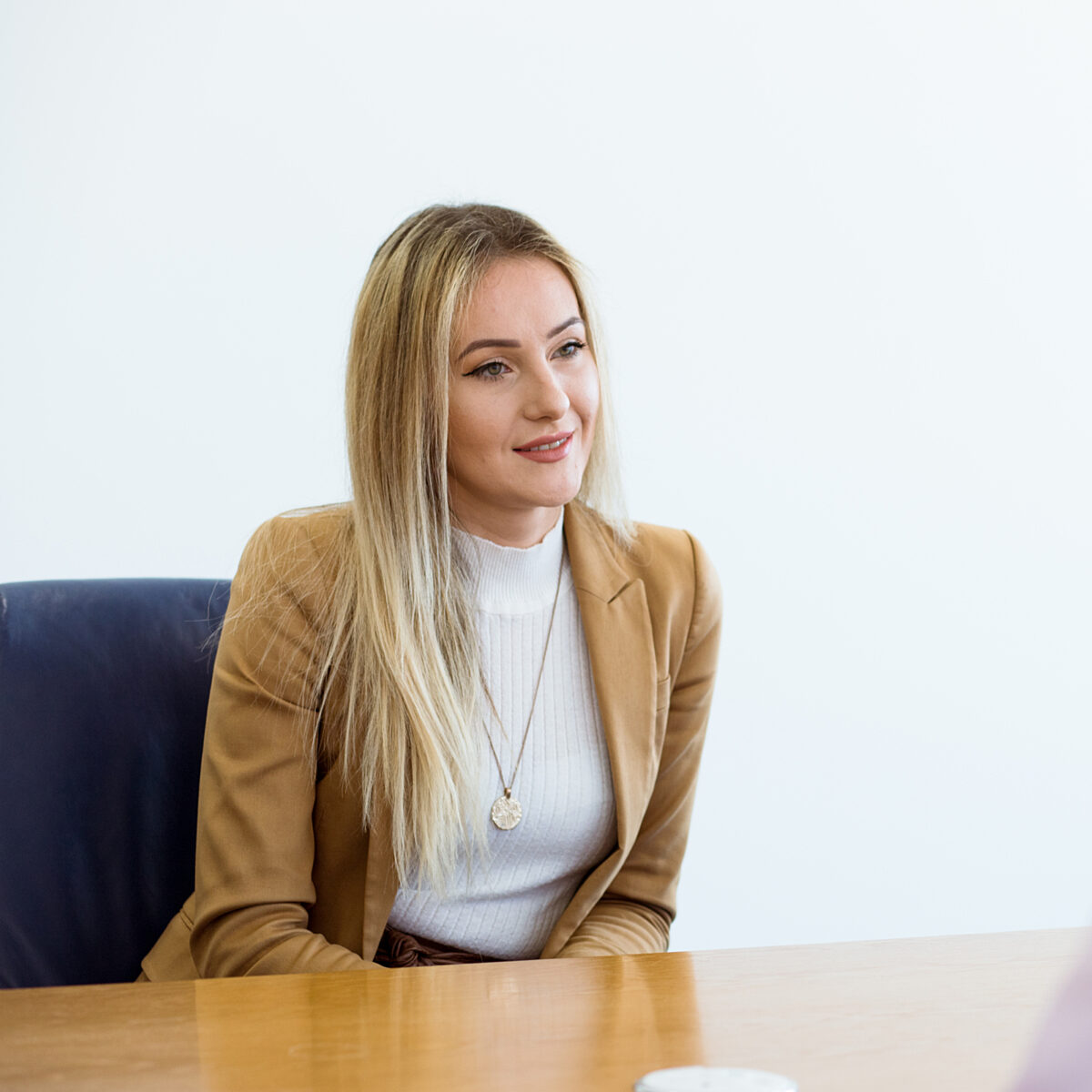 Karolina Arbacauskaite
Paralegal
Karolina is a paralegal for Lincoln Green Solicitors; she mainly supports and works with clients who have been mis-sold solar panels and timeshares.
Karolina is tenacious on behalf of her clients and is determined to go the extra mile for them.
In her spare time she is currently studying to become a legal executive.
If you believe you have fallen for a scam, or something just doesn't feel right about your recent purchase or investment – please do not hesitate to get in touch and Karolina will be happy to assist you.