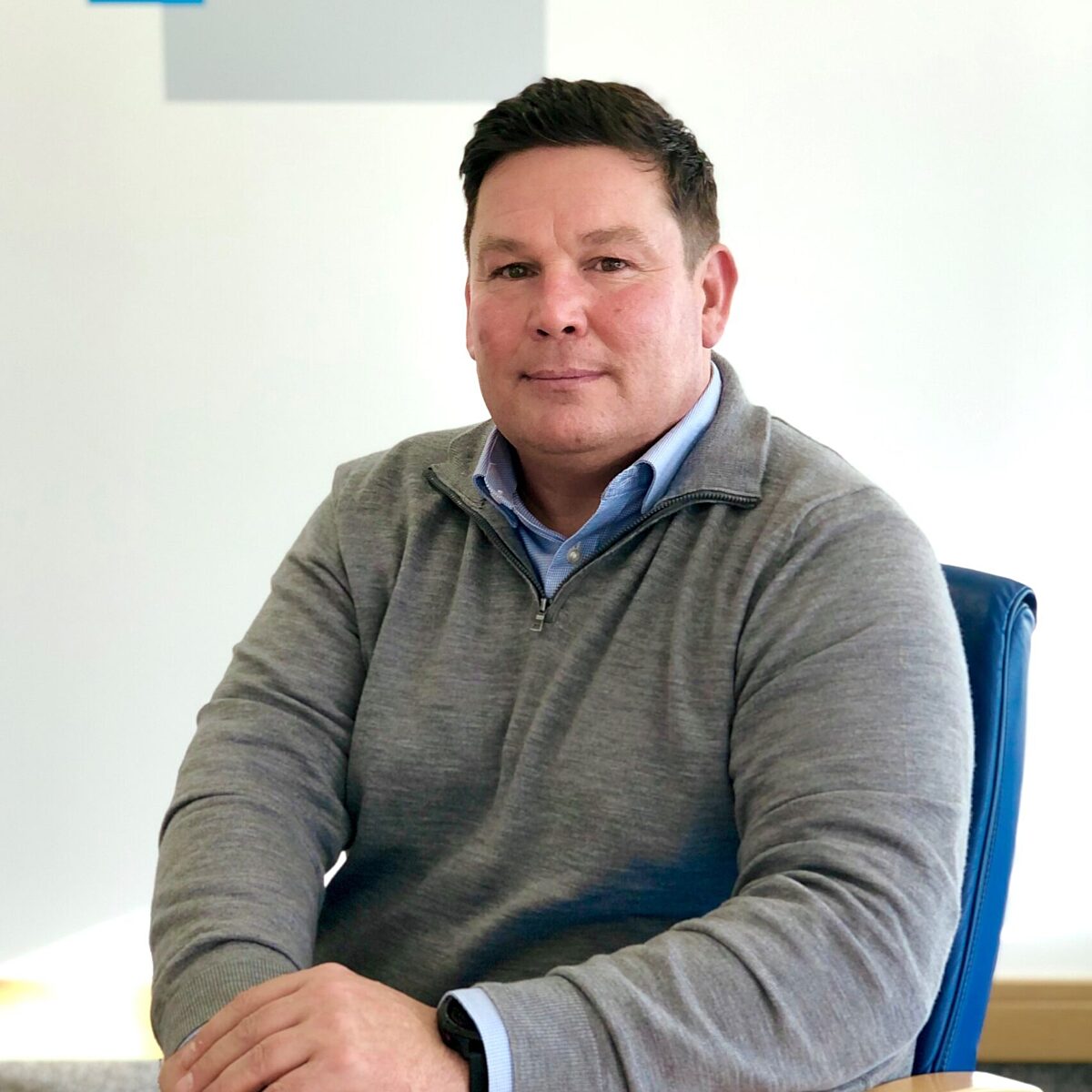 Darren Brockett
Senior Paralegal
A Champion for the underdog, Darren is a skilled communicator who particularly enjoys helping clients who have suffered an injustice.
Owing to his calm and reassuring approach, he naturally puts his clients at ease.
Darren has a keen eye for detail along with a methodical approach in seeking the best outcome for his clients.