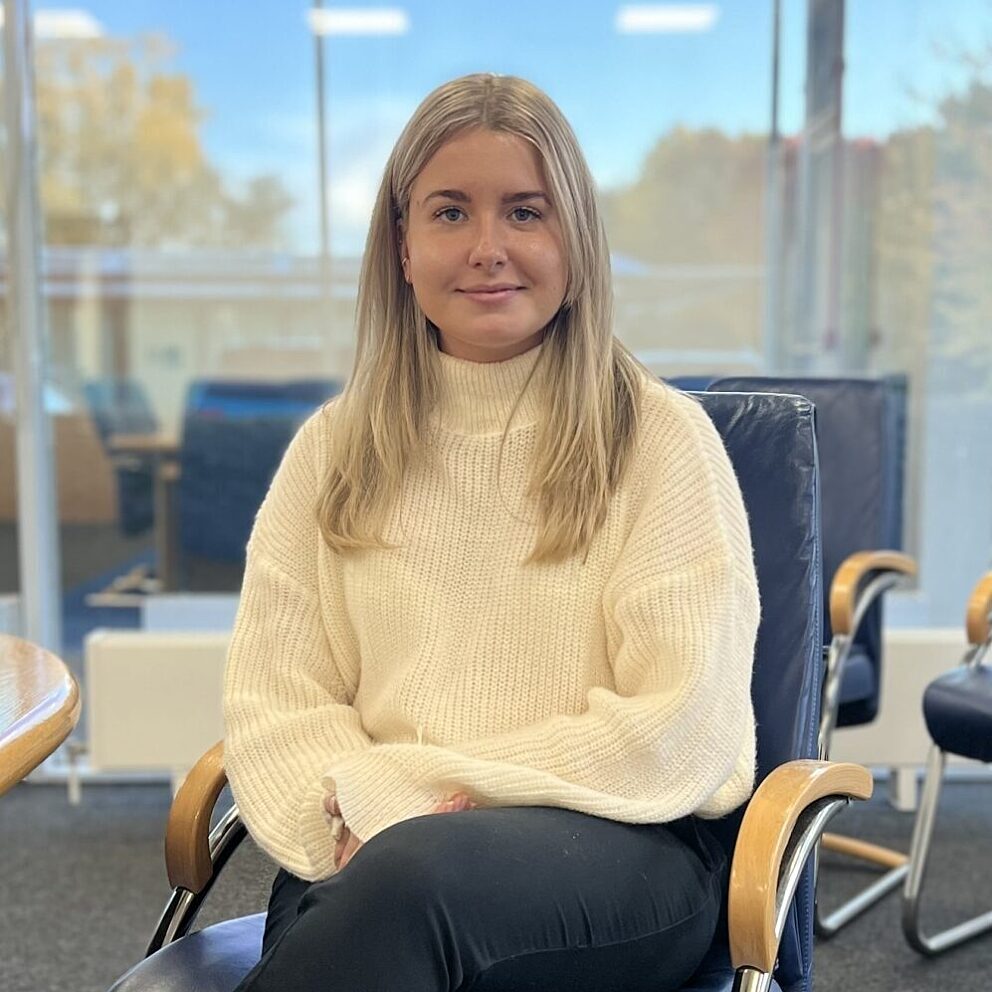 Abigail Wilmshurst
Paralegal
Eager and committed to providing the best service and outcomes for our clients. Abigail has a deep rooted sense of fairness and justice which is the source of my motivation.
Abigail is responsible for working on an annuity file, looking for the merits within case law and looking at different angles within legislation to see if a claim could be brought.
She has a law degree at the University of Essex achieved in 2021 and LPC and Maters Student at the University of Law.