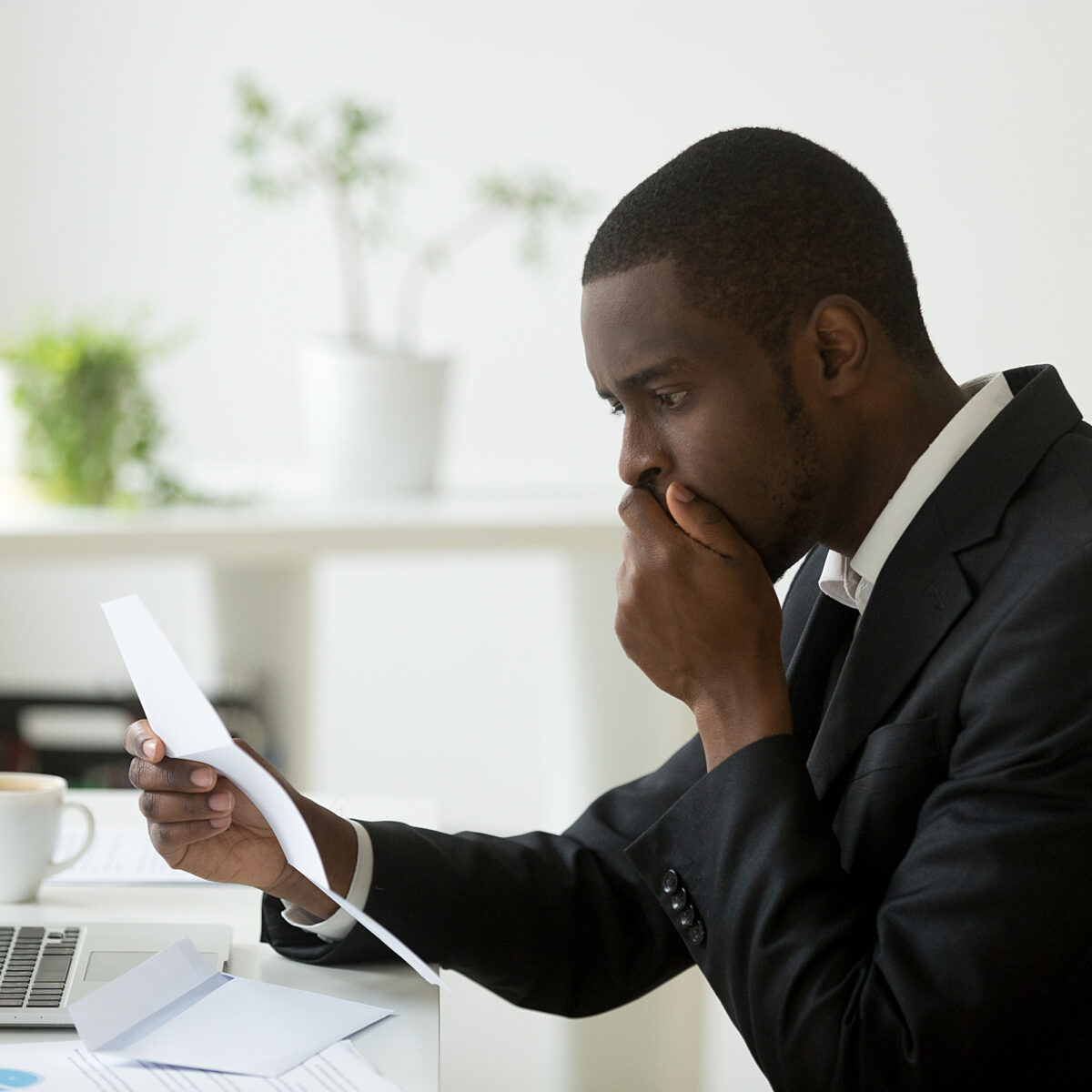 Multiple Dwellings Relief
MDR HMRC Investigations
Has HMRC re-examined the MDR refund you have claimed and now states that you were not entitled to this? You may be able to pursue a claim against your advisers.
Start Your SDLT/MDR Claim
Note: Any information you send us via this form will only be used for the purposes of processing your enquiry. It will not be used for marketing purposes or sold to third parties. View our
privacy policy
.
Would you rather discuss your claim over the phone?
No problem… Give us a call now.
0300 303 3819
We can help you recover your money
If you have either been a victim of a scam or exposed to these situations then please contact us to start your claim. We may be able to recover any money lost and deal with your original mdr hmrc investigations issue.
No Win No Fee
We work on a no win no fee basis and you pay us nothing until you are paid.
No Cold Calling
We will never cold call you or share your data. Be comfortable in starting your claim without harassment.
Have you claimed Multiple Dwellings Relief and is your case now being investigated by HMRC?
The ability to claim Multiple Dwellings Relief (MDR) for many homeowners provides a means by which Stamp Duty on property purchases can be significantly reduced where an annexe exists. Typically, around 25,000 properties change hands every year where the property being sold contains an annexe. If the conveyancer fails to claim MDR when conducting the purchase all is not lost: in the first 12 months after completion of the purchase MDR can be recovered from HMRC. However, after 12 months the only recourse may be a claim against the conveyancer.
The key issue is of course to determine which properties have a genuine claim for MDR and which ones don't.
Some conveyancers have claimed MDR where the claim wasn't justified and HMRC is investigating these cases.
We are aware that HMRC are now reviewing many claims for MDR. HMRC has notified many owners that their property did not qualify for MDR although MDR was claimed. In addition to repaying the original monies refunded home owners are being fined and charged interest on the monies wrongly claimed. If your MDR claim is now being overturned by HMRC then please call us today for advice as we may be able to assist you.
We can help you recover your money
If you have been exposed to any of the above scenarios, please contact us to start your claim today...
Why has HMRC investigated cases where MDR has been refunded?
We are aware that some of the "cold callers" have been targeting Estate Agents' websites and specifically looking for properties where potentially an annexe exists. The problem is that the term "potentially" means that whilst some properties will have genuine claims, some others won't. In some cases, a few rogue CMCs are suspected of encouraging home owners to pursue claims that could end in financial disaster. HMRC appear to have taken the stance to have paid out on most MDR claims, and then reserved the right to investigate the remaining cases in the following 3 years.
Quite often we have received calls from members of the public that have received a mailshot from a "claims company" suggesting that they can claim MDR. In turn, the company will charge them a fee for pursuing a claim, and some may even be informing them of the potential claim value, in order to indicate what monies may be recovered.
In some instances, we have received calls from property owners who have been encouraged to modify their properties after they purchased them so that they can then pursue a claim for MDR. This practice is in breach of the HMRC guidelines and may be fraud. In other cases, we have received calls where consumers are being encouraged to pursue claims, where many of the features of an annexe (as defined by HMRC) don't exist.
How we can help when HMRC pursue you for claimed MDR
Please do not be encouraged to make inappropriate claims for MDR as it can turn out to be an expensive mistake.
If you are being pursued by HMRC then, as long as the business that advised you to make a claim is still solvent, then we can potentially pursue a claim against them for your losses. Where we can do this for you, then we will pursue such a claim for any penalties and interest you are being charged under a "no win no fee" agreement. Please be aware that it is important that the business that originally advised you to pursue a claim for MDR is still trading.
For more information, please contact us via the form opposite, or by calling us on 0300 303 3819 or emailing info@lincolngreenlaw.com.
We can help you recover your money
If you have been exposed to any of the above scenarios, please contact us to start your claim today...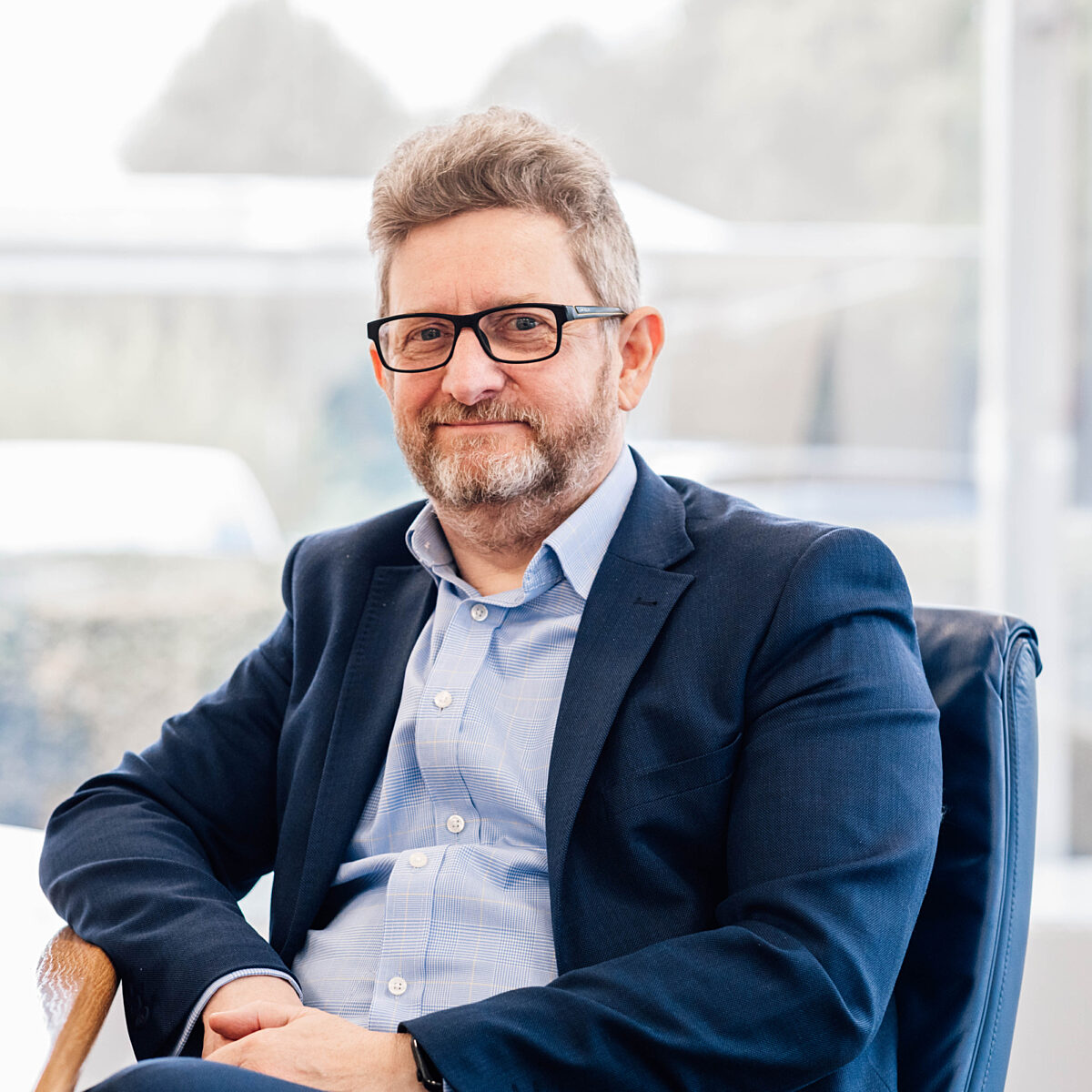 Deal with someone you can trust...
We will…
Keep you safe.
Keep your information confidential.
Put your best interests first.
Offer a "no win no fee" service in most instances.
We will not…
Cold call you ever!
Invite you to a presentation.
Ask you to buy another product.
Ask you to pay upfront fees.