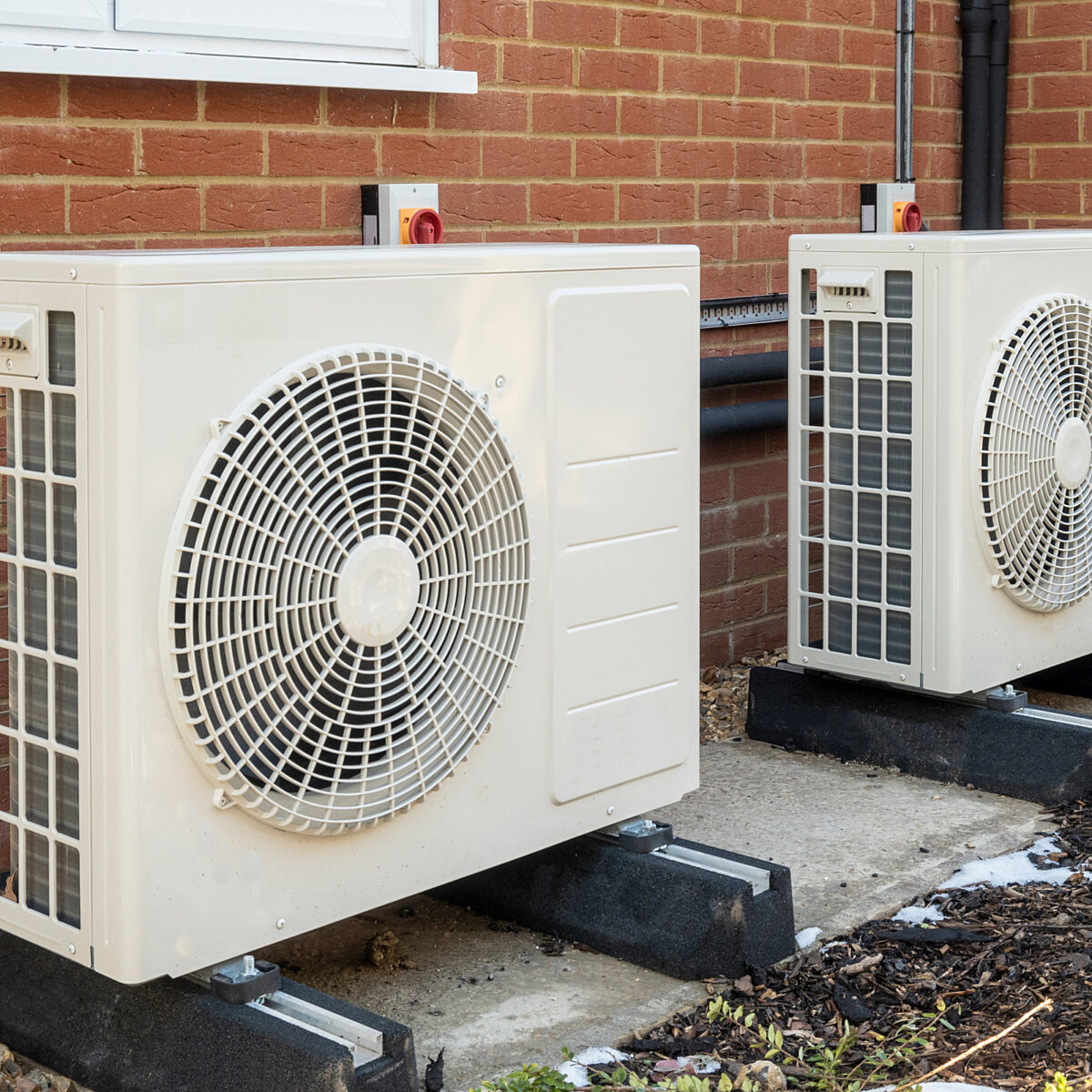 Green Energy Claims
Mis-sold Air Source Heat Pumps
Air Source Heat Pumps are a great product to invest in, especially for a very well insulated newly built property. When retrofitting to an older house, the benefits can easily be exaggerated.
Start Your Air Source Heat Pump Claim
Note: Any information you send us via this form will only be used for the purposes of processing your enquiry. It will not be used for marketing purposes or sold to third parties. View our
privacy policy
.
Would you rather discuss your claim over the phone?
No problem… Give us a call now.
0300 303 3819
We can help you recover your money
If you have either been a victim of a scam or exposed to these situations then please contact us to start your claim. We may be able to recover any money lost and deal with your original mis-sold air source heat pumps issue.
No Win No Fee
We work on a no win no fee basis and you pay us nothing until you are paid.
No Cold Calling
We will never cold call you or share your data. Be comfortable in starting your claim without harassment.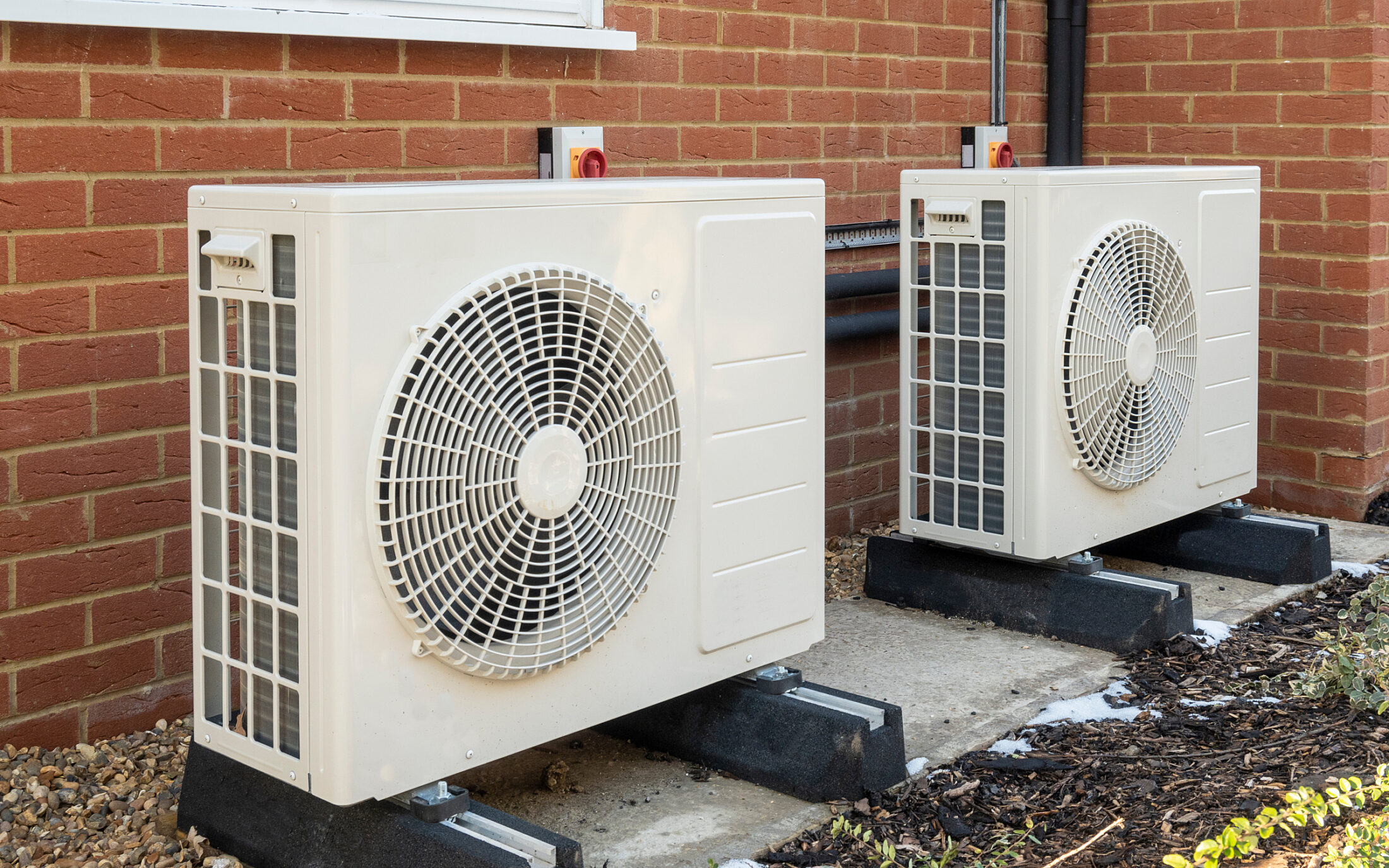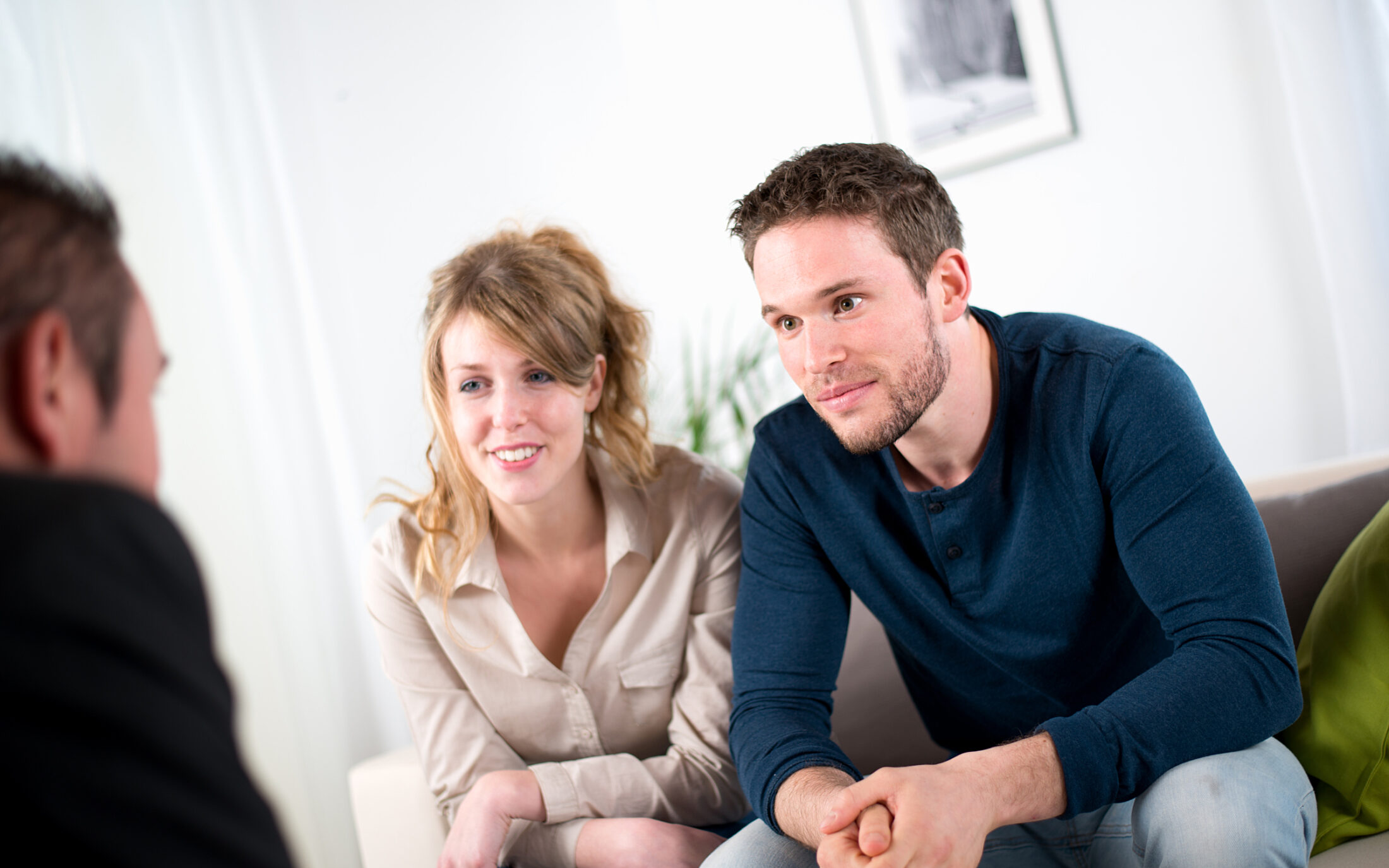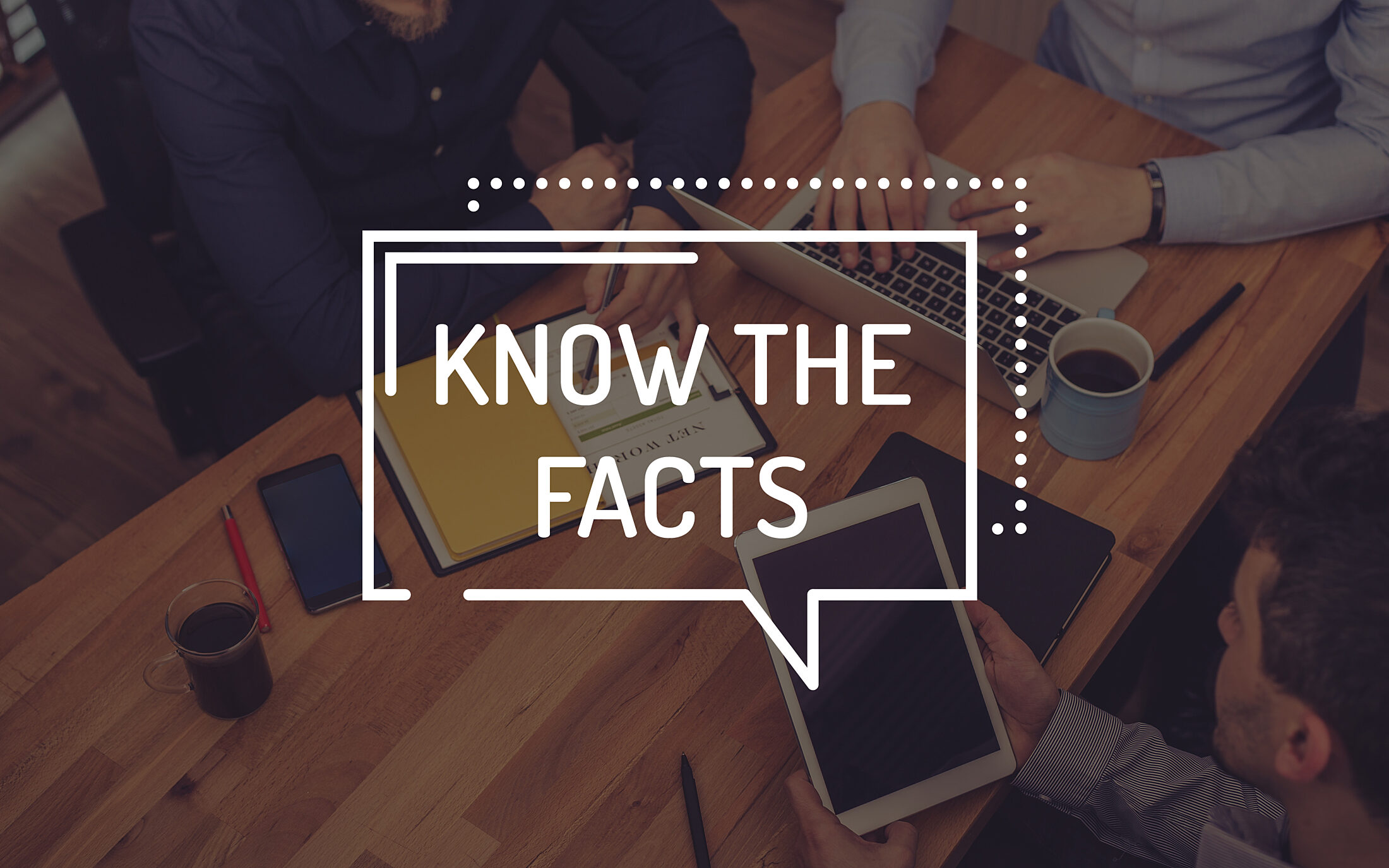 Could you have been mis-sold an Air Source Heat Pump?
We live in a world where we are being actively encouraged to invest in "green" or "eco" products, and to move away from traditional gas and oil-fired central heating systems. However, it is important to understand what is fact and what is just sales rhetoric. Before you invest in an air source heat pump it is vital to do your research.
To maximise the benefits of an Air Source Heat Pump (ASHP) the homeowner will need to have had the property inspected in order to decide what size unit will be needed. Typically, the installer may suggest that underfloor heating is installed on the ground floor, and radiators on the first floor, or all floors. Existing radiators in your property may also need to be upgraded. In addition, the level of insulation in the walls and roof will be critical, along with the quality of the glazing in the windows and doors. The older your property is the more likely additional expense will be needed to maximise the benefits.
Where there is good insulation in the home then the ASHP company may suggest that the system could have a ratio of 4:1 in mild weather which is termed its Coefficient of Performance (COP). This means that for every 4kw of energy produced it would use 1kw of electricity. On a cold winter's day, the ratio may drop to 2:1 or even 1:1 depending on your circumstances.
We can help you recover your money
If you have been exposed to any of the above scenarios, please contact us to start your claim today...
So how could you have been mis-sold an Air Source Heat Pump system?
In most instances, the performance of the system is based on it performing in optimum conditions. Many of the homes that ASHPs are installed in are not of such a standard, and so, the benefits and performance could be much lower, whilst the cost of operating the systems could be much higher.
Many homeowners, who feel they have been misled about the benefits of an ASHP, may suspect that the sales representative was paid purely on a results basis. This means he may have said whatever was needed to entice them into buying a system.
How can Lincoln Green Solicitors help you?
At Lincoln Green Solicitors, we are experts in green energy claims and were one of the forerunners in pursuing mis-sold solar panel cases. We are confident in our ability to secure a successful outcome for you, so much so that we will operate under a "No Win No Fee" agreement if the product was sold on finance. Where payment was made to the installer by other means, then we can discuss with you alternative ways of funding your claim.
If you would like more information on how we can help you, then please call us on 0300 303 3819 for an informal conversation or complete and submit the enquiry form on this page.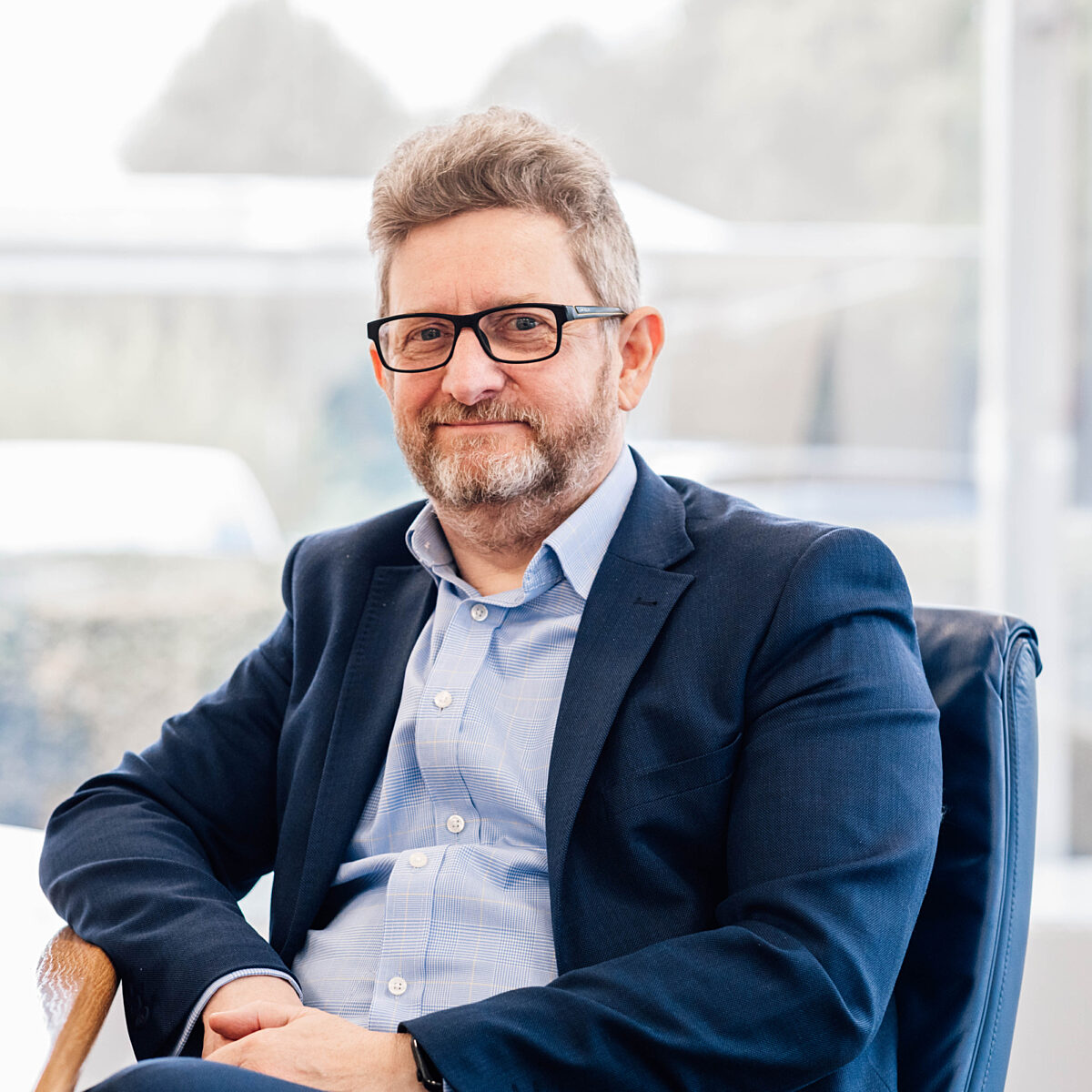 Deal with someone you can trust...
We will…
Keep you safe.
Keep your information confidential.
Put your best interests first.
Offer a "no win no fee" service in most instances.
We will not…
Cold call you ever!
Invite you to a presentation.
Ask you to buy another product.
Ask you to pay upfront fees.