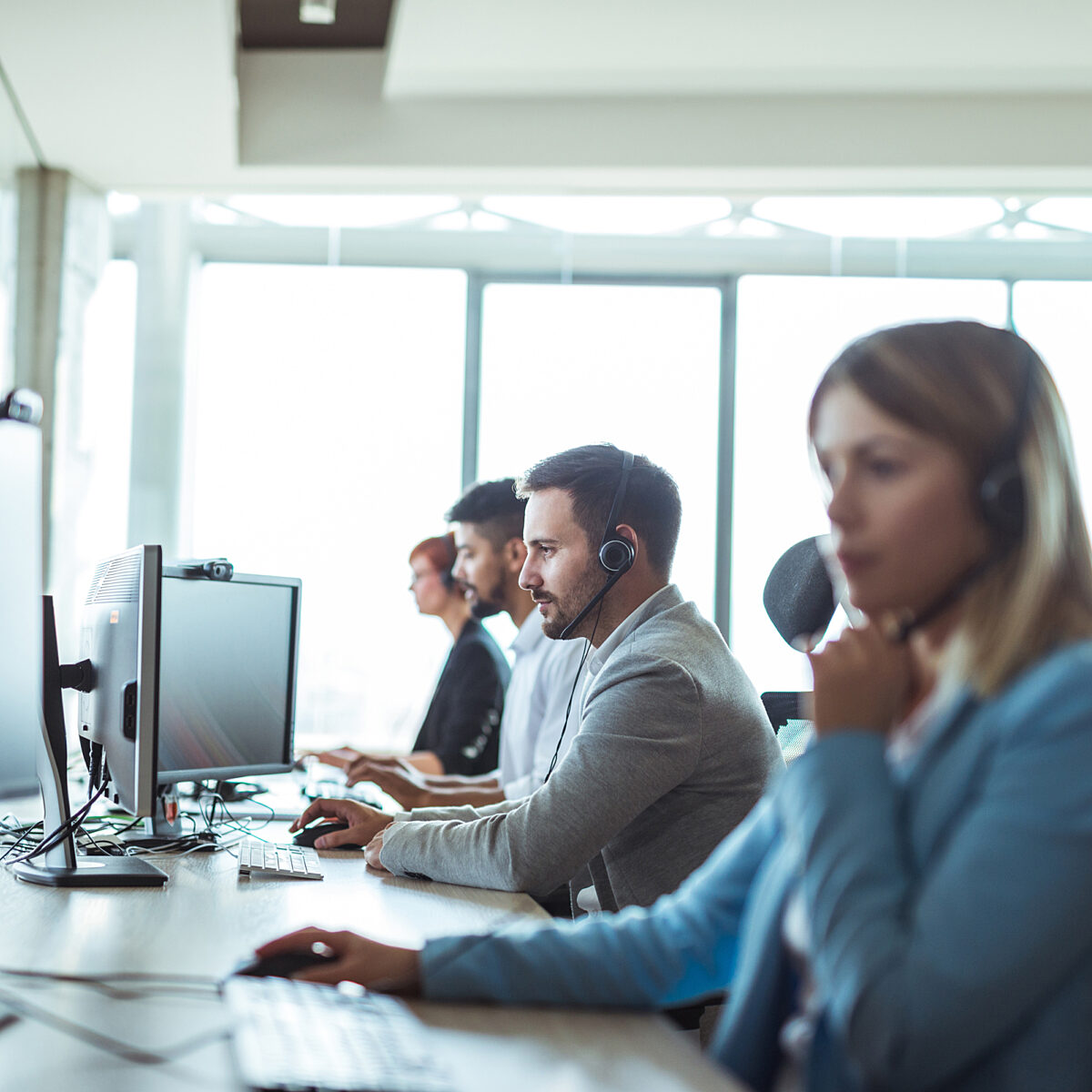 Protect yourself from cold-calling scams
Even though cold-calling is legal in the UK, these unsolicited calls have many restrictions. According to the 2003 Regulations, companies must obtain consent before contacting an individual. Having obtained consent allows them to use an automated calling system which is not live speech. Otherwise, automated calling is prohibited.
Making a "live" cold call for general marketing purposes is not illegal until
a person implies they don't want to receive such calls, or
a number registered on the Telephone Preference Service register (TPR).
If you add your phone number to the TPR, companies cannot contact you with unsolicited or marketing phone calls.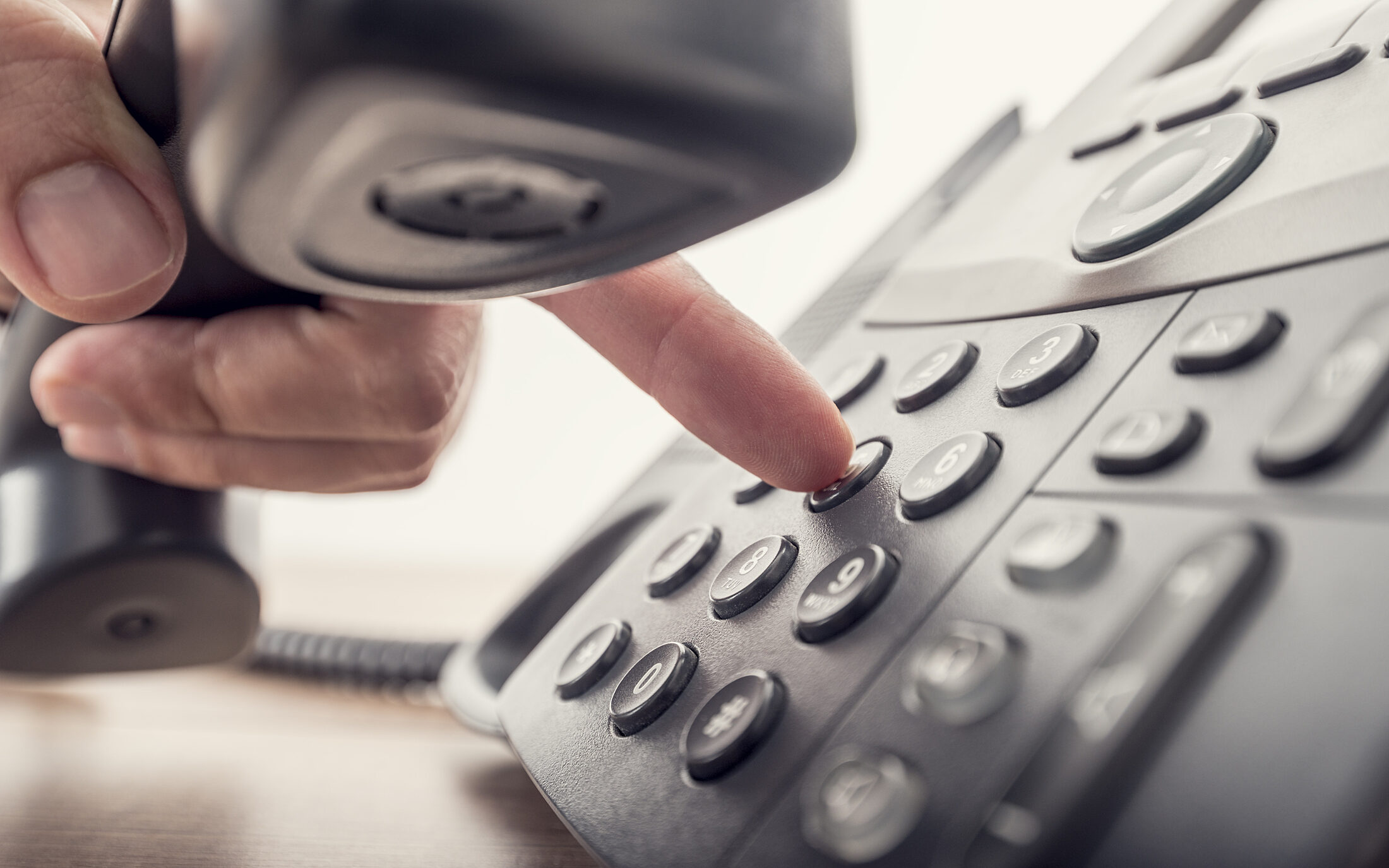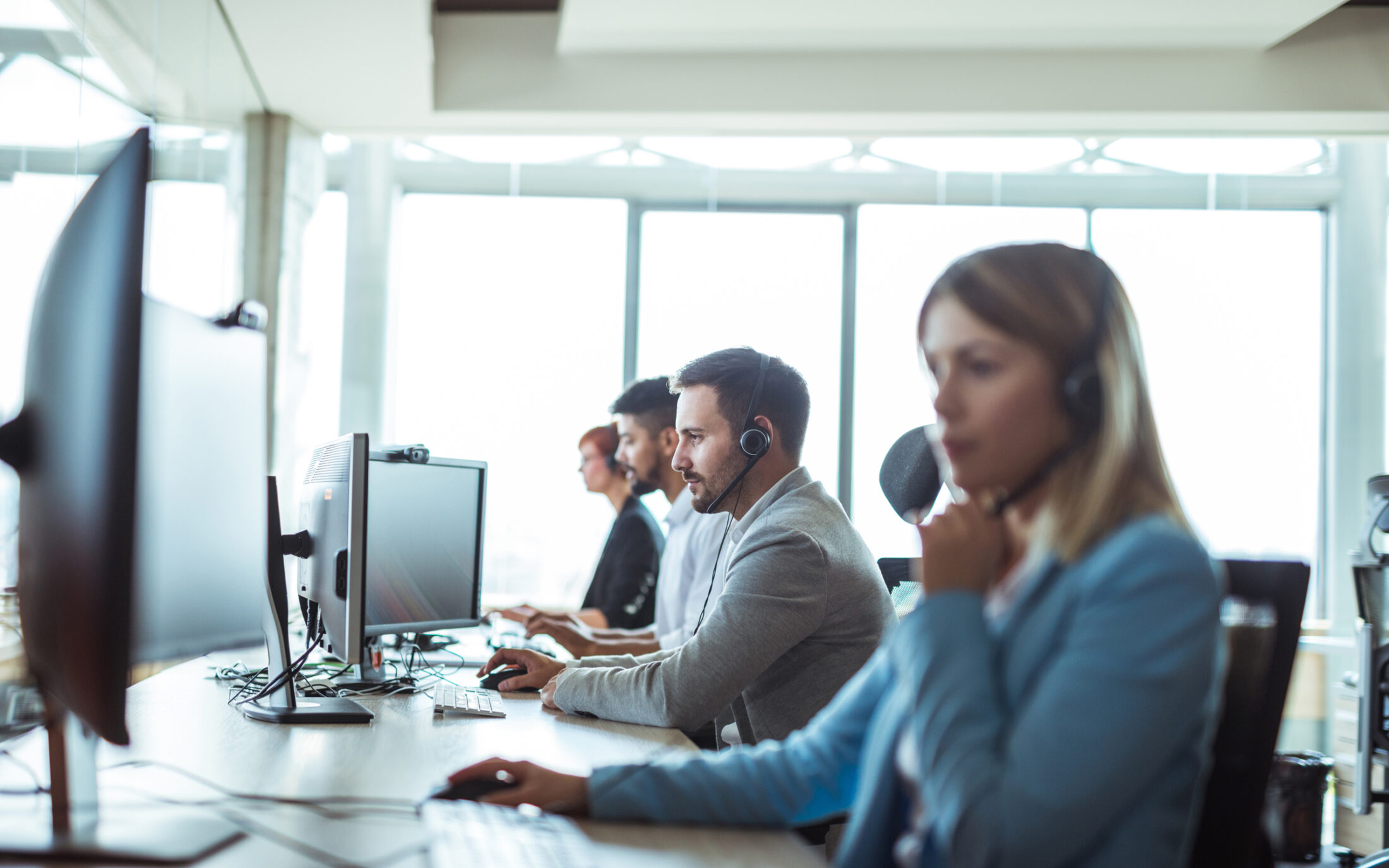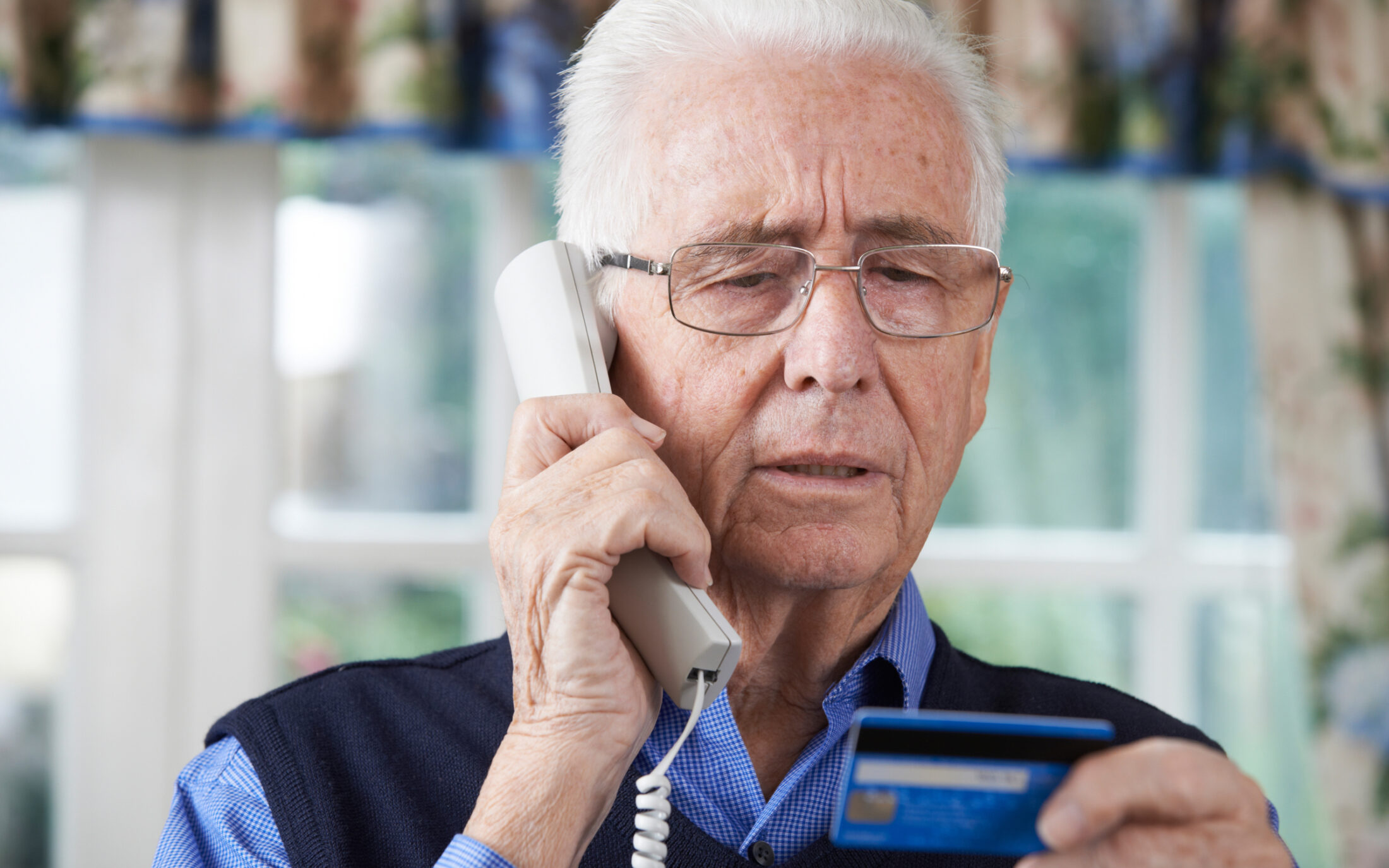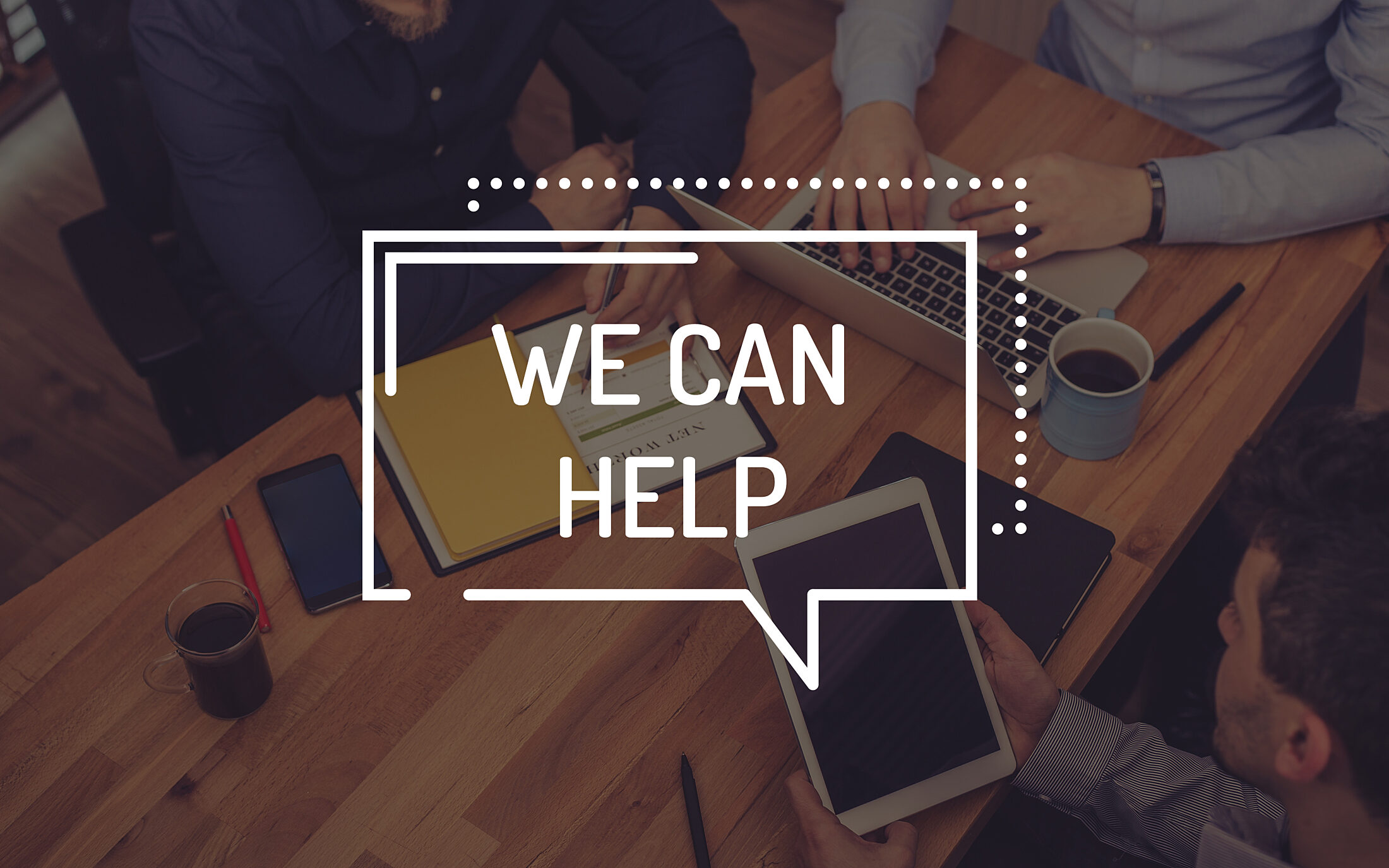 If you add your phone number to the TPR, companies cannot contact you with unsolicited or marketing phone calls.
Together with annoying but legal cold calls, a huge scam industry is going on. You should be aware of this and know how to act.
We've listed the most common scam schemes so you can protect yourself and your loved ones.
Investment fraud.
Investment fraudis very difficult to spot. It is all about time-limited offers, bonuses and discounts if you invest right now. They also promise bigger profit than elsewhere or insist this offer is only for you and you shouldn't tell anyone. Don't believe their legal terminology, do your checks before investing.
Bank scams.
Someone may claim to be from your bank and tell you there is an account issue. They will do their best to persuade you that your money is at risk, and all you have to do is tell them your card details and a PIN, and you'll be safe. This is a scam, your bank would never ask that. End the call when you start feeling suspicious.
Computer repair scams.
If you receive a call from a Microsoft person implying you have a virus on your computer and need to install software, this is also a scam. IT companies never contact their customers this way. The scammer wants to get your details. Do not download anything doubtful.
Car accident.
Someone might call you concerning a car accident you might have had so you can get compensation. Most likely, it's a scam. Don't share your details and end the call.
These are not all the scams used by cold callers. But now you can see how they act, and whenever you feel suspicious or under pressure, you know what to do: don't share personal details, contact the company or bank yourself or hang up.
If you've been a fraud victim, contact us; we will help you get your money back.
We can help you recover your money
If you have been exposed to any of the above scenarios, please contact us to start your claim today...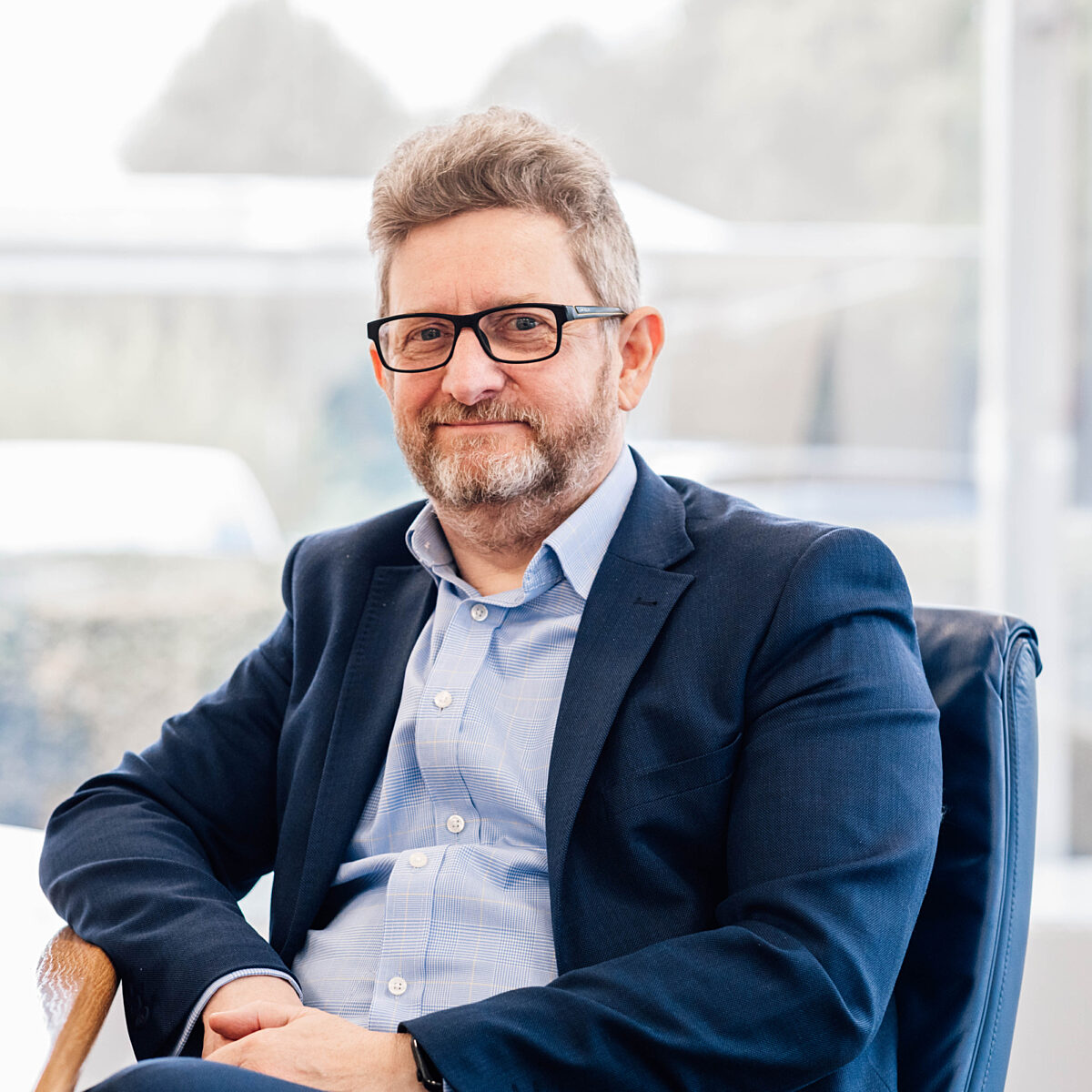 Deal with someone you can trust...
We will…
Keep you safe.
Keep your information confidential.
Put your best interests first.
Offer a "no win no fee" service in most instances.
We will not…
Cold call you ever!
Invite you to a presentation.
Ask you to buy another product.
Ask you to pay upfront fees.