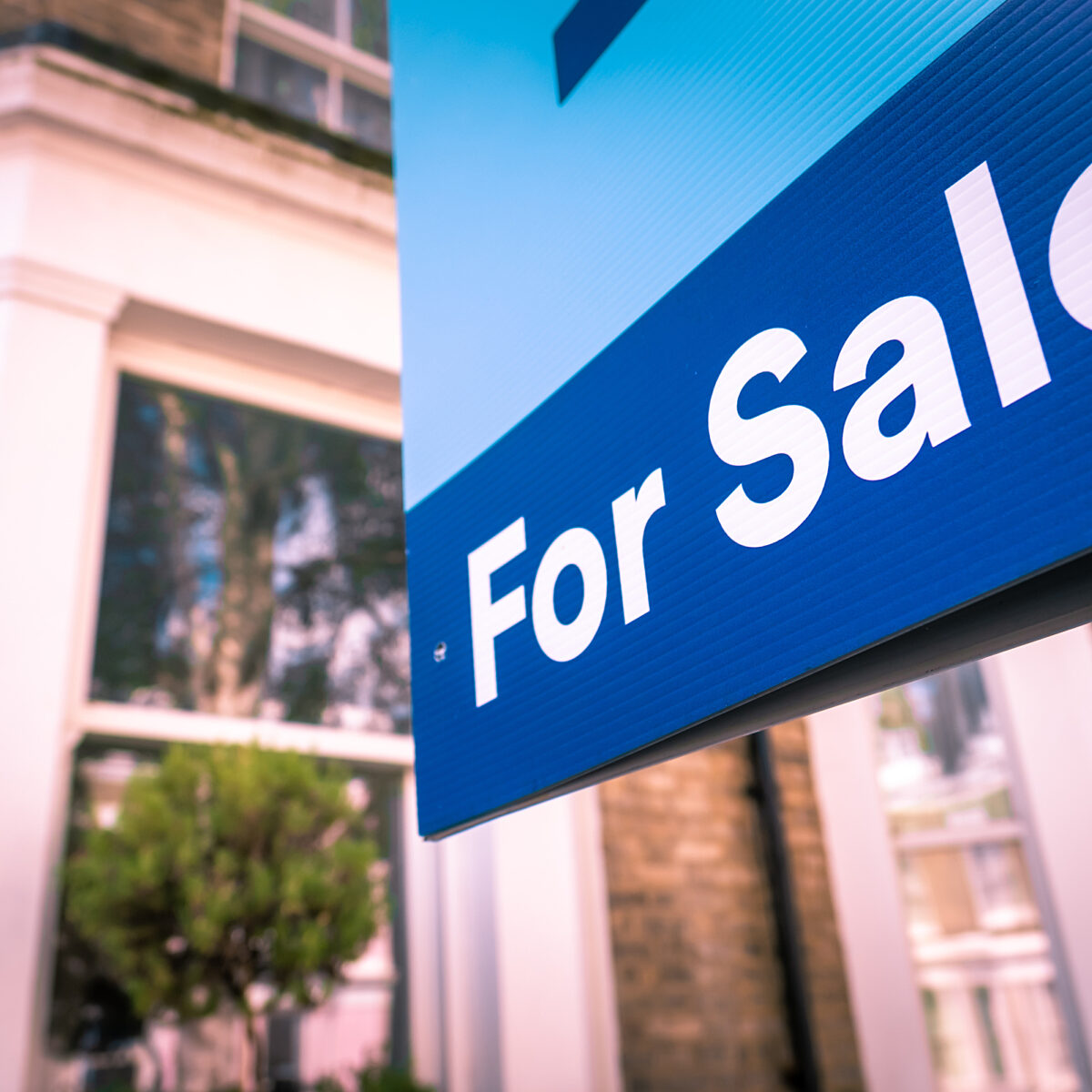 Property fraud sees victim lose home and belongings
Property fraud has been increasing, with more successful attempts to transfer or sell properties without the knowledge of the real owner.
A recent case demonstrates how devastating this type of fraud can be. The victim was working away from home when neighbours contacted him to say that someone was in his house. On returning the next day, he found that his locks had been changed and a stranger was in his home.
When he went inside, he found all of his possessions gone, including the furniture, carpets and curtains. The man there was a builder, who fetched the new owner's father. The original property owner was told that the property now belonged to someone else and that he should leave.
The police declined to help at the time, saying it was a civil matter, although an investigation has since been opened by the fraud squad.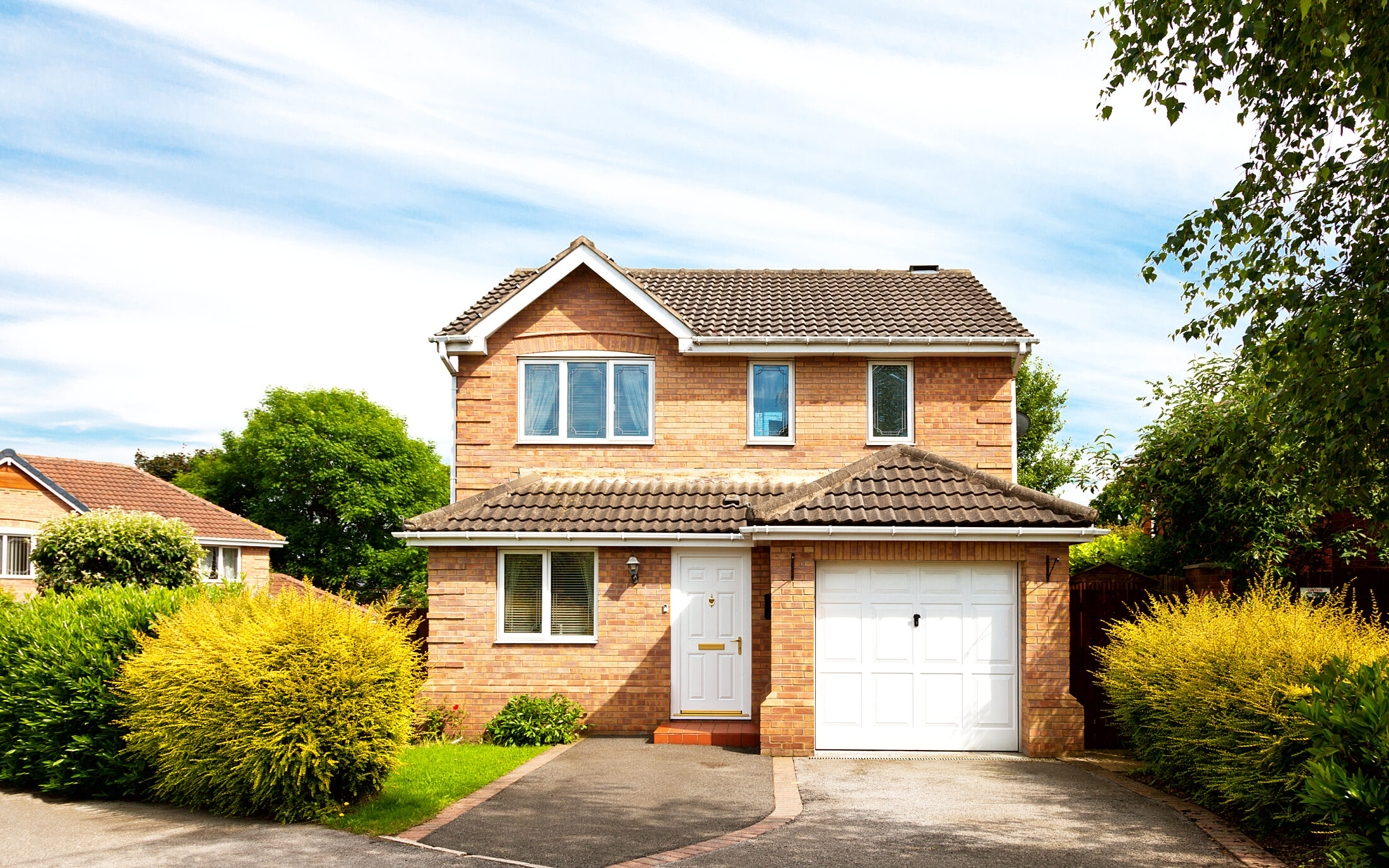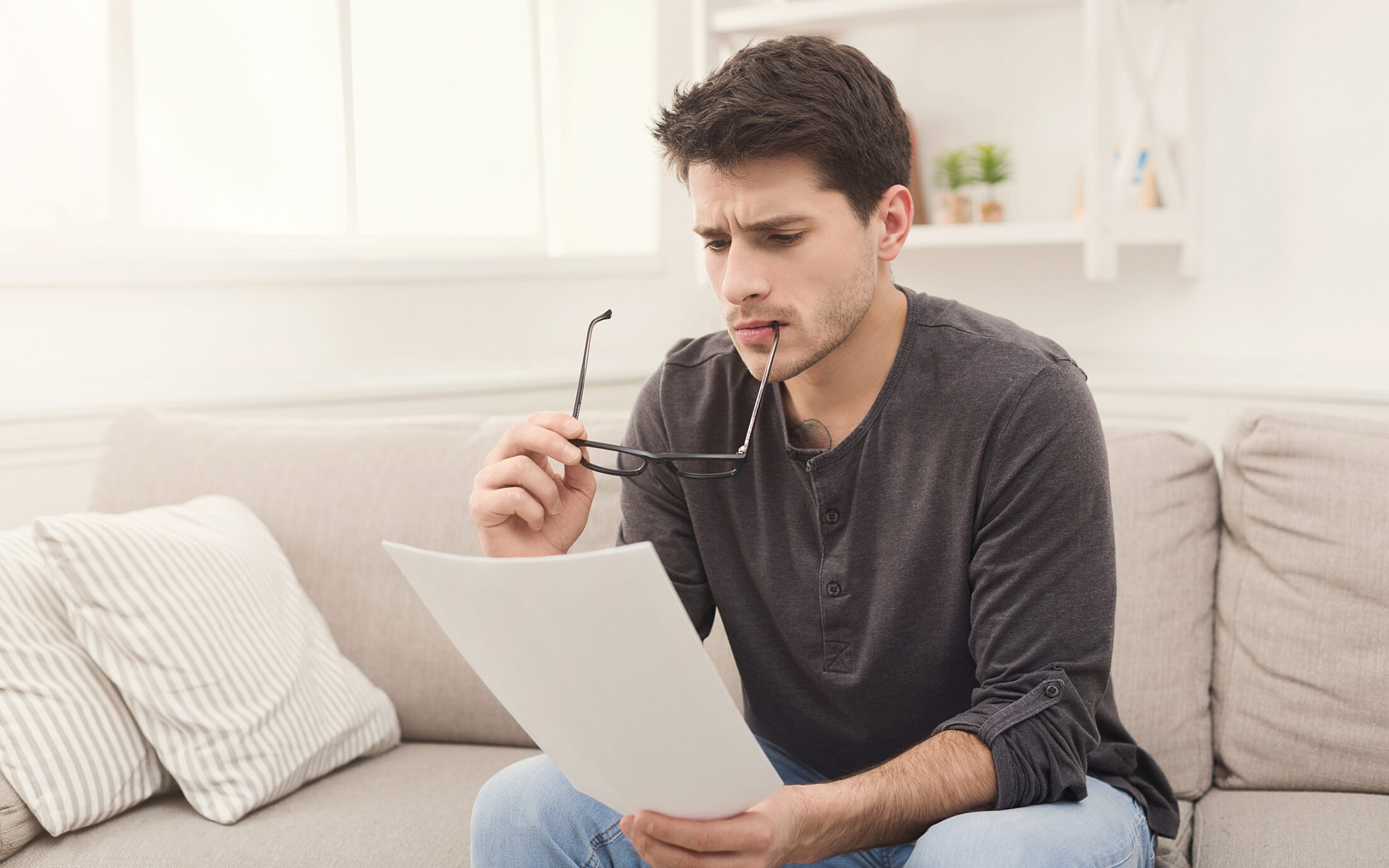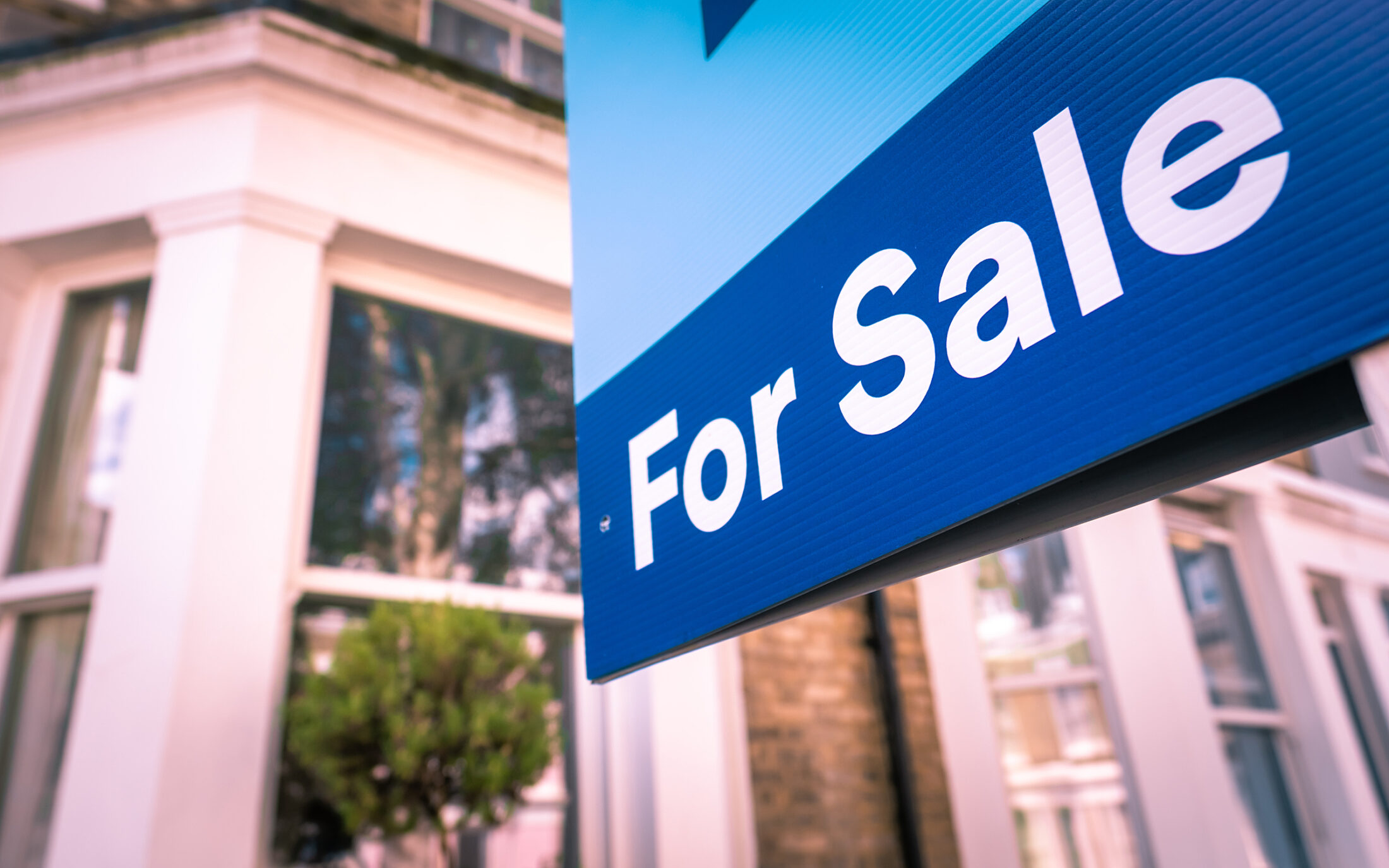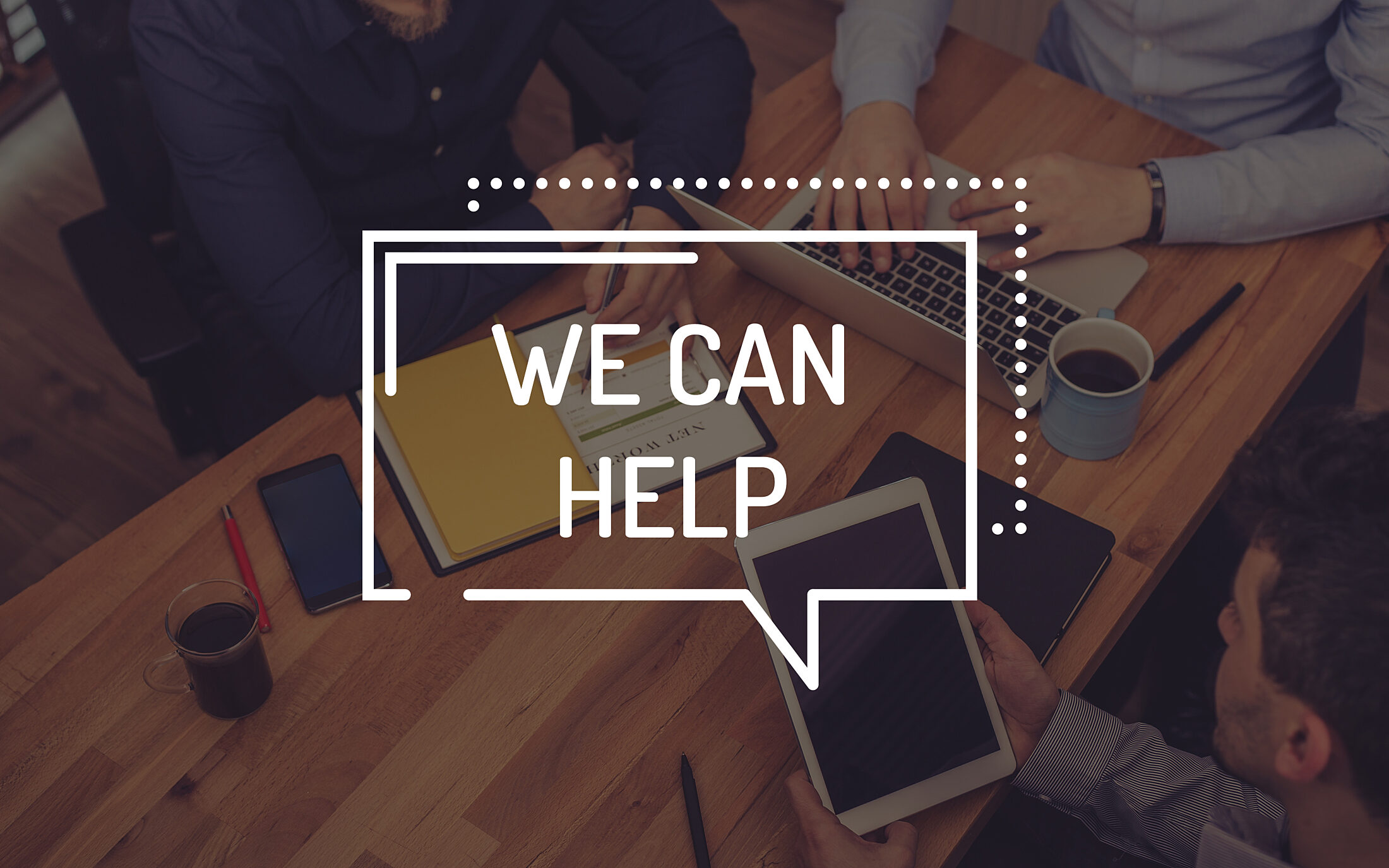 So, what happened?
On further investigation, it was discovered that the property owners identity had been stolen, with a bank account set up in his name and a duplicate driving licence used to verify the identity used by the thieves.
The new owner paid £131,000 for the property and is now the legal owner.
Avoiding property fraud
The Land Registry paid out around £3.5 million in compensation for fraud last year and says:
"We work with professional conveyancers, such as solicitors, and rely on them and the checks that they make to spot fraudulent attempts to impersonate property owners.
"Despite our efforts, every year we do register a very small number of fraudulent transactions."
Properties most at risk include the following:
Unregistered properties
Properties that are rented out
Properties where the owners are away
Property that is vacant
Property without a mortgage over it
Property belonging to someone whose identity has been stolen
Anyone can view the Land Register to find out who owns a property, whether it is registered and whether there is a mortgage over it.

The Land Registry offer two options to try and reduce the risk of fraud.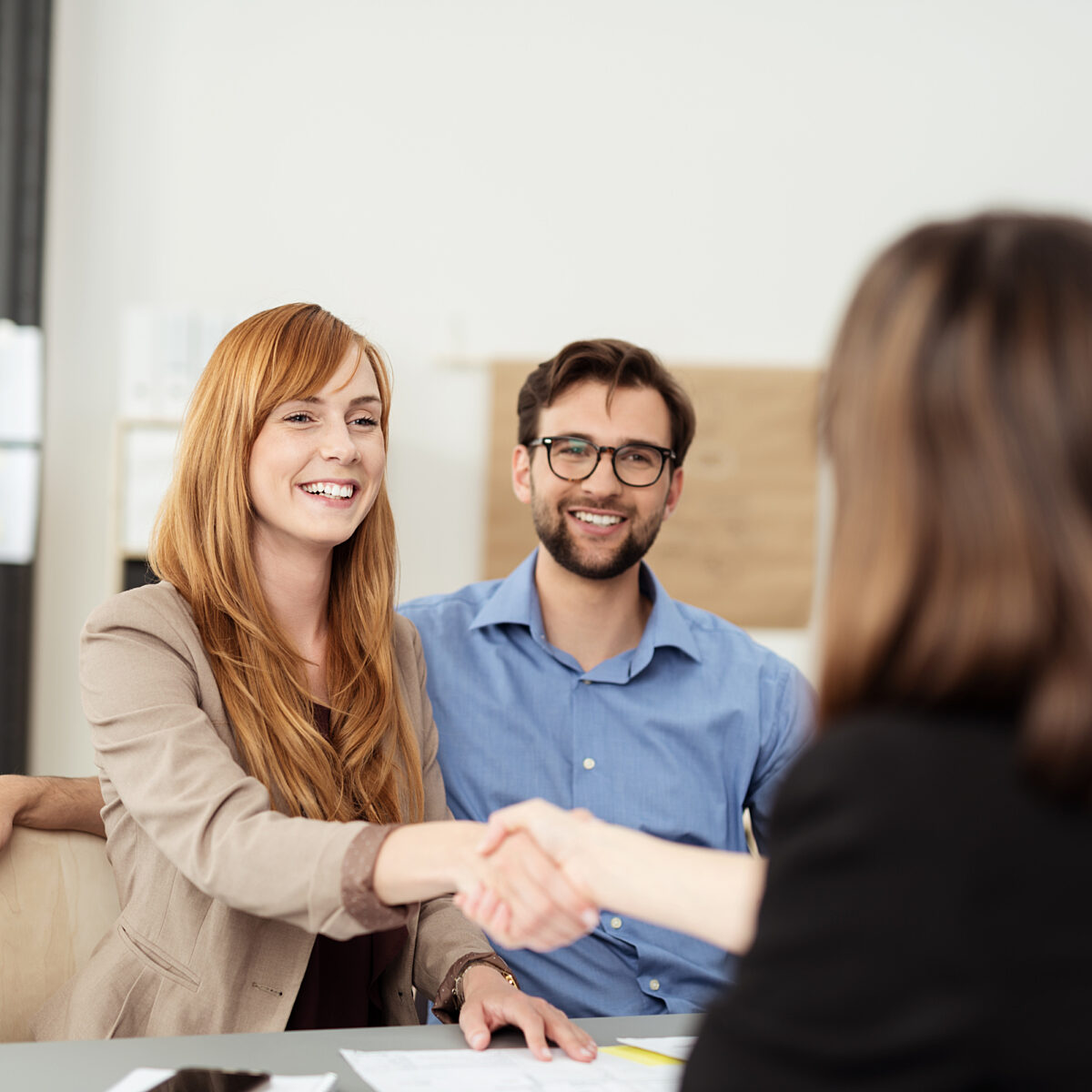 We can help you recover your money
If you have been exposed to any of the above scenarios, please contact us to start your claim today...
Anti-fraud restriction
You can have an anti-fraud restriction entered on the Land Register against your property. This means that it cannot be sold without a certificate from a solicitor stating that they are satisfied as to your identity.
Once an anti-fraud restriction is in place, the Land Registry will not alter ownership on the Register unless it receives this independent certification in respect of the identity of the person signing the transfer. As well as ensuring that proper identity checks are carried out, an anti-fraud restriction should act as a deterrent to fraudsters.
Property alerts
You can also register with HM Land Registry to receive property alerts. In the event that certain activities take place in relation to the monitored property, you will be notified. You do not have to own the property to set up the alert system, which means you can monitor relatives' properties for them as well as your own. You can monitor up to ten properties.
The alert system will not prevent fraudulent activity; however it will give you a warning of activity such as applications to change the register or to register a charge against the property.
Other precautions
It is important to ensure that your details on the Land Register are up to date so that you can be contacted if necessary.
You should also ensure that your property is registered with HM Land Registry. While most properties are, a small number remain unregistered, increasing their vulnerability.
If you are buying or selling a property, you should use a conveyancing expert at a well-respected law firm. They will have a process in place for verifying identity and will stand the best chance of identifying a fraudulent transaction.
For expert advice contact our claims solicitors
If you have been a victim of property fraud and you would like help recovering your money, please contact us to start your claim today.
We can help you recover your money
If you have been exposed to any of the above scenarios, please contact us to start your claim today...