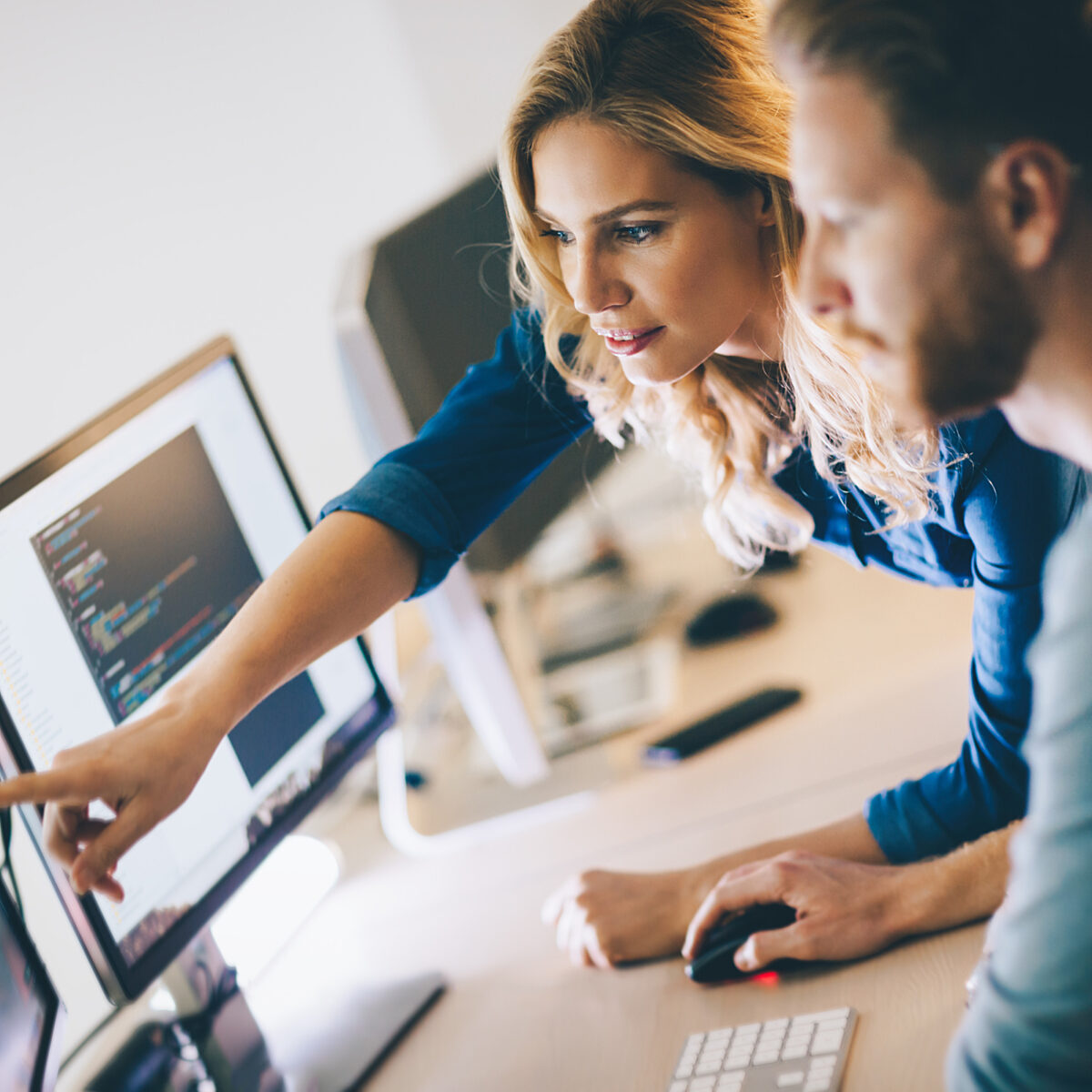 Leading tech companies to tackle scam adverts
Meta, Twitter and Microsoft have announced that they are to revise their onboarding process for financial service businesses who wish to advertise on their platforms in an attempt to reduce financial fraud and scams.
Where an organisation offers UK-regulated financial services, the social media companies will demand that it signs up to Financial Conduct Authority (FCA) regulation before being cleared to advertise.
This means that a business would need to go through FCA authorisation before it is able to promote its products and services to UK individuals on their platforms.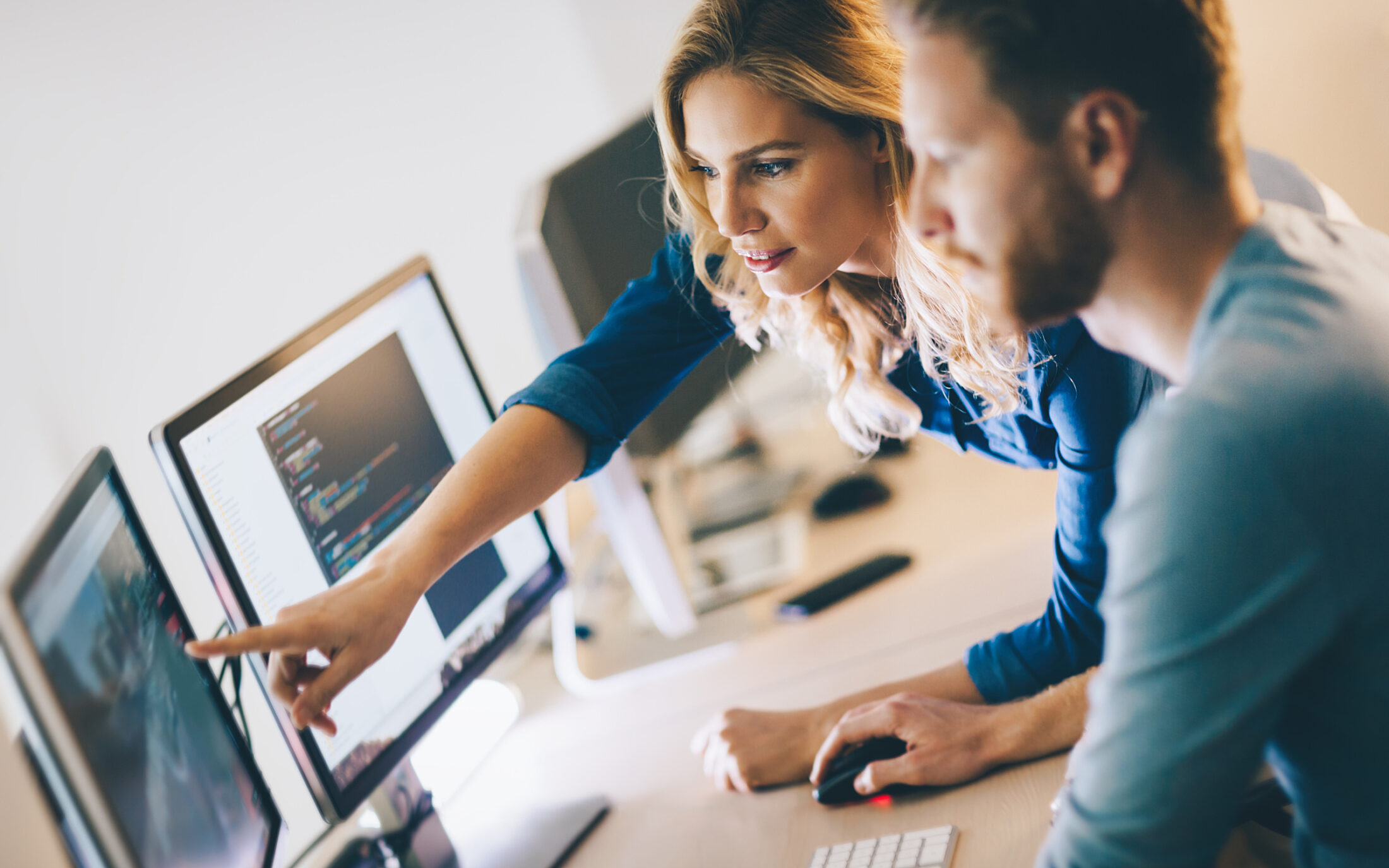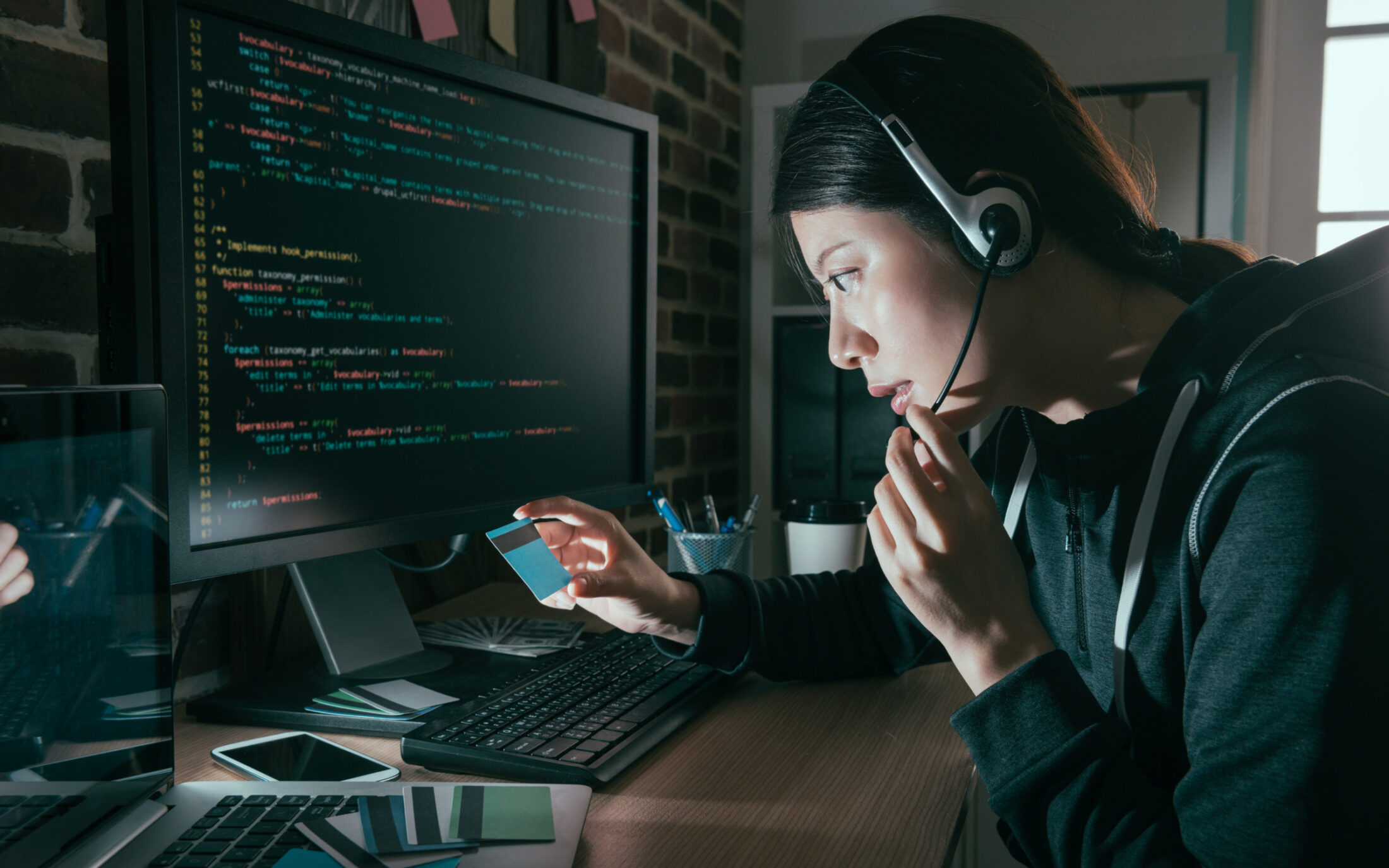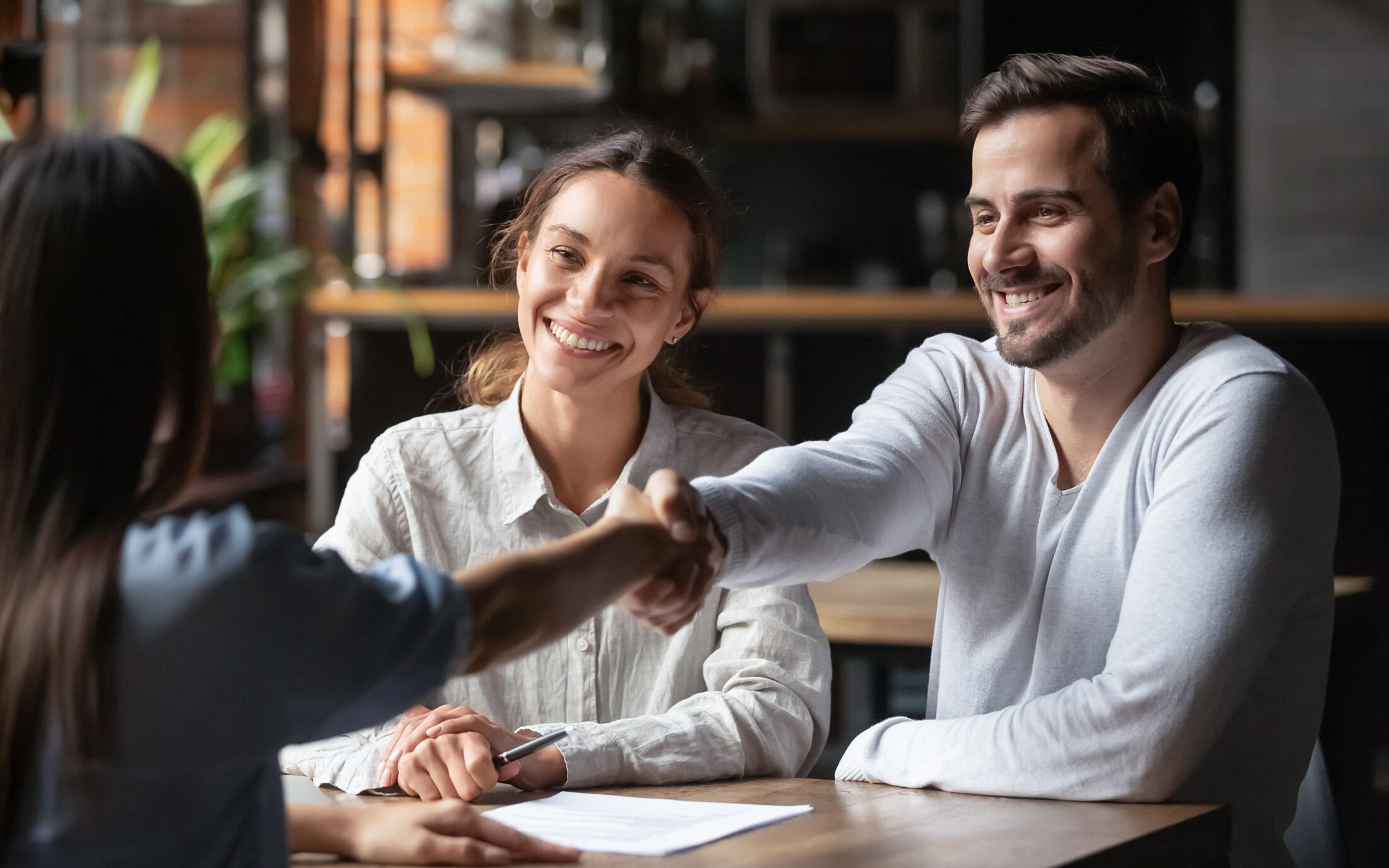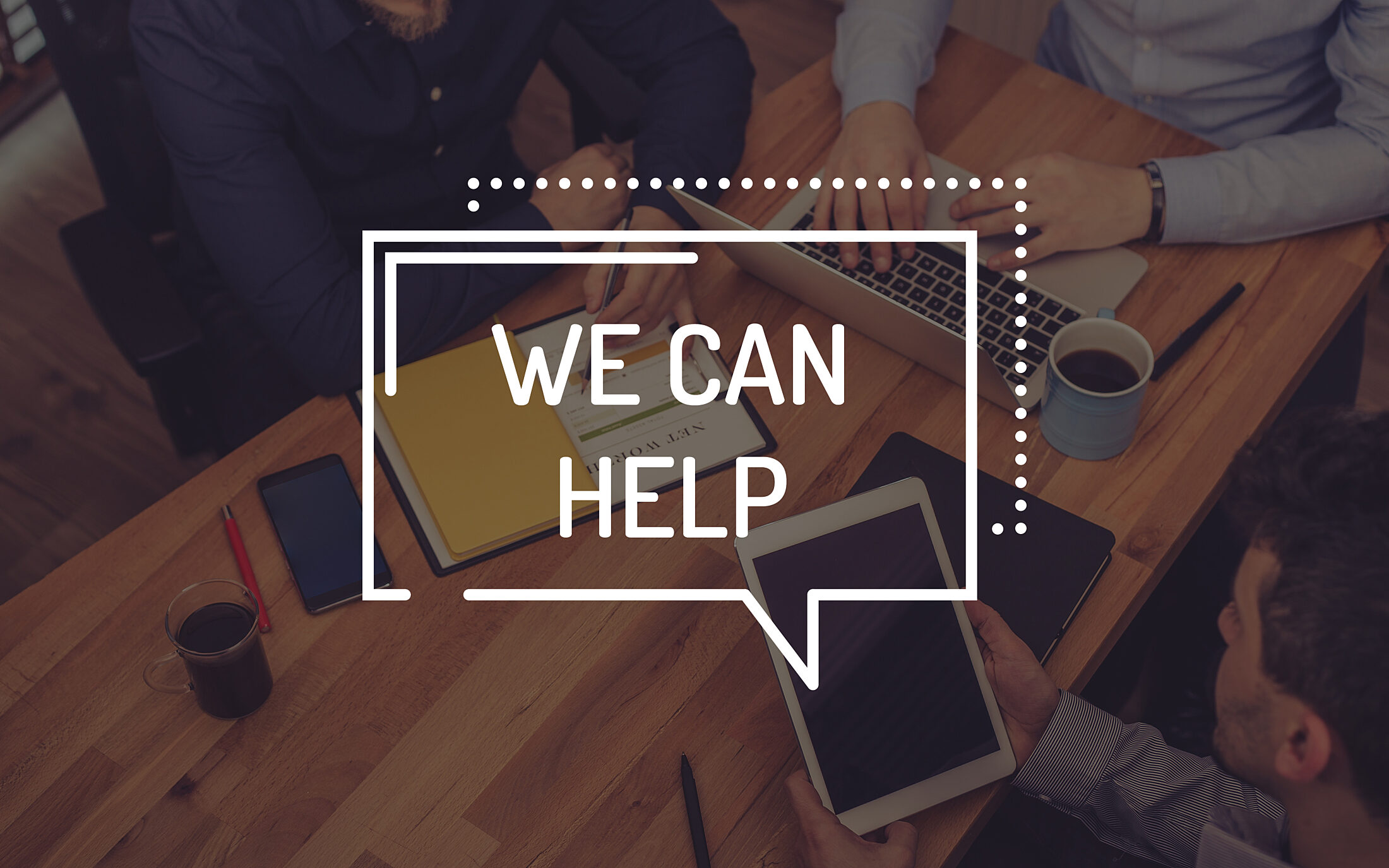 Meta, Twitter and Microsoft are all members of the Online Fraud Steering Group and will be following the example of Google, Amazon and TikTok in cracking down on advertisers.
In October, the FCA said that social media companies should put systems and controls in place to stop unregistered financial businesses running adverts in the UK targeting UK individuals.
Chair of the Treasury Select Committee, the Rt. Hon. Mel Stride MP said:
"It's reassuring to hear that the online giants are finally taking a positive step in the right direction and stopping fraudulent advertisements from appearing on their sites. For too long these companies have turned a blind eye to the criminality at play behind these scams.
"As a committee, we have called for the Government to include fraudulent adverts in the Online Safety Bill. Legislating against these pernicious scams is the only way to stop ever-increasing numbers of people from falling victim to economic crime."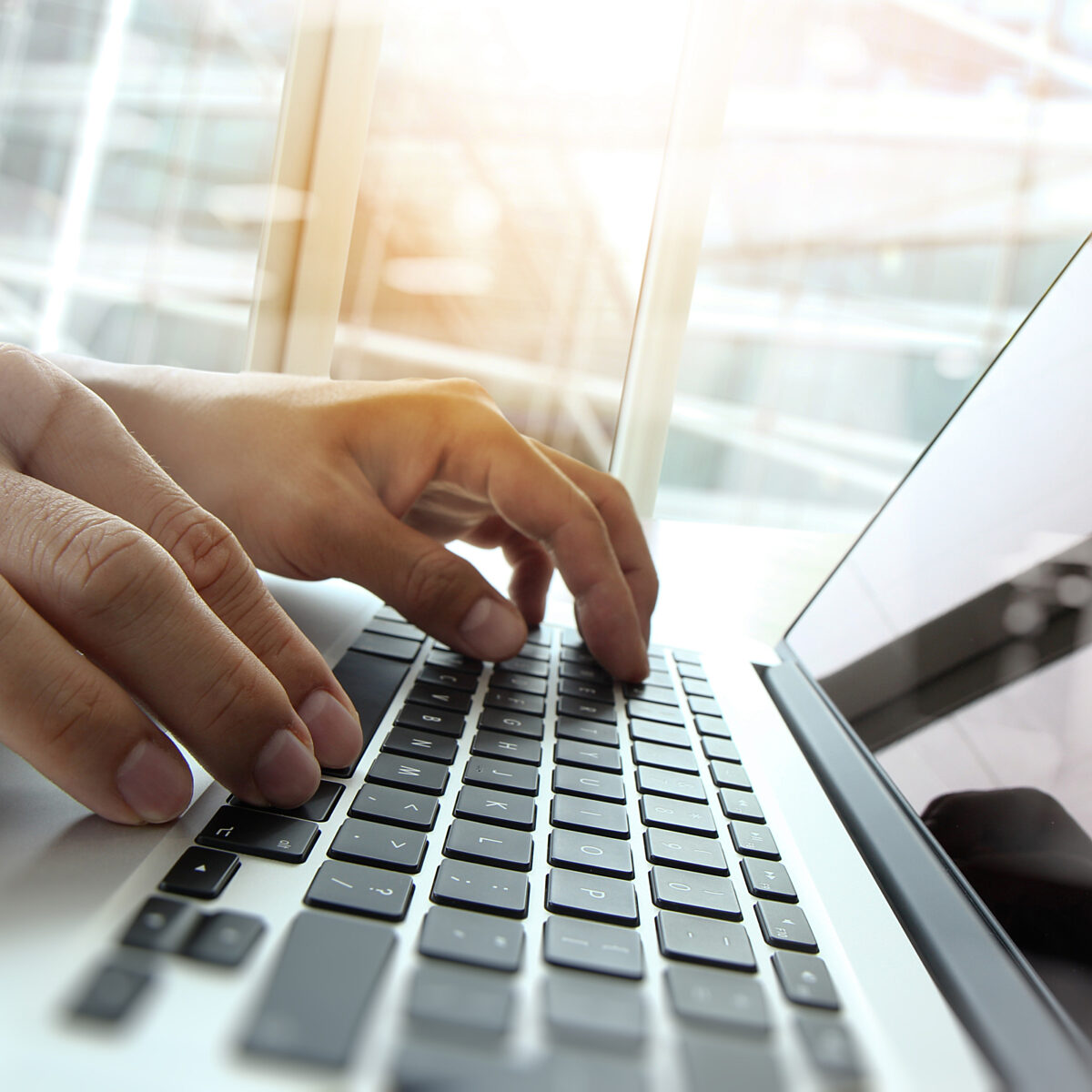 We can help you recover your money
If you have been exposed to any of the above scenarios, please contact us to start your claim today...