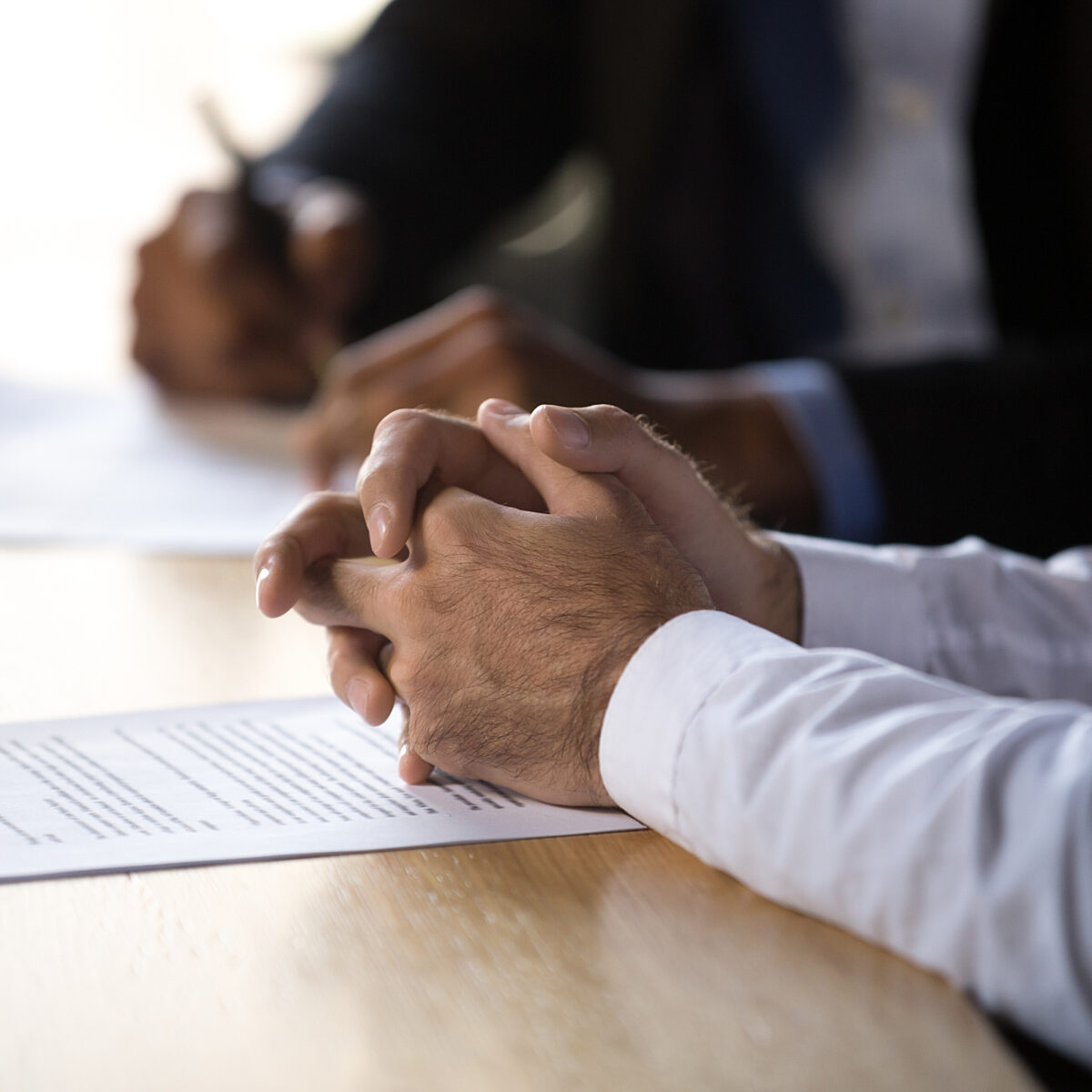 NatWest face £265m fine for money laundering failure
A court has fined NatWest £265m for its failure to comply with money laundering regulations in respect of huge cash deposits made at its branches by a single commercial customer.
This marks the first time that the FCA has brought criminal proceedings against a financial institution.
The case involved Bradford jeweller, Fowler Oldfield, whose predicted annual turnover was £15m at the start of its relationship with NatWest. Its actual deposits over a five-year period amounted to £365m, including £264m in cash. The National Crime Agency suggested that: "this money may have been related to the trade in controlled drugs."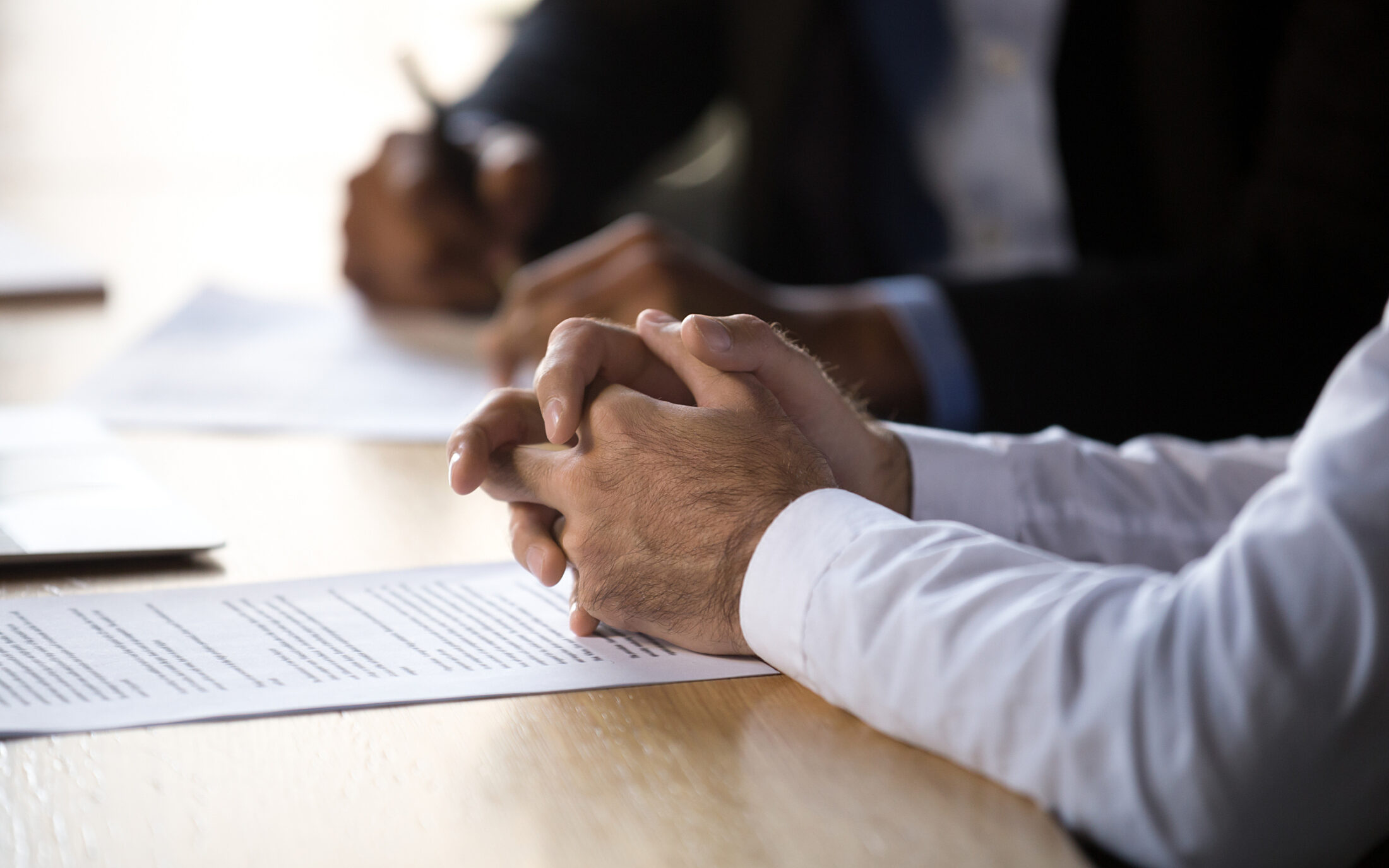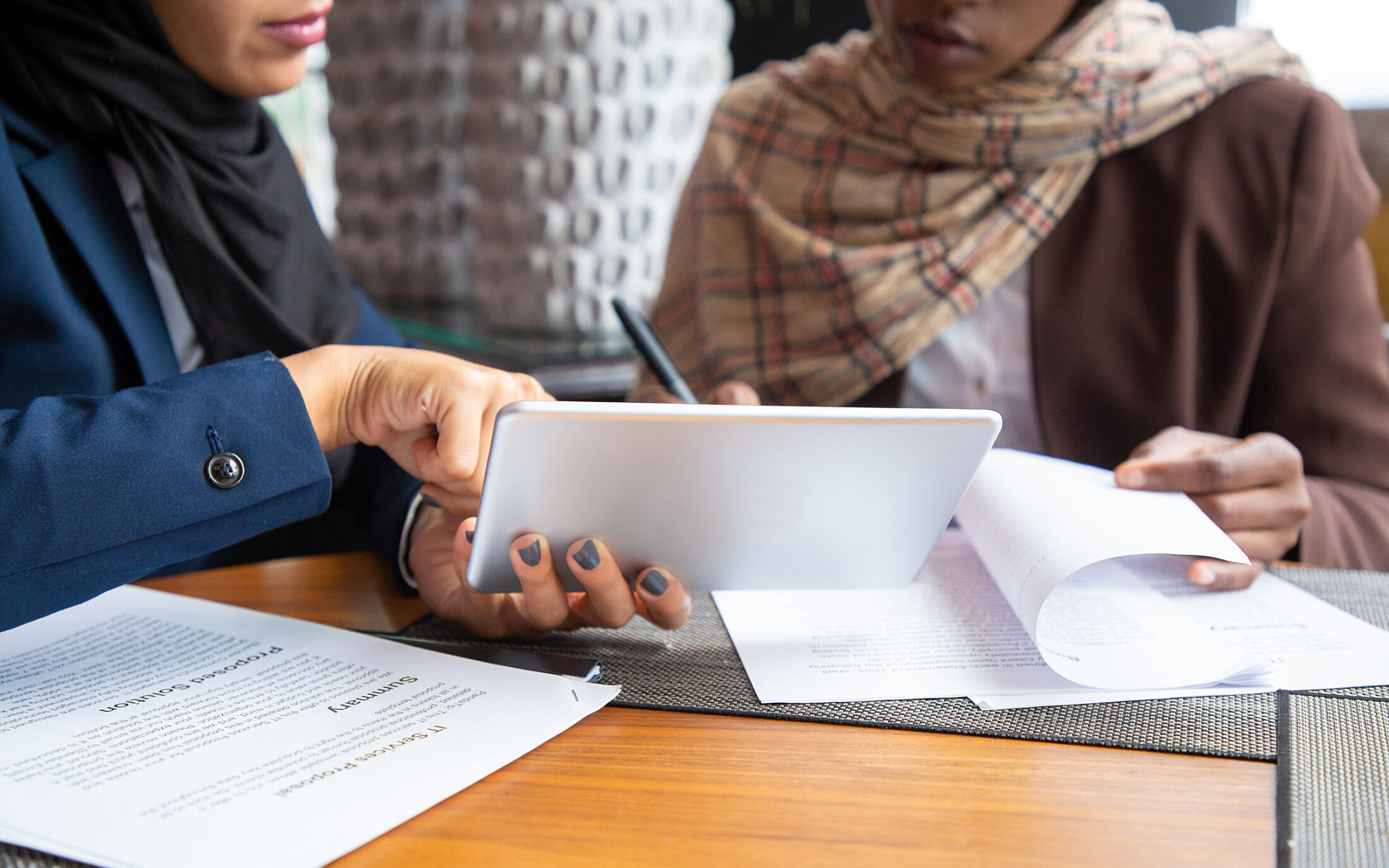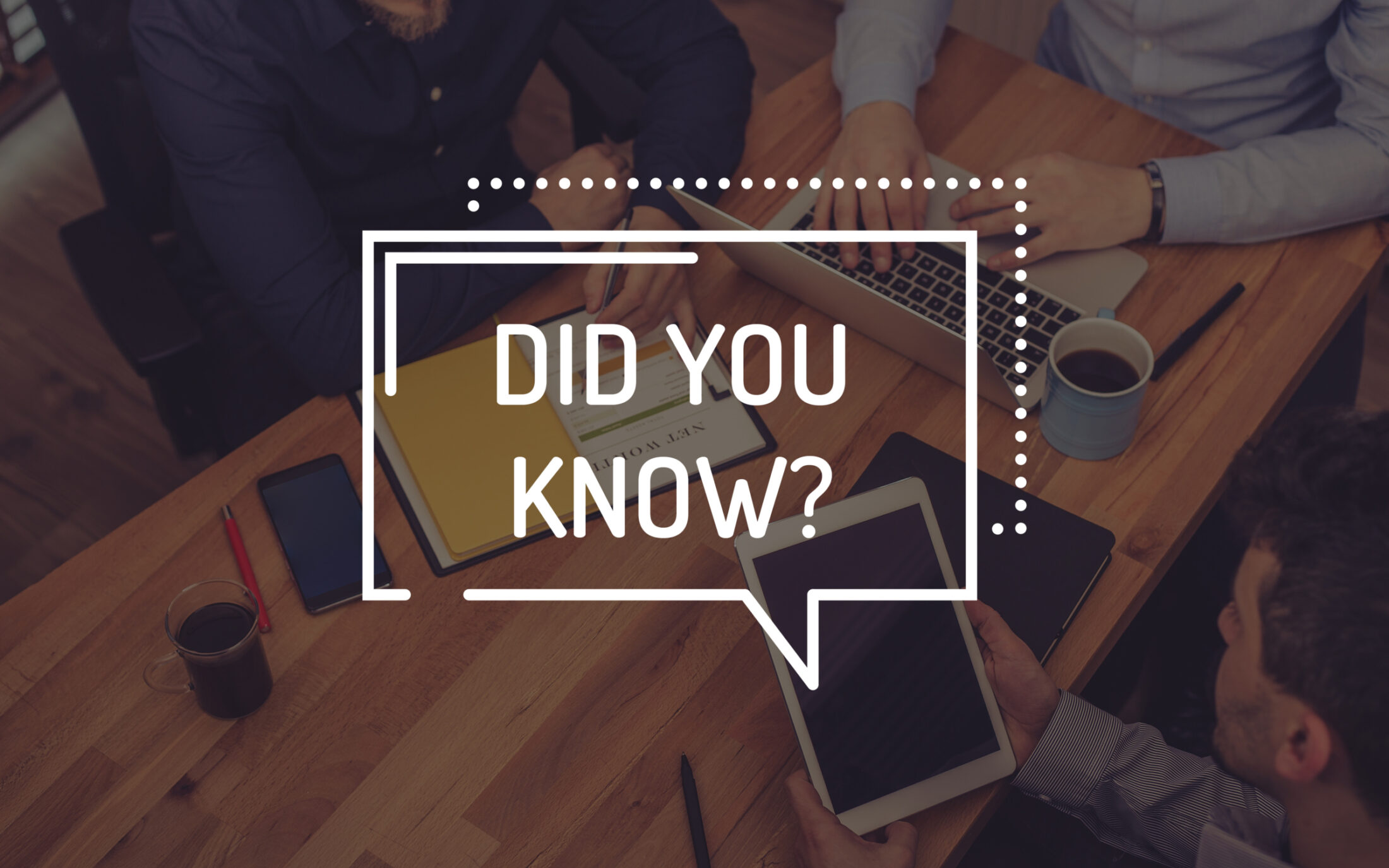 A single NatWest branch in Southall received £42m between January 2015 and March 2015, while in a single day, £700,000 was paid into the Walsall branch. The agreed statement of facts recounted that: "At times, thousands of pounds in cash was brought into the branch uncounted in big black bin liners."
FCA investigators were told by staff that the weight of cash "was too great for the bin liners, which would then break".
The statement noted that: "The cash filled the branch's two floor-to-ceiling safes. Excess cash and other items had to be stored behind grilles in the vault."
NatWest failed to look into warnings generated by its system and even disabled one warning system because it generated too many alerts. The bank also recorded some cash deposits as cheque payments.
The judge noted that the fine would have been much higher had the bank not pleaded guilty.
We can help you recover your money
If you have been exposed to any of the above scenarios, please contact us to start your claim today...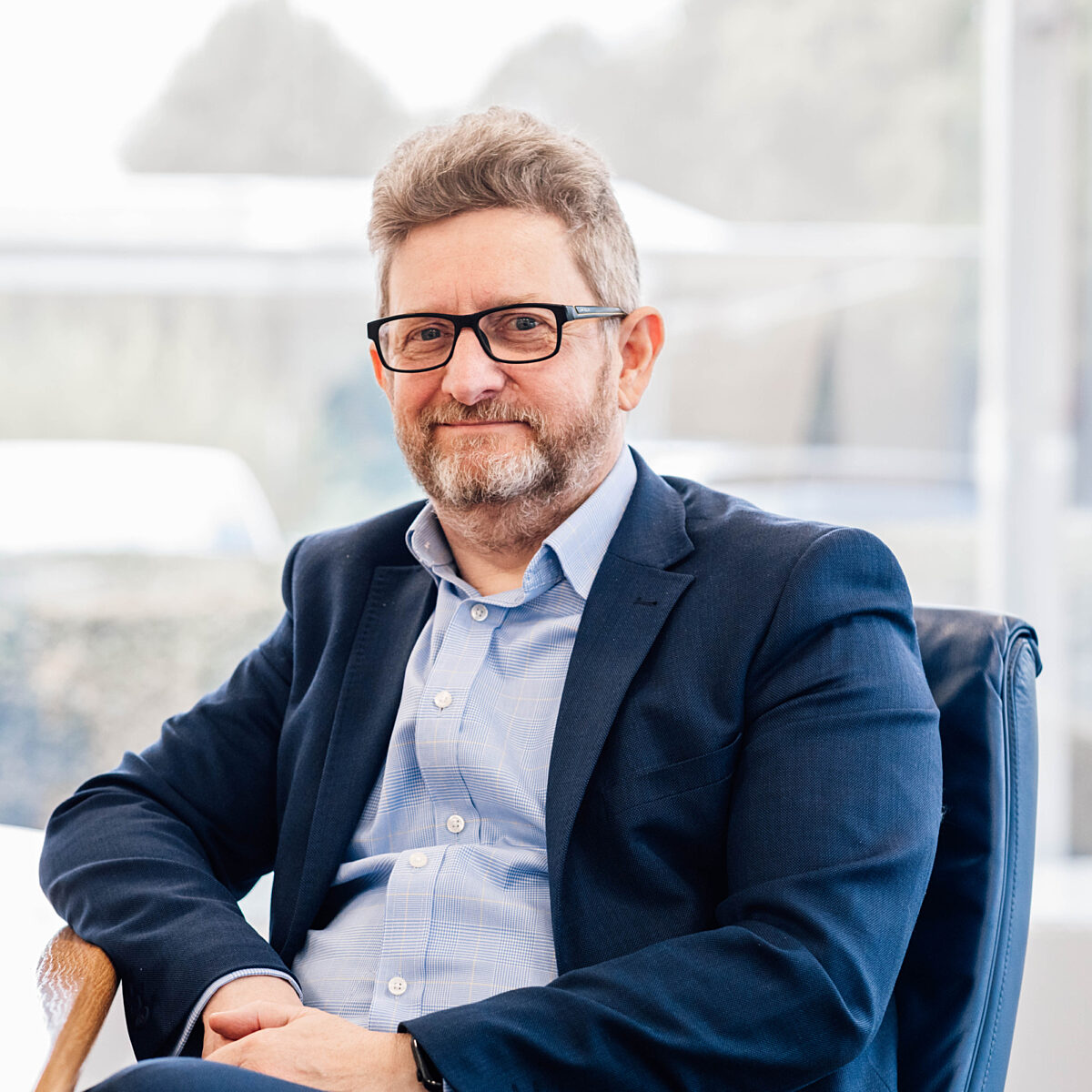 Deal with someone you can trust...
We will…
Keep you safe.
Keep your information confidential.
Put your best interests first.
Offer a "no win no fee" service in most instances.
We will not…
Cold call you ever!
Invite you to a presentation.
Ask you to buy another product.
Ask you to pay upfront fees.