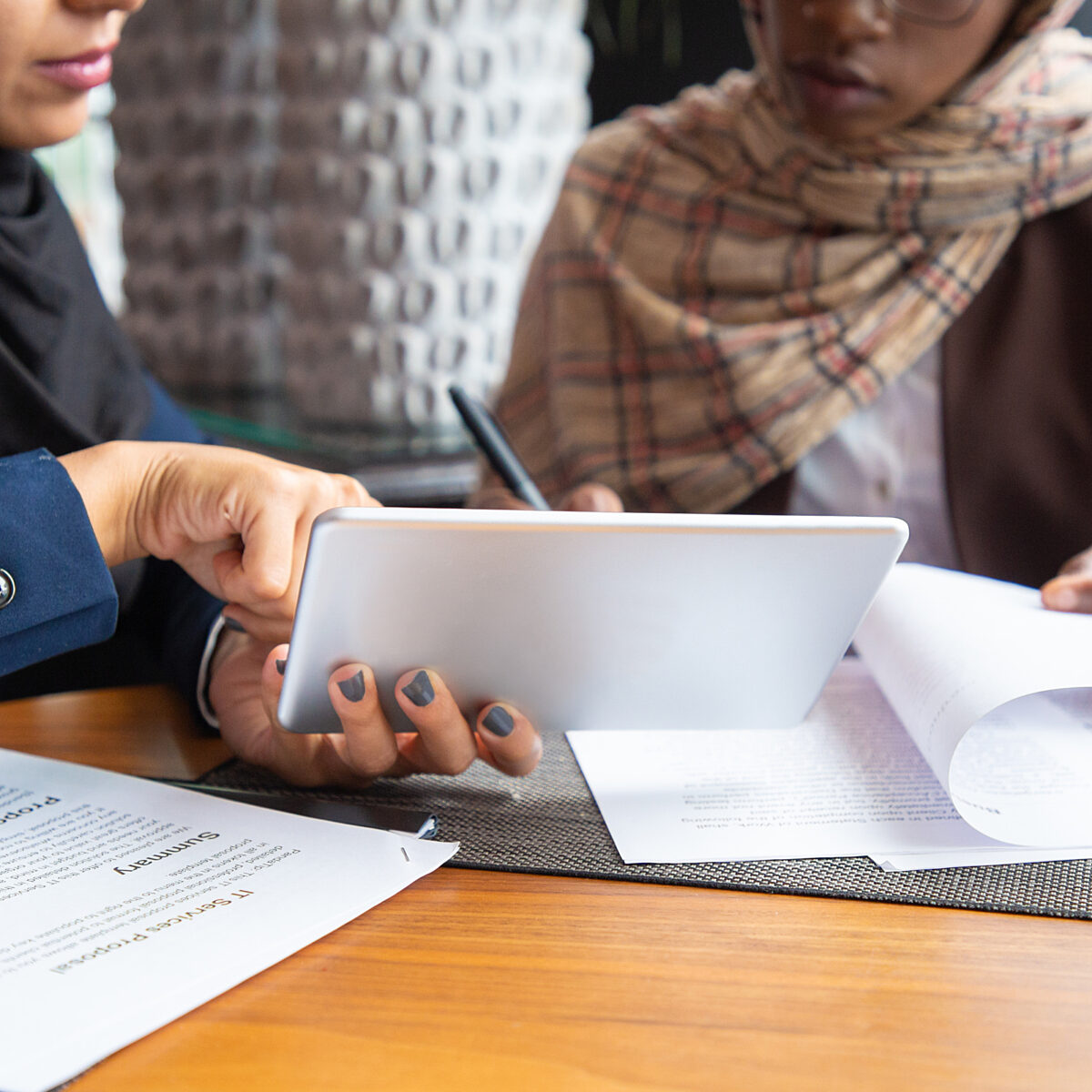 Claims against Liberty Sipp increase to £52m
Financial Services Compensation Scheme (FSCS) payments in respect of Liberty Sipp continue to rise with the scheme advising that the amount paid to date has reached £51.8m.
Liberty Sipp went into administration in April 2020, with the FSCS placing it in default in January 2021. Once in default, claims could be directed to the FSCS for settlement.

The Financial Times' website, FTAdviser, was told that the FSCS received 1,804 claims, of which 1,441 were successful, 178 were unsuccessful and 185 are still being dealt with.
The business's joint administrators identified some 2,903 clients as having possible complaints, meaning over 1,000 individuals could still come forward.
A group legal action was proceeding against Liberty Sipp until a statutory moratorium was placed on the action in June 2021 as a result of the insolvency. Entering into insolvency was recommended because of the substantial number of claims in respect of high-risk non-standard investments and unregulated products. Claims should now be directed to the FSCS.
We can help you recover your money
If you have been exposed to any of the above scenarios, please contact us to start your claim today...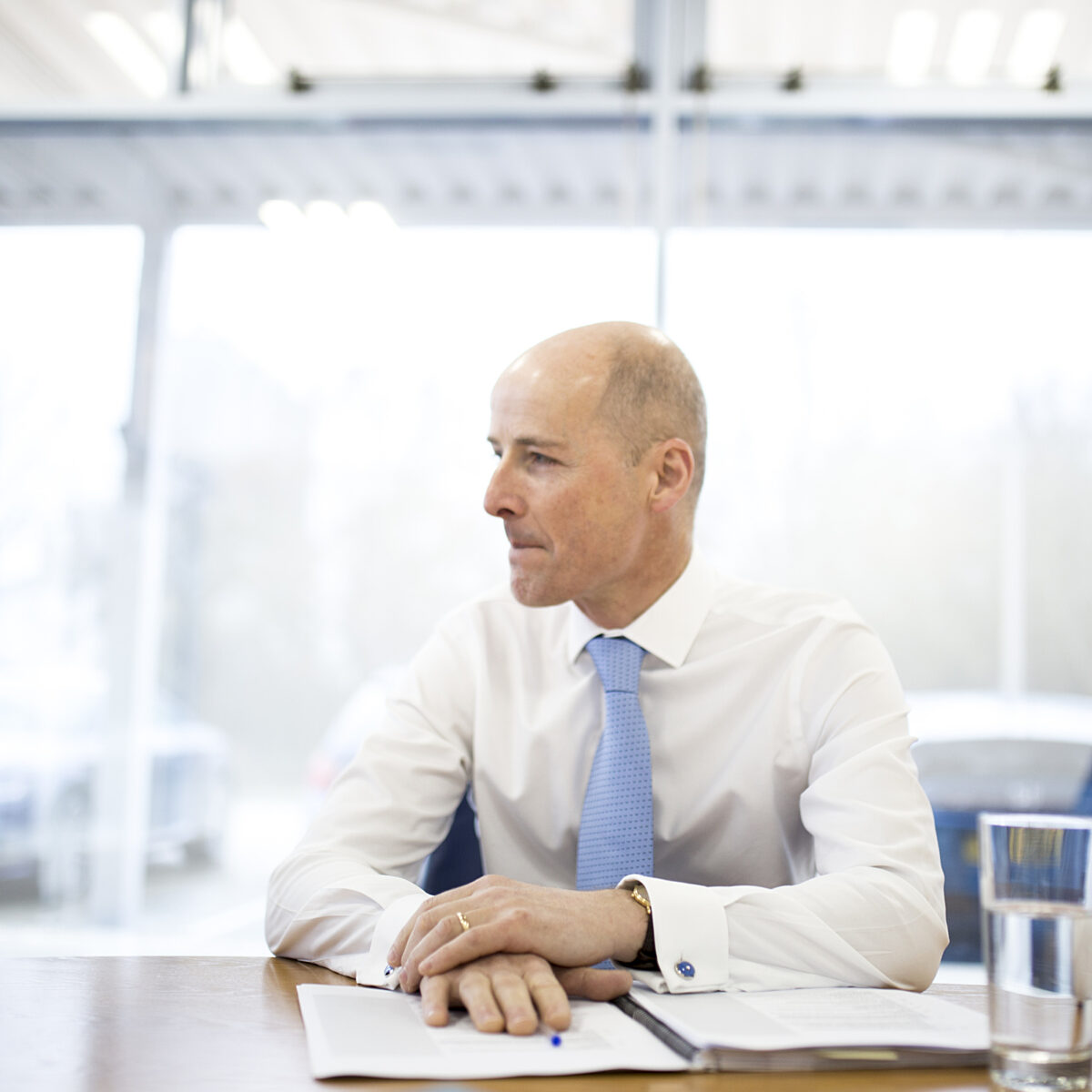 Deal with someone you can trust...
We will…
Keep you safe.
Keep your information confidential.
Put your best interests first.
Offer a "no win no fee" service in most instances.
We will not…
Cold call you ever!
Invite you to a presentation.
Ask you to buy another product.
Ask you to pay upfront fees.