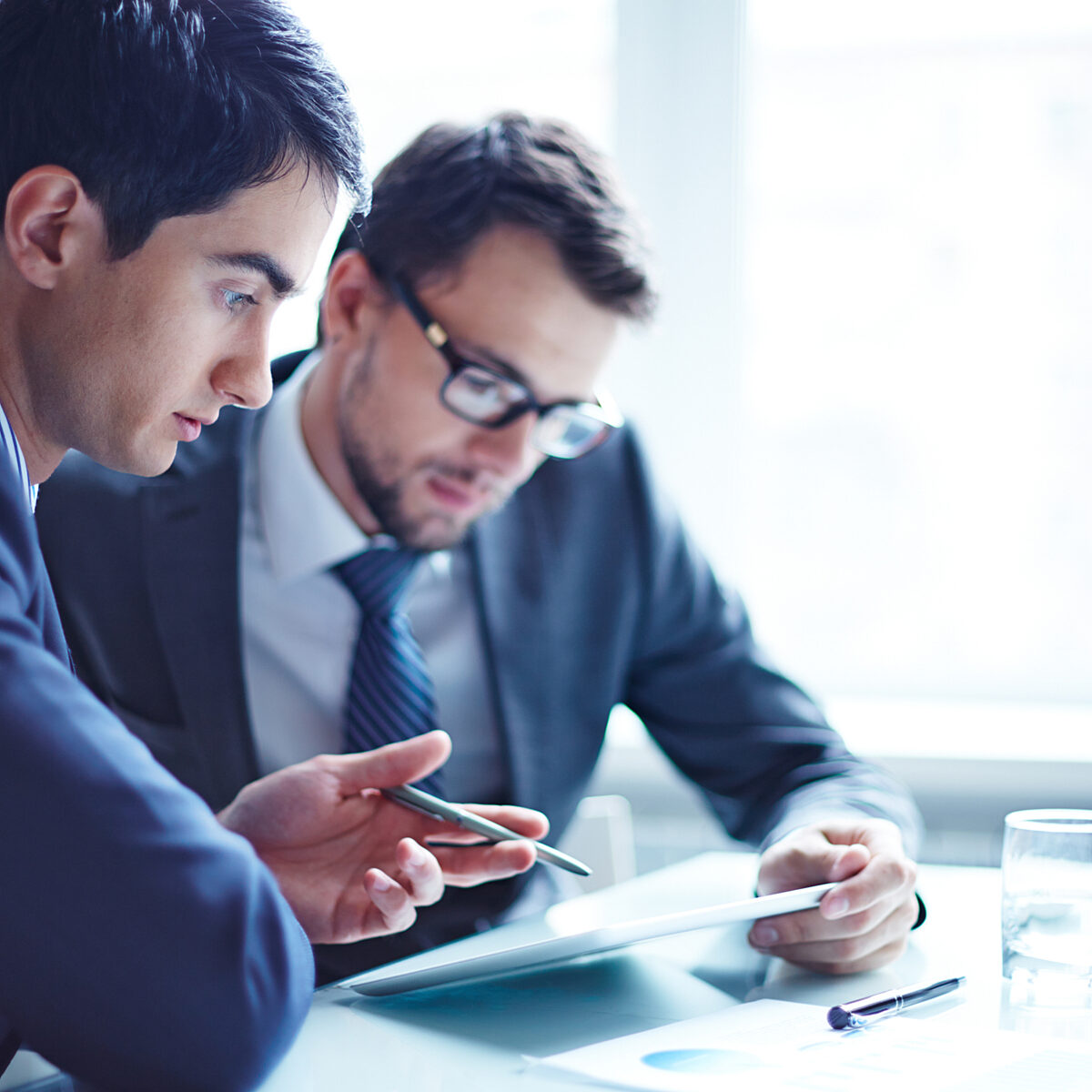 FSCS fails 7 advice firms in August and September 2021
The Financial Services Compensation Scheme (FSCS) defaulted a total of seven advice firms in August and September, the same number as in June and July.
A declaration of default indicates that the FSCS no longer believes that the businesses involved are able to cover compensation claims made against them. Once the firms have failed, the FSCS takes over responsibility for claims in respect of losses arising from poor advice.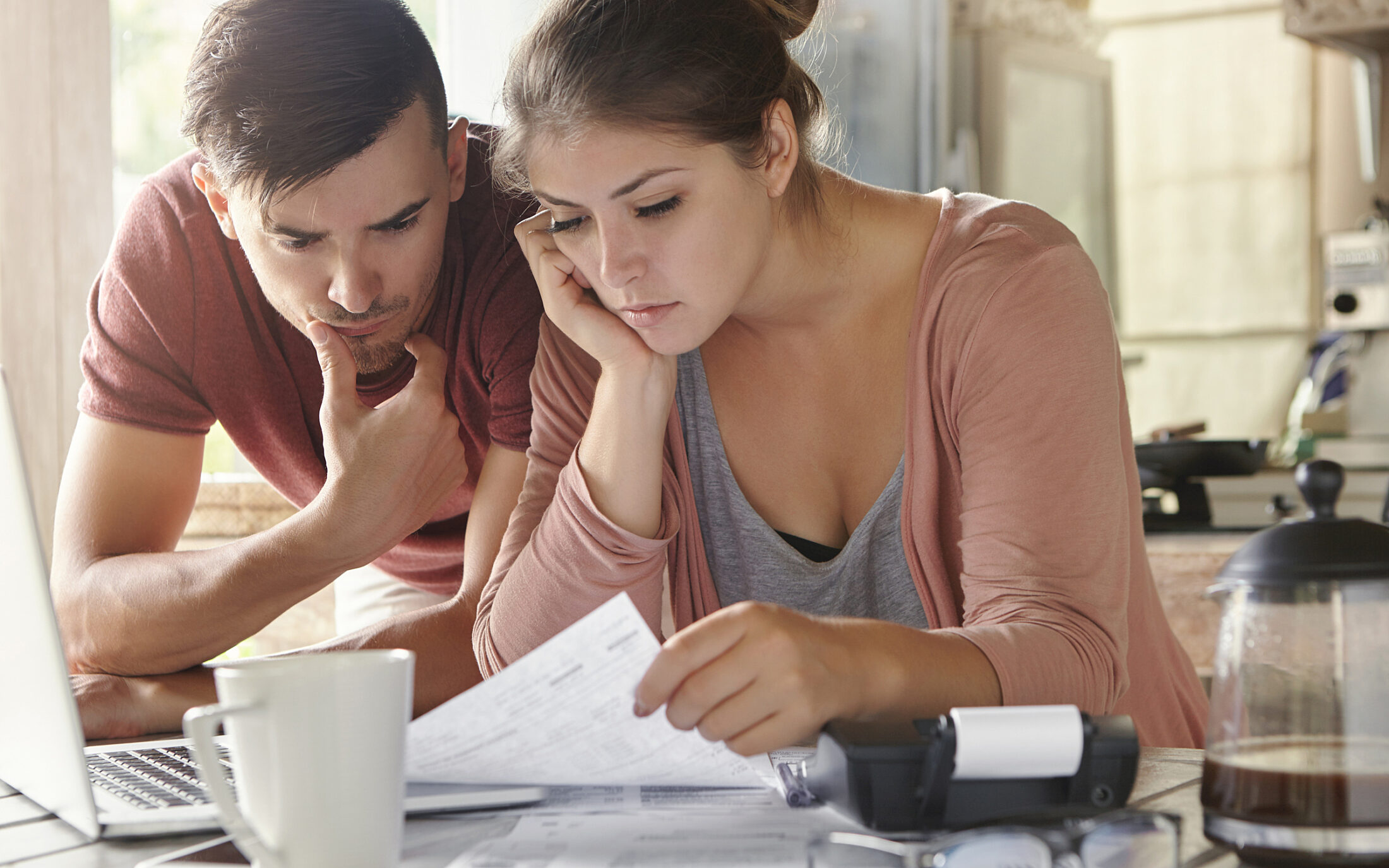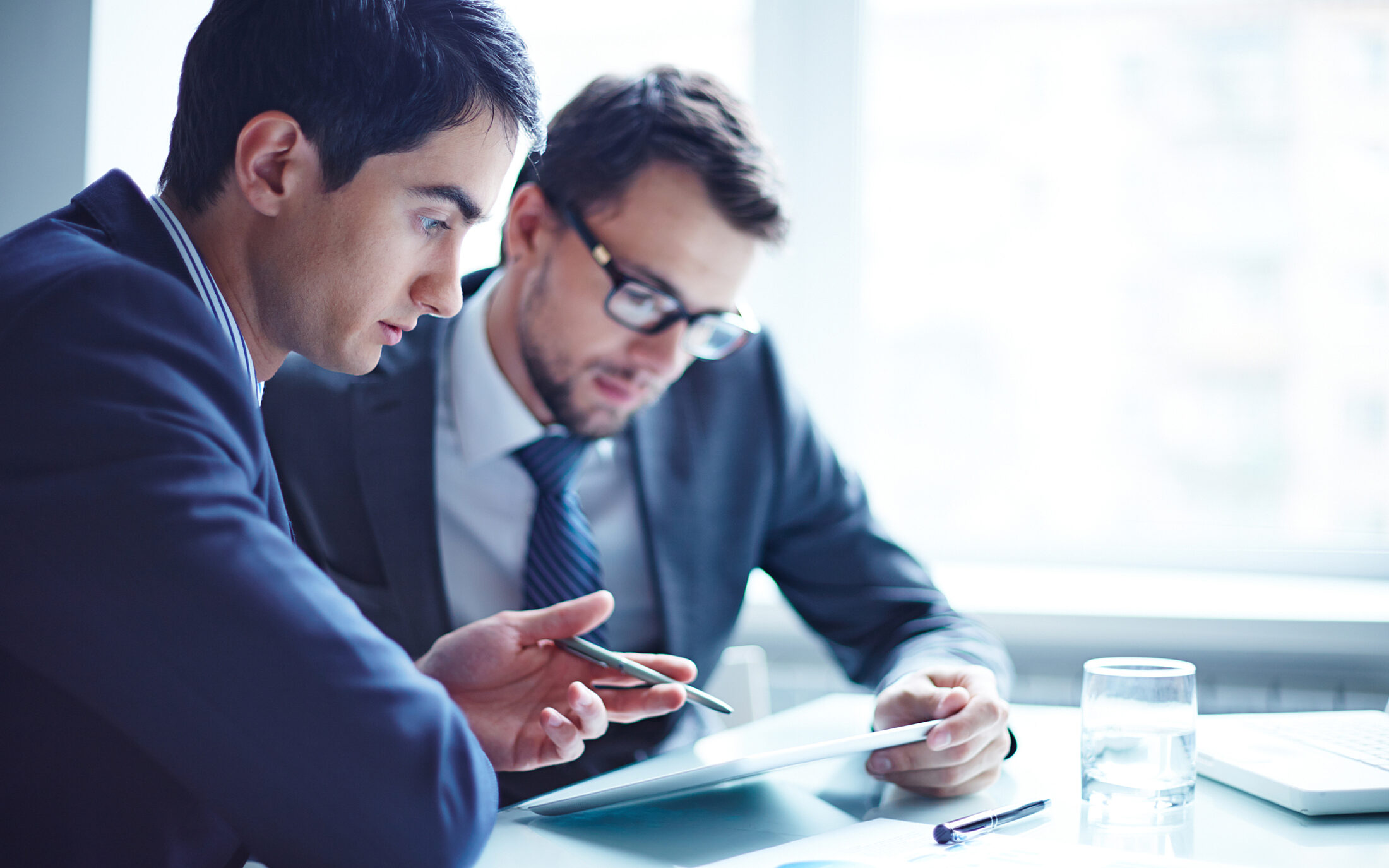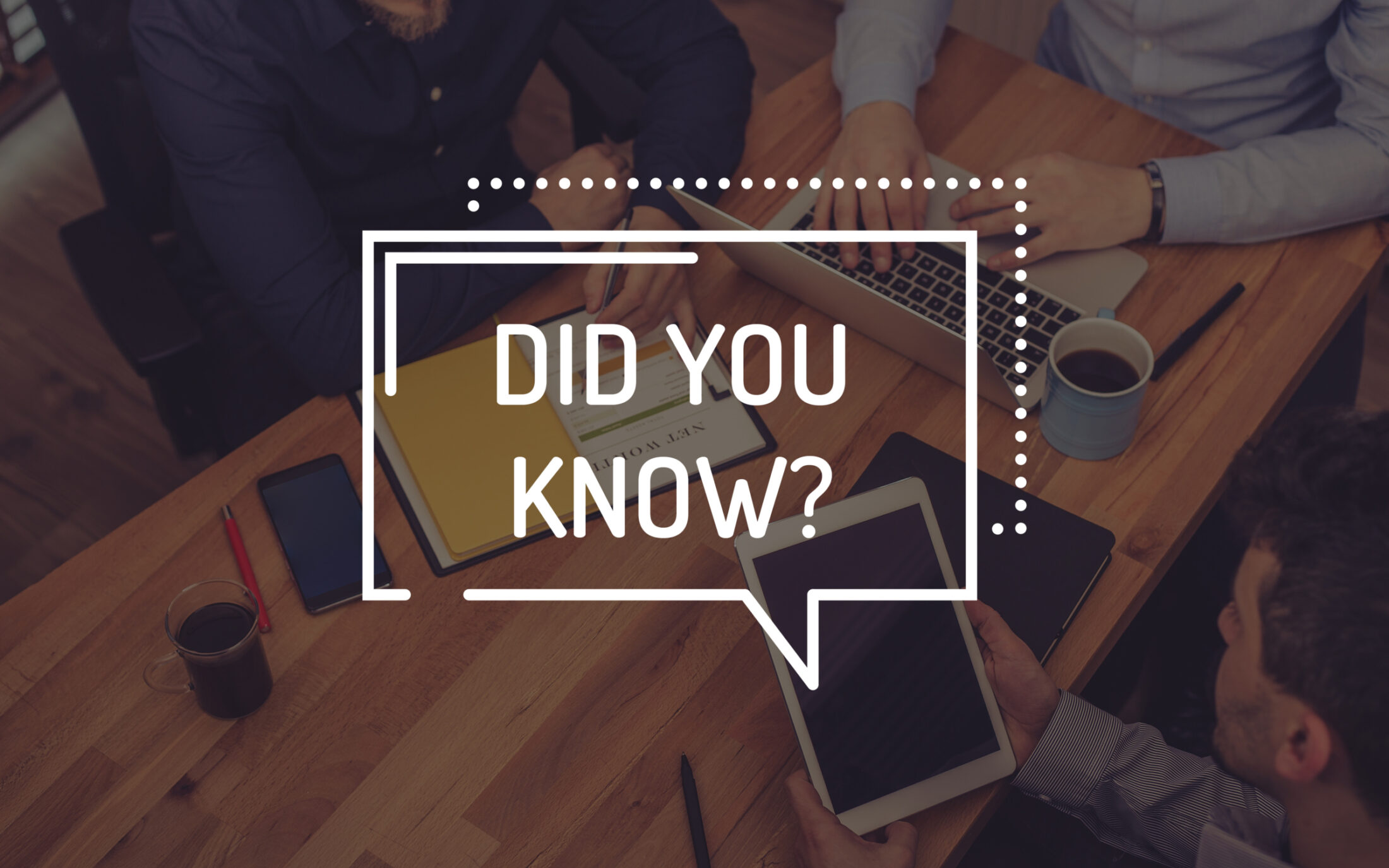 The firms in question were as follows:
Advicelite Ltd, trading as Investorlite, Isalite and Pension & Investor Lite. A total of five claims have been made in respect of personal pension transfers, including three unsuccessful claims and one in progress.
BPL 55 Ltd, formerly Broadstone Pensions & Investments Ltd and BDO Investment Management Ltd, against which two claims were made relating to mortgage endowments. One claim was not successful.
Coniston Wealth Management Ltd, trading as Lighthouse Ltd and IFA J S Financial Advice Service Ltd each had one Sipps claim made in respect of their advice.
IFA Rock Financial Consultants 2002 Ltd had a single claim against them in respect of a pension transfer.
The FSCS's chief customer officer Sarah Marin said:
"FSCS is here to contribute to financial stability in the UK. FSCS protection increases consumer confidence when buying financial products and services, and our compensation helps put customers back on track should financial firms fail.

"Compensation may be available if people have suffered losses due to the failure of a financial services firm."
We can help you recover your money
If you have been exposed to any of the above scenarios, please contact us to start your claim today...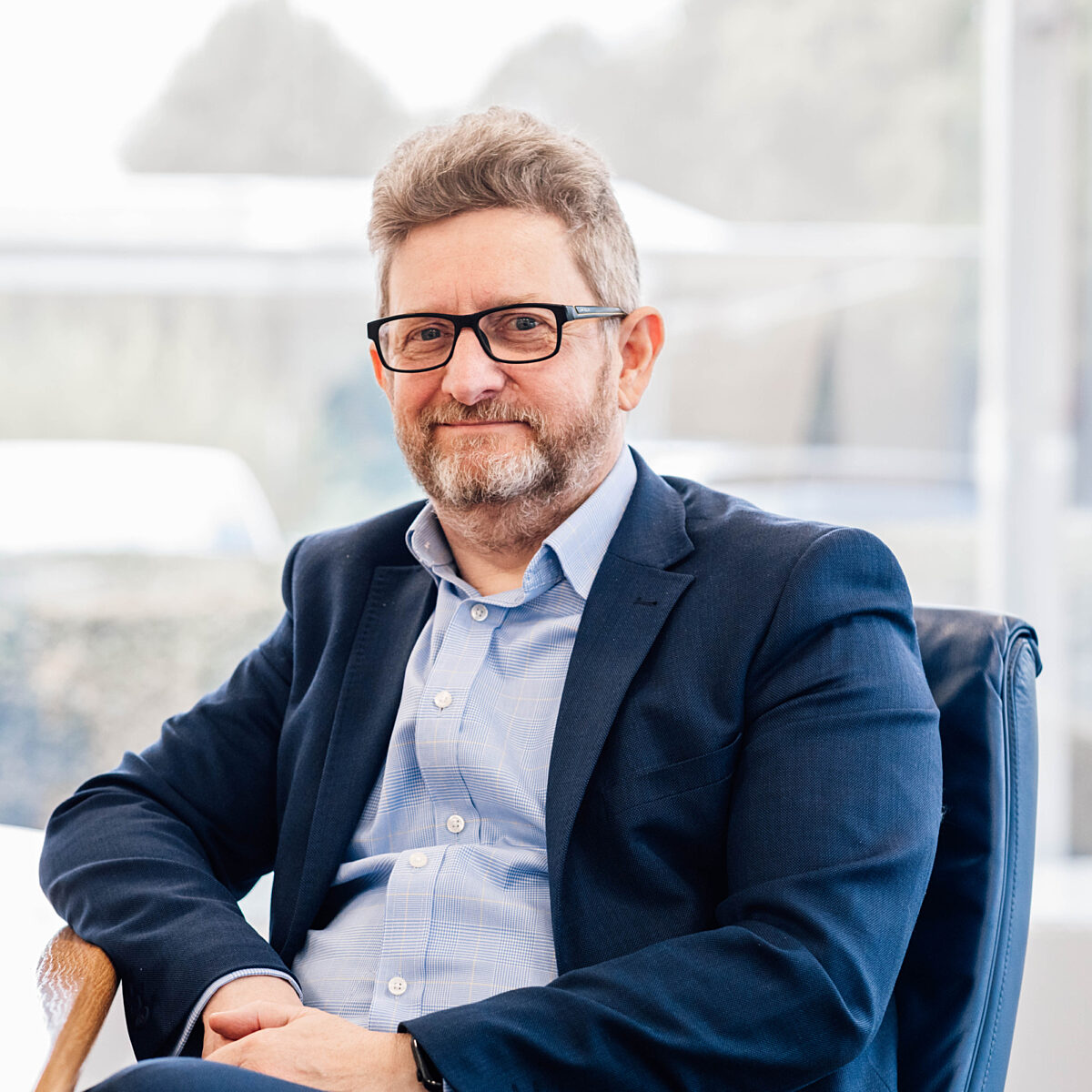 Deal with someone you can trust...
We will…
Keep you safe.
Keep your information confidential.
Put your best interests first.
Offer a "no win no fee" service in most instances.
We will not…
Cold call you ever!
Invite you to a presentation.
Ask you to buy another product.
Ask you to pay upfront fees.