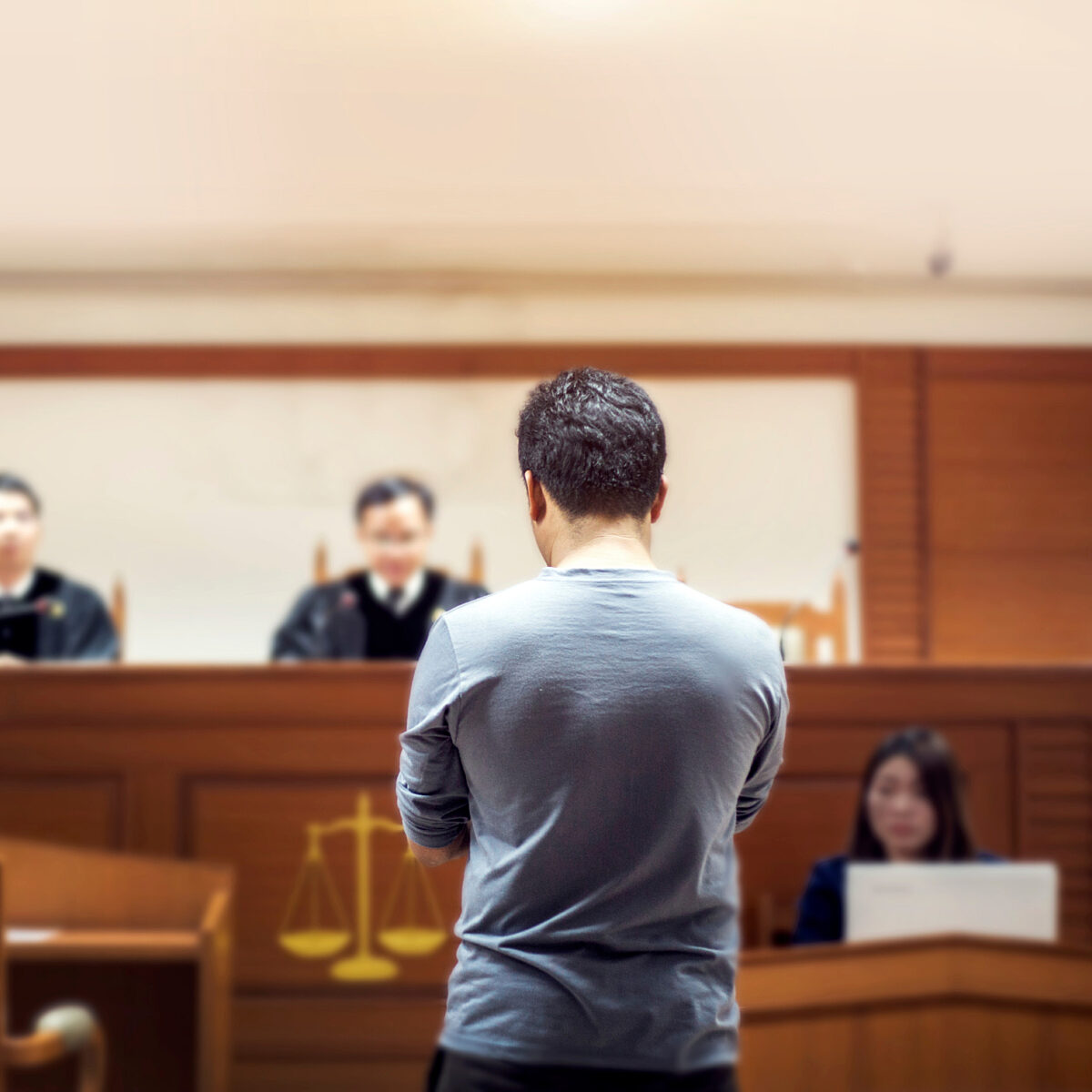 We previously reported to you (see our blog 26 March 2018) about the "leisure credit" scam perpetrated by Dominic and Stephanie O'Reilly through their company Eze Europe Ltd.
On 21 March Eze Europe boss Dominic O'Reilly received sentences totalling 28 months for "bullying and frightening" elderly customers into signing up to so-called "concierge" services that they didn't need. Stephanie O'Reilly received 18 months suspended for 2 years. Judge Creed, sentencing, said they had made "considerable efforts to circumvent regulations designed to protect consumers".
It is believed that consumers may have lost millions through these scams. A number of fronts were used by the pair such as: Regency Shores S.L (registered in Spain), Everywhere Travel Ltd, Dreamland Breaks, Timeshare Information Centre (TIC) and Timeshare Advice Bureau (TAB). Typical tactics involved inviting customers to a presentation then pressure selling to them for 8 hours. The services sold to the customers were of little or no value.
If you have been affected by EZE Groups sales techniques and would like to start a claim for compensation call us on 0300 303 3819 or send us a message and we will call you back.
We can help you recover your money
If you have been exposed to any of the above scenarios, please contact us to start your claim today...