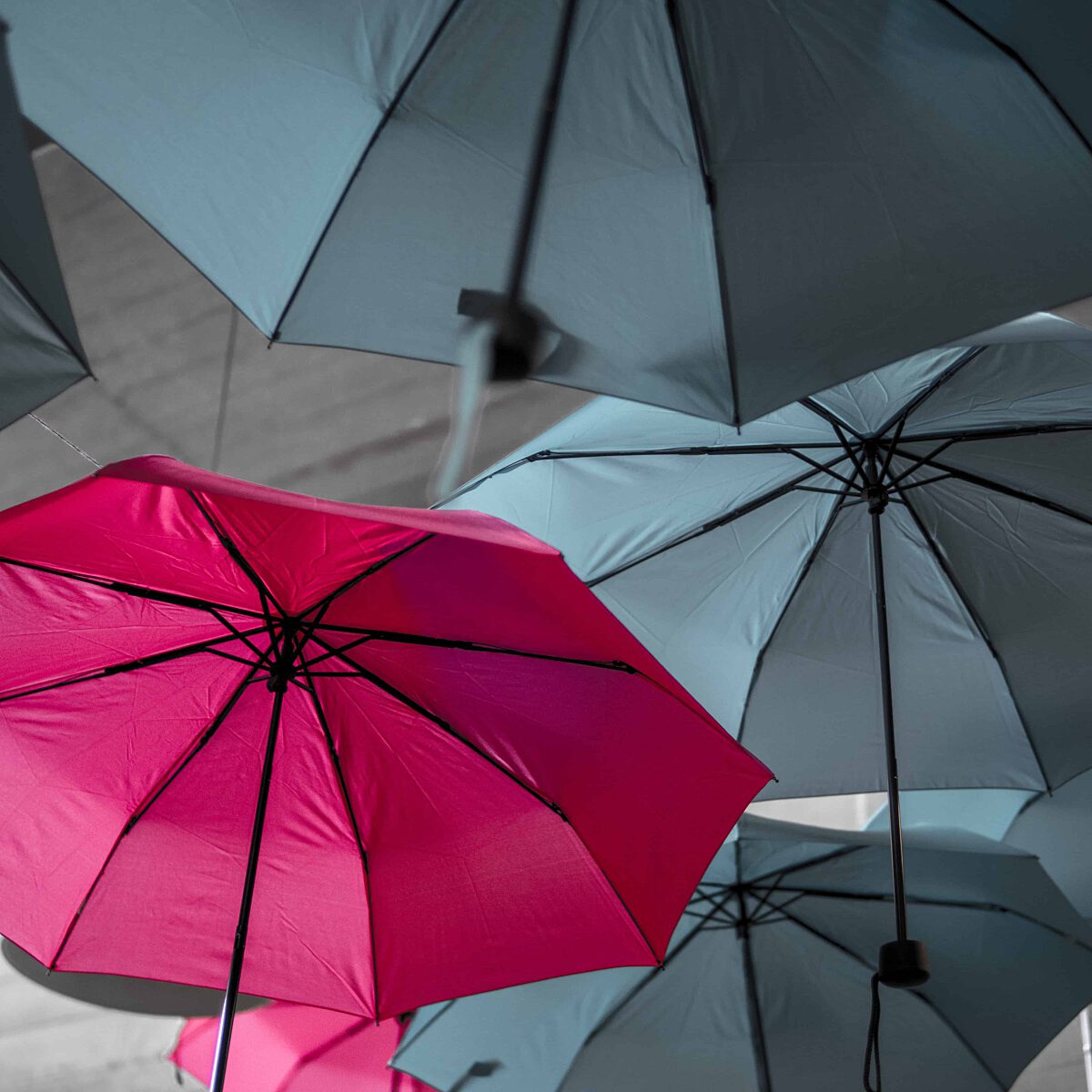 The difference between a Solicitor and a Claims Management Company (CMC)
There are often three ways to claim compensation
Do it yourself
Use a Claims management company
Use a specialist solicitors' firm experienced in making claims
Do it yourself
Often you can make a claim yourself but you should realise that it can be time-consuming and gets "legal" quickly. You will need to draft the claim using the correct legal authority and clear precise explanation and if done poorly the defendant is likely to dismiss your claim. Once a claim rejected, asking a solicitor to recover the situation is often very difficult if not impossible.
While it appears this option costs you the least the likelihood of achieving the best result is low and a professional should more than pay for themselves.
Use a Claims Management Company (CMC)
CMCs are businesses that offer claims advice and management services to the public and often paid purely on results a so call no-win-no-fee arrangement. These services consist of advice in respect of claims for compensation, restitution repayment or any other remedy for loss or damage. CMCs have grown on the back of no-win-no-fee agreements and in recent years benefited hugely from the payment protection insurance ('PPI') claims market. CMCs reported having made up to £5bn from PPI pay outs alone, which is the equivalent of £1 for every £5 recovered. It is inconceivable that you did not get cold-called by a CMC asking about your PPI claim.
Issues with CMCs
In 2012 when the Ministry of Justice very lightly regulated CMCs, there was quite a damning report by the Citizens Advice Bureau (CAB) entitled 'no win, no fee, no chance', which found that
2 out of 3 CMCs didn't tell clients how much they charged
72% did not indicate when their fees had to be paid
4 out of every 5 CMCs failed to notify consumers of their cancellation rights
Only 50% gave a clear assessment of the consumer's chances of success.
Most people have experienced at least one of the marketing techniques of CMCs
Purchasing of private data from scammers to allow cold-calling of affected clients;
Repeated calling of clients to convince clients to make claims;
Not telling the client how much the CMC will charge;
or Paying for referrals from lead generators without letting the client know.
FCA are making CMCs safer to work with

Undoubtedly, there are good CMCs but there are some bad ones too, so things had to change. The Financial Conduct Authority (FCA) became the regulator for CMCs in 2019. The FCA set about tightening up on the old practices to protect clients from the CMCs. Unfortunately, the FCA has issued licences to some of the bad CMCs and some of them in the timeshare world continue to take upfront fees and fail to do anything.
Beware, CMCs are not normally legally qualified and while experienced letter writers, will take your claim and progress it no more than you could. Your case might get to a point where it becomes "legal" at which point the CMC will have to engage a solicitor.
Note some CMCs put lawyers in their company names to imply they have some legal qualifications but this does not mean they are qualified solicitors.
A CMC does not have to have professional indemnity insurance so if something goes wrong you may have little protection.
Currently, CMCs still make direct contact with you through mailshots and cold-calling potentially using purchased databases of information. You can still be hassled and might be vulnerable to this pressure.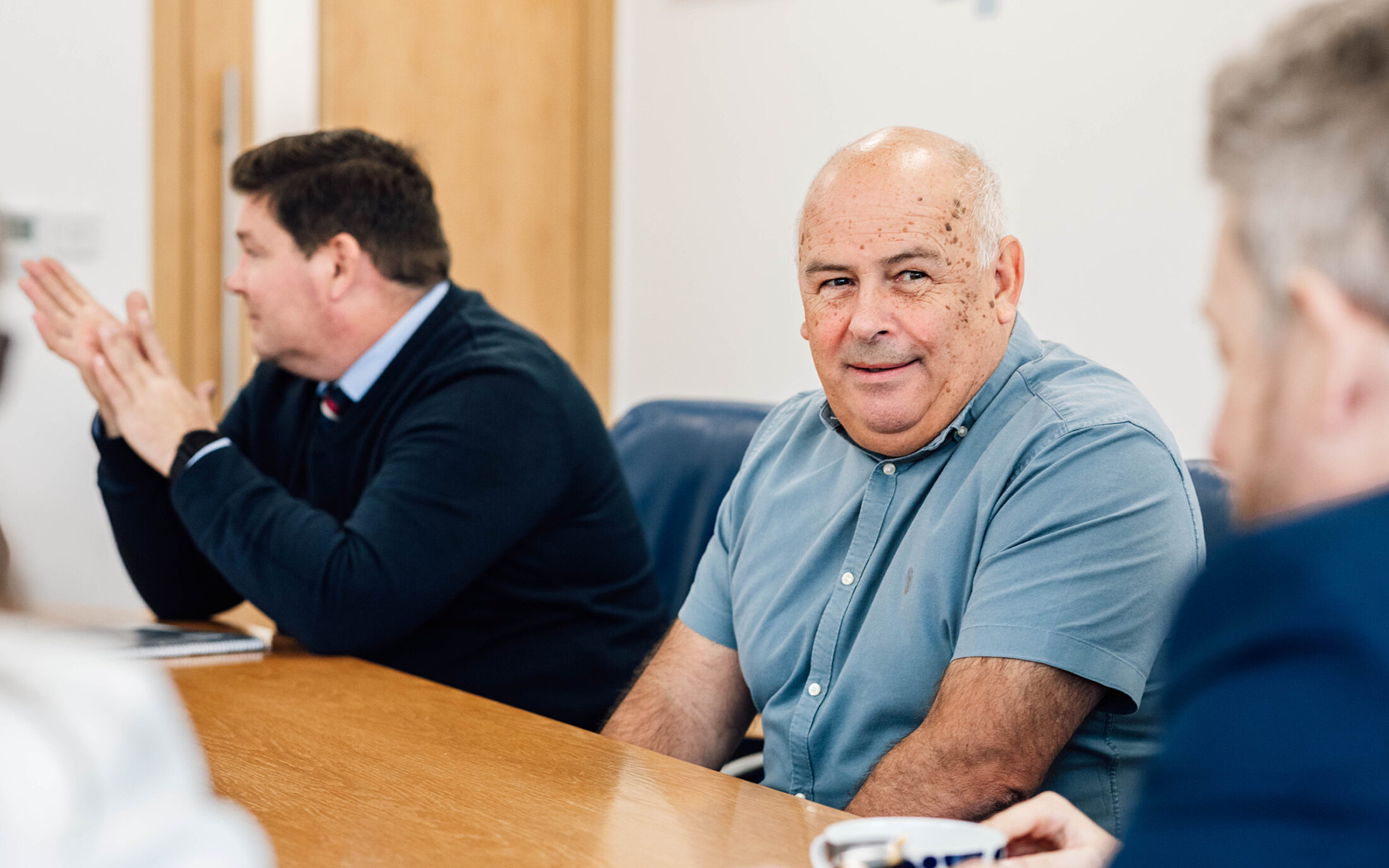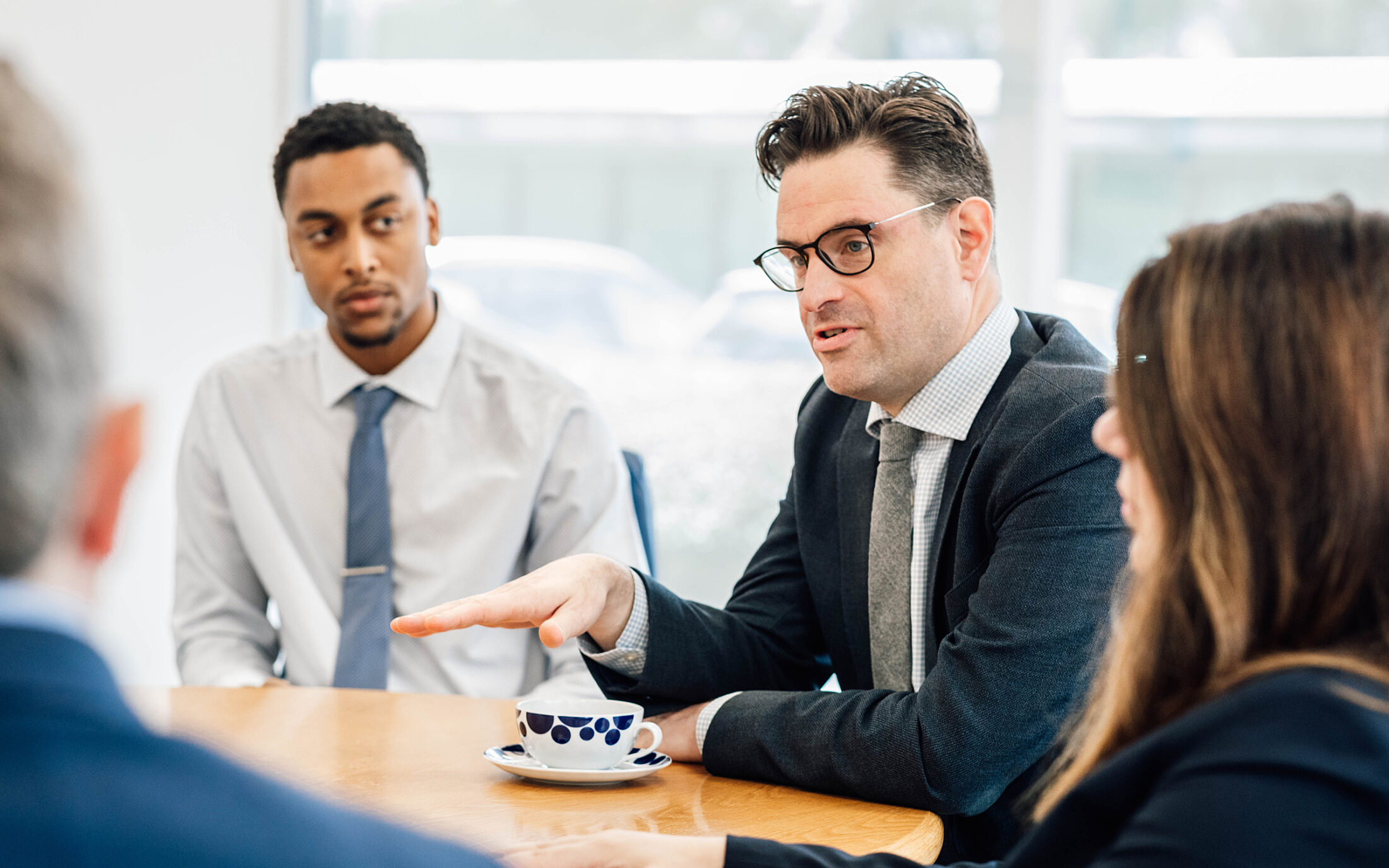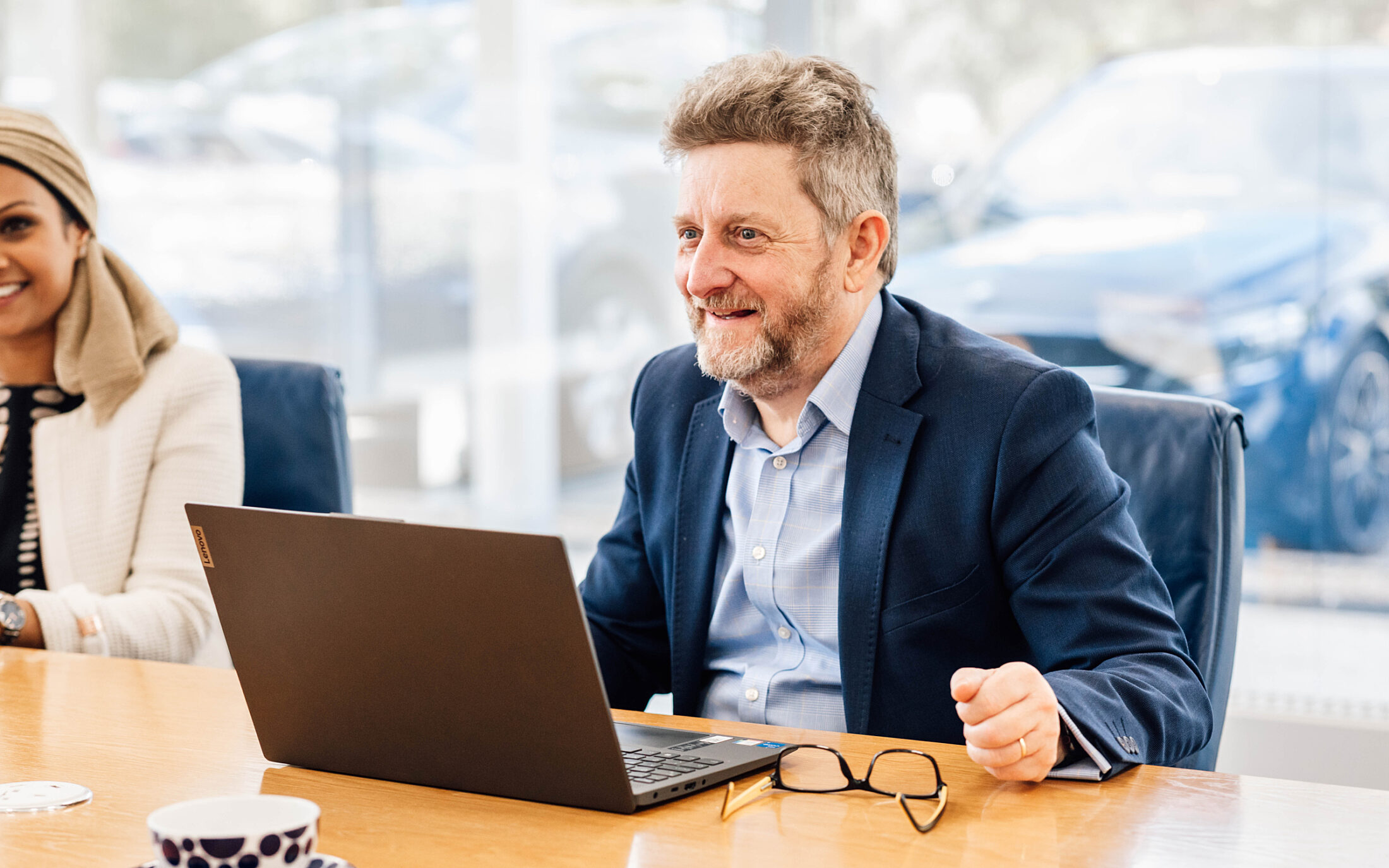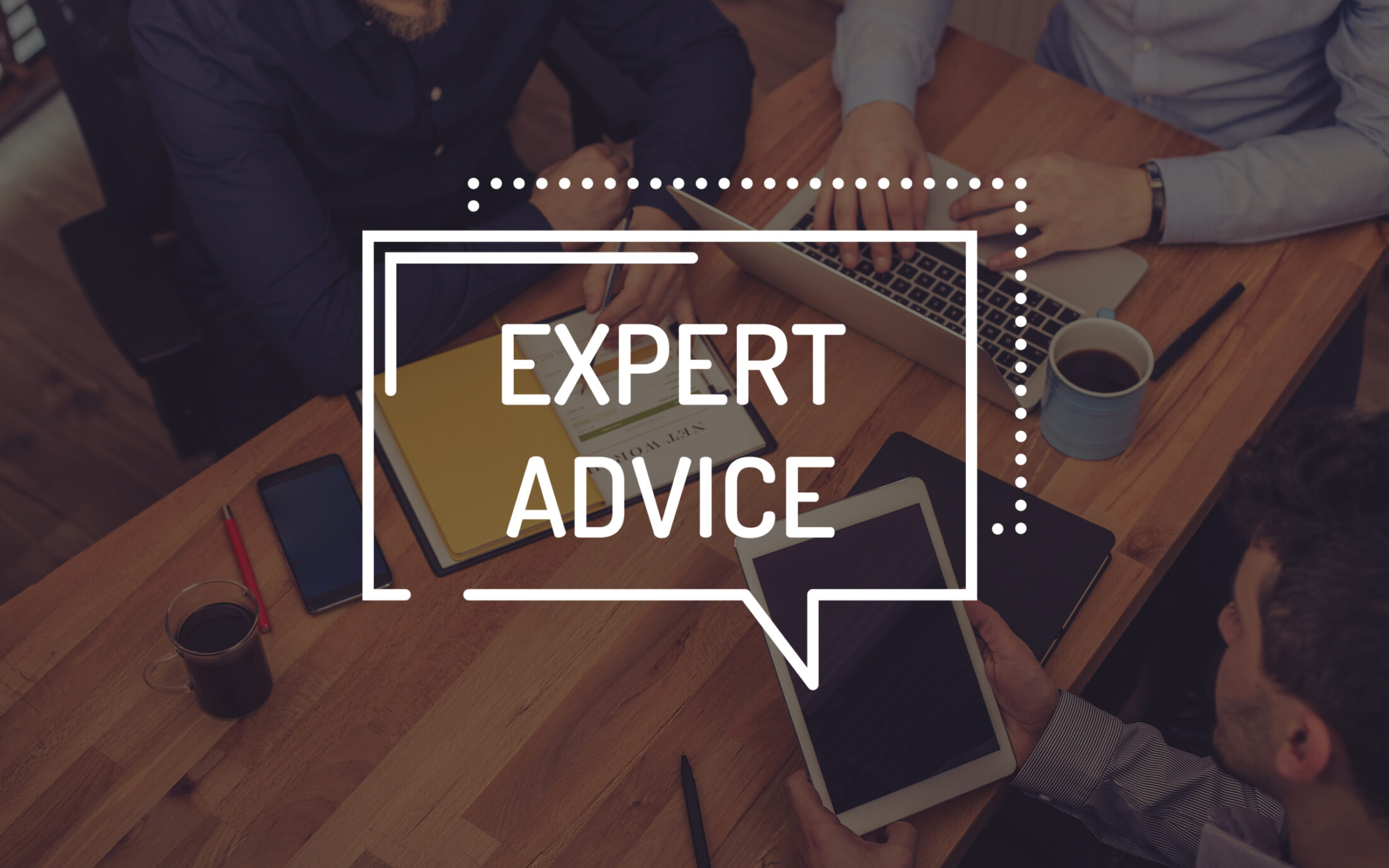 Use a specialist solicitor for your claim
A solicitors' firm that specialises in financial mis-selling such as Lincoln Green Solicitors can take on your case, manage its progress, argue with the supplier, funder, ombudsmen and even go to court for you. No other single organisation can do all of these things-a true one-stop-shop.
The Solicitors Regulatory Authority (SRA) whose stated purpose is to protect you, the client, heavily regulates solicitors.
This means that solicitors will always
Act in your best interests, which is sometimes not in the solicitors' best interests
protect your money
have an insurance policy to pay you if they get it wrong
be transparent and upfront about fees
tell you about alternative ways you could get the work done (eg. yourself)be clear about who they share their fees with (eg. for paid introductions)
and solicitors won't
cold-call you
direct market to you at your home address
use a database to contact you
We think you would agree, being in the safe hands of a solicitor is the obvious choice and why would you go anywhere else?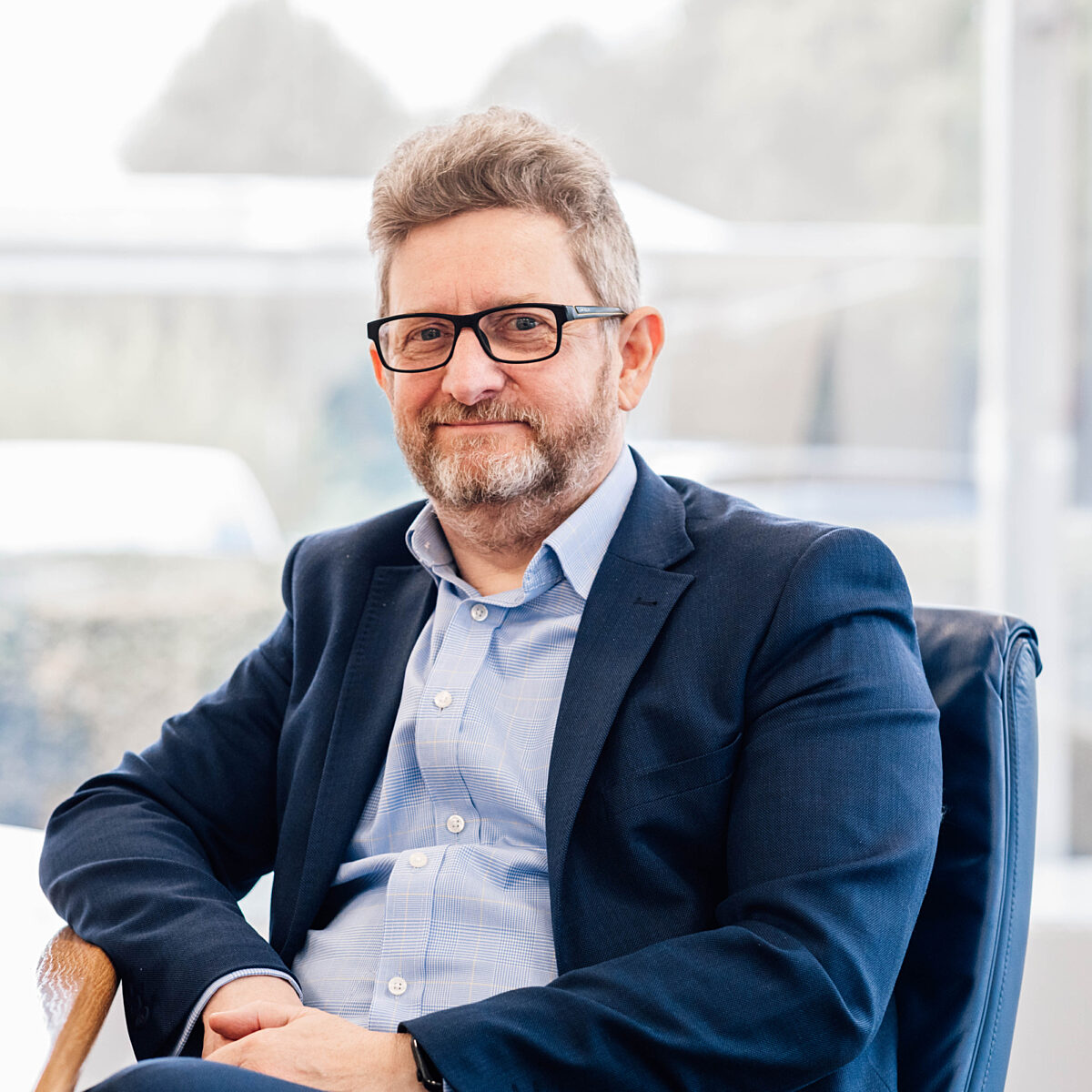 Deal with someone you can trust...
We will…
Keep you safe.
Keep your information confidential.
Put your best interests first.
Offer a "no win no fee" service in most instances.
We will not…
Cold call you ever!
Invite you to a presentation.
Ask you to buy another product.
Ask you to pay upfront fees.
How can I contact you?
Have you been mis-sold a product, please contact us and talk to a member of our team now?
Alternatively, fill out one of our website forms and we will call you back within two business days.

We can help you recover your money
If you have been exposed to any of the above scenarios, please contact us to start your claim today...