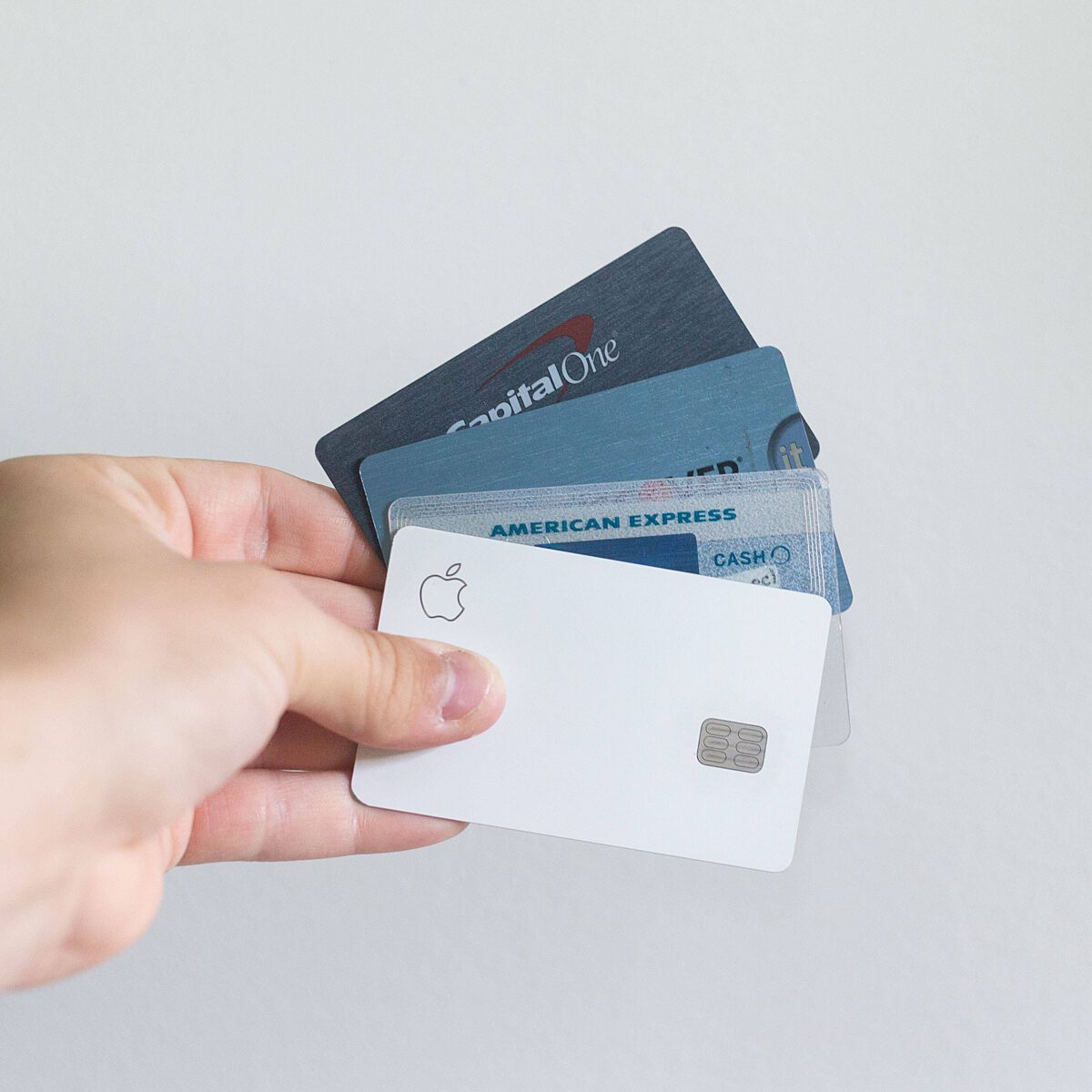 Unauthorised payment claims
Reflecting On The Latest Banking And Credit Card Scams
Over the last few years more and more consumers and businesses have been subjected to banking fraud "scams", and new variants of this type of fraud are constantly evolving.
In 2017 almost £1bn was lost to various fraudulent transactions according to reports, with "authorised push payment" (APP) fraud accounting for approx. £236M.
Typically, APP fraud involves the unsuspecting victim being provided with information either in the form of an email or by a "cold caller". The victim is lulled into a conversation, believing that they are actually interacting with their bank or card provider. This either results in the victim sending money to the person they are interacting with or they give all of their login details to the person and they empty the account.
From time to time the "scam" may be more elaborate, and some businesses have been sent payment details for someone that they are familiar with, typically an invoice attached to an email, which makes the fraud look even more realistic. You receive an email from what purports to be from a business that you know say ABC Traders, who are requesting a payment of £1,000 and include their bank details. But what if the email was from a different entity entirely, and the payment details were for a completely different person or business? Beware, the entity receiving the money may not even be in the UK and will have no association with the company it purports to be from.
It is normal when payment requests are sent, that the person or business claiming the money will forward details of their Account Name, Sort Code and Account Number.
Banks can do more to stop this fraud
What is surprising is that it is only the Sort Code and Account Number that is ever checked by the banks, before the payment is transferred from one account to another. Our banking system never checks that the recipients account name details match those that the sender expects.
The Stance Taken By Many Of The Banks And Credit Card Providers
In many cases where a payment has been made due to fraud taking place, it is likely that the bank or card provider will initially refuse the claim. The bank or card provider may suggest that you have acted with "gross negligence", or argue that you failed to protect details of your card, PIN or password, or that your claim is too late because the transaction occurred more than 13 months ago.
Your bank or lender will, however, need to be able to provide clear evidence that they have thoroughly investigated any claim for compensation, in particular when the techniques employed by the criminals are becoming increasingly more sophisticated.
Whilst the bank or credit card provider may reject any claims for a refund that a consumer or business may make, it doesn't necessarily follow that they were right to do so. In some instances, we would question if they have acted fairly and reasonably based upon the information that was provided.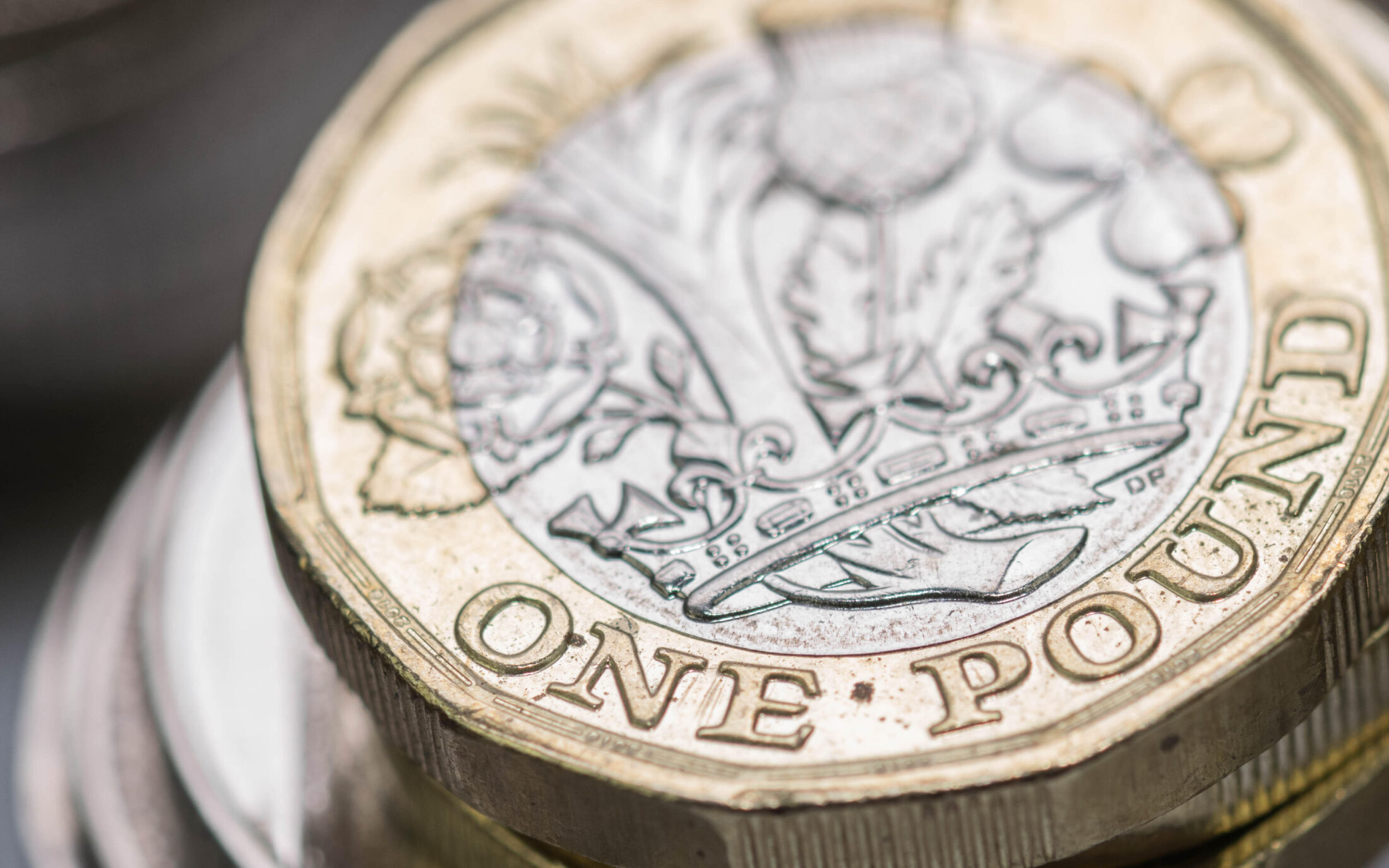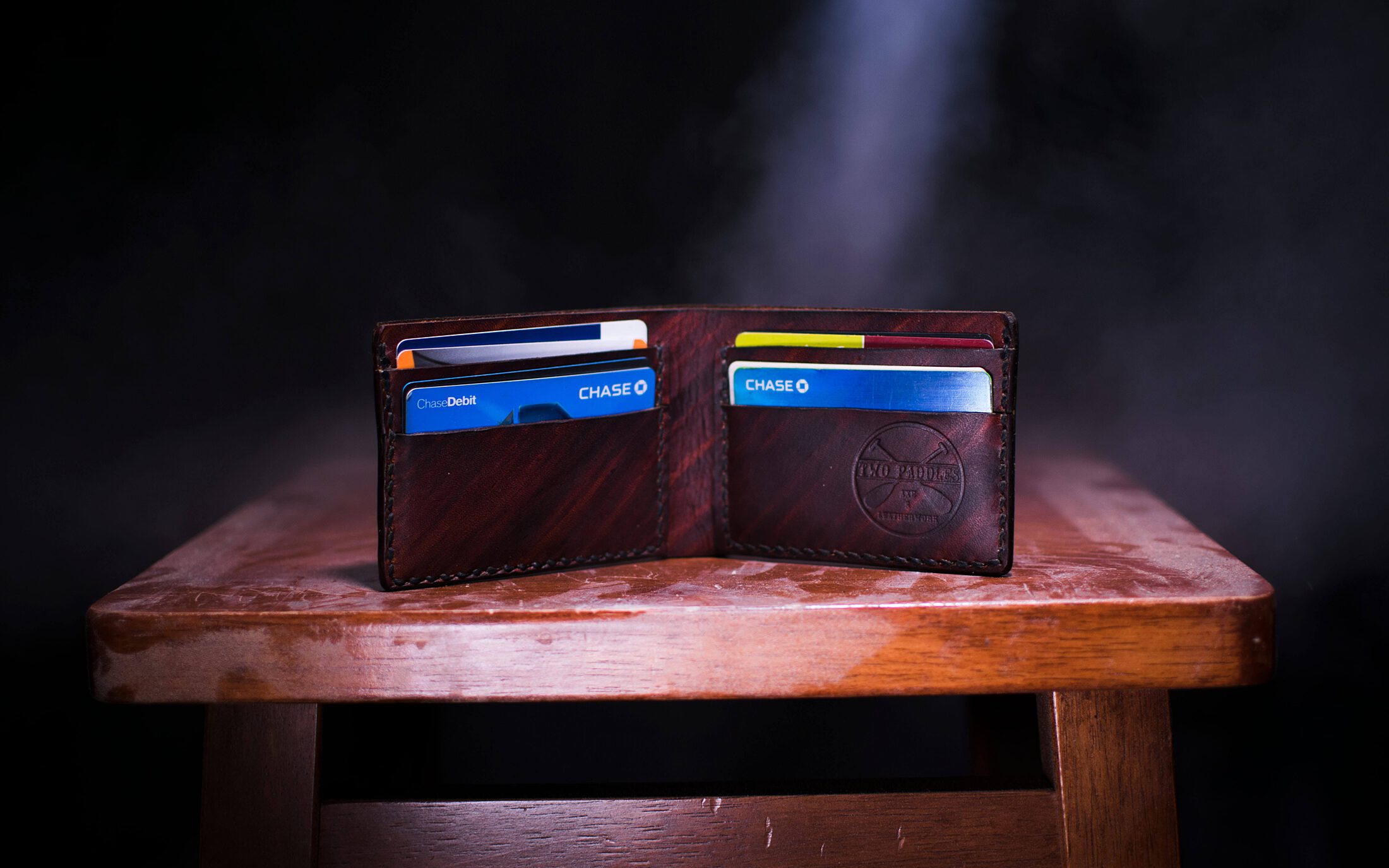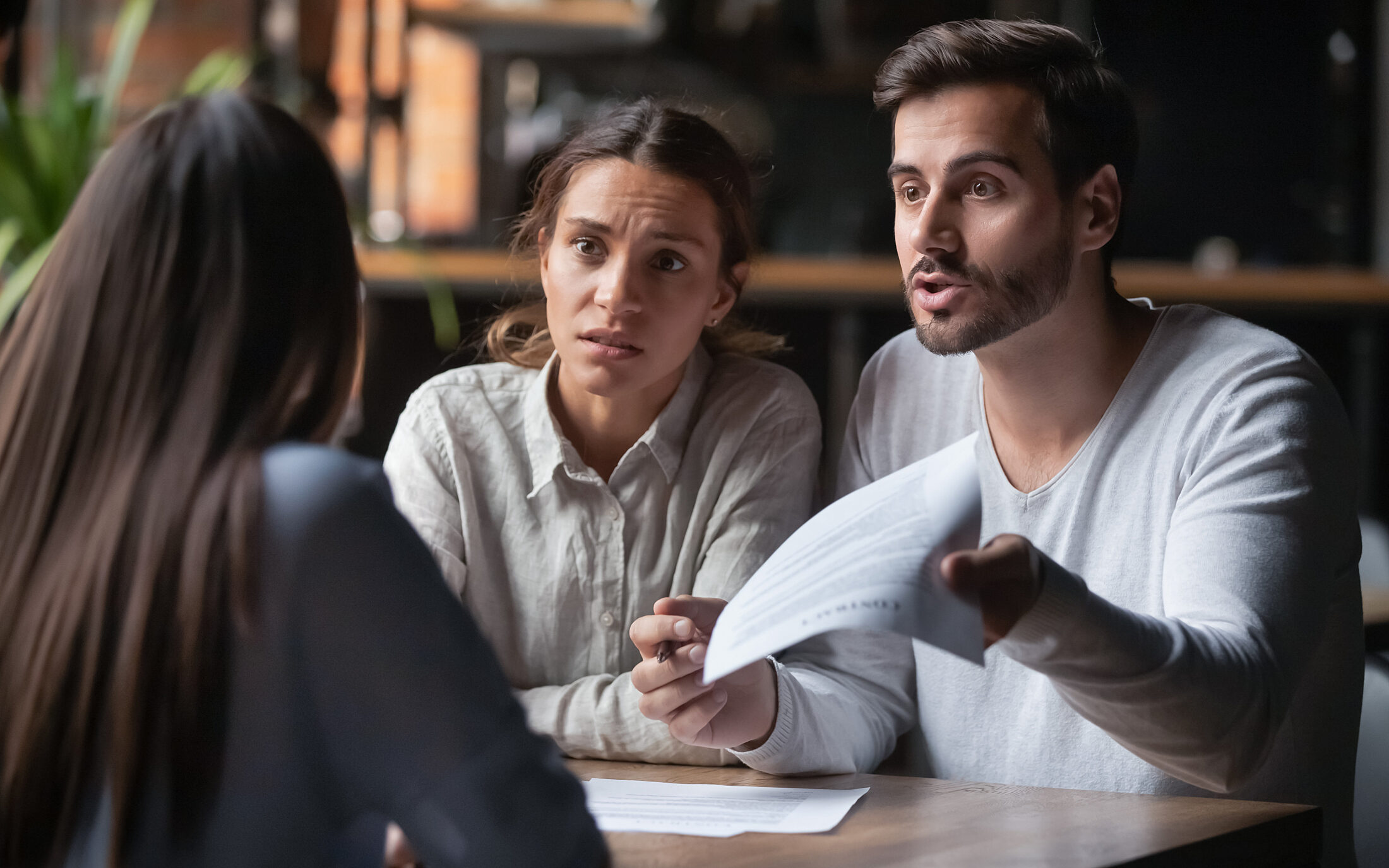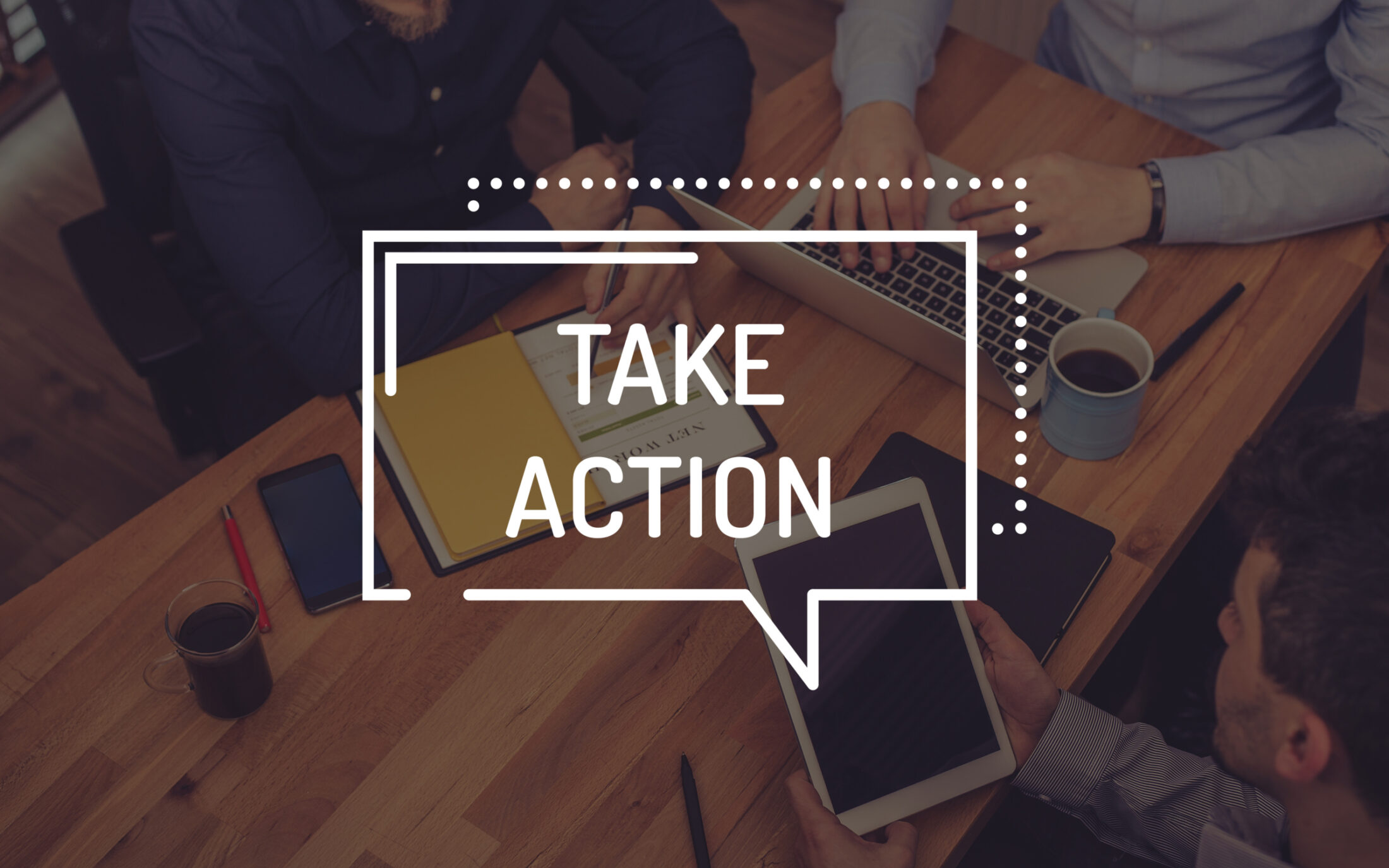 How We Can Help!
We believe that everybody is has a right to be compensated if the fault was not their own, and we are willing to offer a "no win no fee" claims service to anyone that has unwittingly lost money to this type of "scam", and where the sum of money lost in one transaction exceeds £3,000.
For more information on how we can help you, please contact us on 0300 303 3819 or send us your details via the enquiry form on this webpage.
We believe in using our knowledge to safeguard you and your family.If you found this article useful please share with others so together we can protect them too.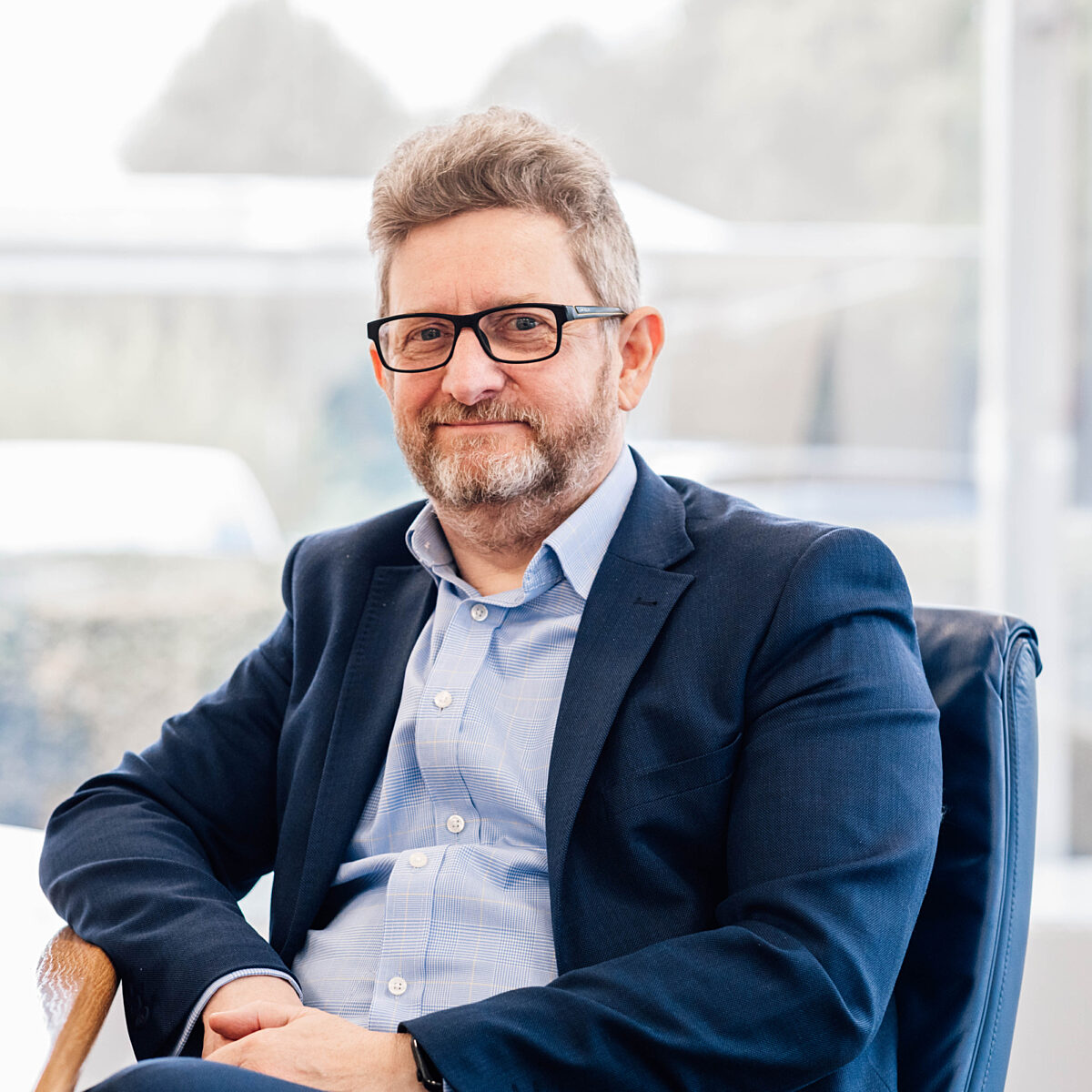 Deal with someone you can trust...
We will…
Keep you safe.
Keep your information confidential.
Put your best interests first.
Offer a "no win no fee" service in most instances.
We will not…
Cold call you ever!
Invite you to a presentation.
Ask you to buy another product.
Ask you to pay upfront fees.