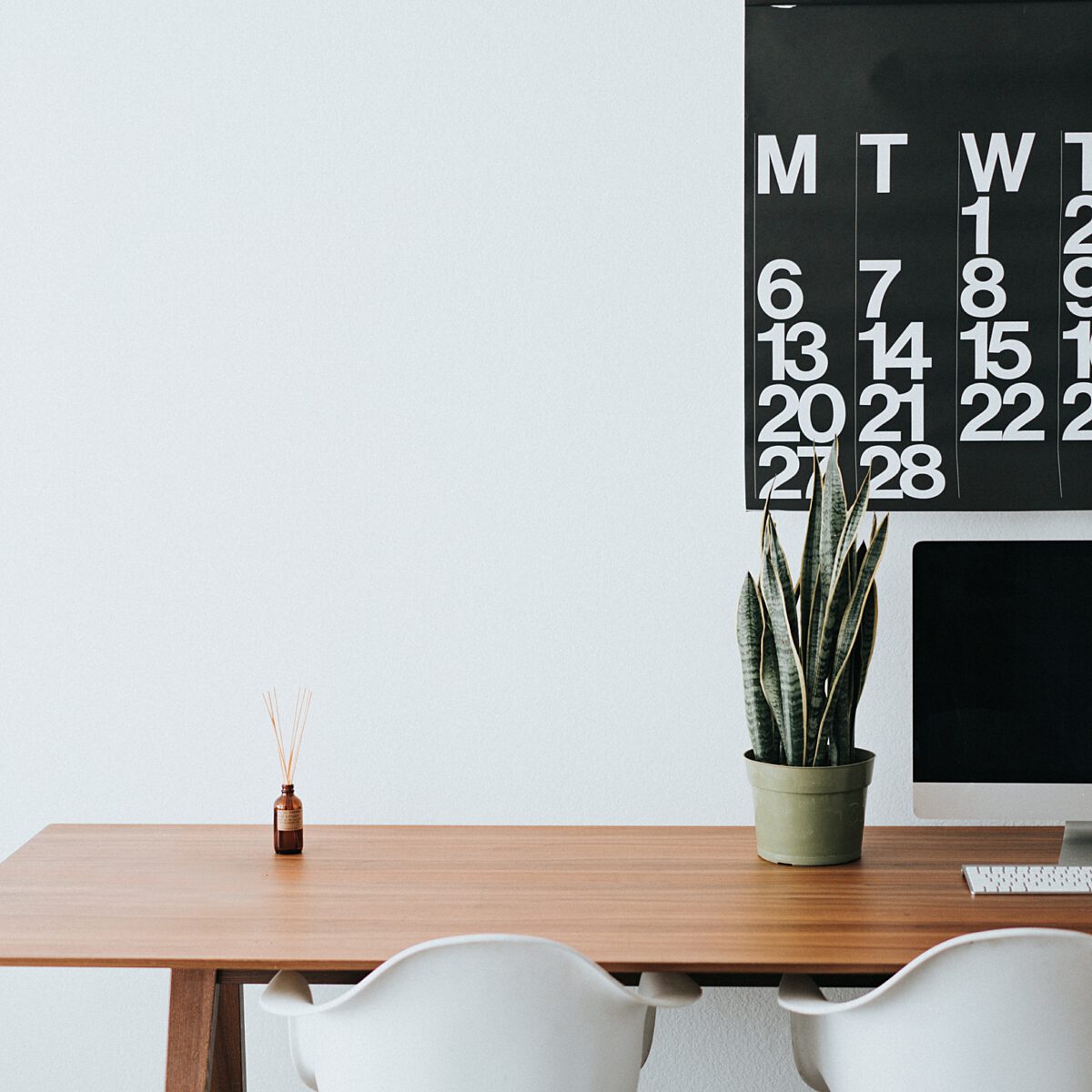 Statute Barred Claims – Is it really the end of the road?
Statute Barred
A Statute barred debt refers to a debt that's not enforceable because the time a creditor has to chase payment has passed. This is outlined under the Limitation Act 1980.
Every year thousands of people submit claims for misrepresentation, or breach of contract to their credit card or finance provider, or to FOS, hoping, that their claim will be upheld after they discover that the goods or services are not as described, or no longer available to them.
Let's look at the issues that can develop with "timeshares" or "holiday clubs" as two examples of what can go wrong, sometimes a number of years after they have been purchased, and when the seller may have also ceased trading.
Timeshares
In respect of timeshares, many of these will have been sold on finance by the timeshare developer, however, in recent years some of the resorts operated by the developer may be experiencing financial difficulties due to timeshare owners, and ceasing to pay maintenance fees. The non-payment of maintenance fees, in turn, can lead to the developer looking to sell off some of its resorts in order to consolidate it's assets, thus, a timeshare owner with a 50-year membership in Tenerife may find their membership is now allocated to a resort in Greece. The owner may not want a timeshare in Greece, as they specifically wanted holidays in Tenerife, thus, a dispute arises.
Holiday Clubs
"Holiday Clubs" have evolved to lure timeshare owners into buying a product, whereby, they are offered a membership of a club that proclaims to offer discounts on holidays and lifestyle products, and will suggest that they can terminate timeshares. This proves to be quite attractive to consumers, as many timeshare owners are elderly, and the "holiday club" sales team may suggest that when the owner passes away, that their children will inherit their timeshare maintenance fee liability. Quite often these "holiday clubs" will cease trading after a few years, despite selling memberships for 50 years or more, and do not always dispose of a timeshare for their buyers, as the timeshare operator will not engage with them. Typically with "holiday clubs", a deposit will be paid at the presentation primarily on a credit card, and the balance of the fee will be paid within 28 days via a bank transfer.
Section 75 of The Consumer Credit Act 1974
So where do consumers stand with disputes against these type of products? Where some form of finance has been provided, and the purchase price is between £100 and £30,000, then Section 75 of The Consumer Credit Act 1974 offers protection for consumers. Many banks or credit card companies will suggest that after a period of 6 years that any claim is statute barred, and will reject the consumers claim, however, there is an argument that this approach is wrong. Why should you be penalised when you bought a 50 year membership of a timeshare or holiday club when the operator ceases to trade after seven or eight years? Another argument that can be put forward is that you have 3 years from the date of knowledge with which to bring a claim against the credit card or finance provider, however, it would not be uncommon for the lender to reiterate that such a claim fails on the 6-year rule.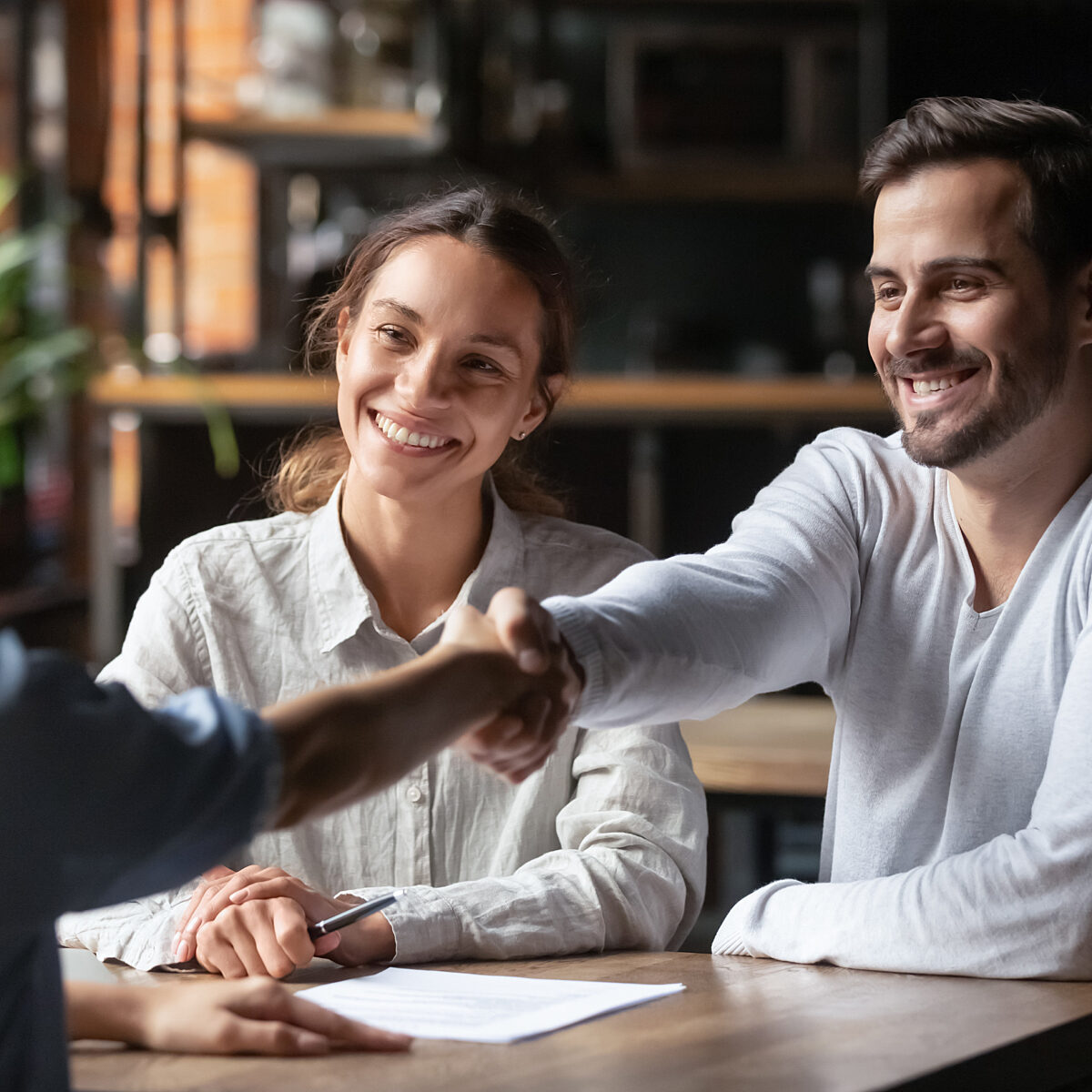 We can help you recover your money
If you have been exposed to any of the above scenarios, please contact us to start your claim today...
Why You Should Use A Solicitor
We believe that there are a number of consumers and Claims Management Companies, that, may have received a rejection letter from the lender in respect of a complaint that they submitted, and accept that this is the end of the road for their claim.
There is an argument that in many cases, the credit card or finance providers interpretation of the act may be flawed, and that the consumer did still have a genuine claim for compensation, that should have been upheld.
If you have had a claim rejected recently by a credit card or finance provider, or by FOS, where you have had the ability to use the credit card, or have paid off any loan arranged by the product provider, within the last 6 years then we would like to hear from you. For more information please call us on 0300 3033 819, or email us at: info@lincolngreenlaw.com.
We operate on a "no win no fee" basis, thus, we will not charge you a fee unless your claim is upheld, and you receive an offer of a refund or compensation.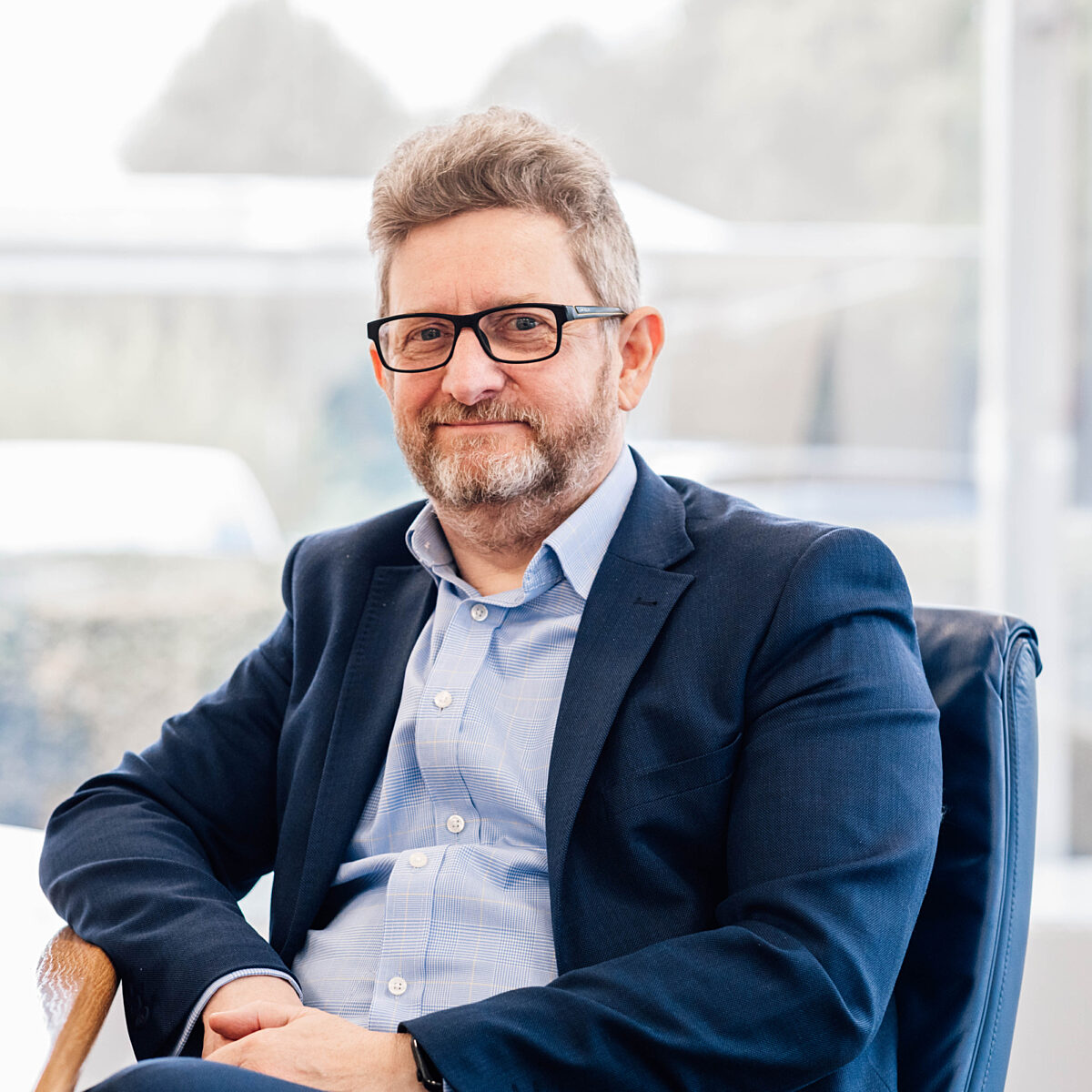 Deal with someone you can trust...
We will…
Keep you safe.
Keep your information confidential.
Put your best interests first.
Offer a "no win no fee" service in most instances.
We will not…
Cold call you ever!
Invite you to a presentation.
Ask you to buy another product.
Ask you to pay upfront fees.