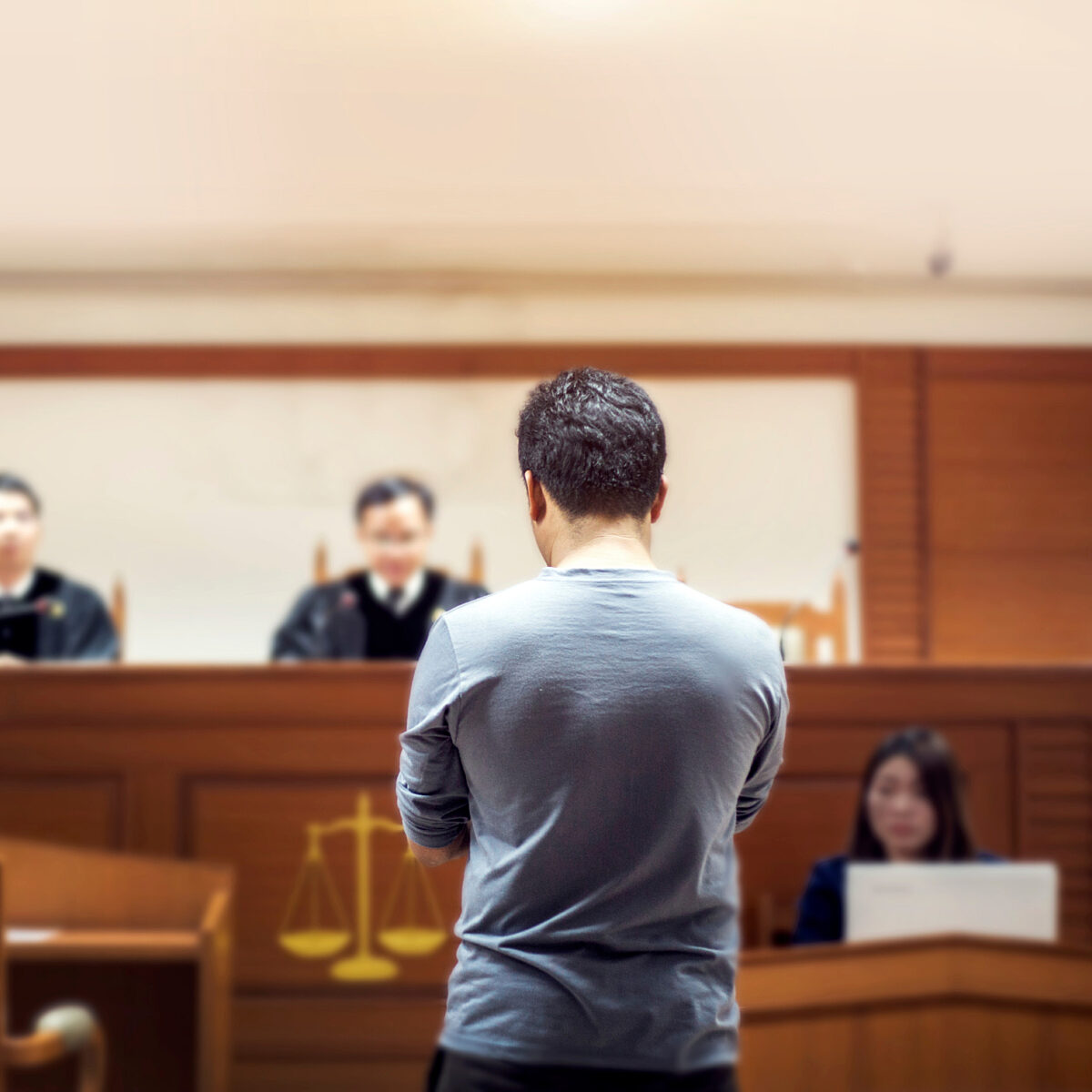 On the 17th November 2017, Eze Europe Ltd, Dominic O'Reilly and his daughter Stephanie O'Reilly of Eze Group attended Birmingham Magistrates Court and pleaded guilty to a number of offences under the Consumer Protection from Unfair Trading Regulations 2008. All parties have now had their case transferred to Birmingham Crown Court because of the severity of the offences, and all stand accused of a large number of other offences.
Eze Group sells "leisure credits" which it implies consumers can redeem in order to receive discounts on "holiday and lifestyle products" via its travel agency partner Everywhere Travel. This company was registered at Companies House on 11th February 2013. We note that despite claims that Eze Group may have sold approx. 7,000 memberships over its lifetime at an average cost of £10,000 per membership, surprisingly Everywhere Travel Ltd has filed accounts as a "dormant company" since incorporation.
We feel that anyone that is seeking to pursue a claim for a refund of monies paid to Eze Group should avoid accepting help from anyone who may have had an association with the Eze Group in the past.
We can help you recover your money
If you have been exposed to any of the above scenarios, please contact us to start your claim today...
The information on our website is intended to provide an overview of the services that we provide and does not constitute legal advice. If you wish to discuss your particular circumstances, please contact us.